There comes a certain time in life where you must, as they say, "adult."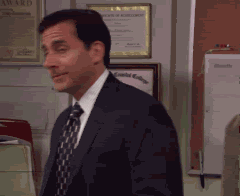 The jump from undergrad to graduate can be a little daunting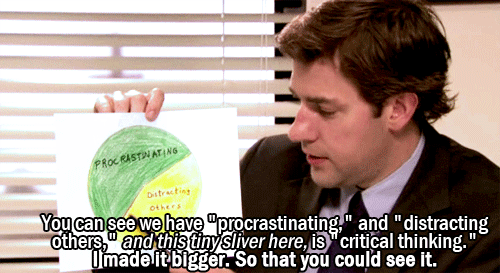 And talking in class seems a bit more intimidating.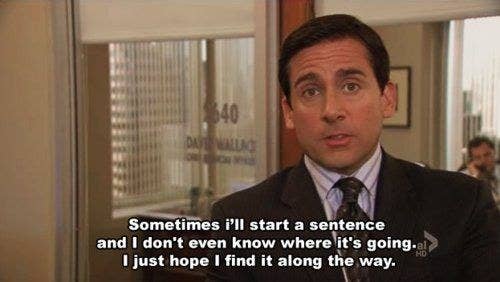 Especially when topics get a little bit more heated.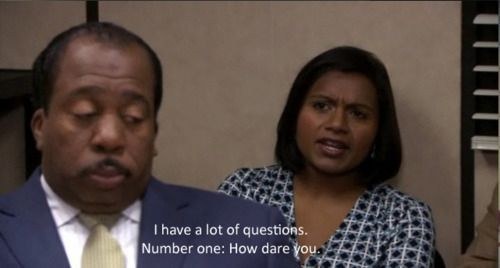 And you start to think in terms of APA.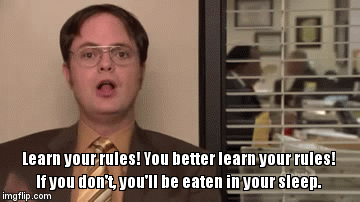 You feel like you've seen/made 8000 presentations already.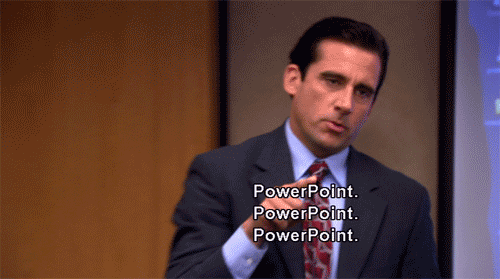 You want to cry thinking about your undergrad debt...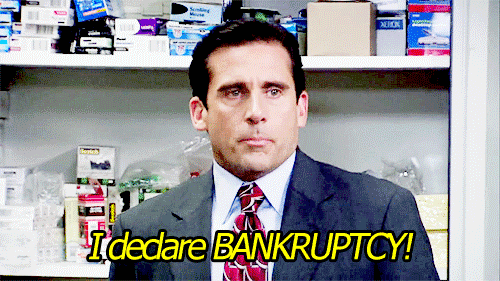 ...and the impending doom that is your final capstone.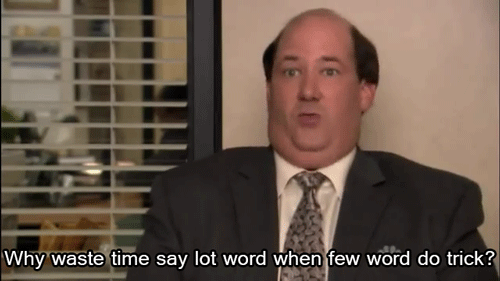 Also relationships.....what are those?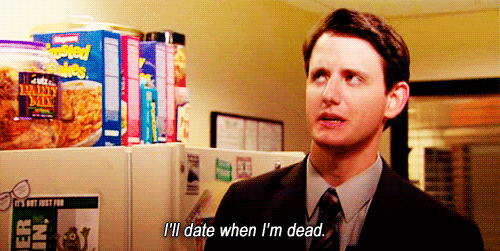 Making time for yourself is.....a task.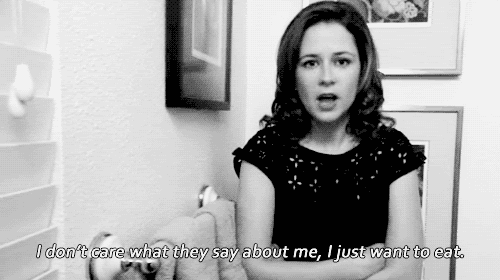 And making time for others, even more so.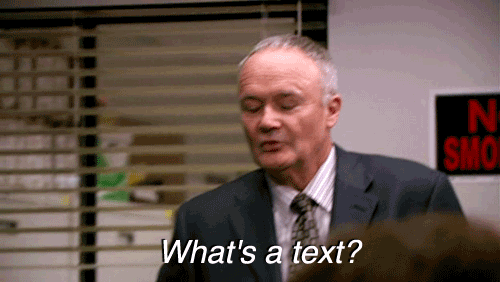 But you make it work because they're the only ones who can help you through this struggle.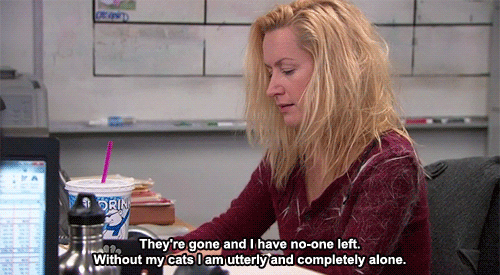 Well...them, and drinks with other grad school friends.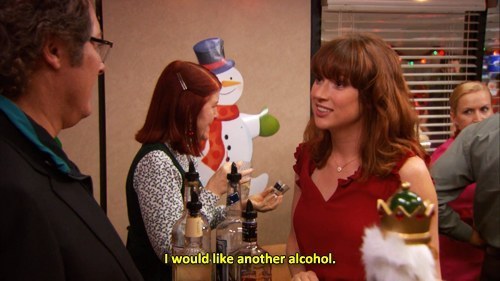 Sometimes you wonder...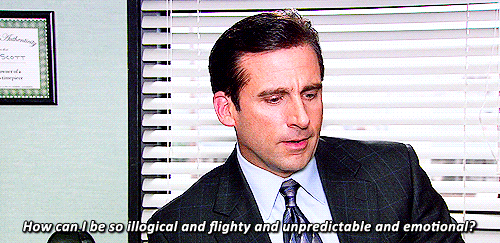 But you know it will all be worth it in the end!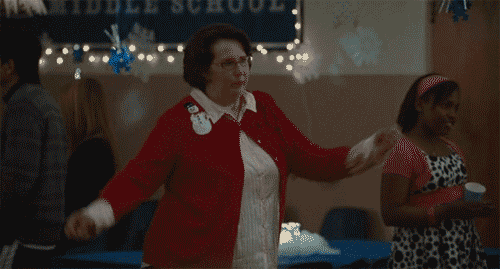 SO GET OUT THERE AND GO TO THE LIBRARY! YOU GOT THIS!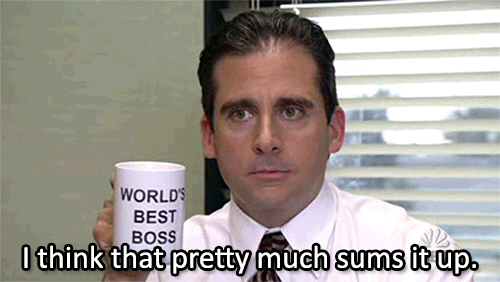 This post was created by a member of BuzzFeed Community, where anyone can post awesome lists and creations.
Learn more
or
post your buzz!