So your calendar and plane tickets are telling you that your semester abroad has come to an end.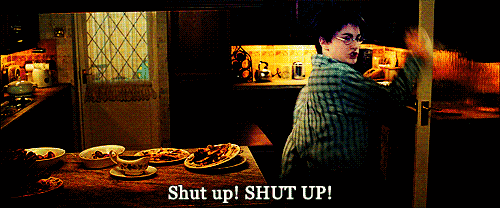 You've said goodbye to your abroad friends...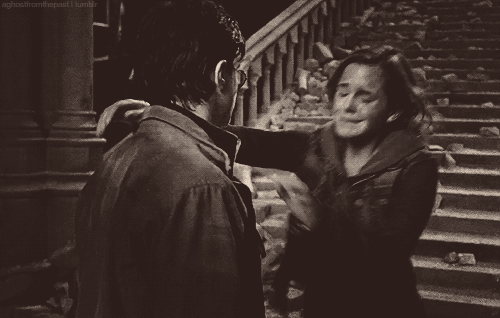 Had your last delicious foreign meal...

And your last night of foreign frivolity.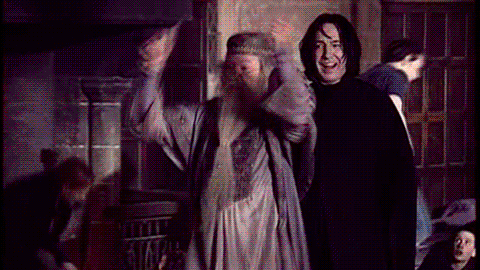 Just like that, your parents are at the airport, waiting to snap a pic fresh off the nine hour plane ride.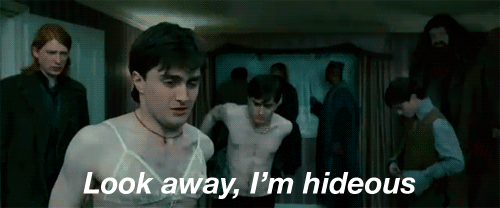 And at first, you're actually excited to be home!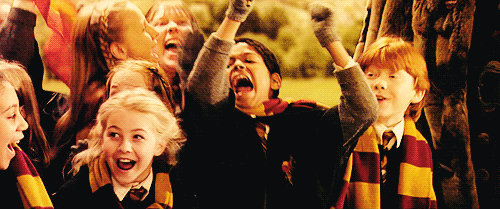 You get to see your family...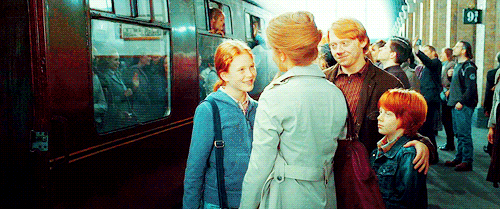 Your friends...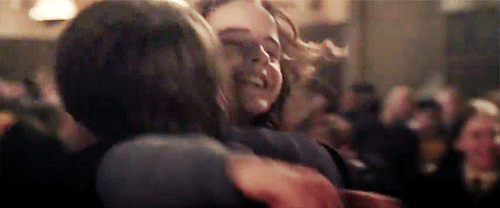 AND YOUR PET!!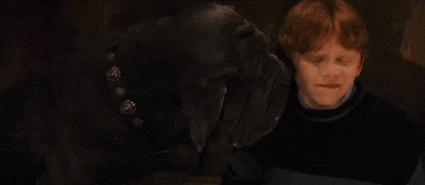 But then all of a sudden....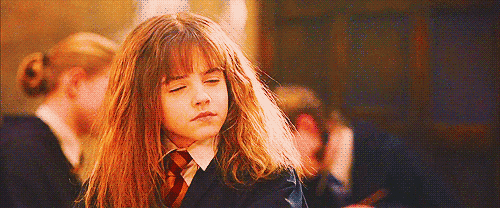 Home goes from...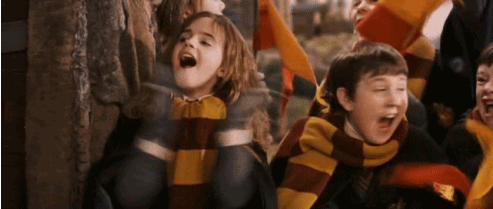 To...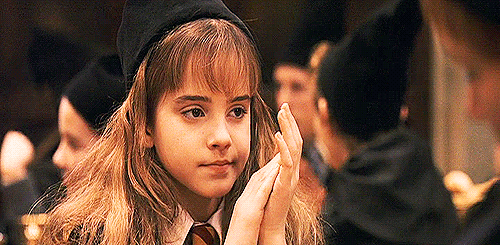 WHAT WAS I THINKING!?!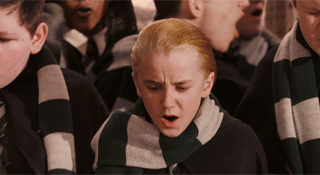 What I wouldn't give to be back WHERE EVERYTHING IS PRETTY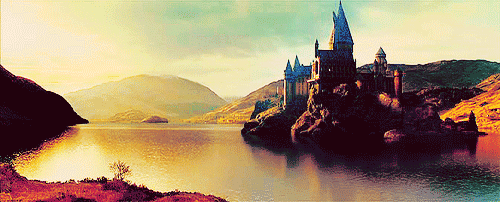 And flights are cheap!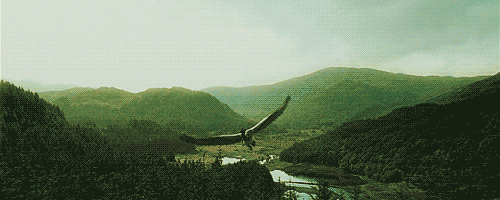 Trains could bring you to essentially an entire different world...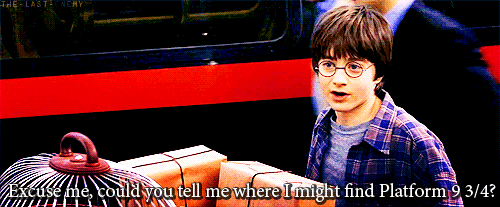 Love interests were ten times more exciting because ACCENTS and LANGUAGE BARRIERS.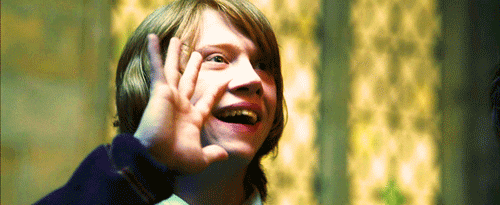 Classes were actually interesting.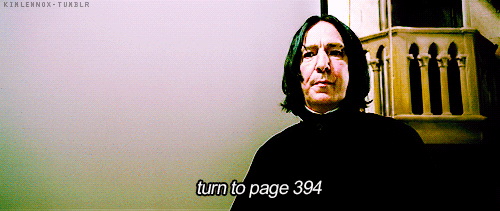 You're legal.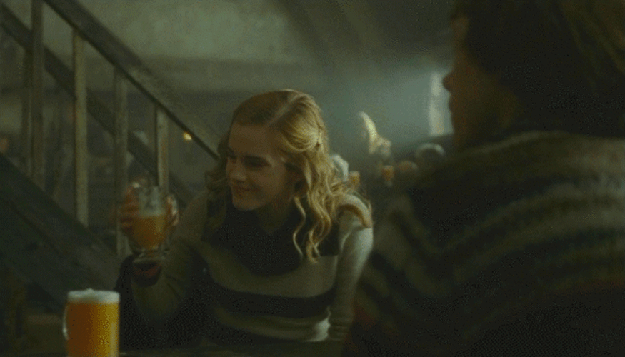 And god forbid you have a late birthday...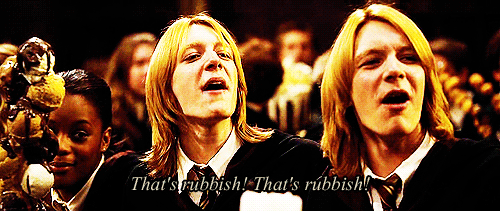 On top of that, all your abroad friends don't live down the street anymore.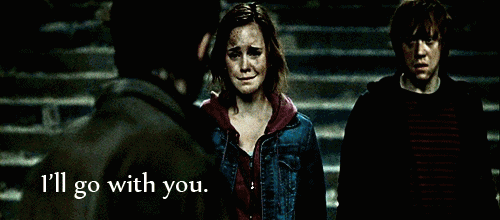 So anytime you want to talk about being abroad at home...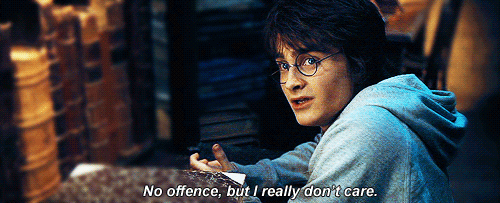 NO ONE GETS HOW MUCH YOU'VE CHANGED.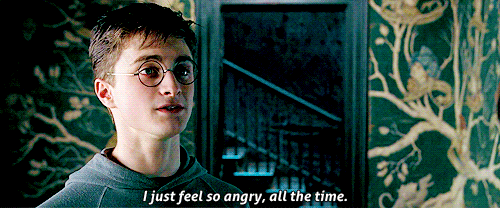 But you still have all your memories, pictures, and videos of abroad.

You may have even MADE a video of your pictures whilst wallowing in self pity.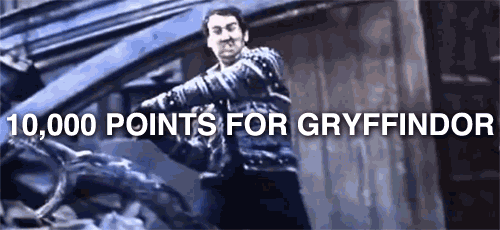 But above all, you can take comfort in knowing you had the most amazing semester of your life.