Britney Spears performed a medley at the 2016 Billboard Music Awards packed with some of her biggest hits. Needless to say, IT WAS AMAZINGNEY:
(Excuse the upcoming abuse of caps lock.)
SHE RIPPED OFF CLOTHES TO "WORK BITCH."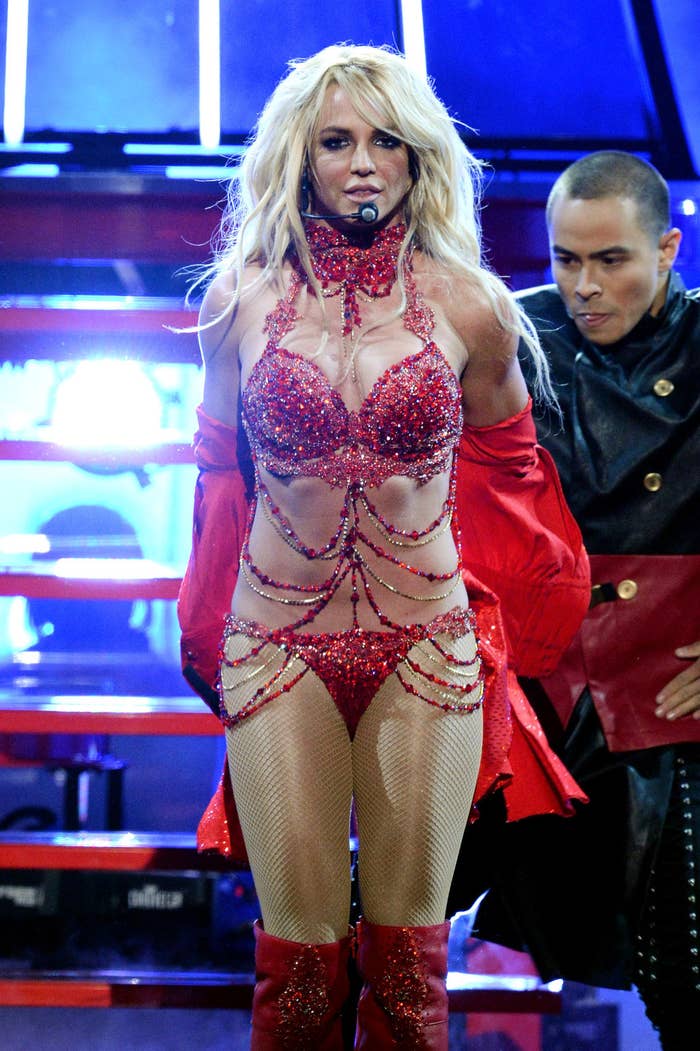 SHE FLAUNTED HER AGELESS BODY WHILE POLE-DANCING TO "SLAVE 4 U."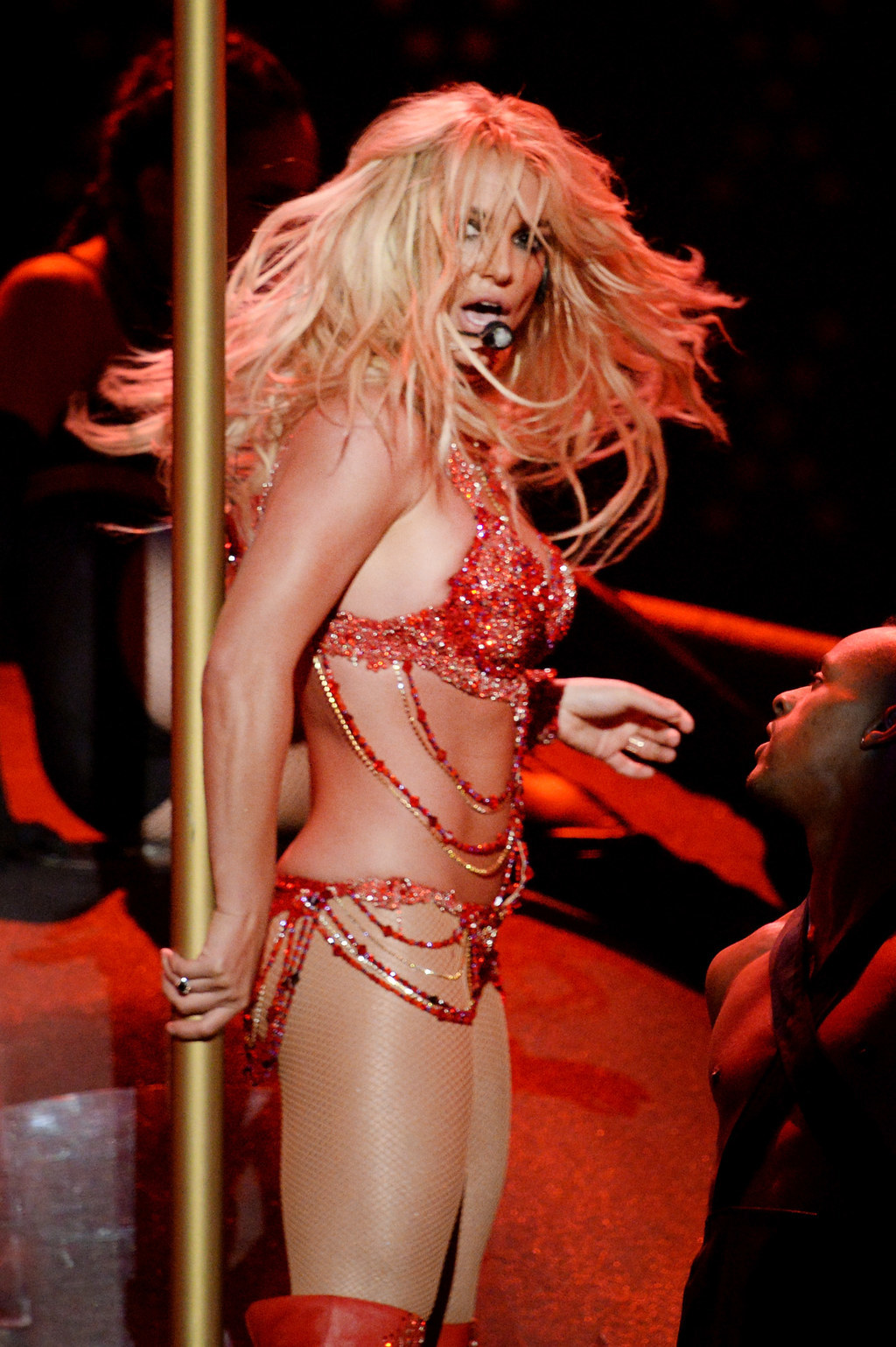 SHE DANCED ON A GIANT GUITAR DURING "I LOVE ROCK 'N' ROLL."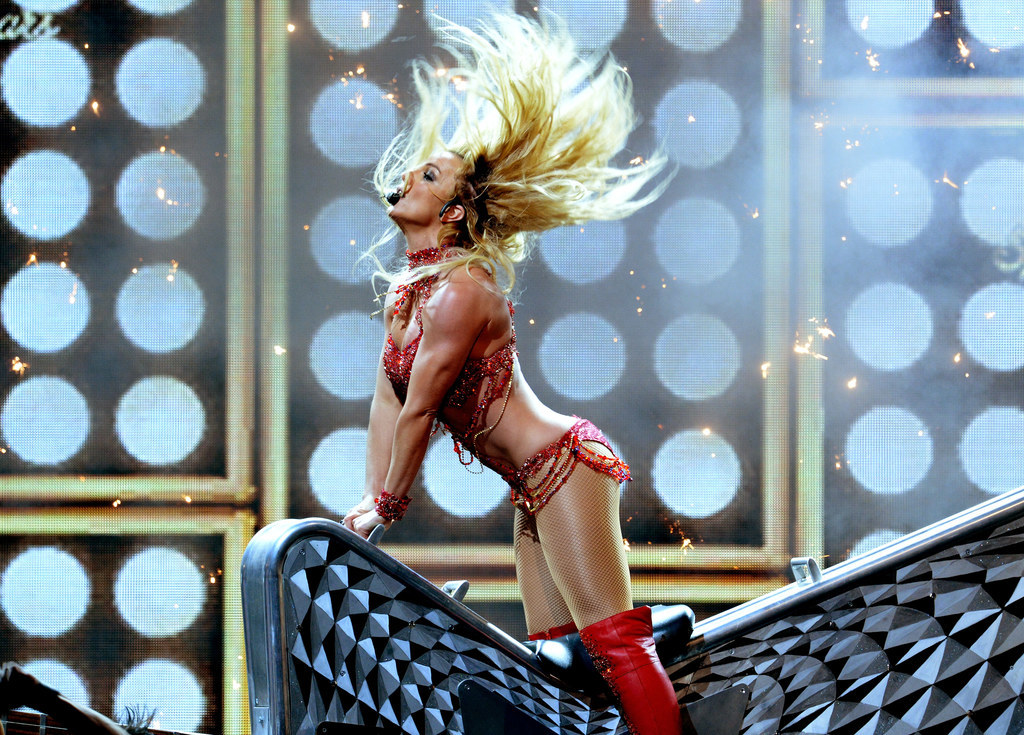 SHE WAS HOISTED IN THE AIR DURING "TOUCH OF MY HAND."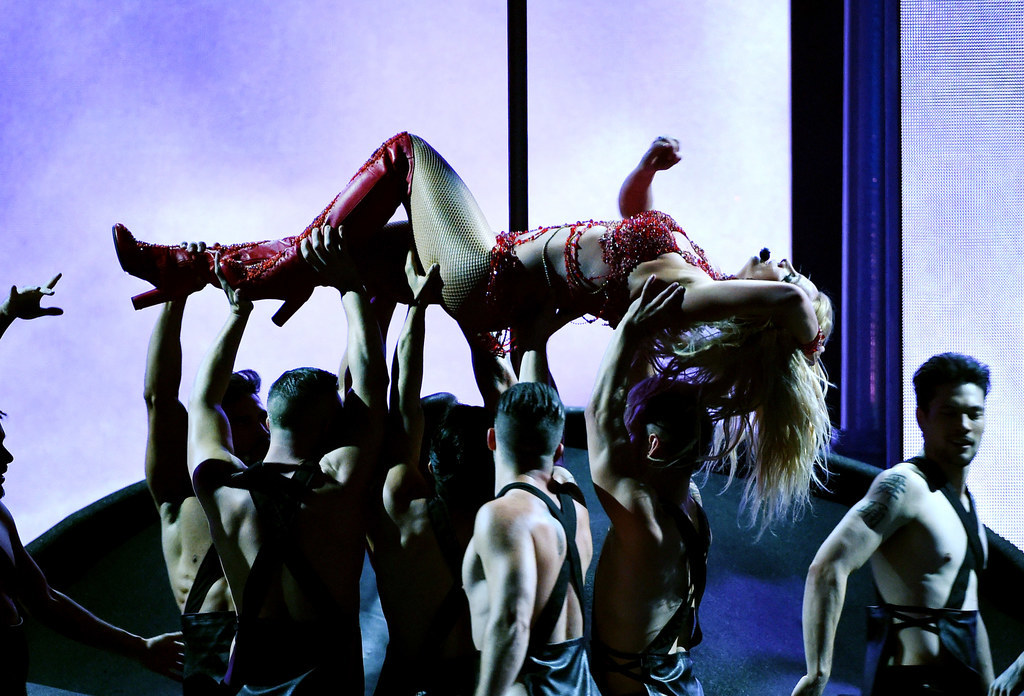 AND SHE GAVE US NEW "TOXIC" CHOREO TO LEARN.
*tries to scream but runs out of oxygen*
Then she went back to looking flawless and sweat-free like NBD.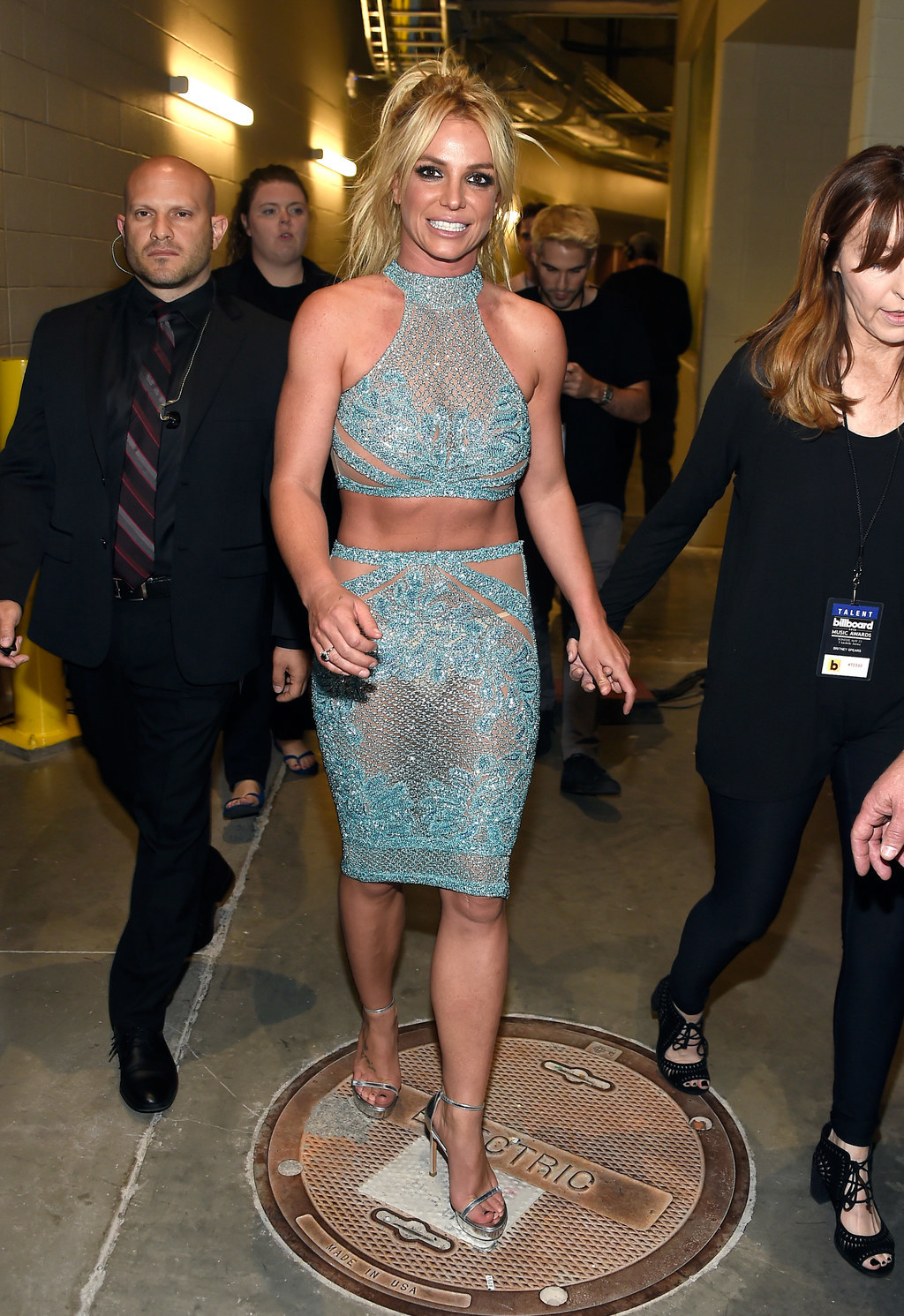 Only Queen Britney. 👑