Everyone remembers the shocked faces Whitney Port made throughout her run as Lauren Conrad's work BFF on MTV's The Hills.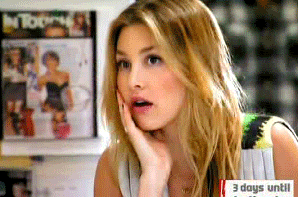 Every reaction Whitney had to LC's boy drama was ICONIC.
Well, in case you were wondering, as of Sept. 29, 2015, Whitney is still as shocked as ever.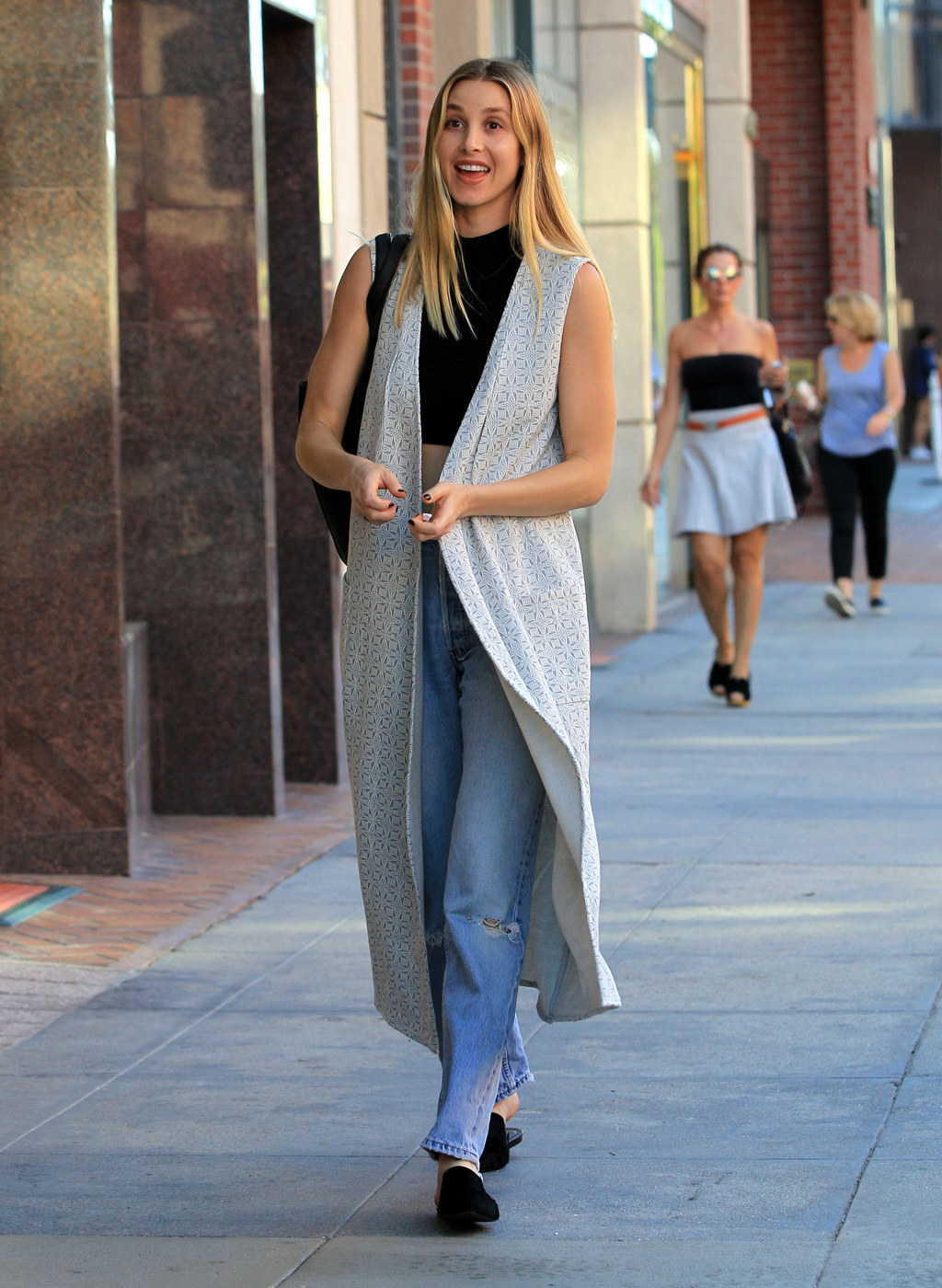 STILL.AS.SHOCKED.AS.EVER.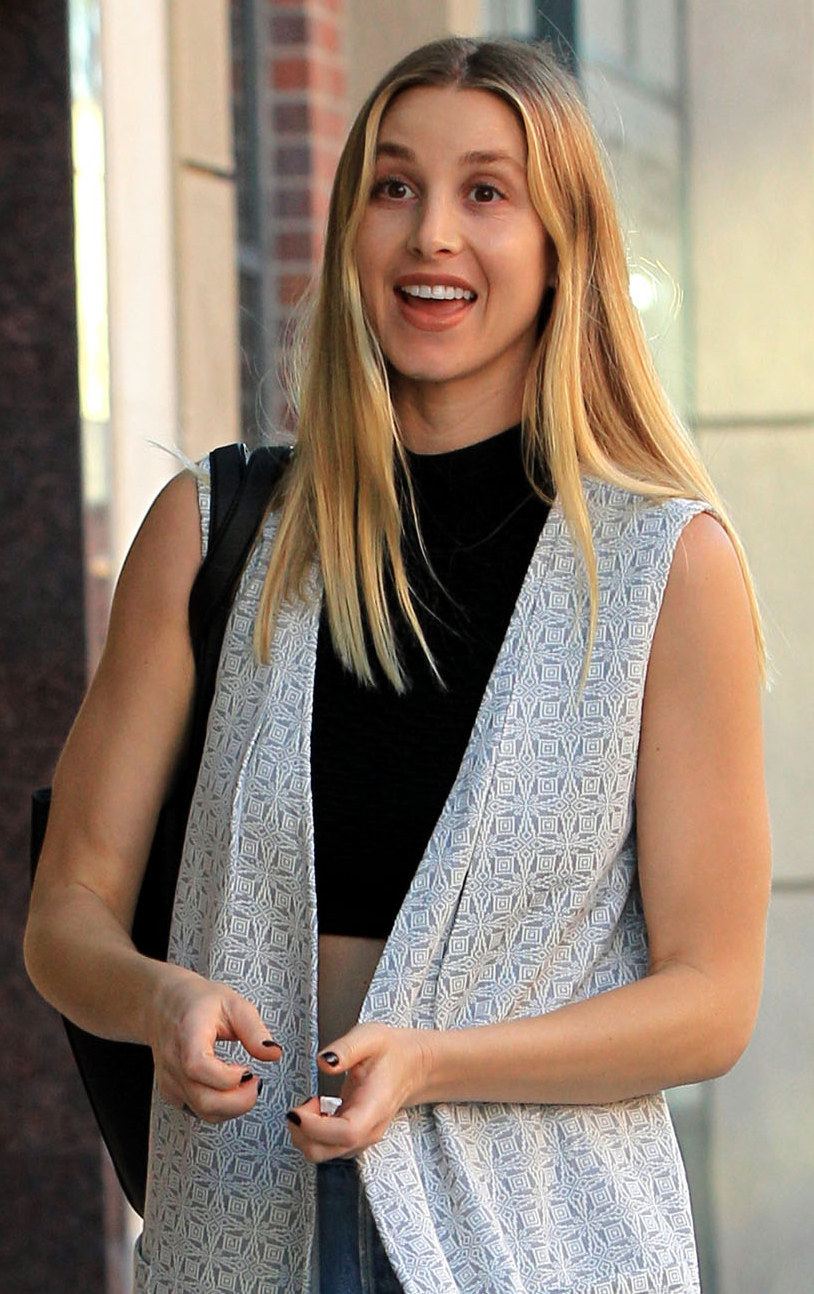 But Port's rebirthed "shocked face" wasn't an isolated incident. She was also photographed "shocked" only 12 days prior, on Sept. 17, 2015.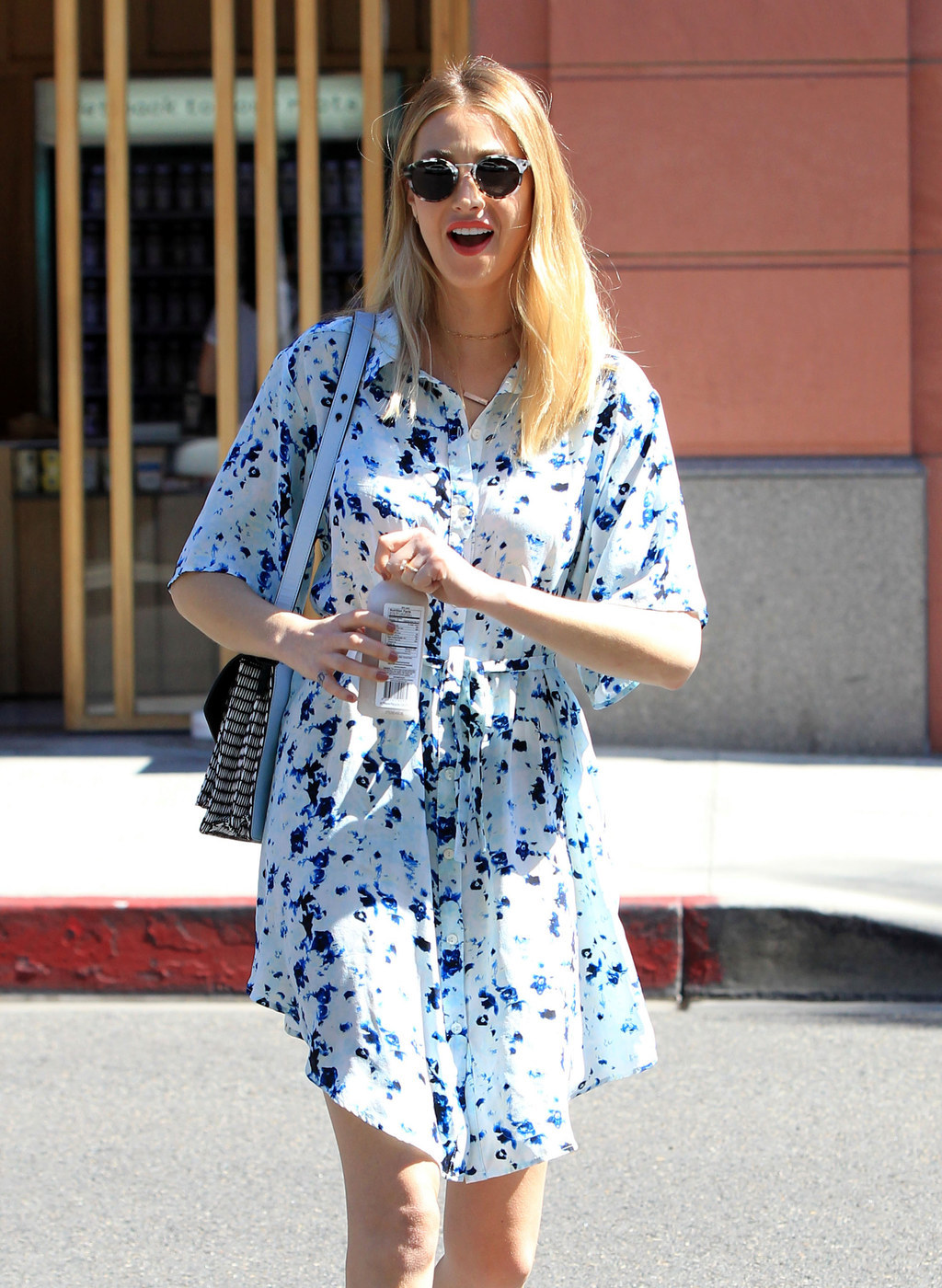 ONLY 12 DAYS PRIOR.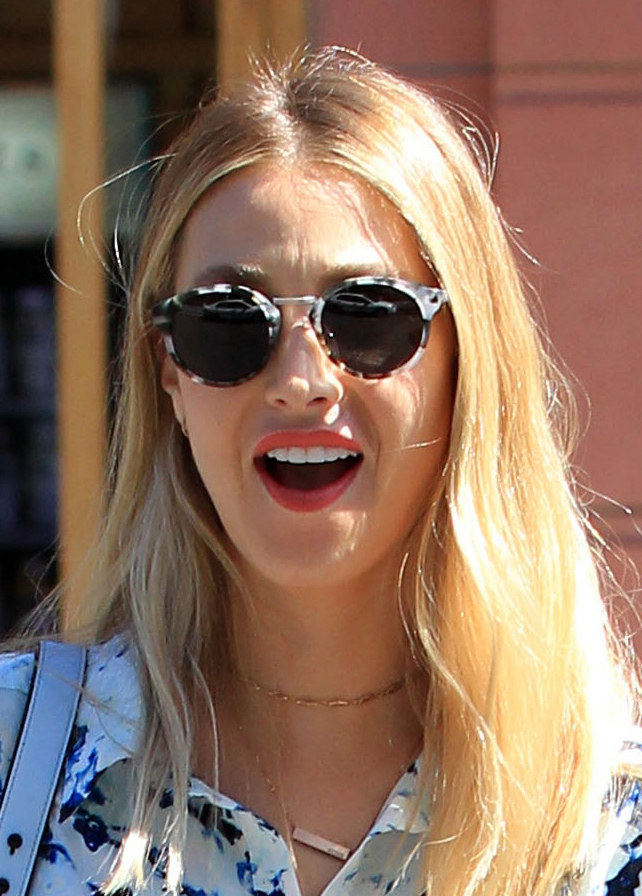 It's good to see Whitney's still shocked tbh. Never change, girl.