Celebs Taste Tested Gross Flavored Jelly Beans At The Wizarding World Of Harry Potter
I don't think celebs are fans of Bertie Bott's Every Flavor.
by
,
We went to the premiere event of Wizarding World of Harry Potter at Universal Studios Hollywood with a box full of not-so-good-tasting Bertie Bott's beans and made celebrities eat them on the red carpet:
Needless to say, the beans were NOT a hit.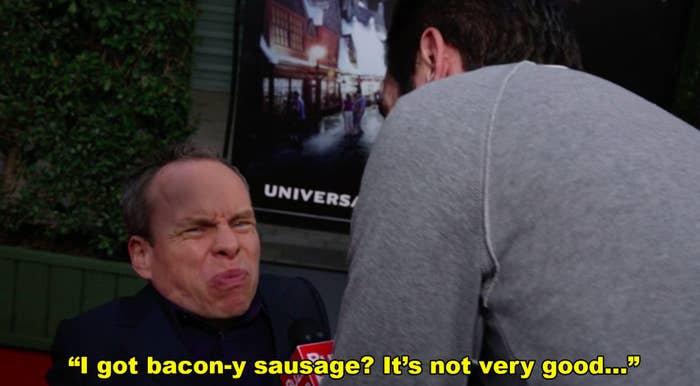 Billy Bob Thorton didn't quite like the rotten egg bean that chose him...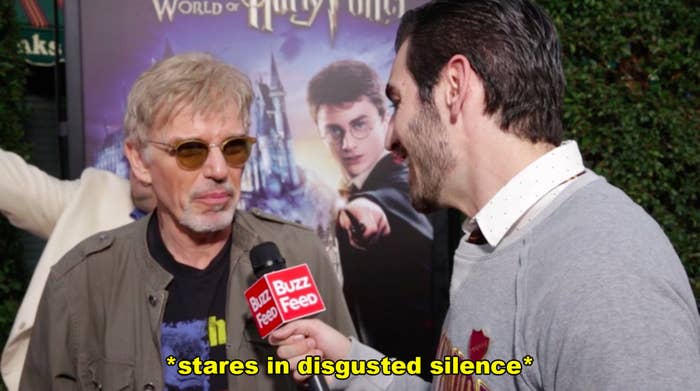 Tom Felton wasn't a fan of his soap-flavored bean...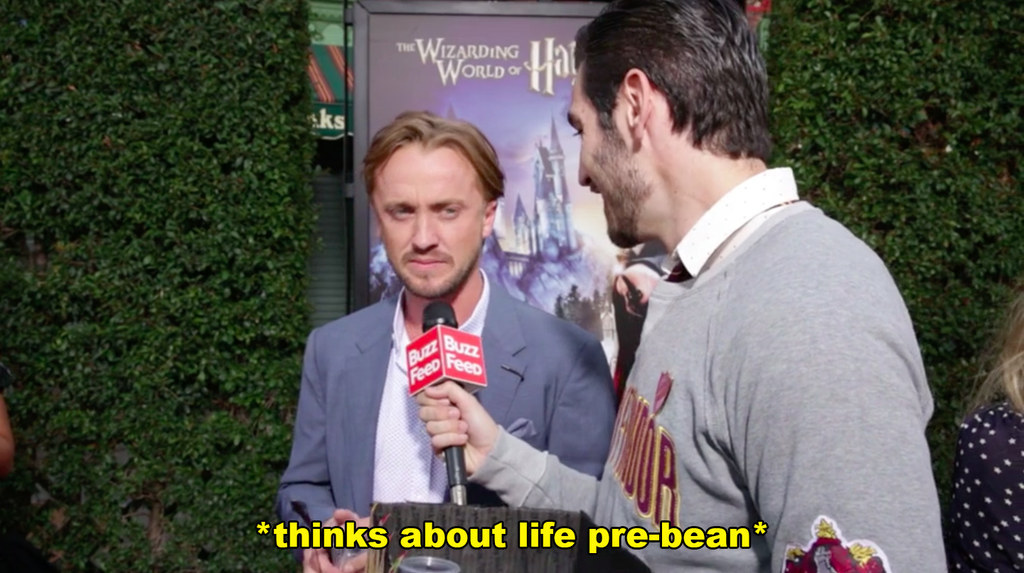 ...and Vanessa Hudgens looked like a Dementor sucked the life out of her after she pulled out a vomit-flavored bean.