I'm not saying Vanessa Hudgens is spying on her bae here...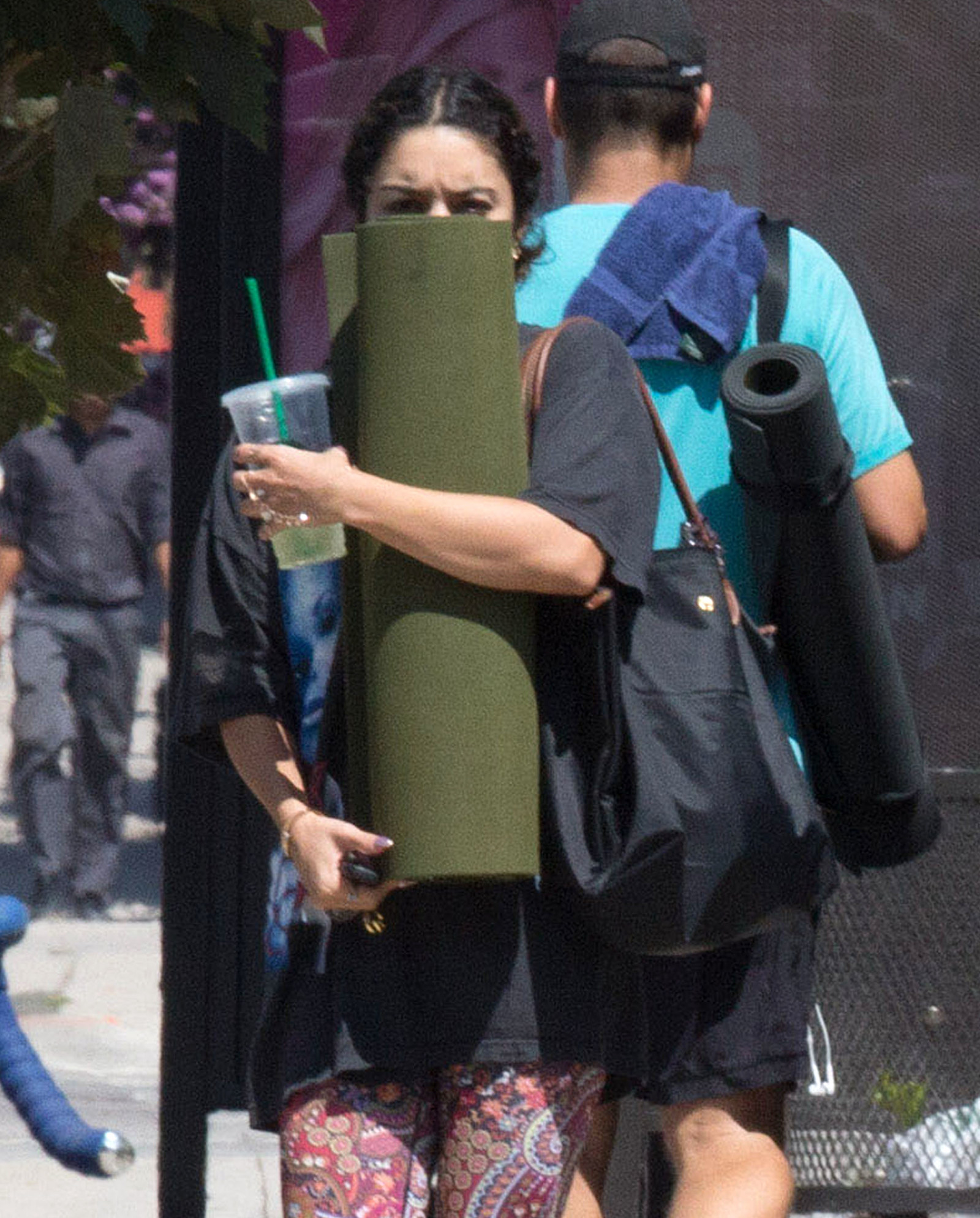 ...but it's surely spying on bae goals.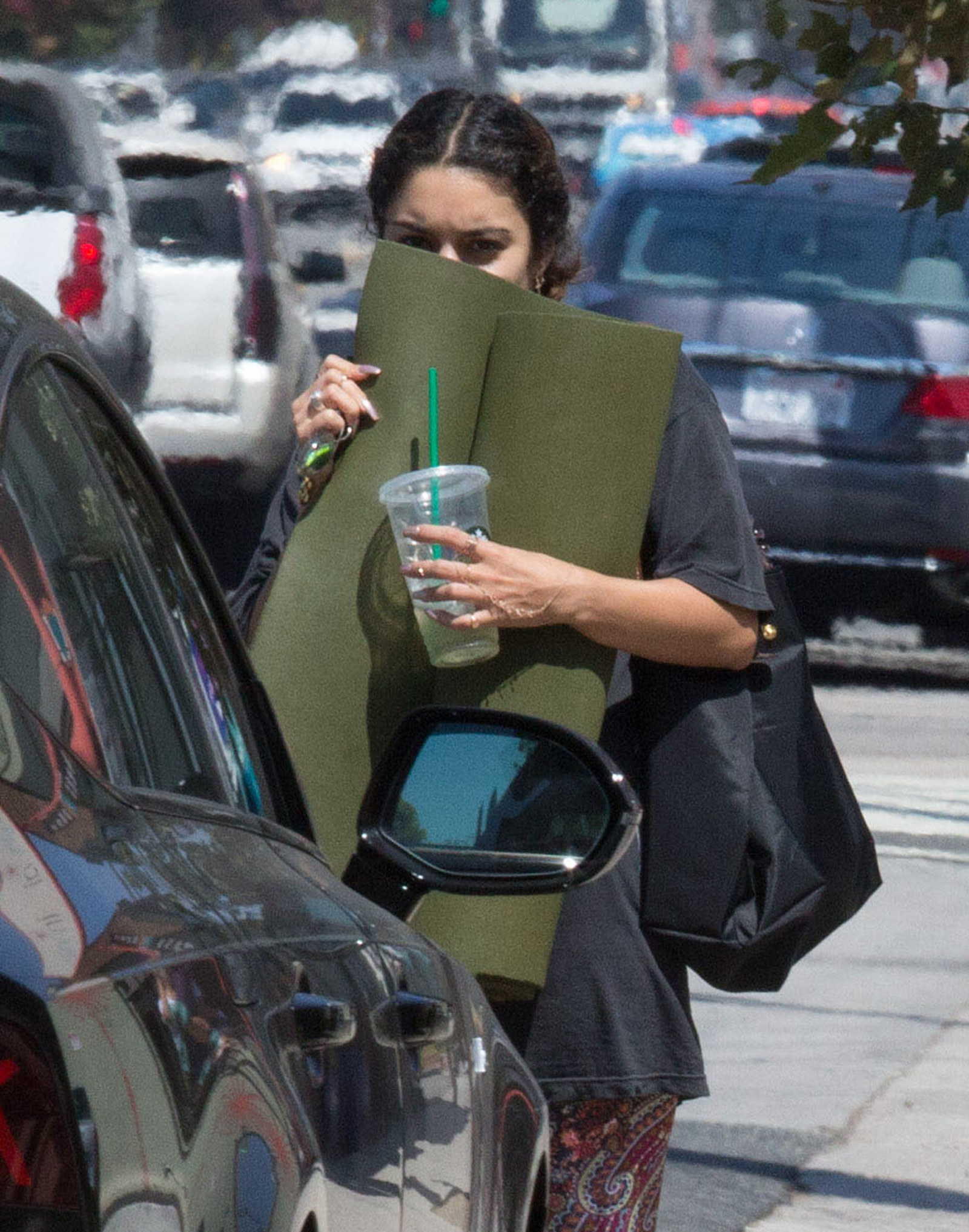 "I knew you still weren't at work."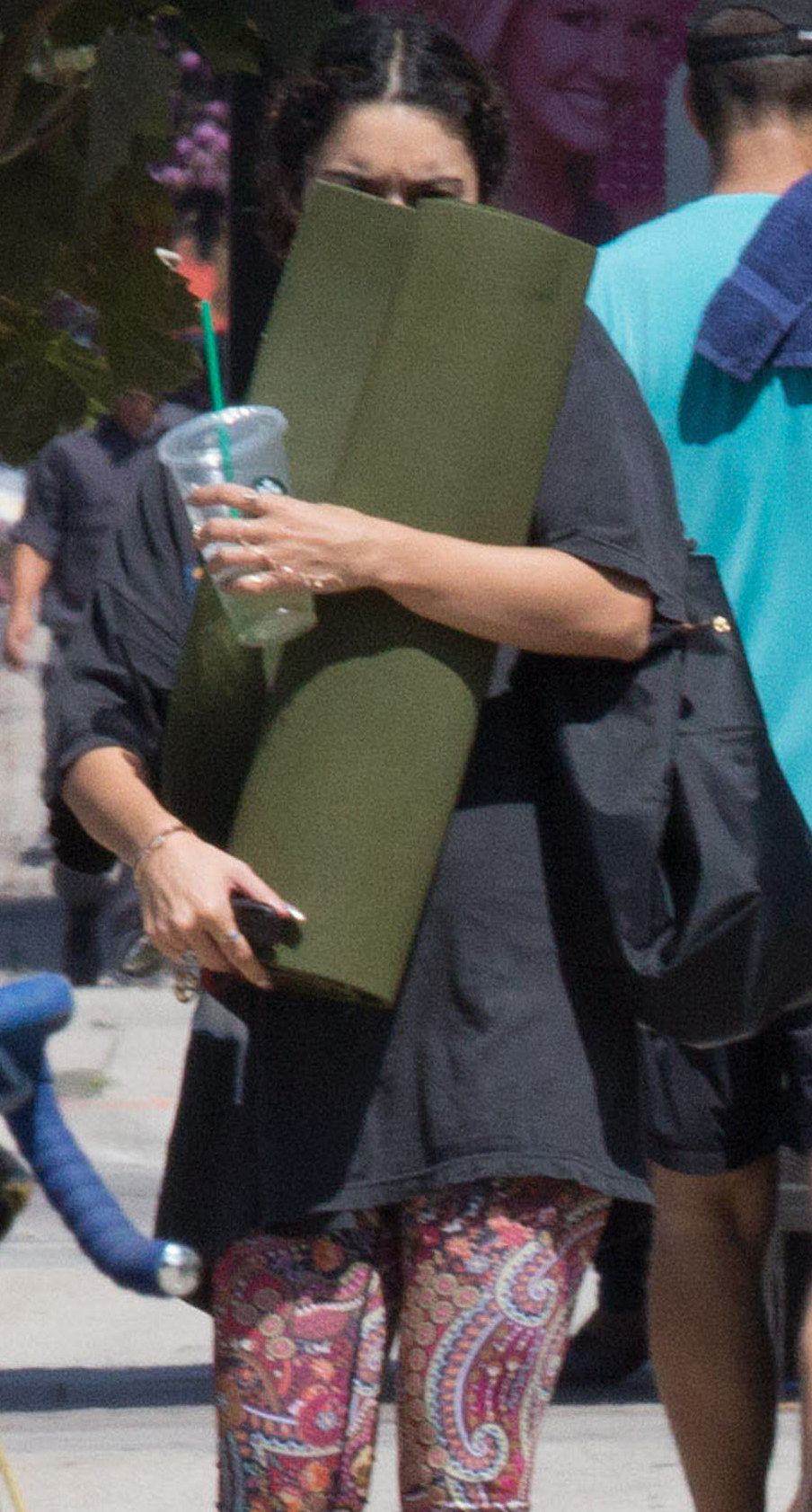 "I can't believe Lisa was right about you."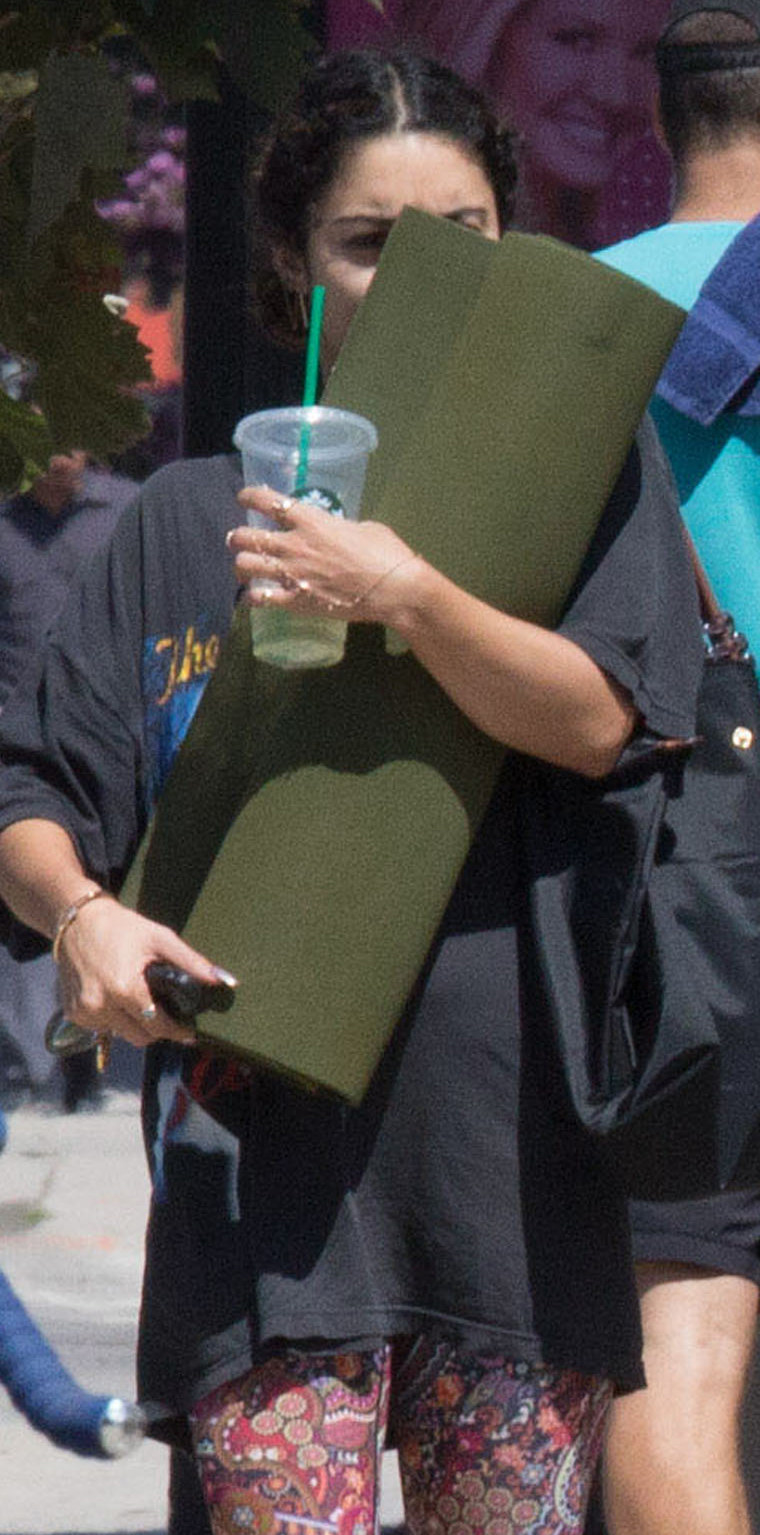 "I gotta record this for photographic reciepts."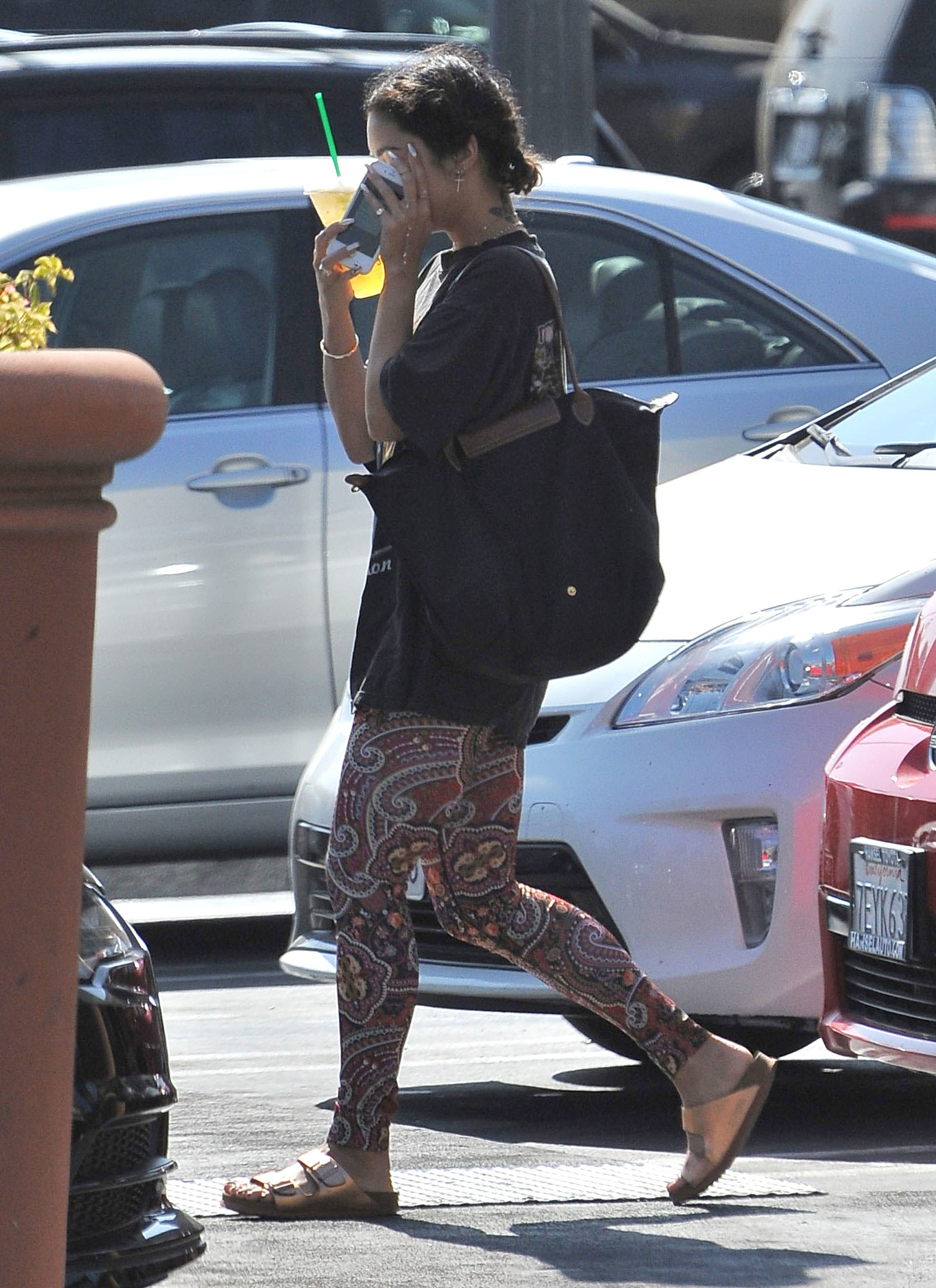 "Caught ya, you lying bastard."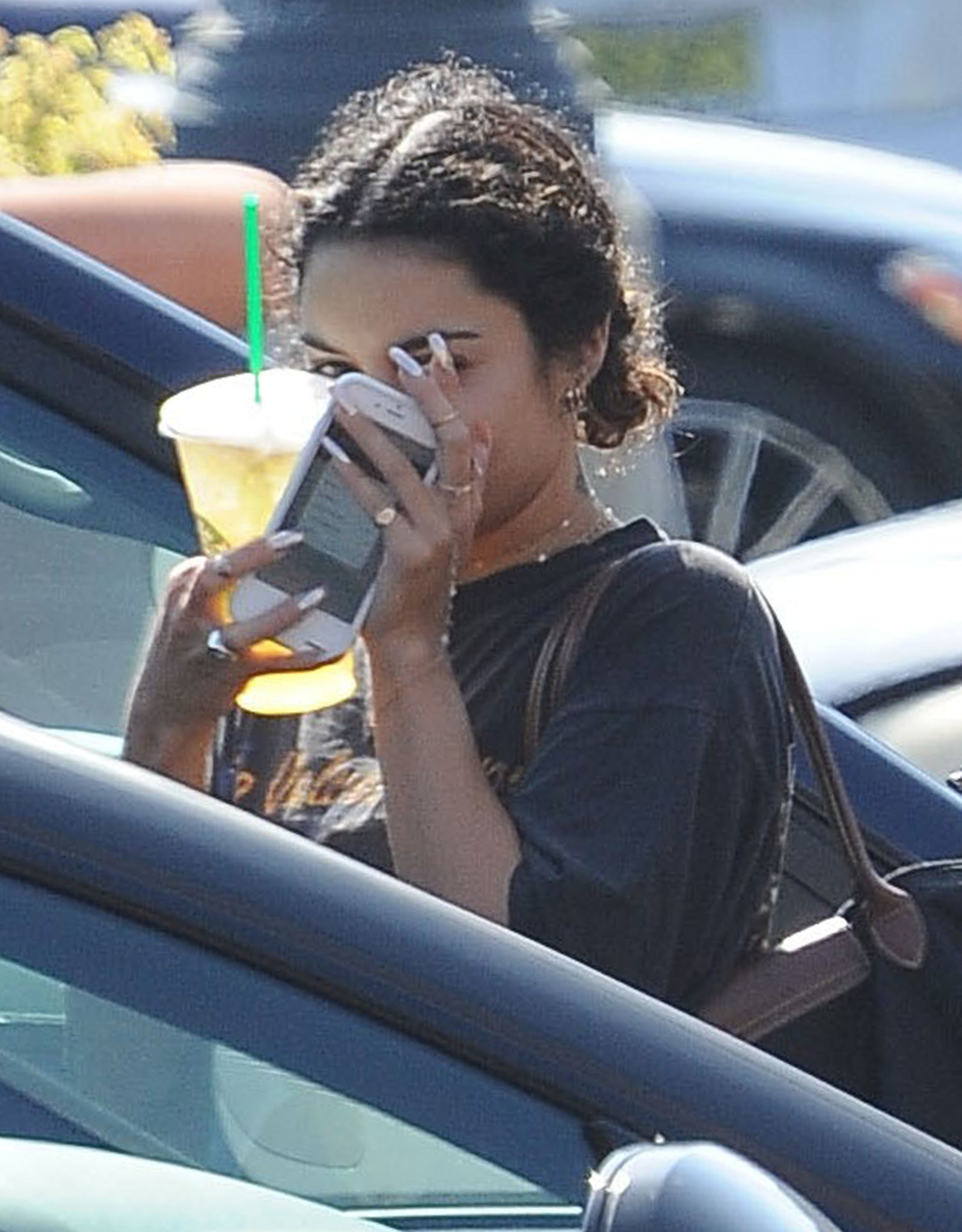 Looks like there are no comments yet.
Be the first to comment!