Earlier this week, Madame Tussauds in Manhattan revealed their "Beyoncé" wax figure and, um...it looked more like Brooke Hogan or Dina Lohan rather than Queen B.
Obviously, fans were NOT having it.
And they were quick to point out one little problem with the wax figure — HER SKIN COLOR:
Well, on Thursday afternoon, the wax figure was suddenly removed from the floor and then, just as suddenly, returned to the floor on Friday with reported lighting and styling changes: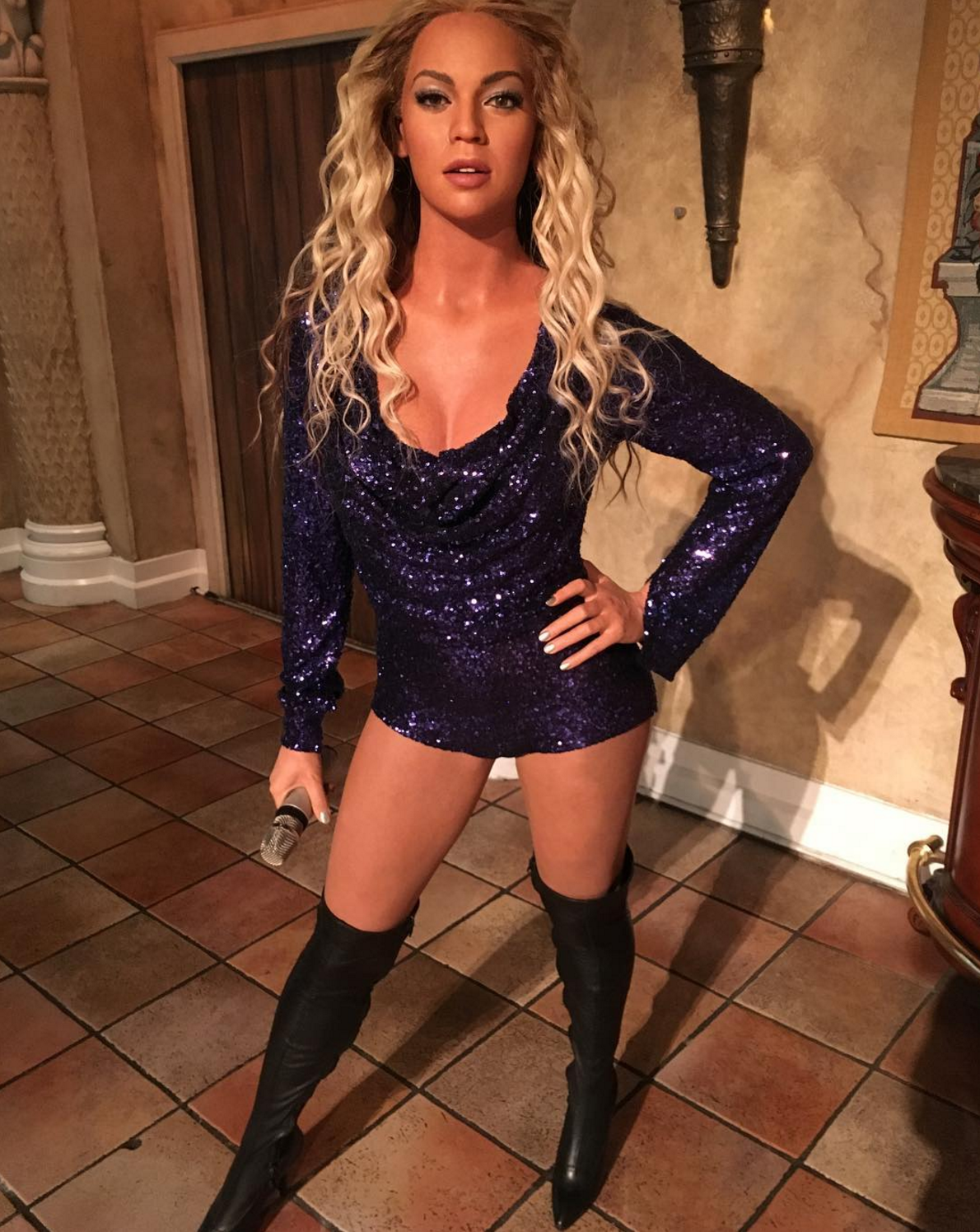 Oops. Something went wrong. Please try again later
Looks like we are having a problem on the server.
I'll let ya'll decide! What are your thoughts on the changes?
It still doesn't look like Bey!

They should've just kept it off the floor! KEEP IT.