Troye Sivan Really Did That With His New Single, And "My My My," Am I Gayer
What the American people needed!
Leave it to Troye Sivan to deliver a queer-centric pulsating visual that had me gayer than I was yesterday for his new, and truly amazing, single "My My My!" (Note: Yesterday I was at home sick watching gay porn on mute with Britney's Femme Fatale playing on loop so my roommate wouldn't hear the sucks and the moans, so yeah.)
In the video for his lead single off his highly anticipated upcoming sophomore album, Troye's vocals soar over a synth beat as the Skinny King serves infinitely fierce Robyn-esque moves in epileptic fashun, THUS saving 2018 from the straight agenda.
The mid-tempo rom-bop was produced by Görresput and put Troye back in the writing studio with "Youth" songwriter Leland, giving us some of his most gorgeous lyrics to date: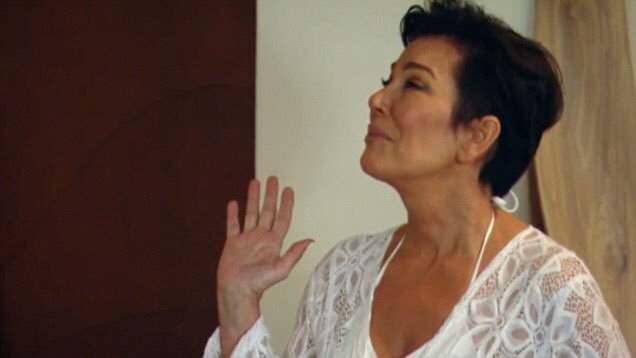 I swear to Carly Rae Jepsen, if the American people let this one flop...