In celebration of their recently released movie Clara, we had the stars of the film and real-life couple Troian Bellisario and Patrick J. Adams take our "How Well Do You And Your Significant Other REALLY Know Each Other?" quiz.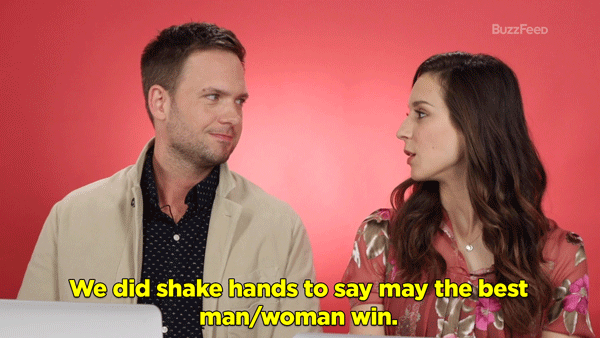 After kicking things off with a strong start by nailing each other's birthdays, birth year, and favorite food...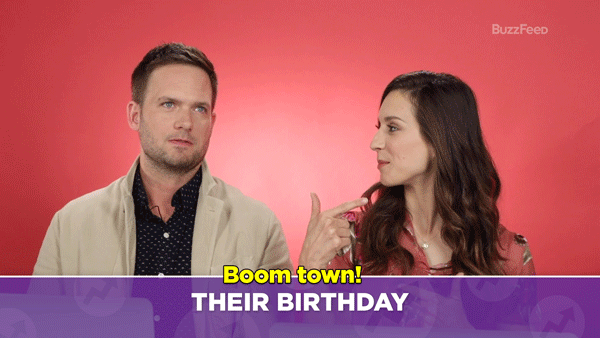 ...the pair struggled when it came time asking for things like the name of their first pet, favorite pizza topping, and favorite ice cream flavor.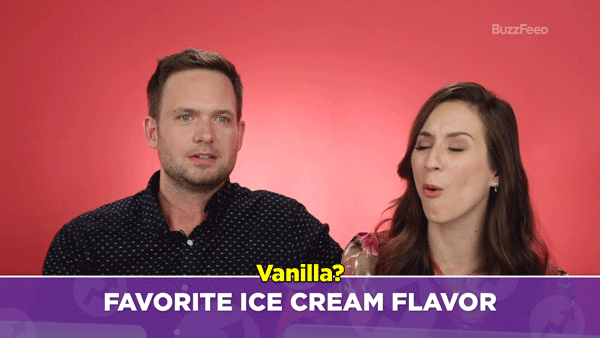 Despite getting stumped on a few questions, Patrick ended up with 43 points out of 50 and Troian edged him out with 44. That's a solid B average for the couple, which means THIS IS TRUE LOVE.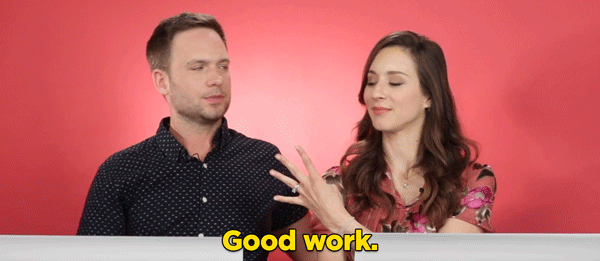 Can't get enough of these two? Make sure to check them out in Clara, now available On Demand.