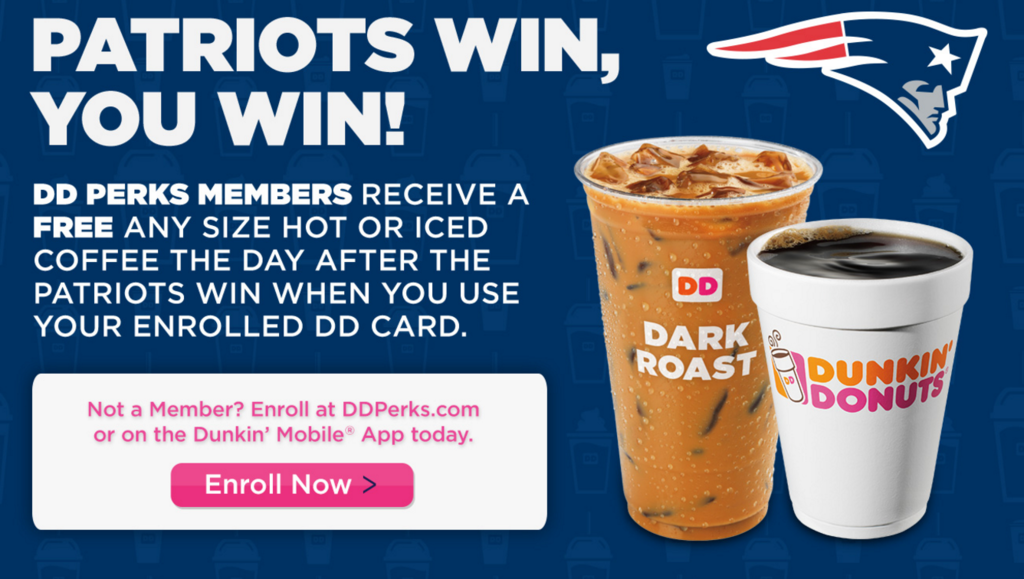 ...Patriots quarterback, Tom Brady, has NEVER had a sip of coffee in his 38 YEARS of life.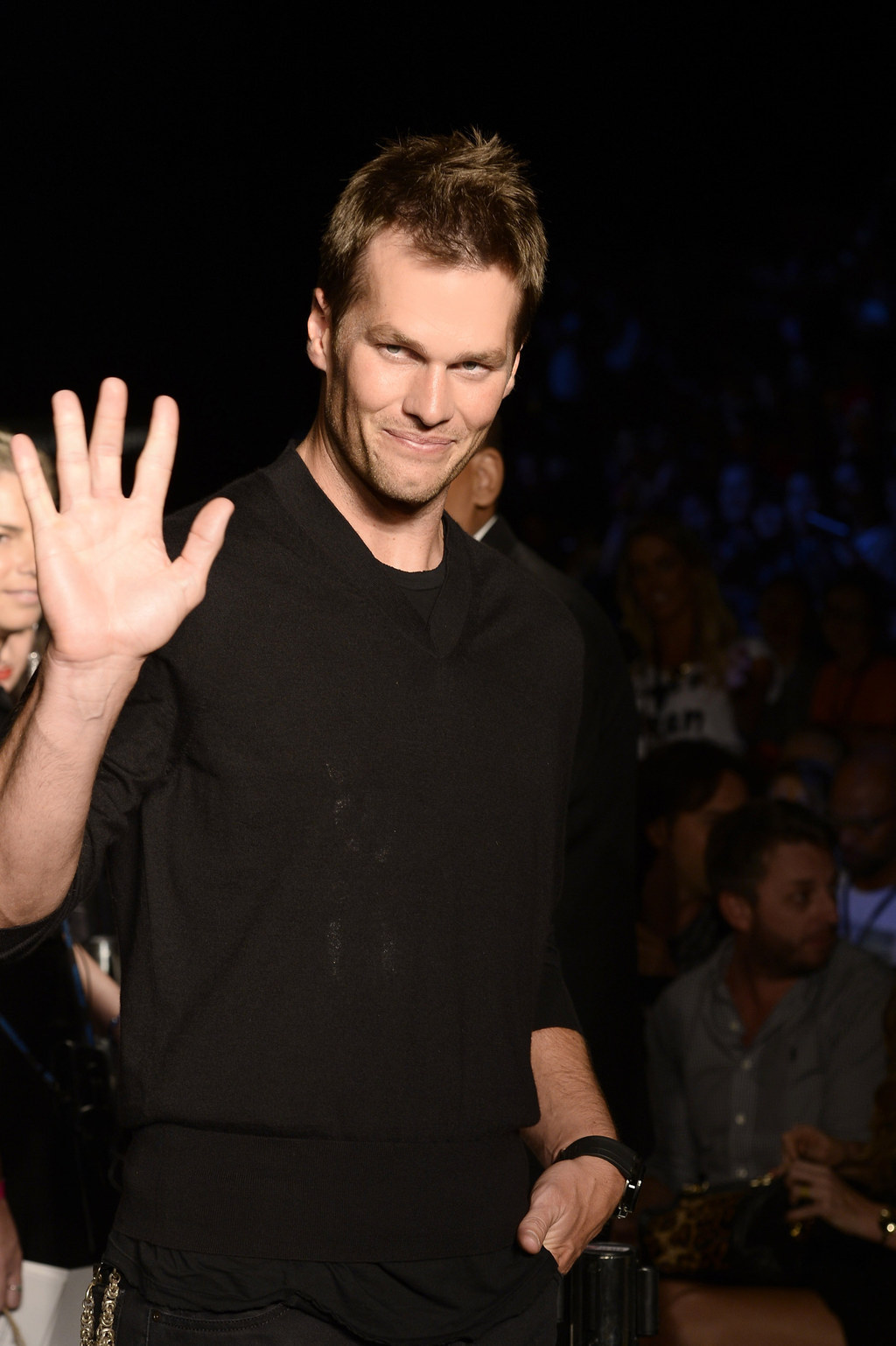 Tom nonchalantly revealed the ~controversial~ fact about himself on WEEI's Dennis And Callahan podcast, simply saying:
"I never had any coffee or anything like that. I just never tried it."
Hold up.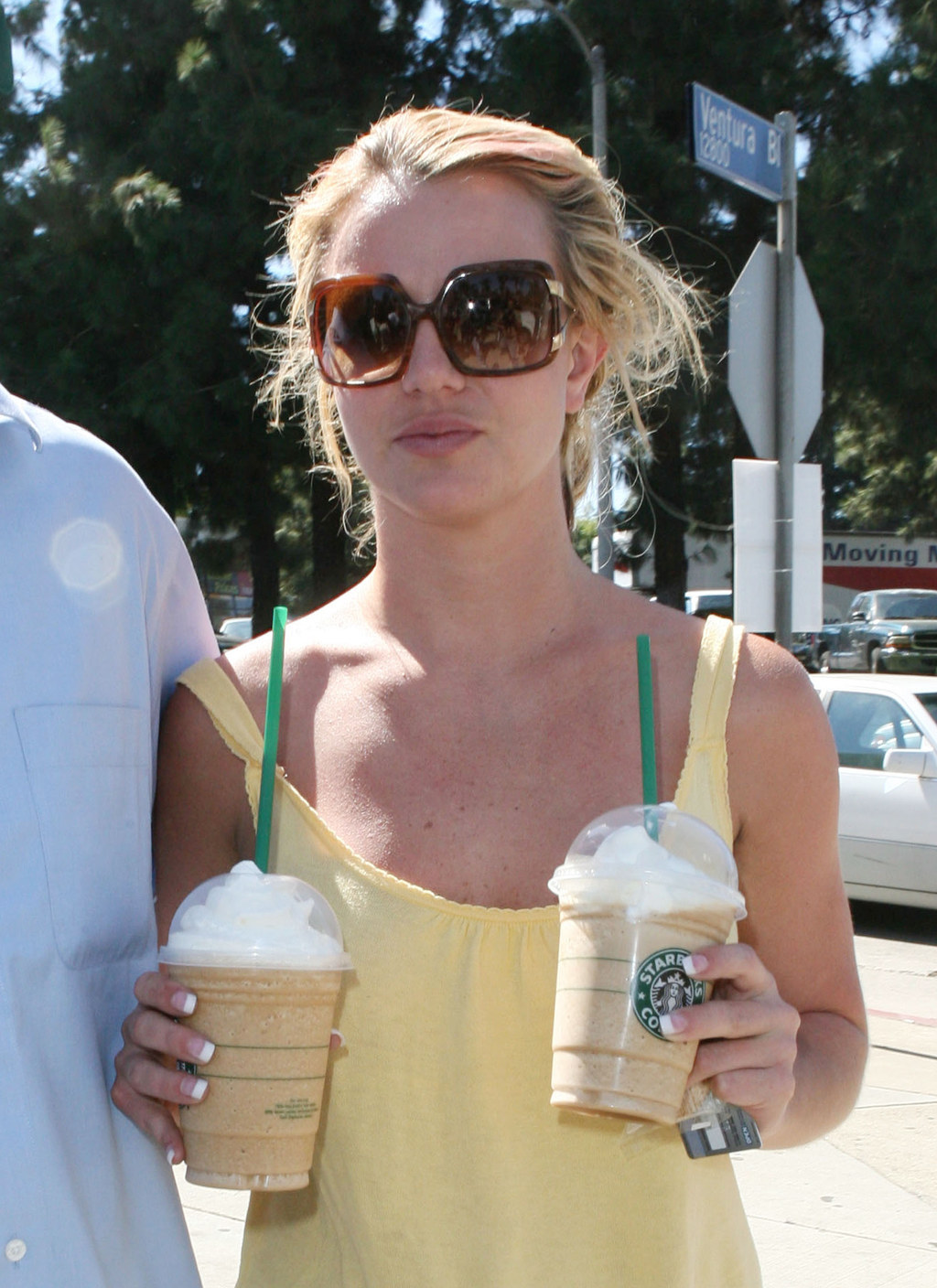 YOU'VE NEVER HAD COFFEE?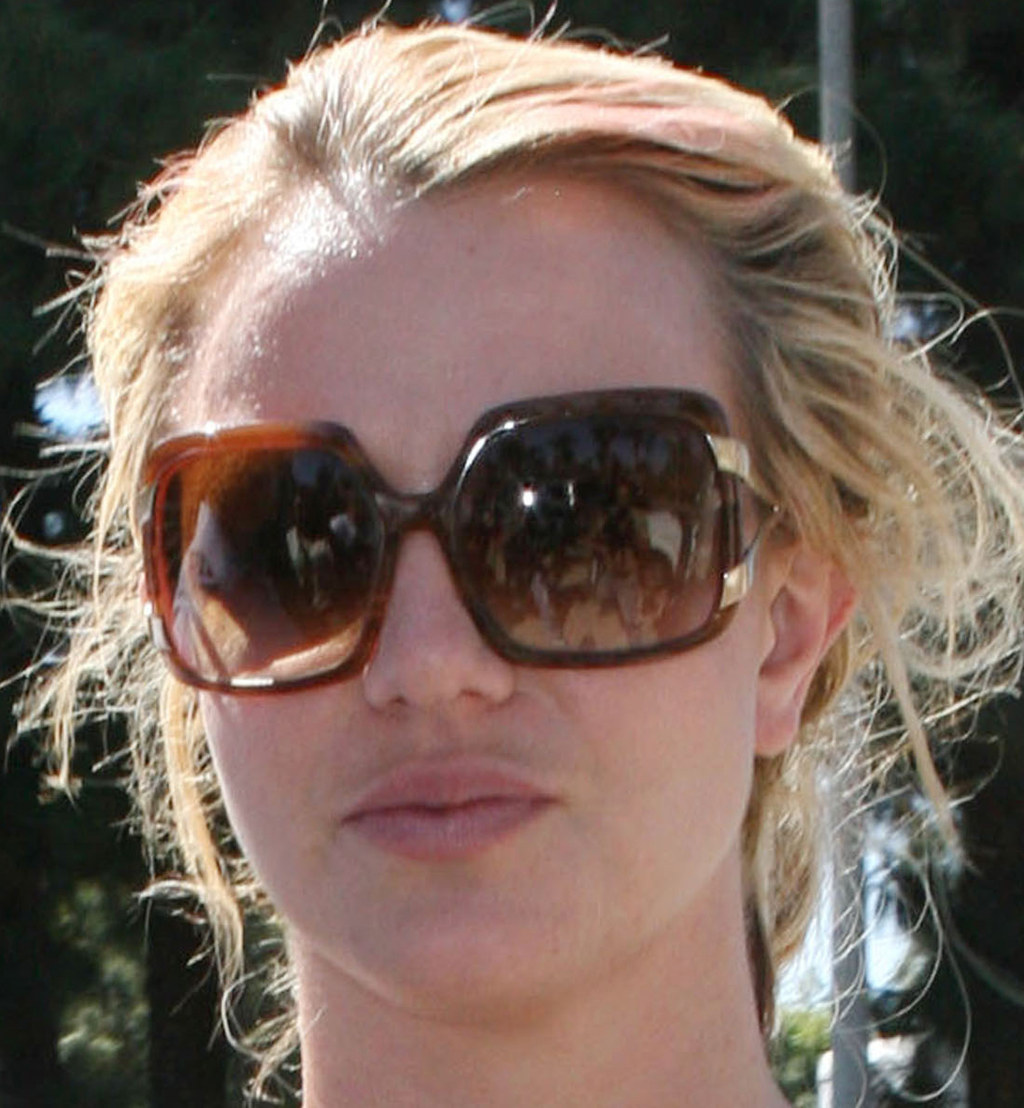 EVER?!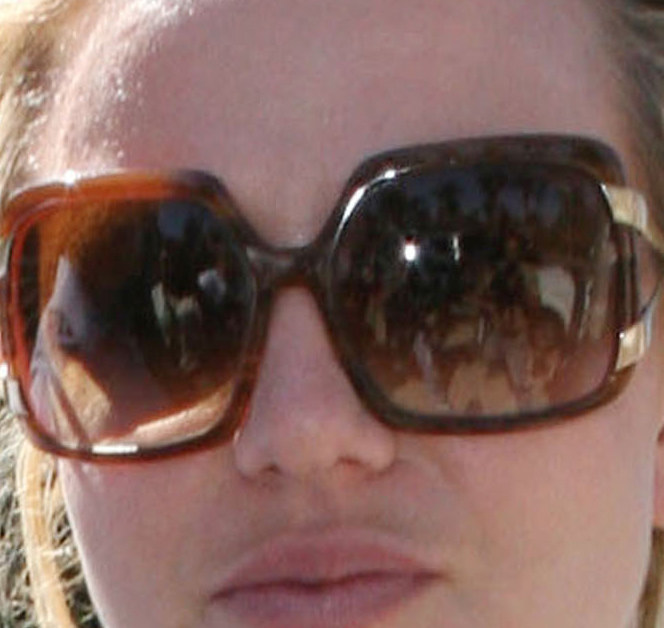 Good for you...? YES, good for you, Tom!