1.
When you're organizing your first brunch. 2.
When the boy you're seeing Instagrams a picture with the caption "#instagay." 3.
When you walk into happy hour with some juicy work drama. 4.
When you're off to a Grindr hookup.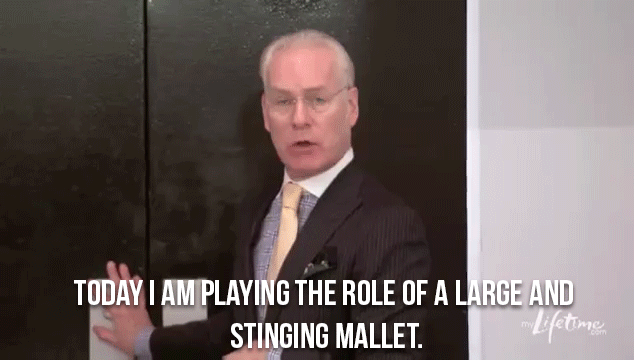 5.
When your straight friends don't understand your references.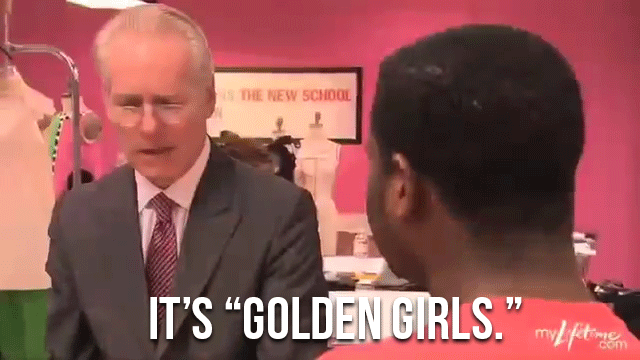 6.
When you're about to set a thirstrap all over your social media...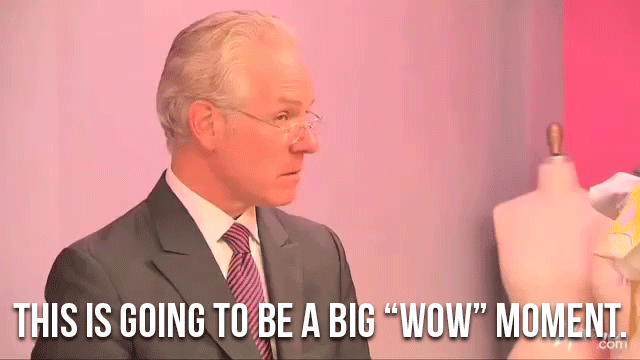 7.
...But no one comments "dad" on it.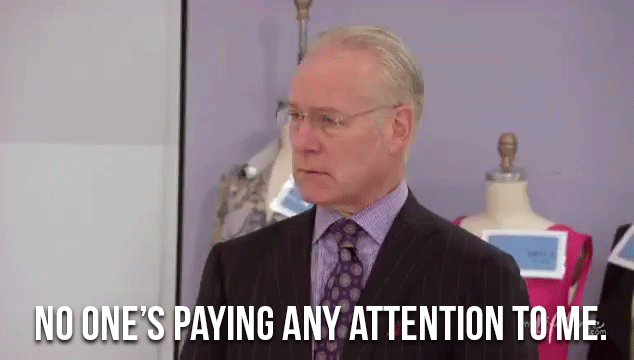 8.
When they say they're not into rimming but it's 2015. 9.
When one of your girls asks if they should try anal.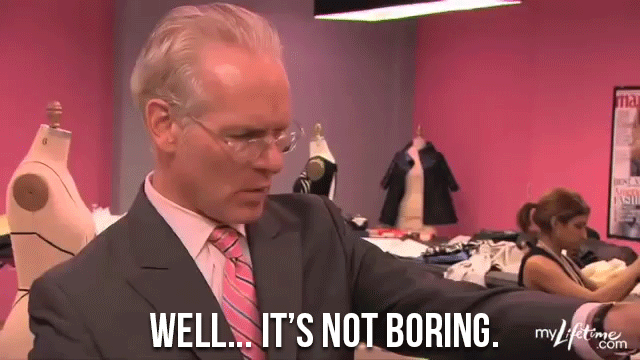 10.
When all of your straight friends keep posting pictures of their "married life" on Facebook. 11.
When you're trynna decide if it'll be worth the car drive.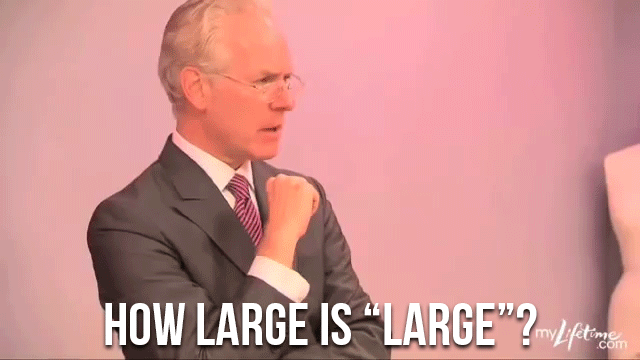 12.
When one of your boys starts dating someone totally unexpected.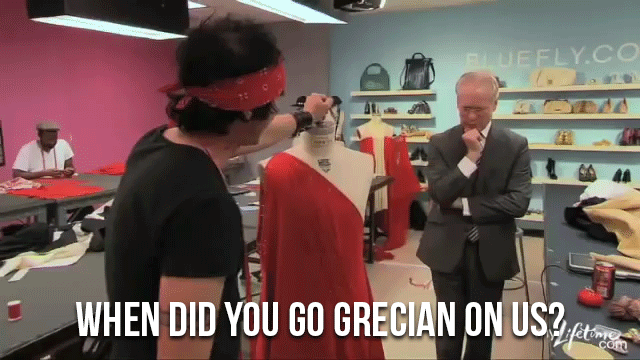 13.
When your straight roommate tries to set you up with their one gay coworker. 14.
When you're receivin' it real good but you know your roommate will be home soon.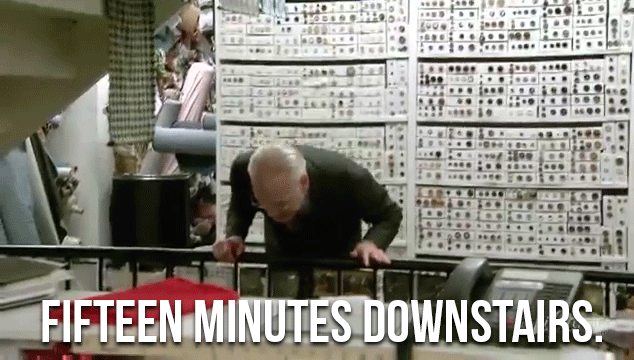 15.
When you see your ex across the bar with a major downgrade on his arm. 16.
When your girls say they want to go to a straight bar "for once." 17.
When your mom asks why you're still single. 18.
When you're scrollin' through Instagram with your shade goggles on.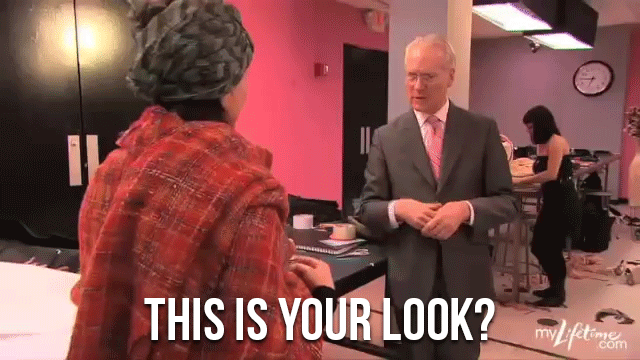 19.
When the boy from last night texts you, "I should let you know I'm kind of seeing someone..." 20.
When you're trying to think of a new Grindr bio.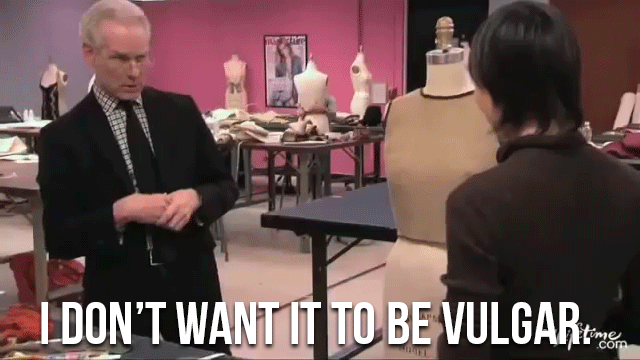 21.
And when you're just trynna survive life as a gay twentysomething.