1.
When the camera made this beautiful pan to the right.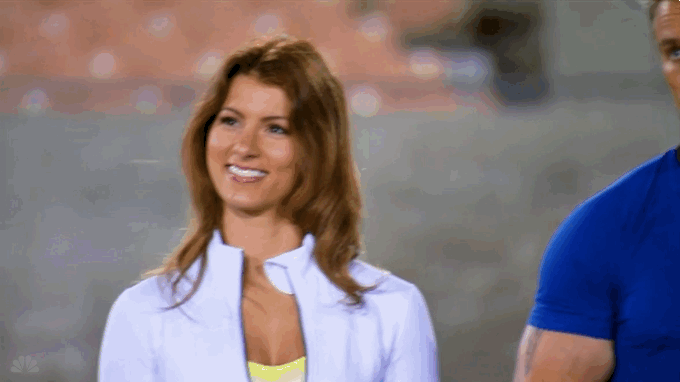 2.
When you noticed this bicep dimple. 3.
When this stealthy lick of the lips happened.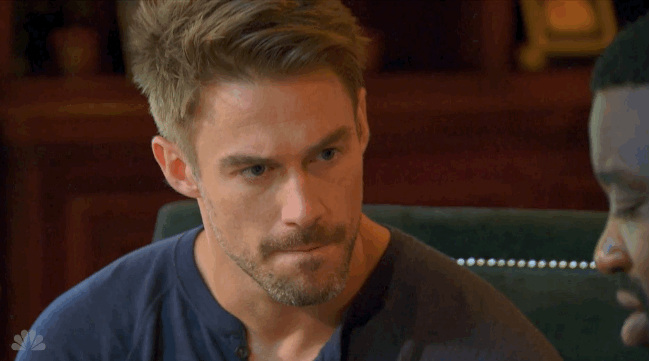 4.
When this tight blue shirt made its debut in a cold room. 5.
When this neck vein would pop out.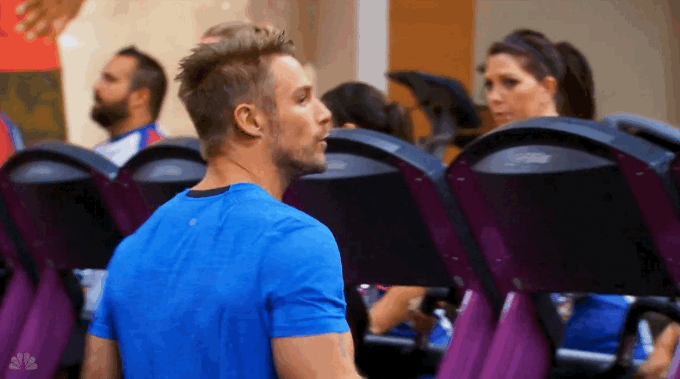 6.
When this sweaty hug happened.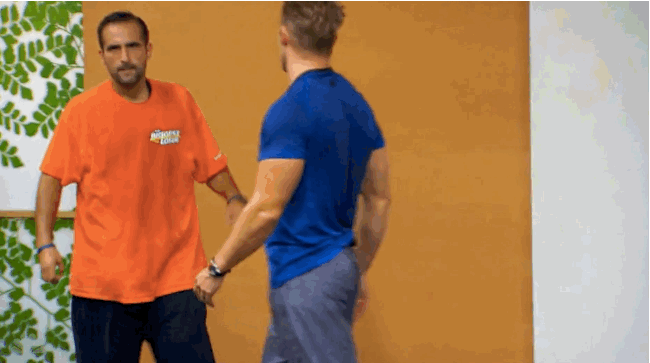 7.
When "wow" was said.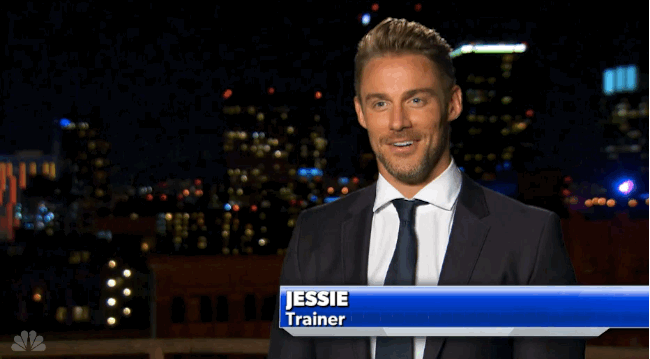 8.
When these weights were lifted like NBD. 9.
When this intense stare was made during every weigh-in.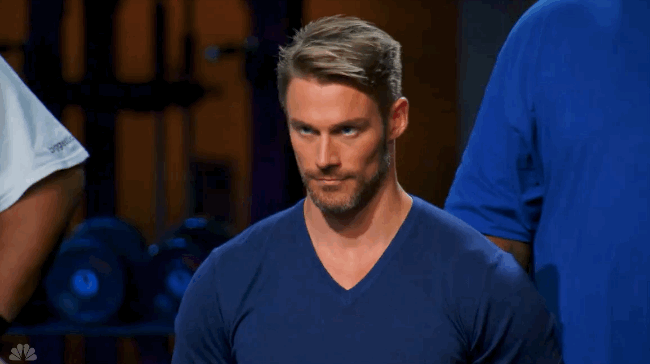 10.
When this backwards walk on the beach happened.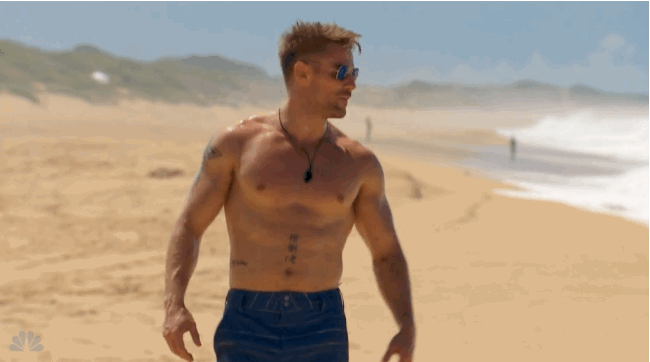 11.
When this harness resulted in an iconic bulge moment. 12.
When this perfect amount of armpit hair was revealed. 13.
When these piercing blue eyes glazed over.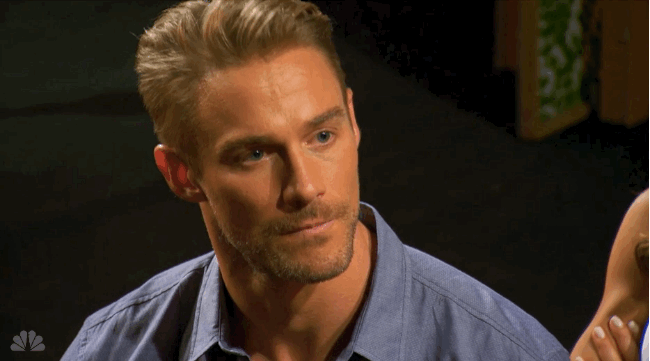 14.
When an egg roll was held with all the strength in the bicep muscle.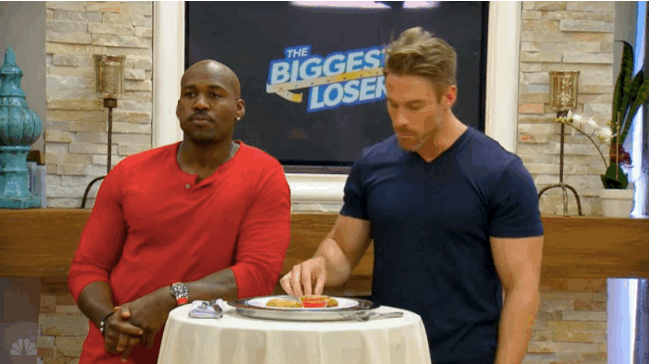 15.
When this victorious fist pump happened.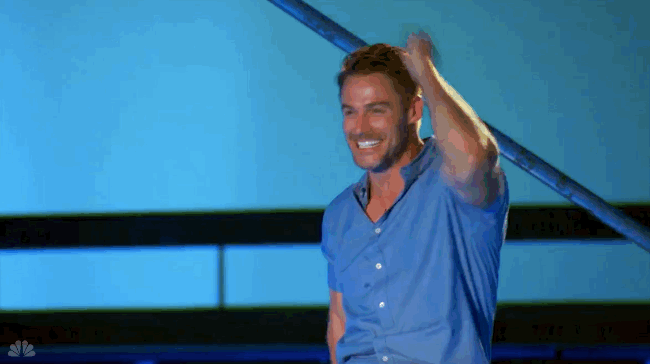 16.
When it was windy outside. 17.
When thinking happened. 18.
When this shirt got wet. 19.
When this perfectly out of place hair bobbed up and down. 20.
When every ounce of power was used for this elegant strike. 21.
When this masculine handshake required every arm muscle to be used. 22.
And every time this smiled happened.