1.
When this iconic photo shoot happened.
2.
When she was "about to lose oxygen" after being stuck in an elevator for 10 minutes.
3.
When she showed off her "doggy mansion"...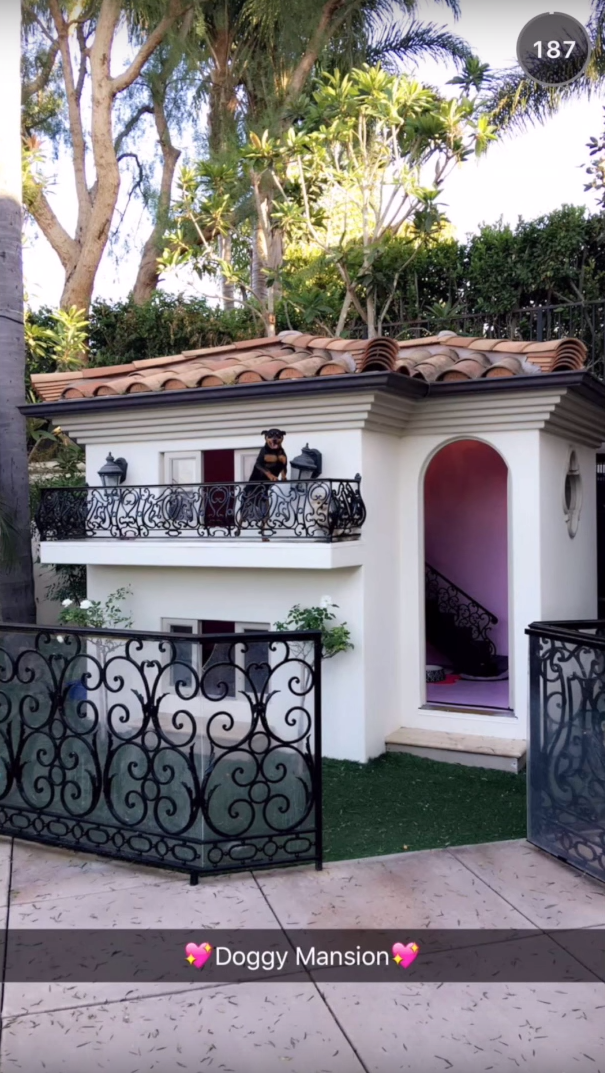 4.
...then played inside of it.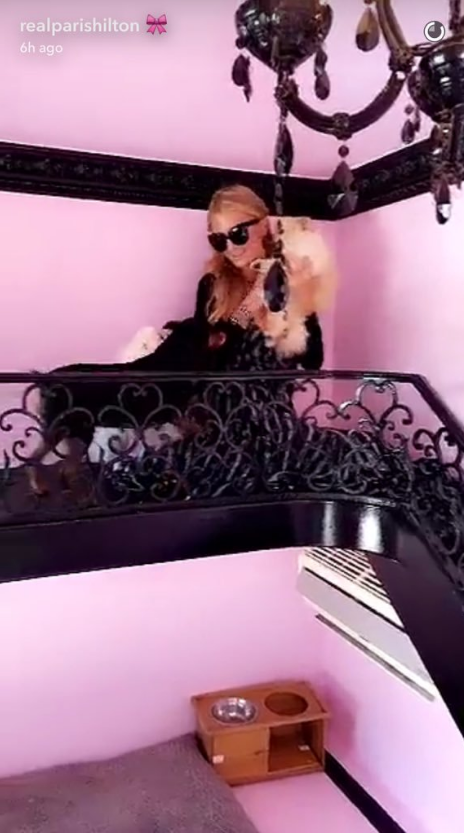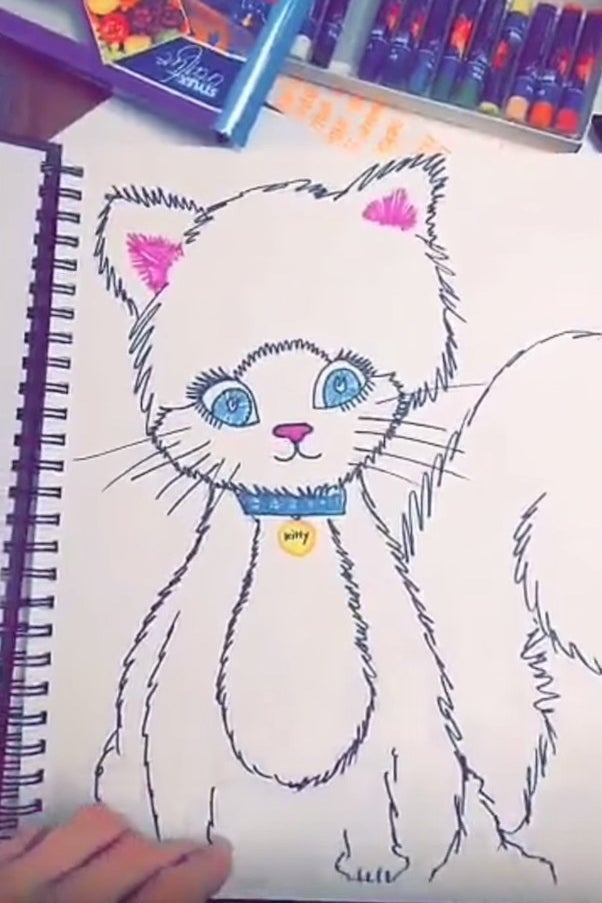 6.
When she didn't want to include her dog in the photo shoot anymore.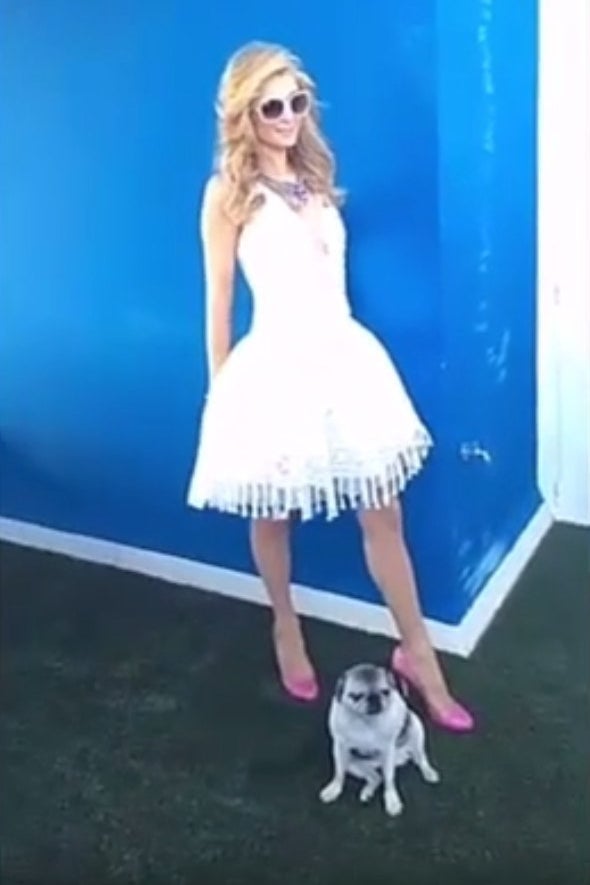 7.
When she gave us a peek at one of her "inspiration boards."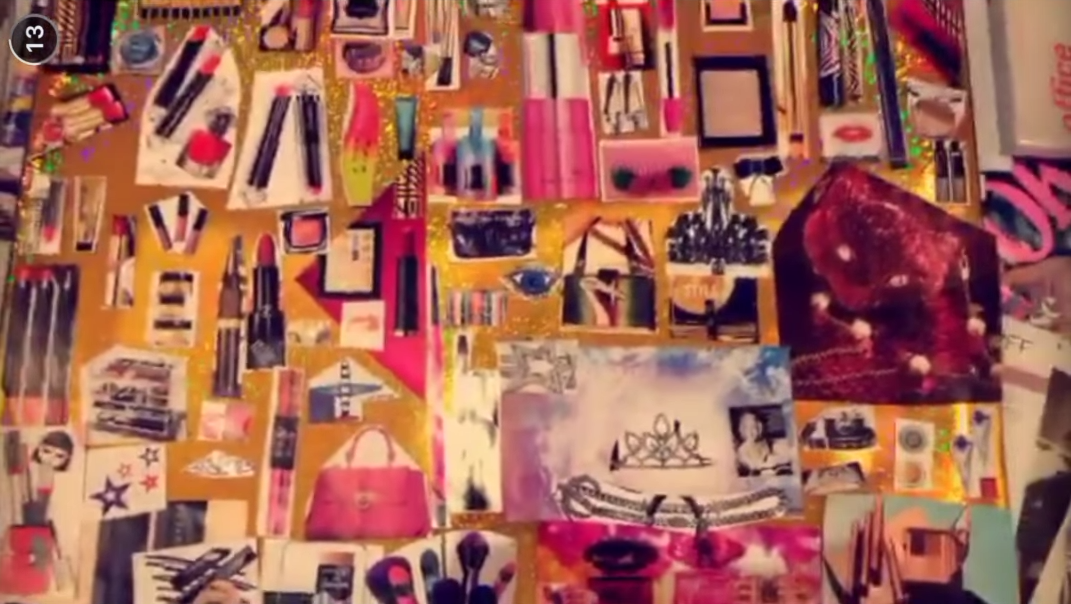 8.
When she took a video of someone taking pictures of her.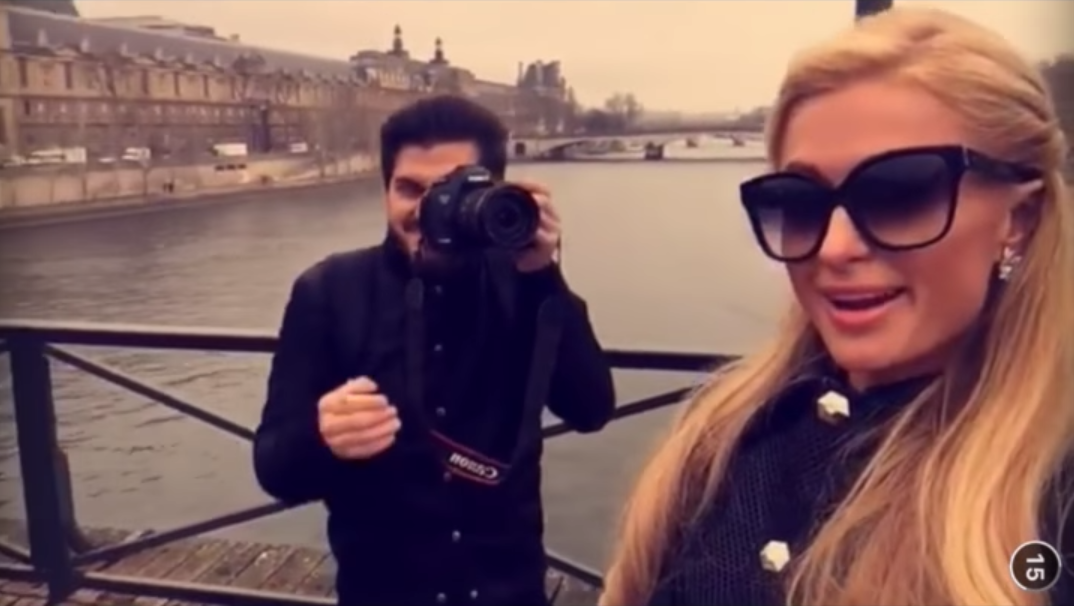 9.
When she took a filtered photo with one of her dogs in front of a gold-framed picture of herself.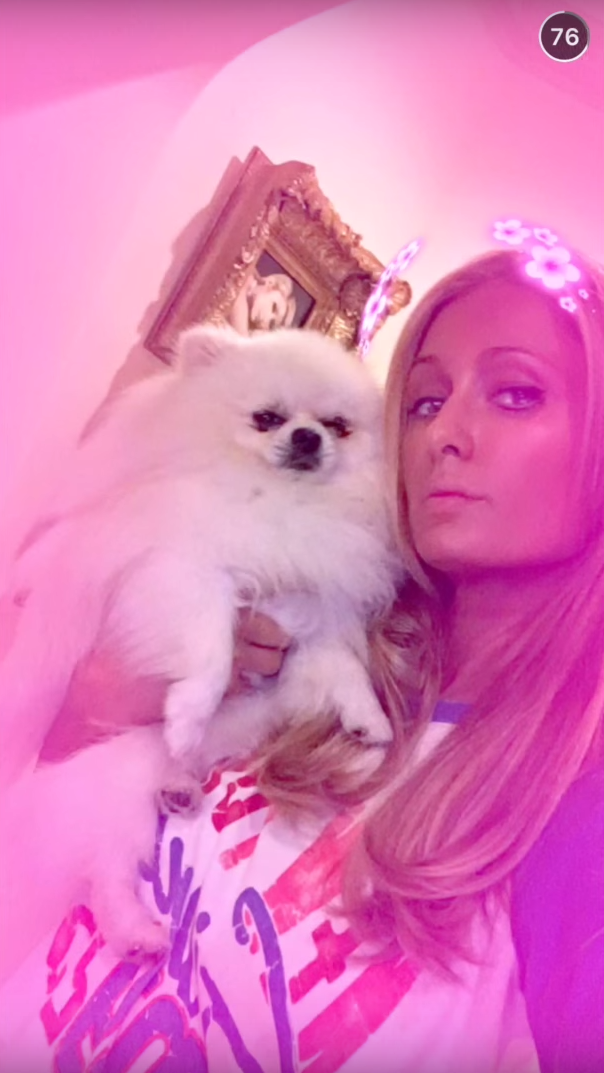 10.
When she showed us the inside of her fridge...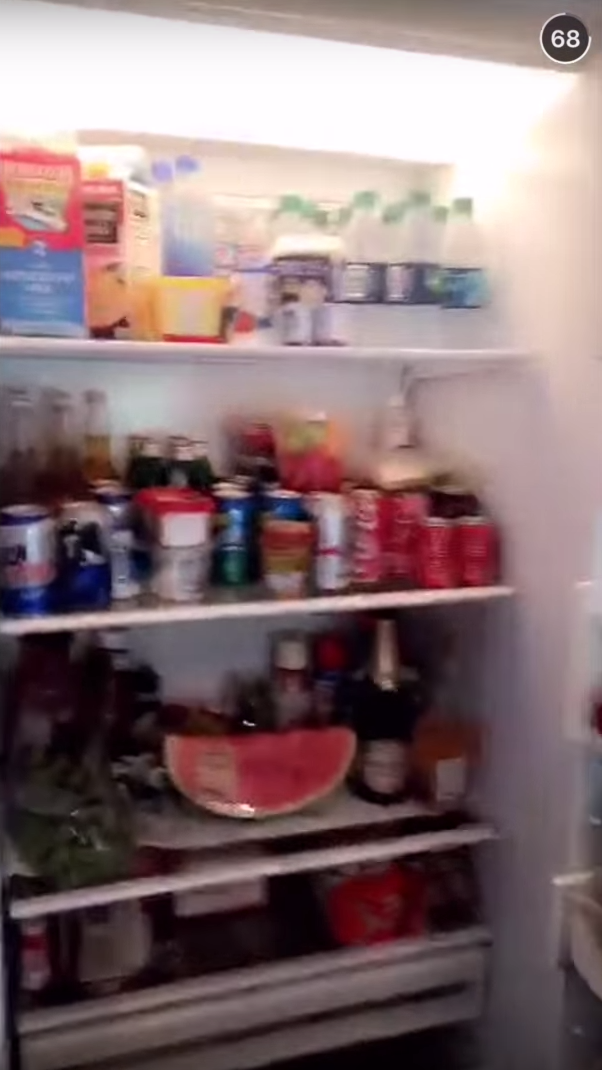 ...And there were two cans of customized "Paris Hilton" Cokes inside.
11.
When she gushed about her "beautiful gold panther" — then proceeded to pet it.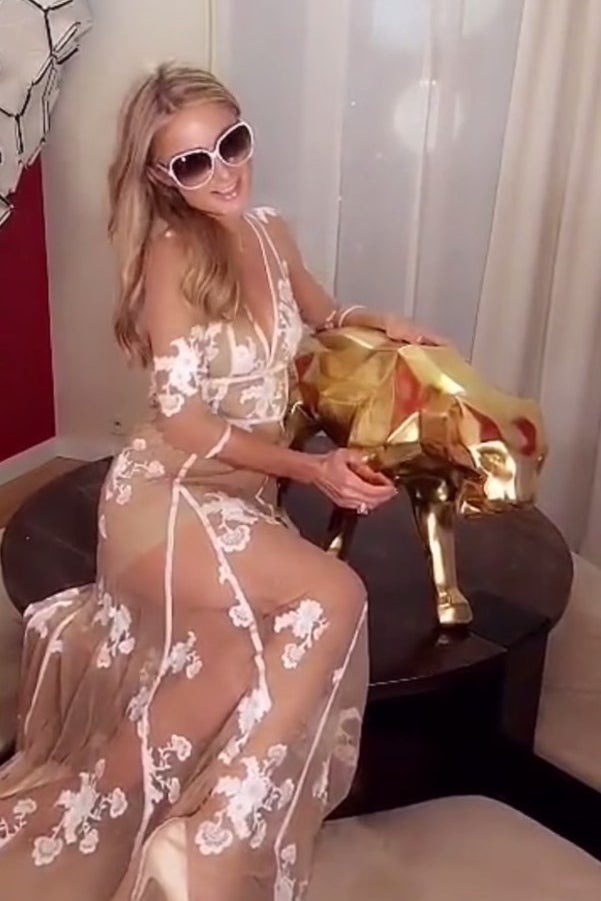 12.
When she posed before opening the door for trick-or-treaters on Halloween.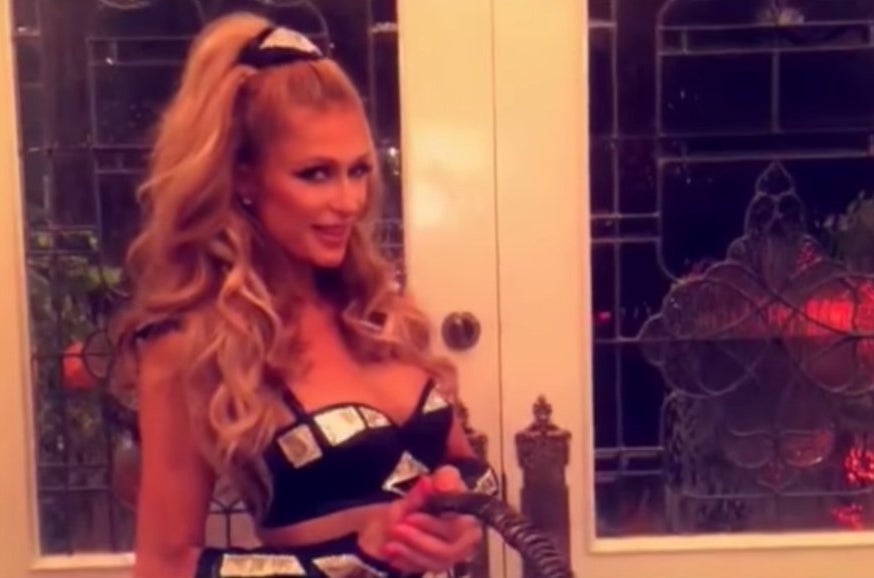 13.
When she had a photo shoot in her shoe closet.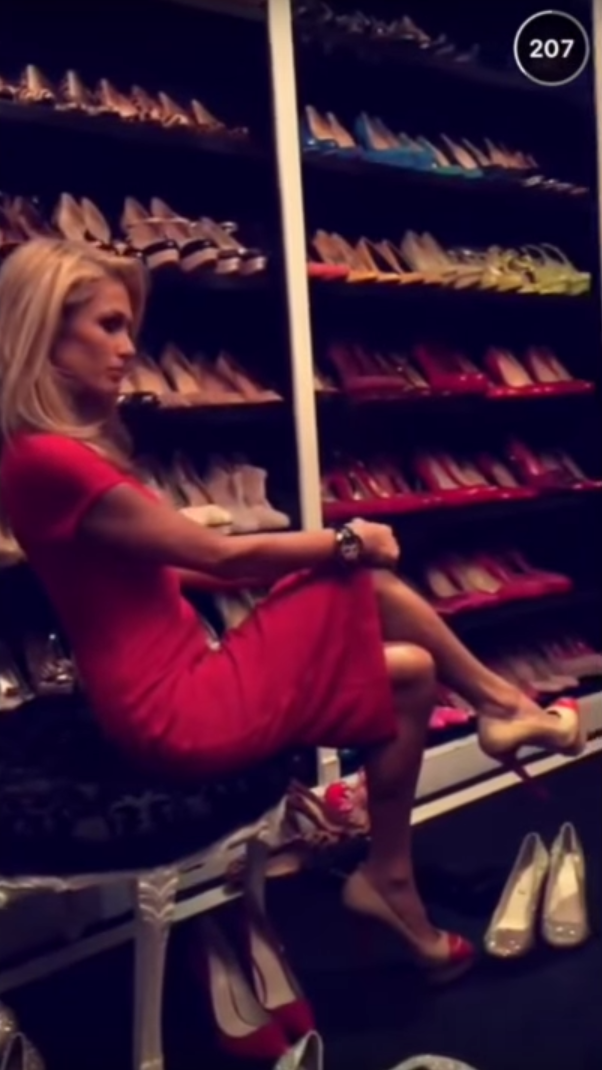 14.
Everything about this moment.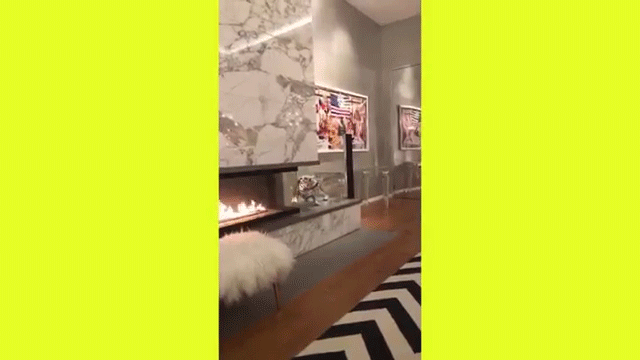 15.
When she bottle-fed a baby tiger.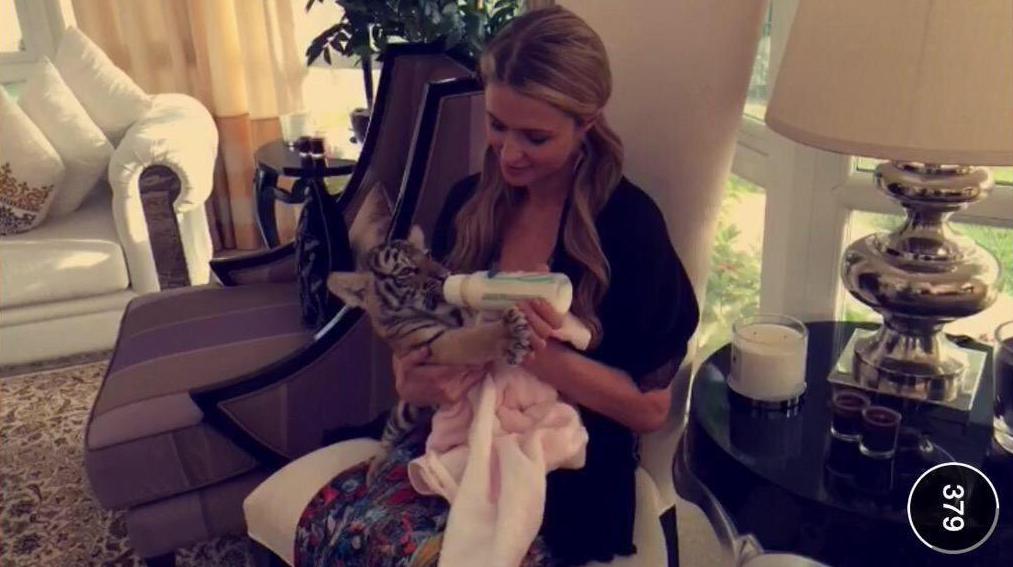 16.
When she showed us the artwork around her apartment.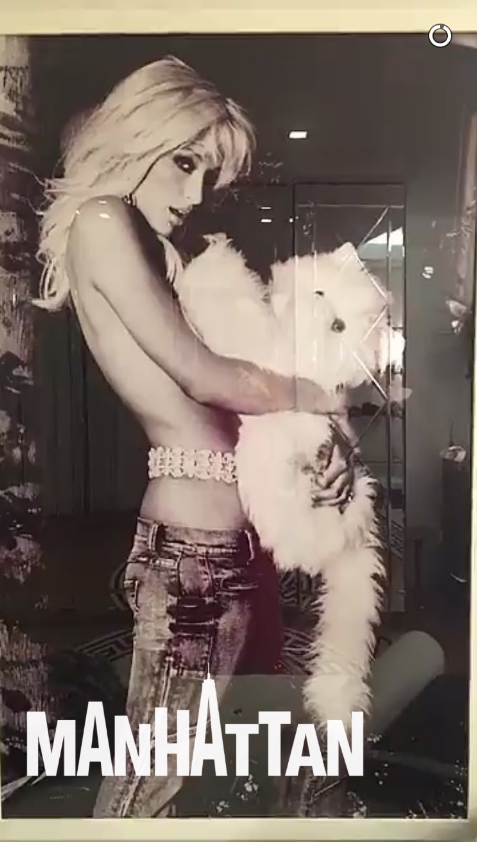 17.
When she went to the dentist and tried to smile with a half-numb face.
18.
When she went shopping for chicken pot pie and ice cream at Walgreens.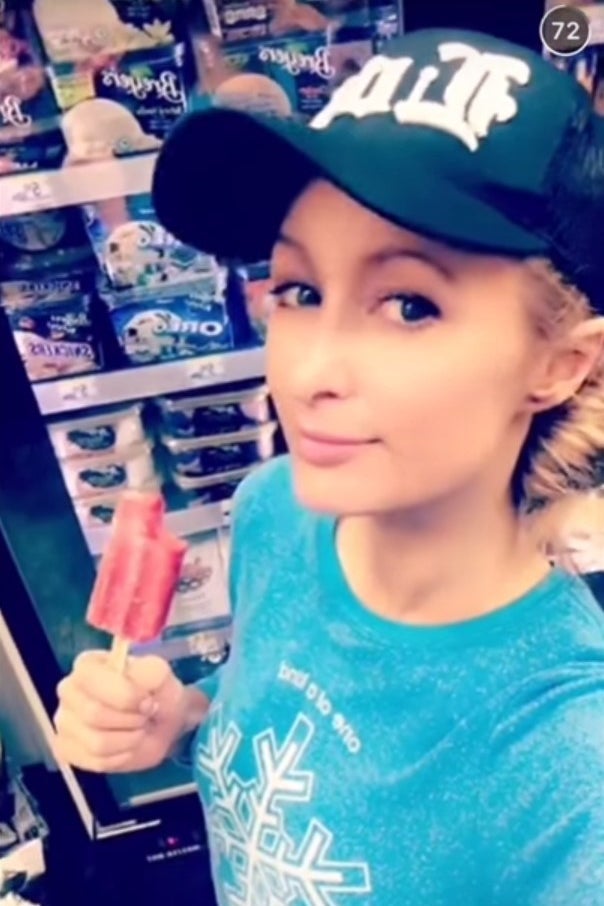 19.
And when she missed her flight because she lost her passport...but it was just inside a shopping bag.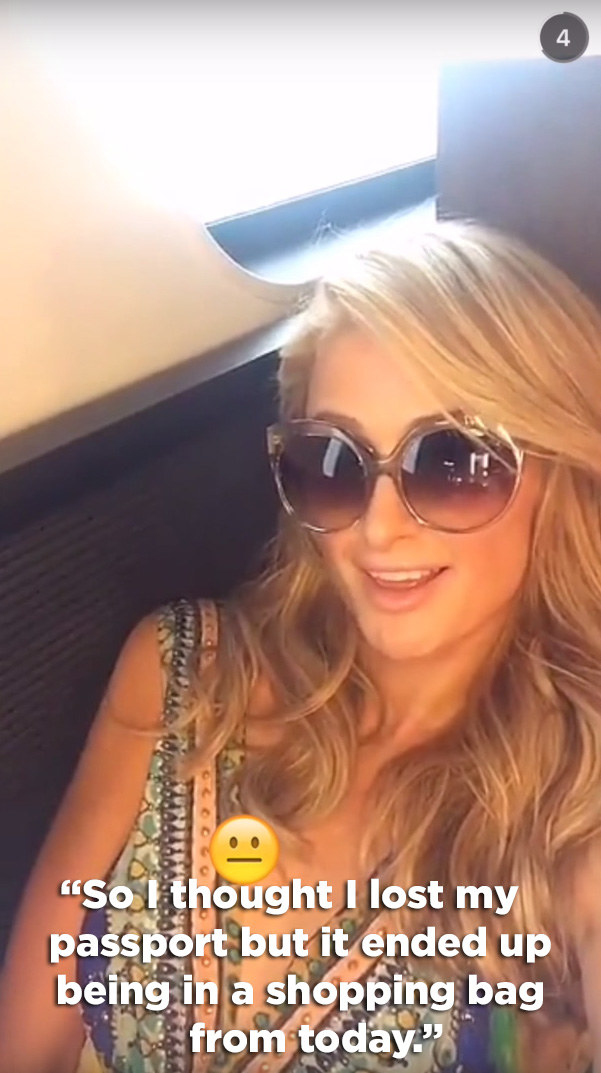 Looks like there are no comments yet.
Be the first to comment!