Growing up, you wished you had a teacher as cool as Ms. Frizzle.
She was impulsive and every day was an adventure waiting to be had on her magic school bus!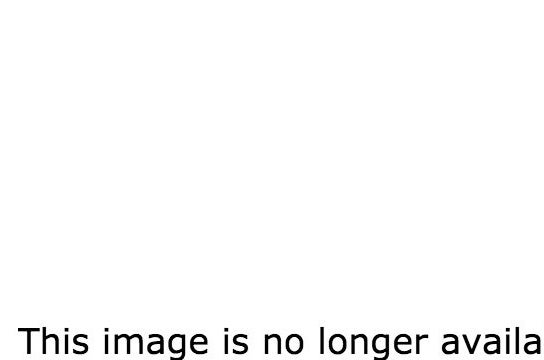 WELL IT'S TIME WAKE THE FUCK UP!
1.
The first red flag was when she was all like, "LET'S GO TO SPACE!"

I mean why not take a bunch of THIRD GRADERS into the land of extreme radiation and zero gravity??
2.
It took one kid's head TO LITERALLY FREEZE OVER for her to rethink her plans.

UM, YEAH GURL YOU NEED TO GET DA FUCK BACK TO EARTH AND HIRE A LAWYER.
3.
On another school day, Homefrizzle thought it would be completely appropriate and educational to GO INSIDE one of her sick students.
4.
CRAZY WOMAN WAS LITERALLY DRIVING A GAS POWERED VEHICLE INSIDE THE BODY OF AN 8-YEAR-OLD.
5.
And then she DID IT AGAIN and took a separate filed trip inside ANOTHER student.

Not to mention, she totally took them TO HIS POOP MAKER.
6.
Let's not forget about the time Frizz took the kids INSIDE A TORNADO TO GO UP A CHICKEN'S BUTT.
7.
Or the time she changed her whole class into BEES WITH HUMAN HEADS to learn about hives. AND SHE FORCED THEM TO POLLINATE FLOWERS.
8.
And then she did the same thing with bats and turned them into BAT HUMANS.
9.
On top of it all, they drank dirty lake water and ate insects because THAT'S WHAT BAT HUMANS DO.
10.
Then she went through a shrinking phase to make all of her students edible size for spiders.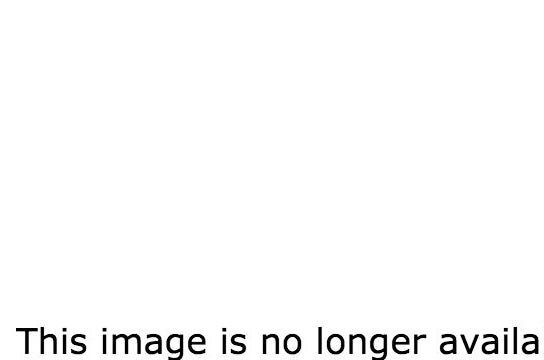 AND SO THEY WERE ALMOST EATEN LIKE A MILLION TIMES.
11.
Then she decided it would be a cool learning experience if she took them to THE ARCTIC. And for some reason she was all like, "LET'S GO SWIMMING AND GET HYPOTHERMIA!"
12.
Because the arctic was such a hit, she decided to take them to the next extreme climate AND GO TO THE DESERT.
OVER NIGHT. NO PERMISSION SLIPS WERE FILLED OUT.
13.
Because she ran out of dangerous places to travel with the kids, she thought it was a good idea to take them BACK IN TIME to chill with carnivorous dinosaurs.
14.
And at one point, she simply stopped giving fucks and LEFT A LIZARD in charge of her FIFTH GRADERS. And so they got baked in an oven because you can't leave reptiles in charge of kids.
15.
But the absolute worst was WHEN SHE LET THE KIDS GET FERTILIZED.
Basically, at least once every episode Ms. Frizzle should've been fired for putting kids in life-threatening situations.