For obvious reasons, one of the most #iconic characters from the 2004 catty classic Mean Girls is Kylie George — Regina George's little sister.
Wow, she's, like, really pretty.
Since Mean Girls, Nicole has left acting to focus more on her personal life, including earning a degree in life sciences from McMaster University in Ontario, Canada, and "creating abstract and realistic paintings for peoples' homes."
Ever wonder where those booty-shaking moves were learned? Nicole told BuzzFeed she prepared for her #iconic scene by watching Beyoncé's "Baby Boy" music video for some choreography inspiration.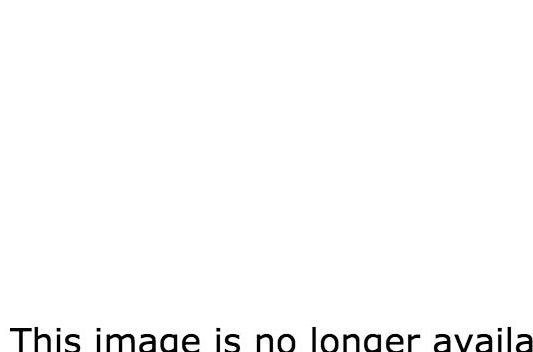 What does Nicole think Kylie George is up to 11 years later? She says 2015 Kylie George would probably be a whole lot like 2004 Regina George, "just with a lot more booty-shaking."