In case you've been able to avoid my thirst for this long, I've proven that wet Hugh Jackman is the SUPREME Hugh Jackman — THAT'S JUST A FACT.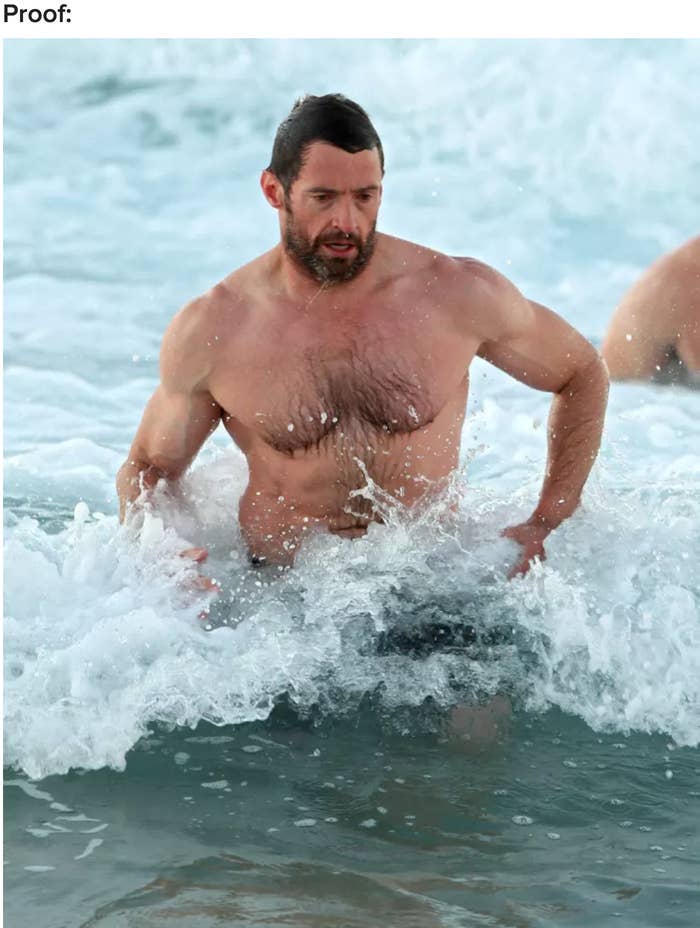 With that said........... WE HAVE NEW PHOTOS TO ADD TO OUR WET JACKMAN COLLECTION!!!! 🚨🚨🚨🚨🚨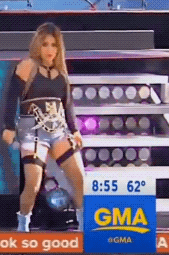 Hugh was spotted showering over at Bondi Beach in Sydney on Thursday, and it's truly the reason cameras were invented: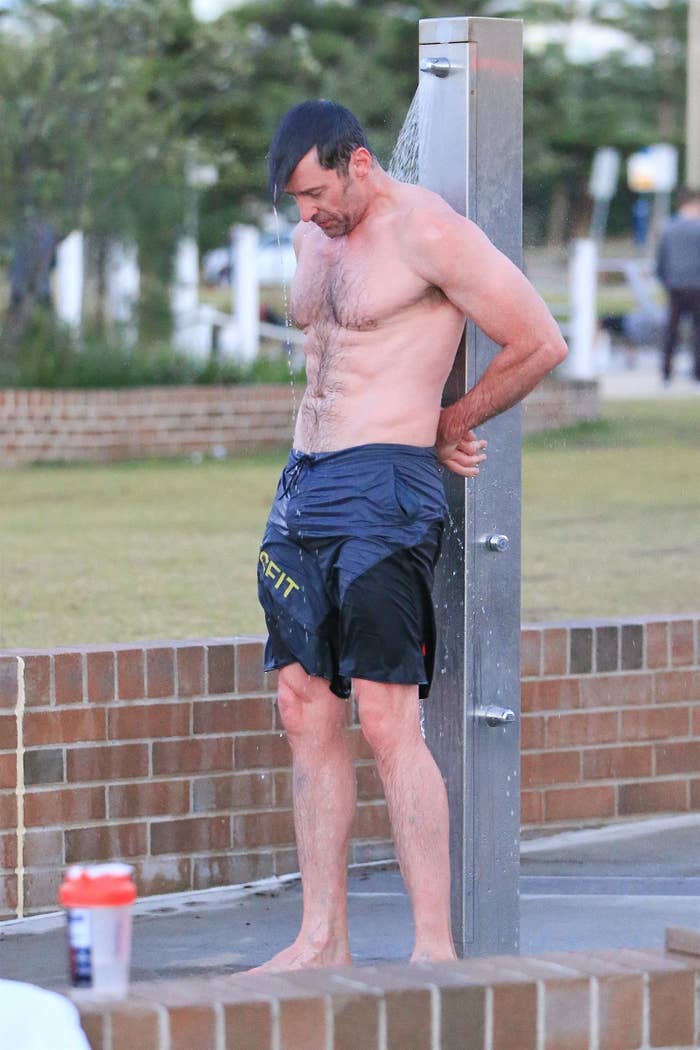 And showers: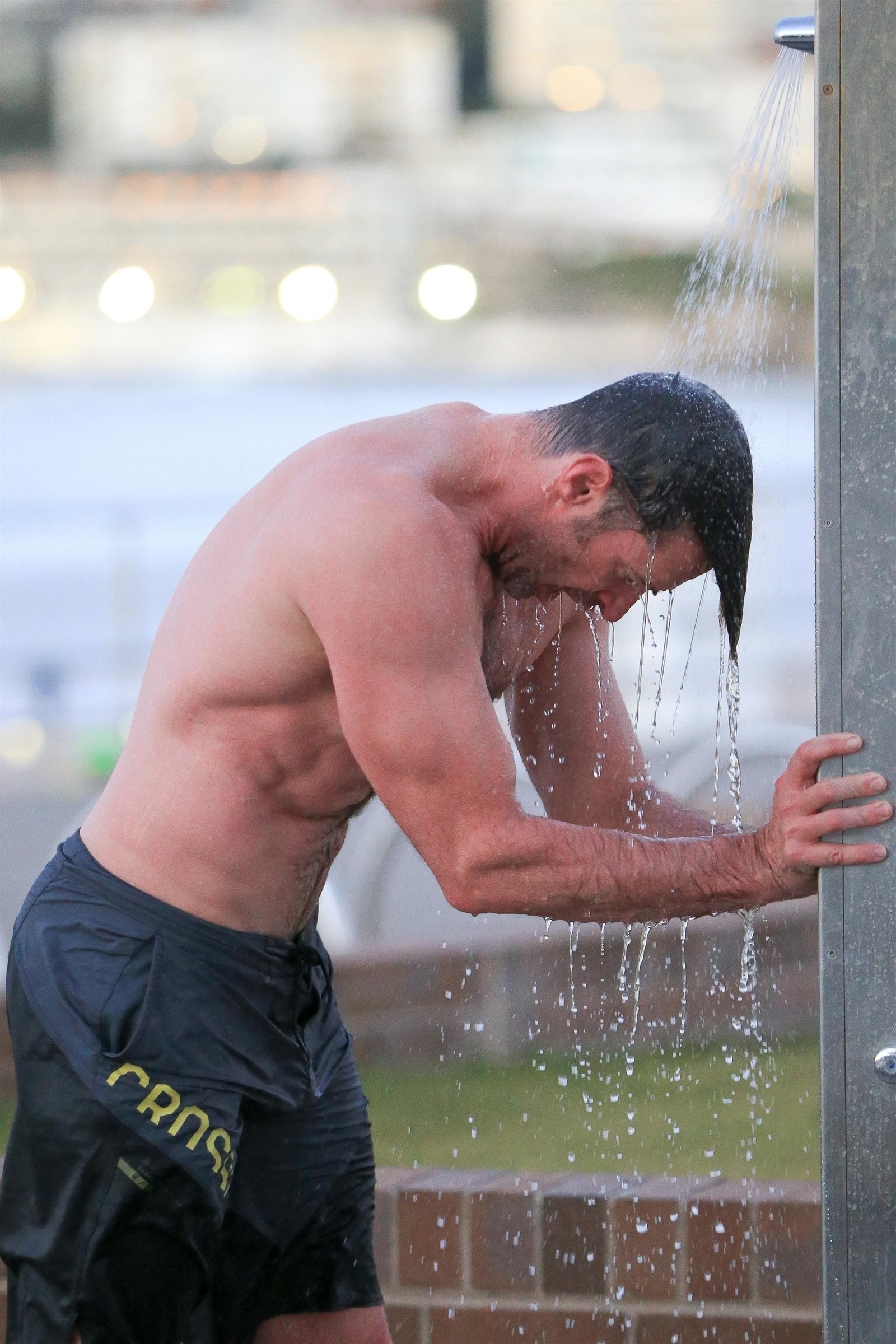 And the reason pecs were invented: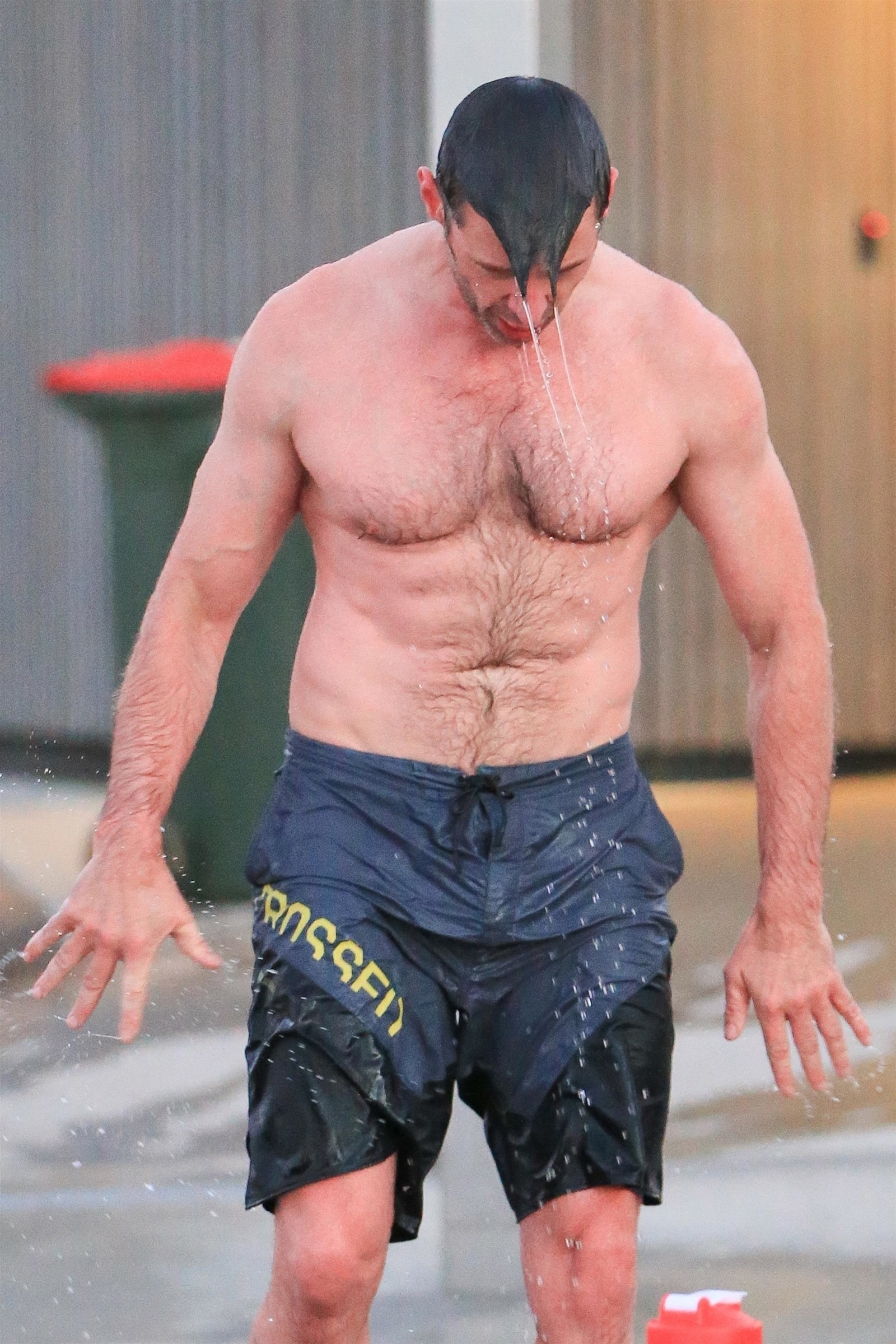 And body hair: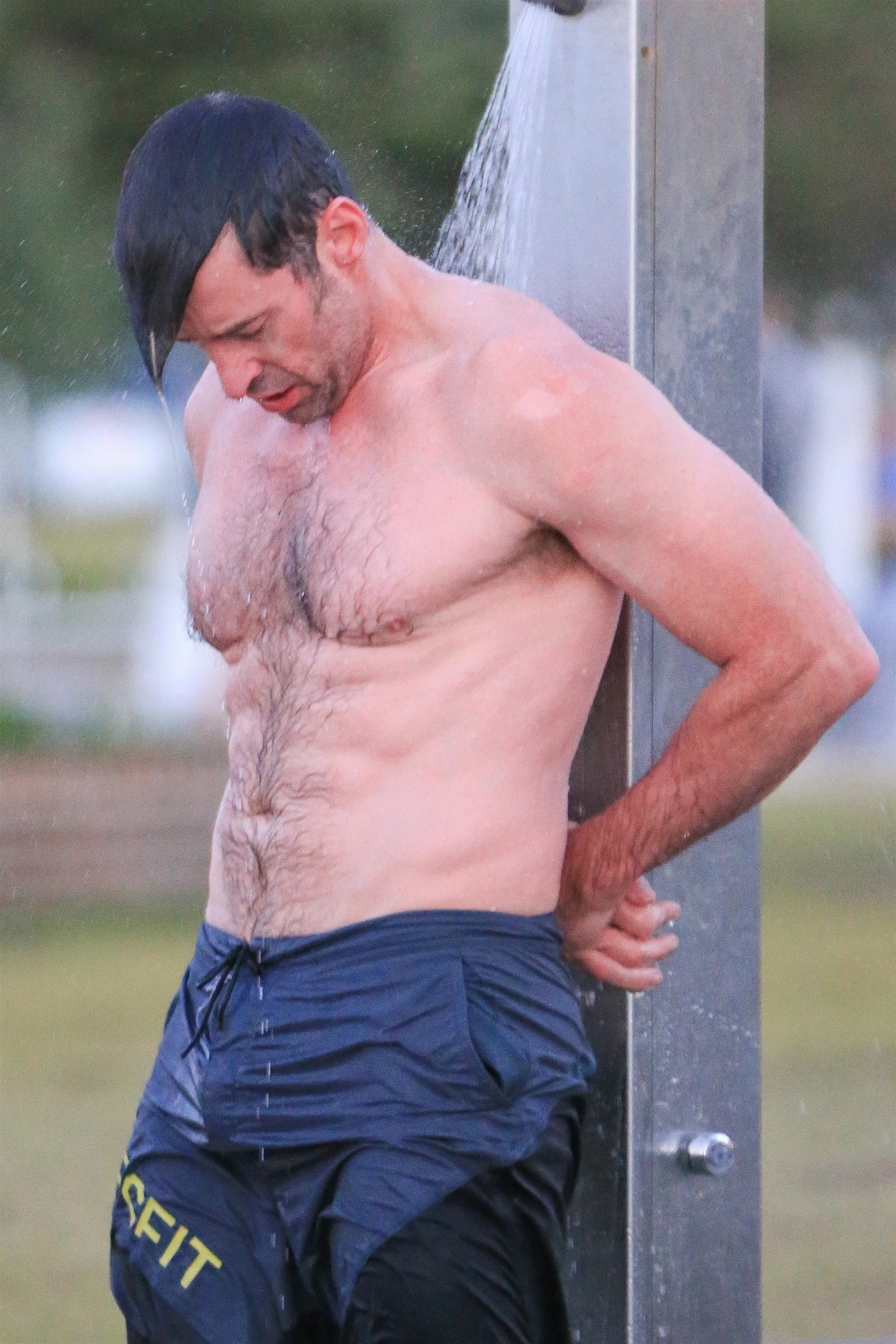 God, I wish I were a towel.
I would just like to give a special shout-out to showers for making this happen! Thank you!