These Three People Excited To Be Next To Henry Cavill Are All Of Us
Us AF.
This of course is the most perfectly sculpted man, Henry Cavill.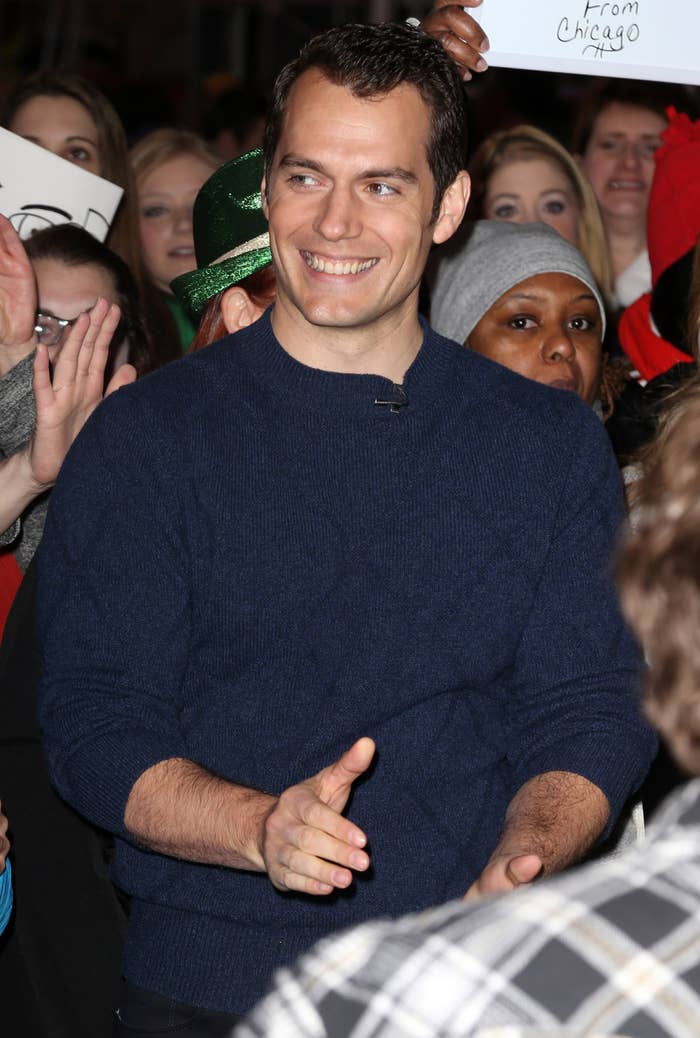 He stopped by Good Morning America on Monday and surrounding him were people who just couldn't handle his presence, especially these three people:
First was this lovestruck teen: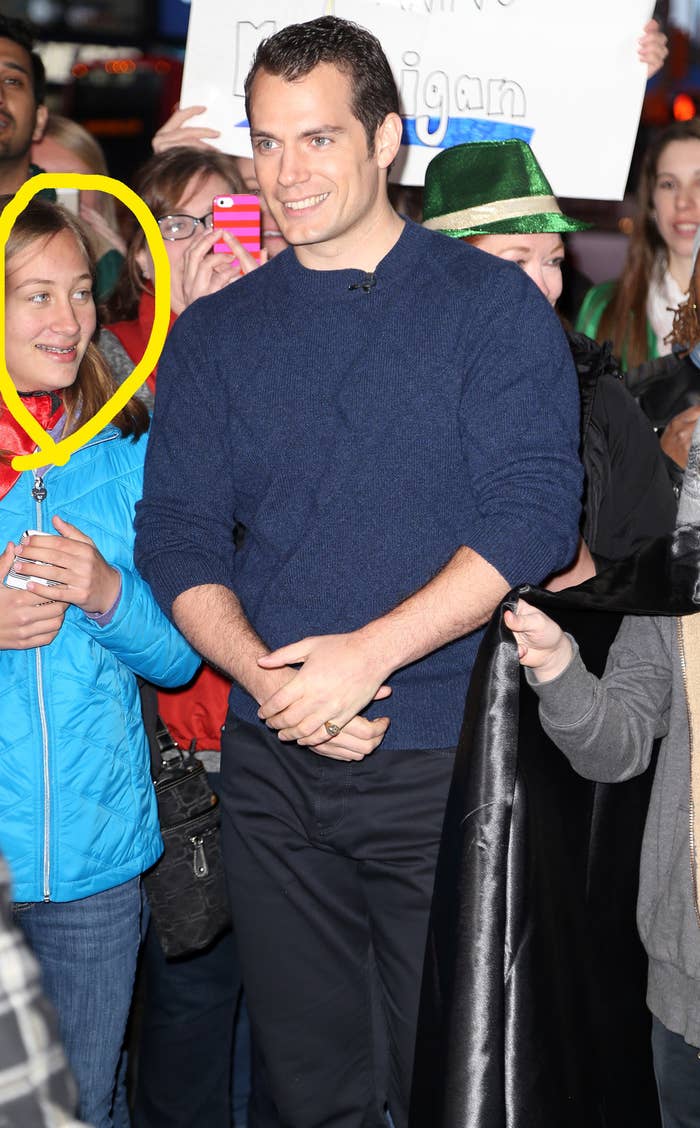 Me.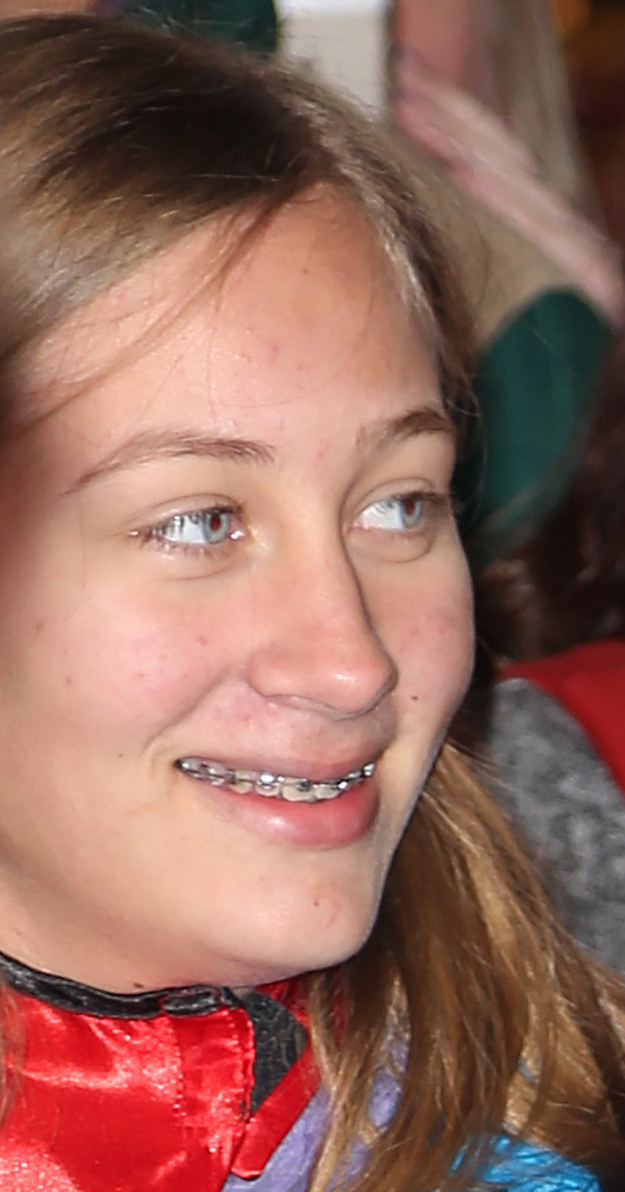 Second was this ~thirstnotized~ mom: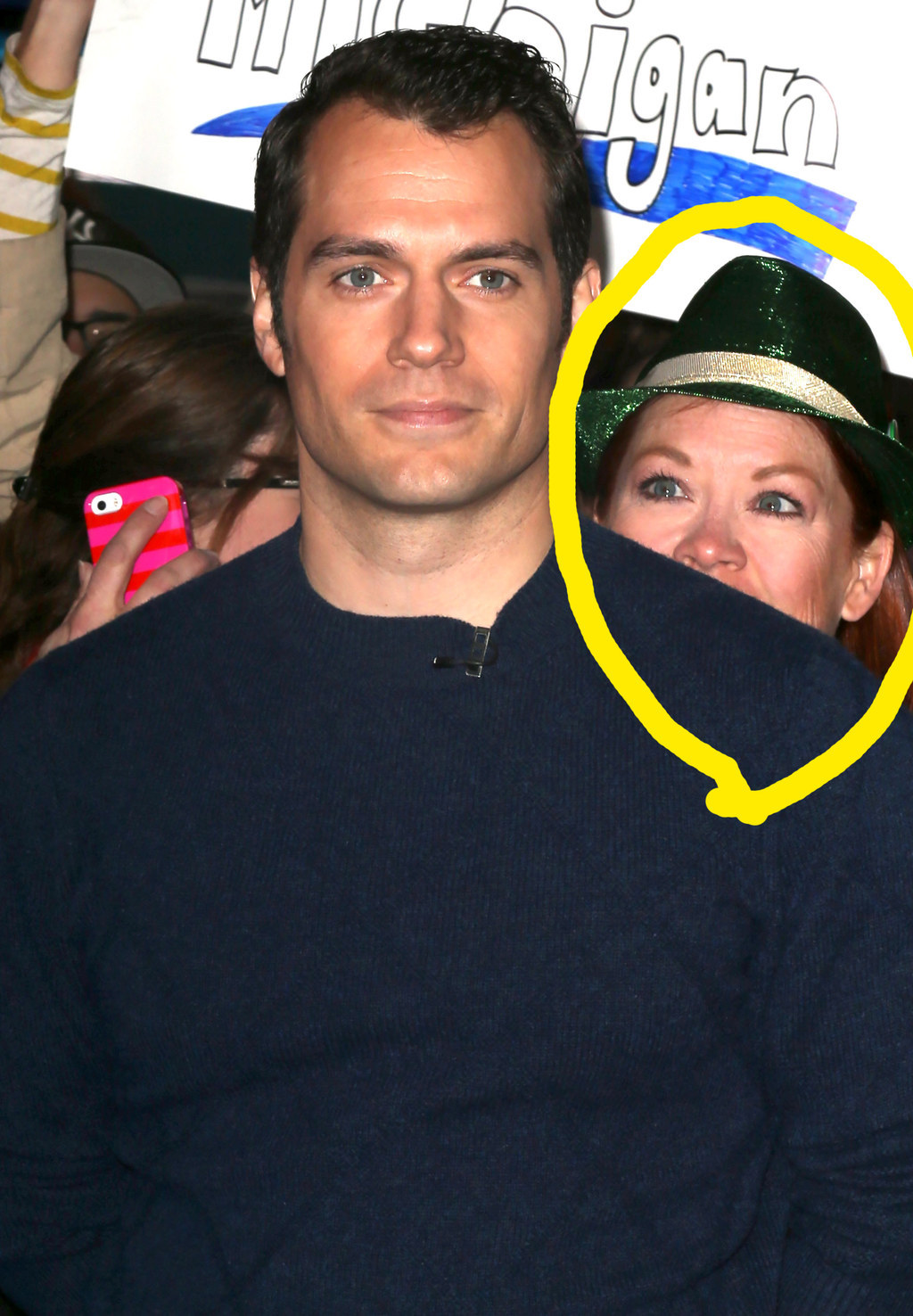 Me.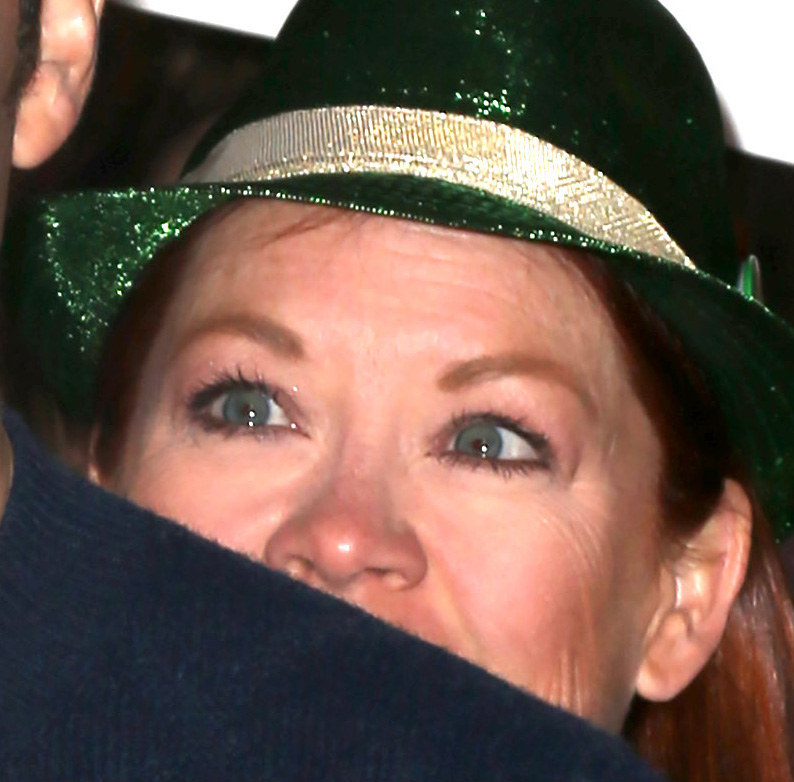 And third was this wide-eyed boy: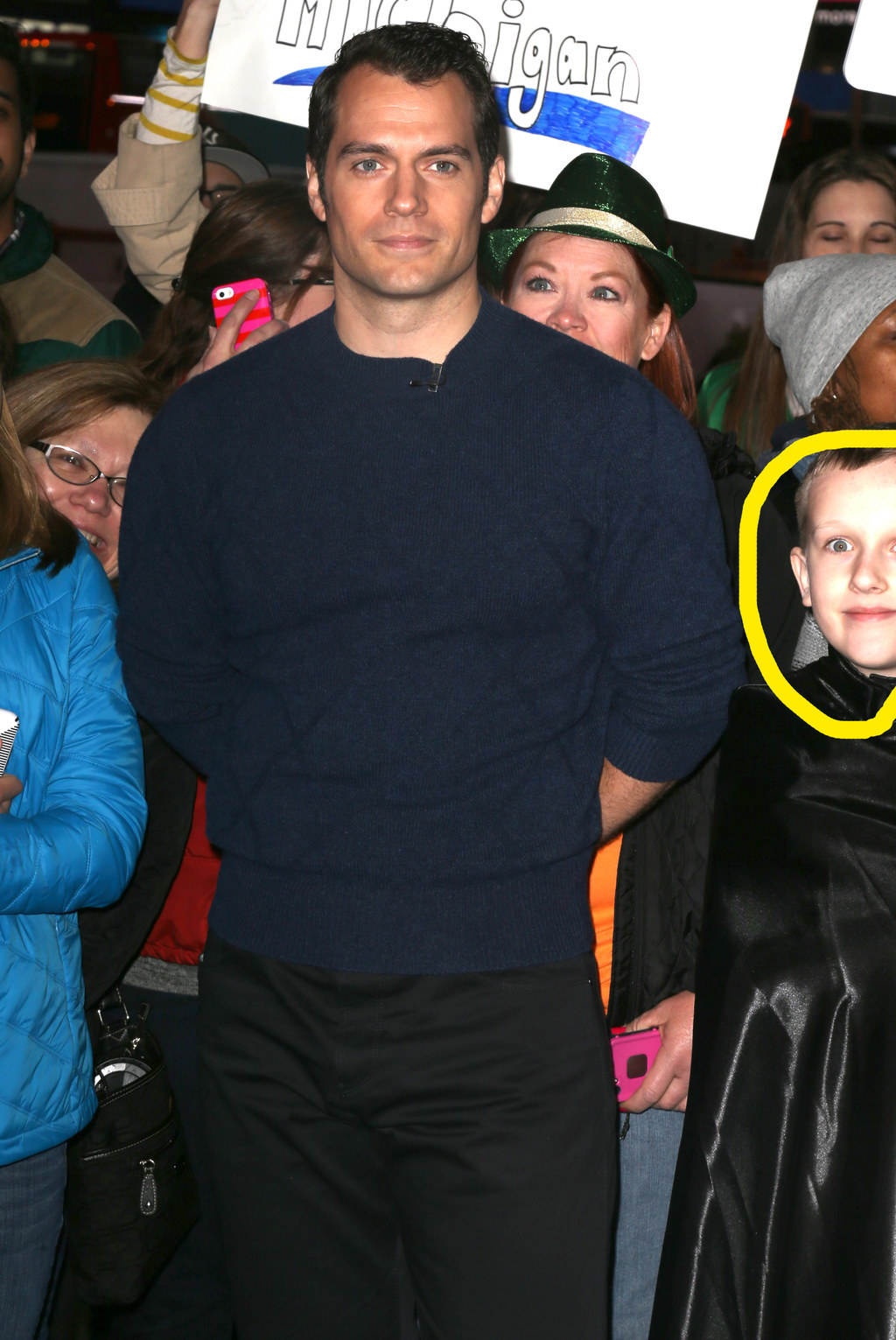 ME AF.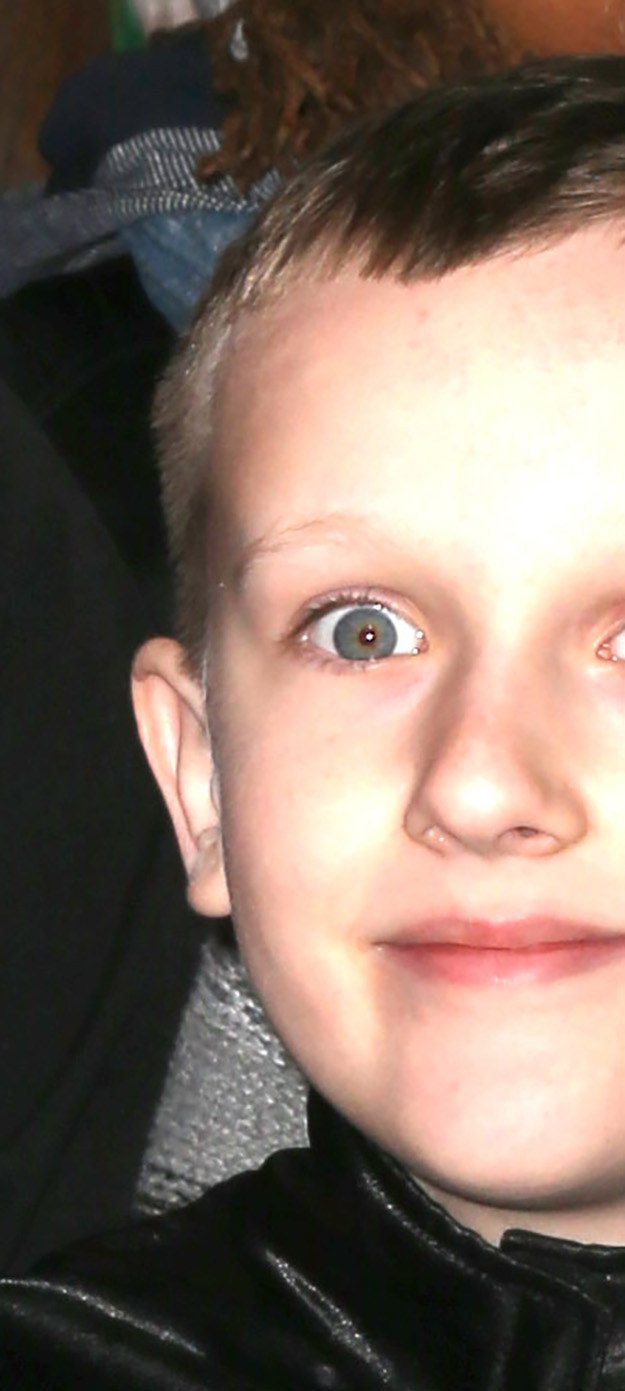 ALL OF US WHEN WE SEE HENRY: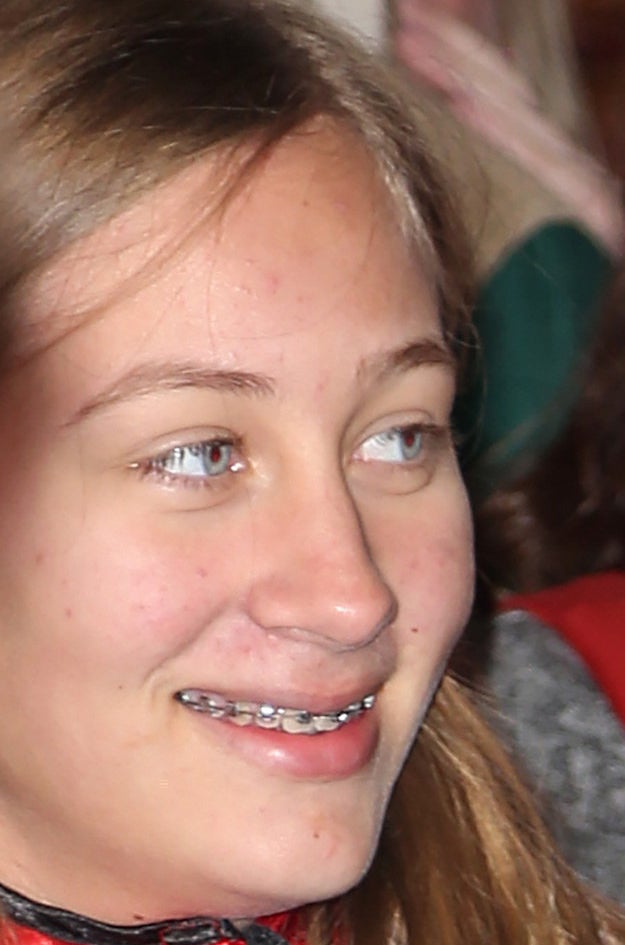 ILYSM HENRY, RETURN MY CALLS PLS? 💕💕💕