If you think Katy Perry is finally going to respond to Taylor Swift's backstabbing anthem "Bad Blood" and release the clapback song of the decade, well, you're very wrong.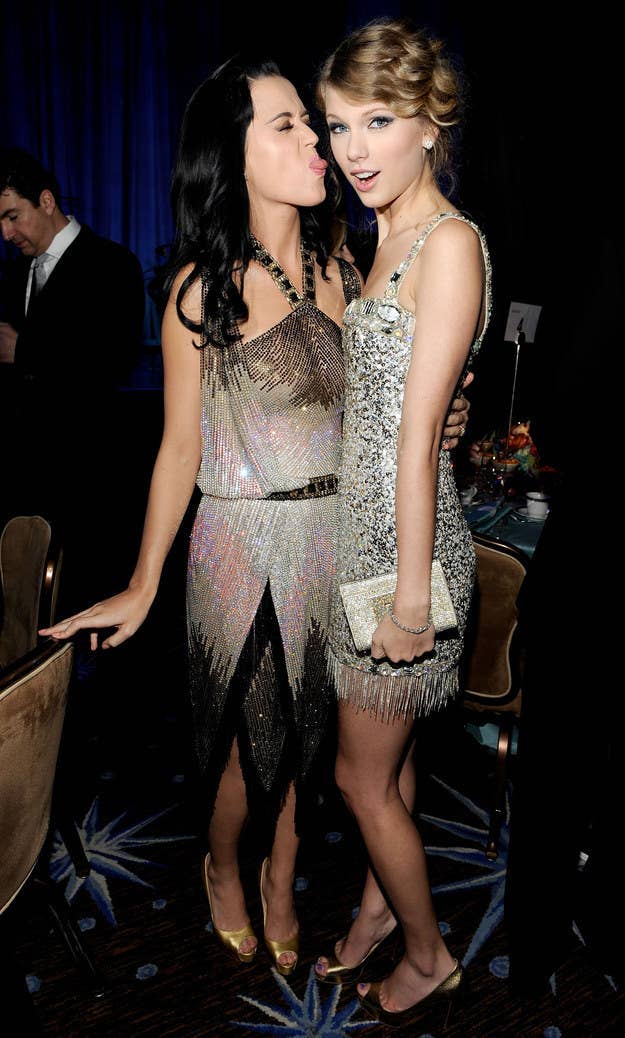 Entertainment Weekly sat down with Perry to talk about her upcoming album and asked the one question on everyone's mind: Does her new album respond to "Bad Blood"?
Katy: I think [my new album is] a very empowered record. There is no one thing that's calling out any one person... This record is not about anyone else! This record is about me being seen and heard so that I can see and hear everyone else! It's not even about me! It's about everything that I see out there that I digest.
Ya hear that? IT'S TIME TO MOVE ON.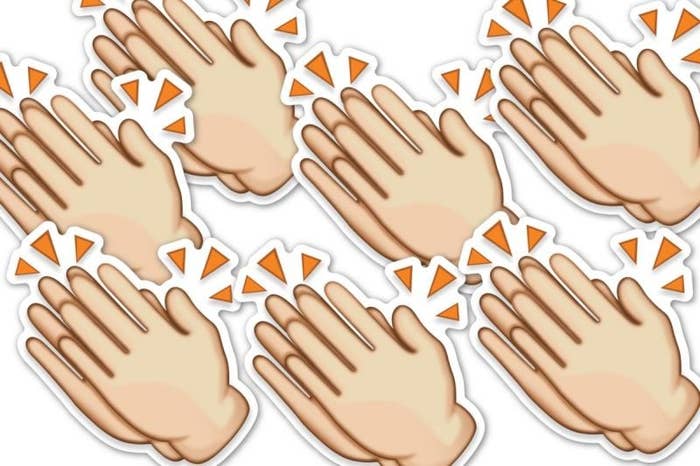 Katy responded even further, urging women to come together and unite:
One thing to note is: You can't mistake kindness for weakness and don't come for me. Anyone. Anyone. Anyone. Anyone. And that's not to any one person and don't quote me that it is, because it's not. It's not about that. Honestly, when women come together and they decide to unite, this world is going to be a better place. Period end of story.
Katy/Taylor feud CANCELLED.