In case you forgot how Hurricane Bianca ended, our favorite comedy queen sent Vice Principal Debbie Ward (Rachel Dratch) to jail for her hate crimes. But unfortunately for Bianca (and fortunately for us), the movie picks up with Debbie's release from jail.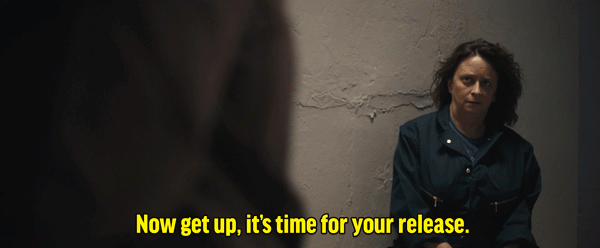 And if you think Debbie changed in jail, you're VERY wrong! This time around, she has cooked up a new plan to lure Bianca to Russia to accept a teaching award and a cash prize. DRAMA.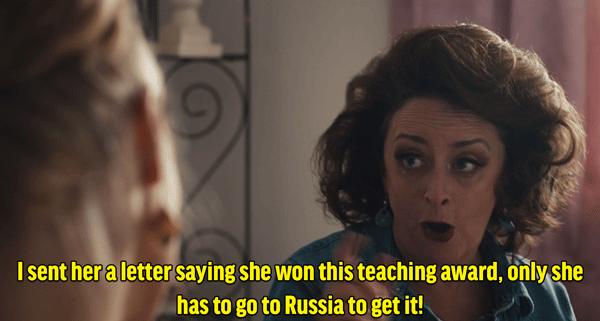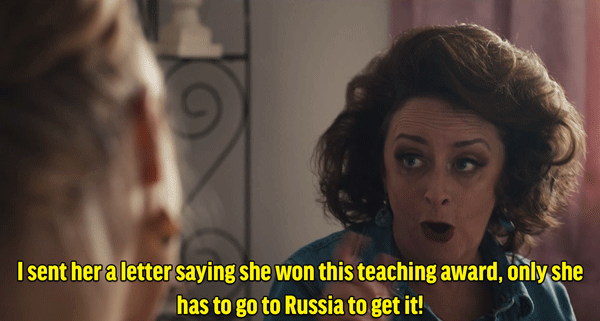 And yes, just like the original, this sequel is FILLED with guest appearances from some of your favorite queens like Shangela, Darienne Lake, Mrs. Kasha Davis...
Hurricane Bianca: From Russia With Hate will be available worldwide on May 18 on digital platforms along with screenings in select theaters across the country.