Unimportant: The Royals won the World Saga or whatever the baseball Superbowl is.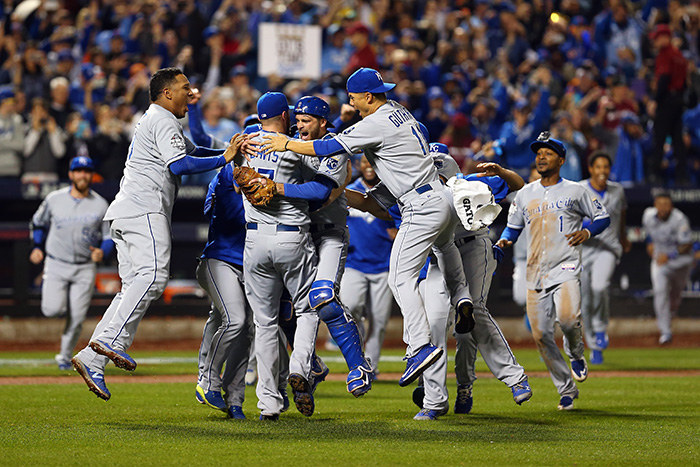 Important: Paul Rudd was sprayed with champagne by Royals third baseman, Mike Moustakas, during the celebration.
*Watches the homoerotic moment in slow-mo... forever*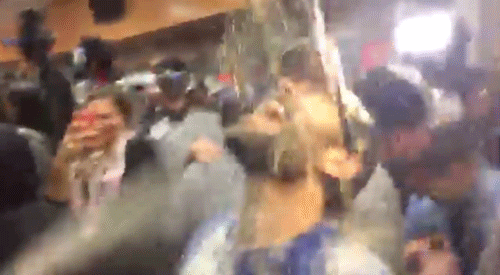 In celebration of this celebration, here's five possible wallpapers of Champaul you can spread across all of your various technology:
1.
💦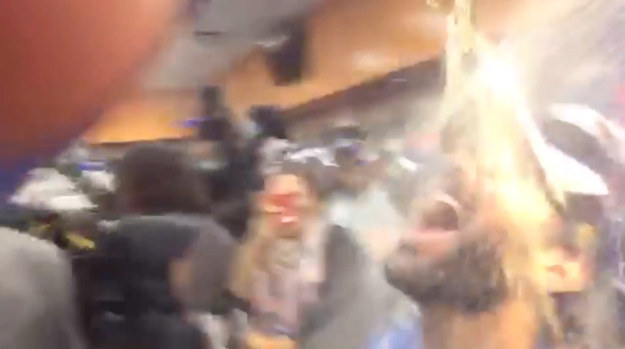 2.
💦💦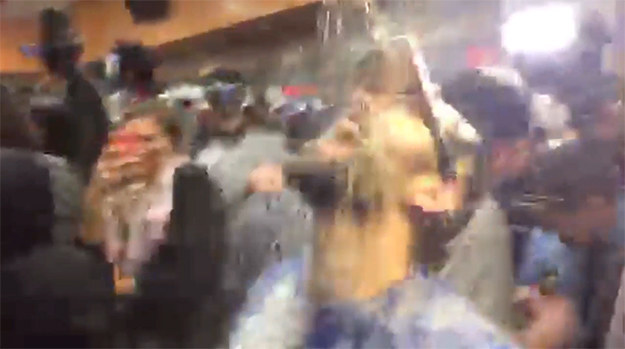 3.
💦💦💦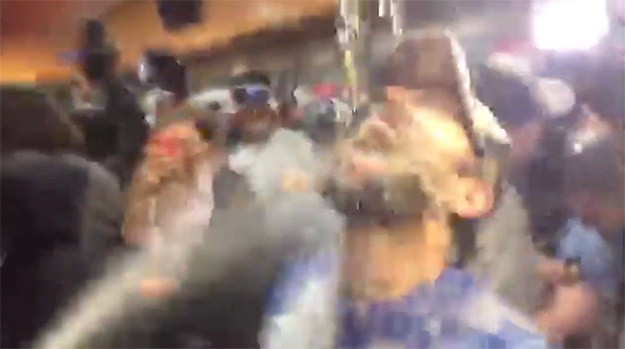 4.
💦💦💦💦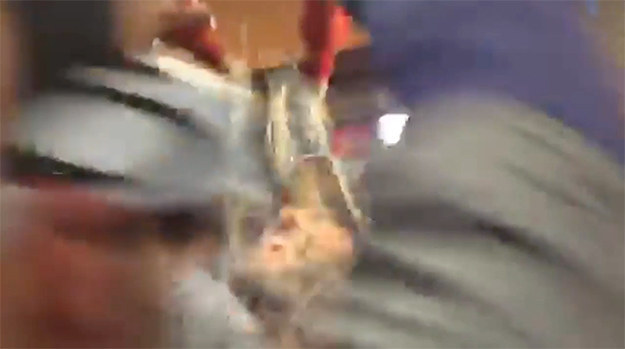 5.
💦💦💦💦💦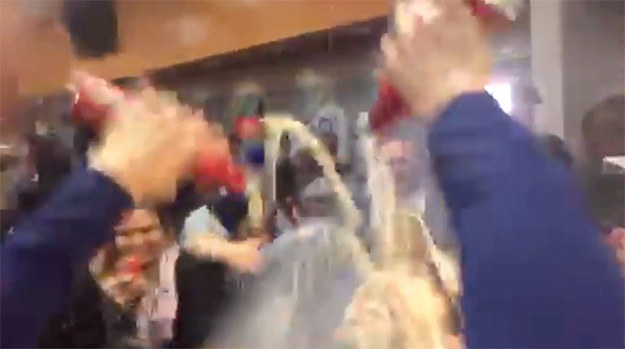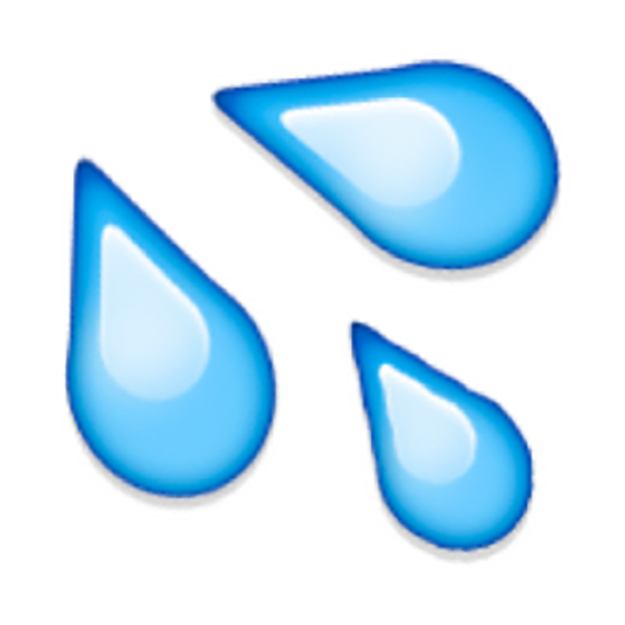 Looks like there are no comments yet.
Be the first to comment!