Today is the most gorgeous day to be alive because VH1 just released the teaser for the upcoming 10th season of RuPaul's Drag Race, and it's coming REAL soon: March 22!
Each episode in the upcoming season will be 90-MINUTES LONG (!!!!!!!!!!!!!), not including the return of the popular Drag Race after-show Untucked, which will air immediately after each episode. THAT'S A FUCK-TON OF DRAG!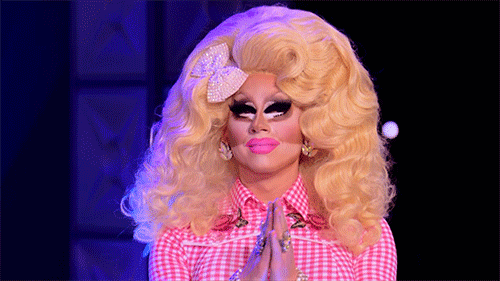 My body is ready to take all 90 inche— I MEAN ***MINUTES — of this new season! Thank you, Mamma Ru, we truly don't deserve this!!!