Netflix just dropped the teaser trailer for the upcoming Full House spin-off Fuller House, and it looks like the show is going to put everyone in a nostalgia-induced coma.
The trailer included the first look at the updated Tanner family kitchen...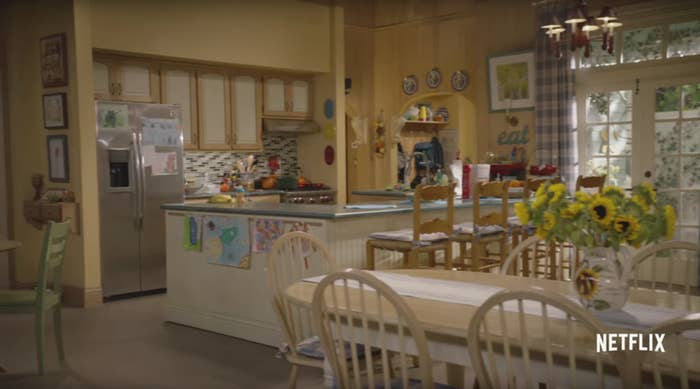 Their slightly refurnished living room...
And the first look at their new golden retriever that probably won't be as great as Comet, but we'll still give him a chance.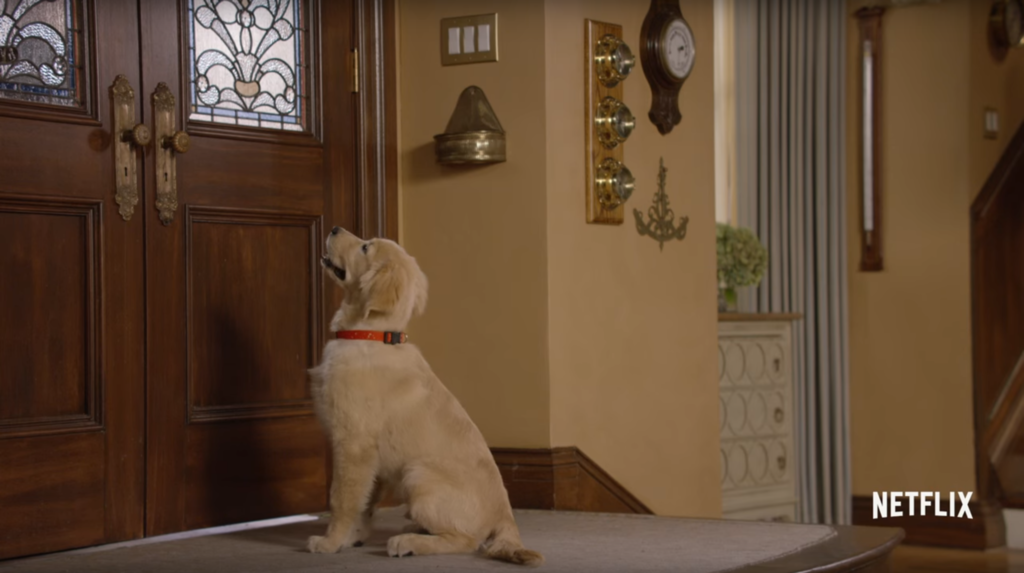 Although the teaser didn't show anyone's face, the entire Tanner family will revisit their old home throughout the 13-episode first season — well, everyone except for Michelle. BUT WHATEVER BECAUSE STEVE WILL BE BACK!
Get ready for a nostalgia-driven binge on Feb. 26!