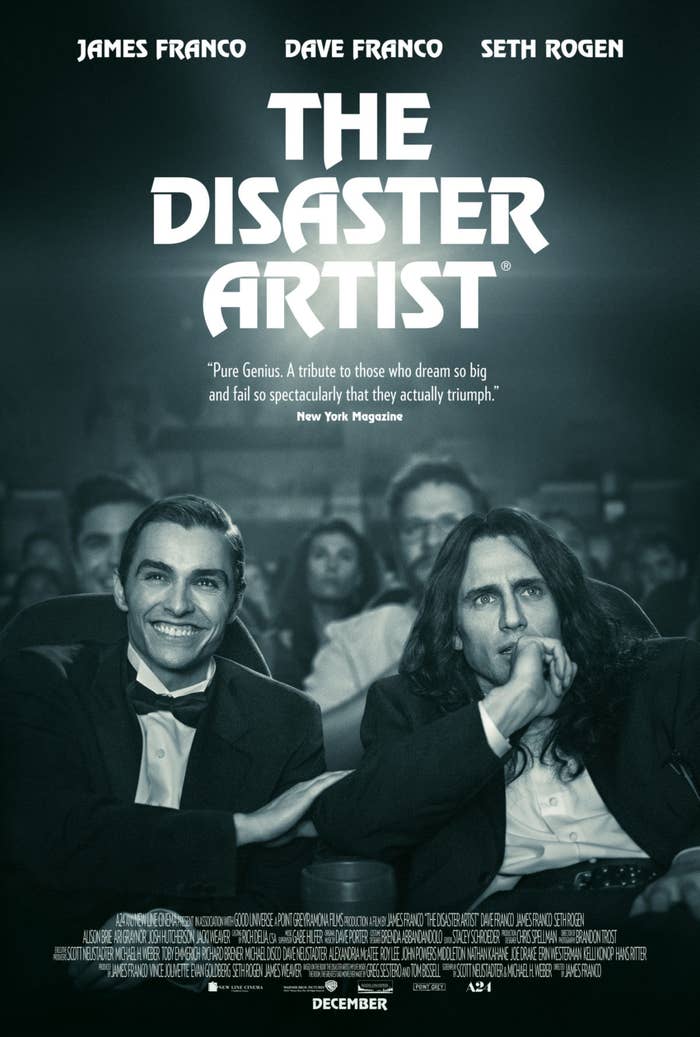 A lot of people come up to Seth Rogen without knowing who he is, just because they see other people going up to him.
Seth's first big purchase after his big break on Freaks and Geeks was an... Acura.
There was once a rumor on the set of Freaks and Geeks that James Franco lived in his car because it was THAT messy.
The one line Seth Rogen won't cross in his films? Working with Mel Gibson.
If James could erase one project from his IMDB page, it would be the SECOND Lifetime movie he recently directed.
Paul Scheer can't touch his nose with his tongue.
The cast is anything but affluent when it comes to the Kardashian/Jenner family.
Paul's roommate in college once puked into a fan and he's still a little traumatized from it.
And finally, James is surprisingly bad at impersonating Seth's infamous laugh.