By now, you're probably well-aware that Reese Witherspoon has a daughter named Ava and that she looks IDENTICAL to Reese.
TBH, it's like Hollywood ran out of shows to reboot so they decided to reboot Reese Witherspoon at 17.
Well, when Reese and ReeseS (iPhone joke) grabbed some lunch on Tuesday, a woman — who thought there was just ONE Reese Witherspoon — spotted the pair...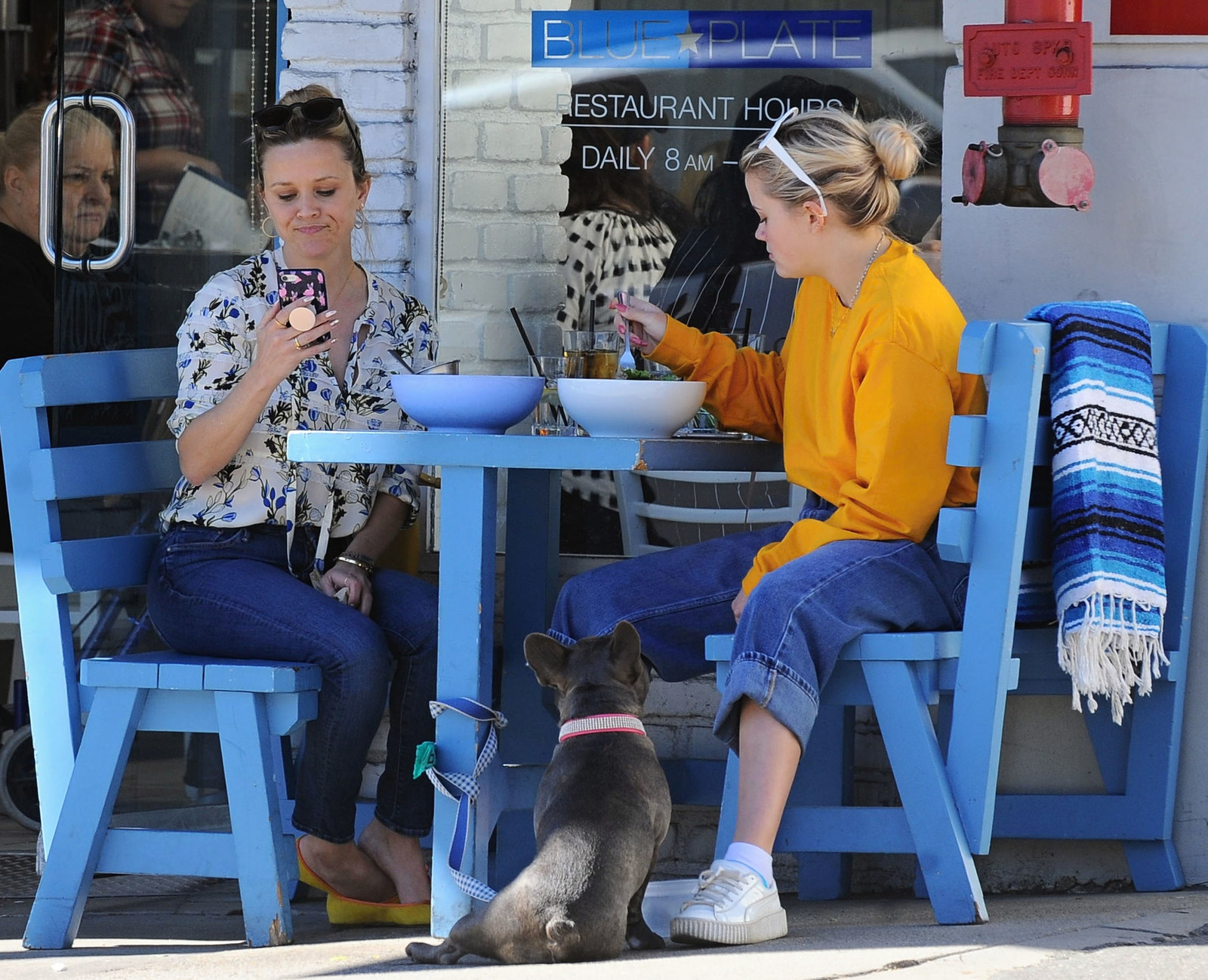 ...AND HER CONFUSION IS ALL OF US.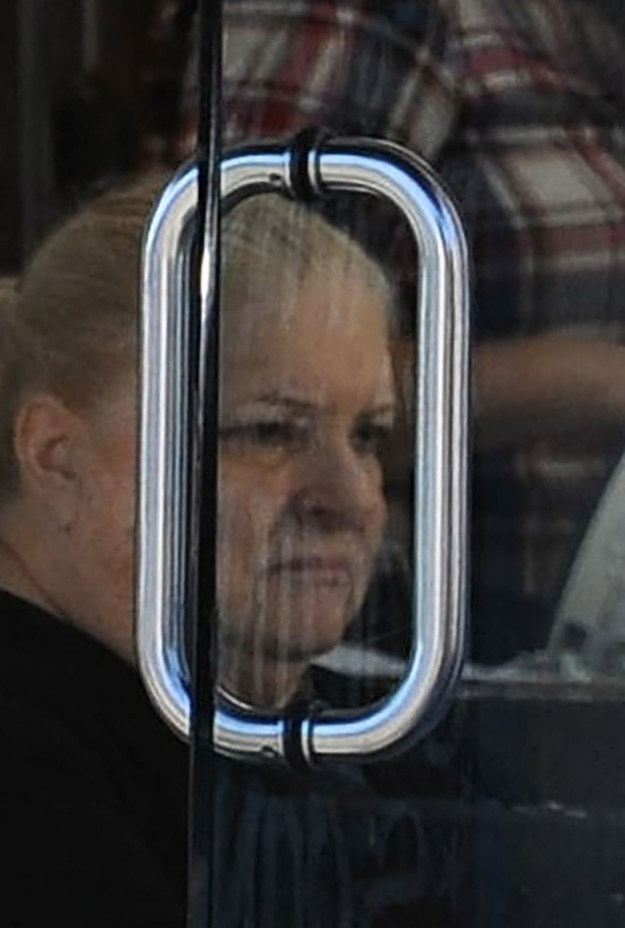 This is the face...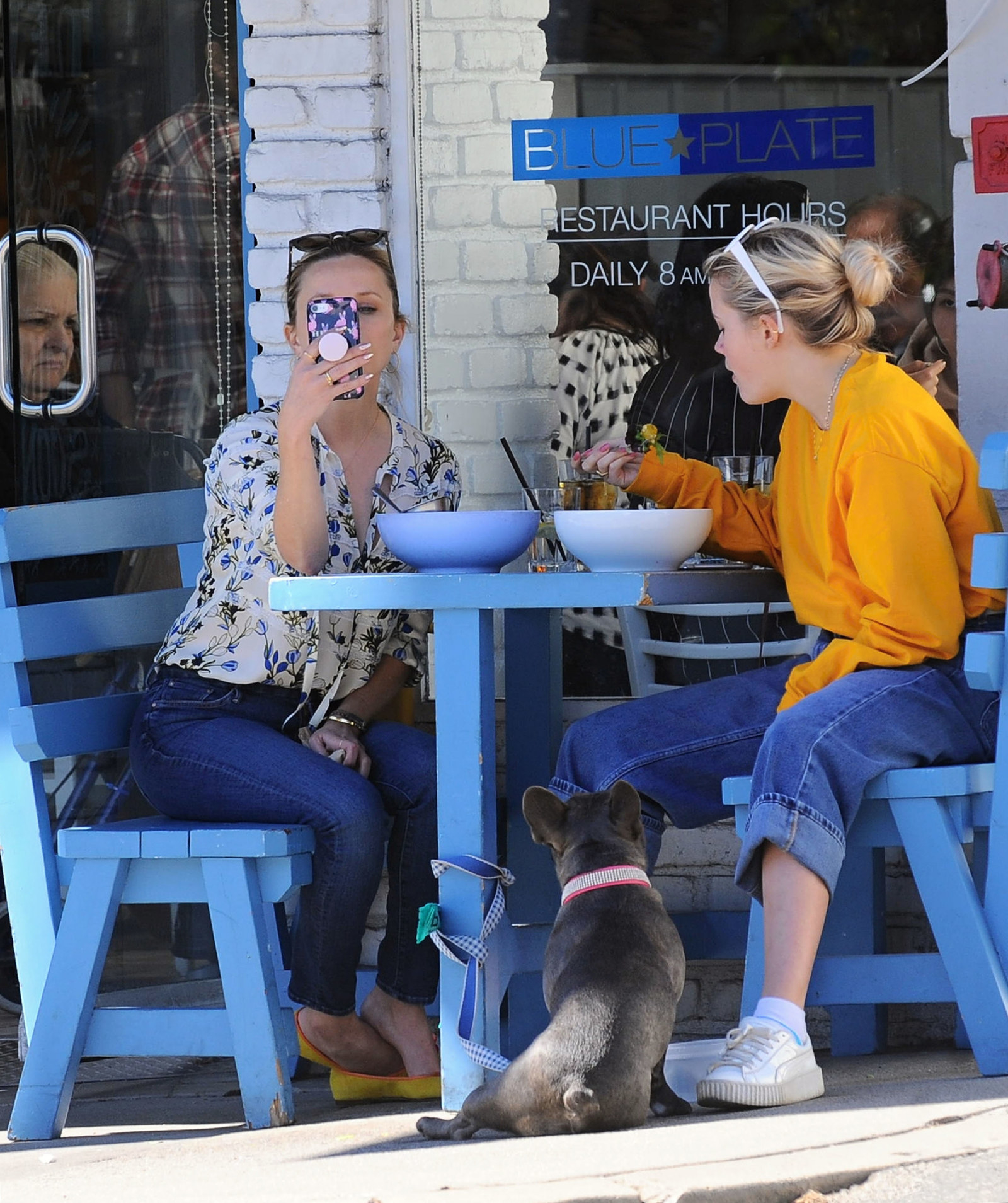 ...OF ALL OF US REALIZING THERE'S A GLITCH IN THE MATRIX!
Don't worry, lady, we'll figure out how Reese pulled this off.