To hold you over until Beauty and the Beast hits theaters on March 17, Disney dropped the music video for Ariana Grande and John Legend's take on the movie's iconic self-titled theme song:
In the magical visual, the singing pair gives an exclusive performance for the Beast and Belle in the Beast's freshly dusted and waxed ballroom...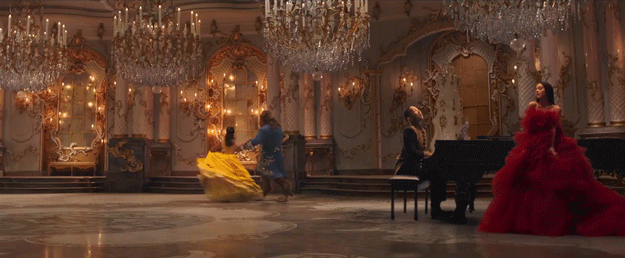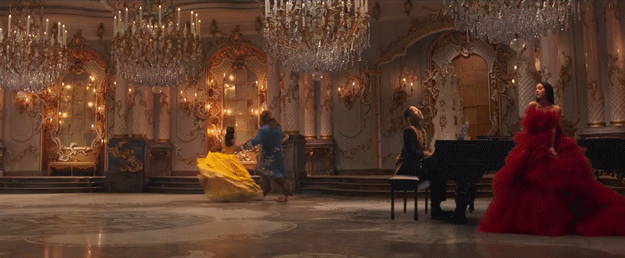 ...while an un-ponied Ariana serves Enchanted Rose Eleganza as her petals worship her very existence.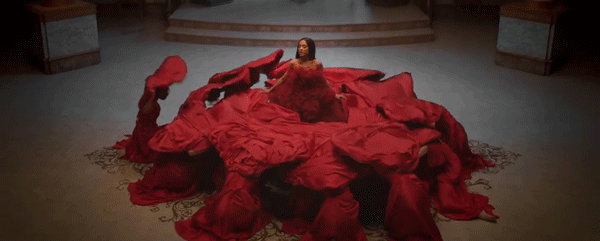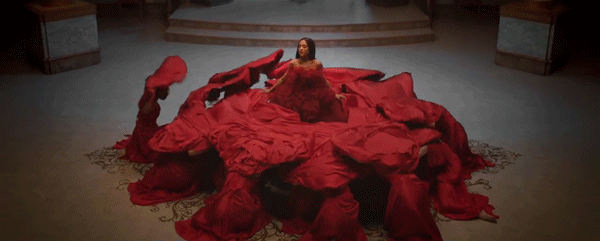 When you've been in the castle all night and all day but the Beast doesn't leave you walkin' from side to side — AMIRITE?!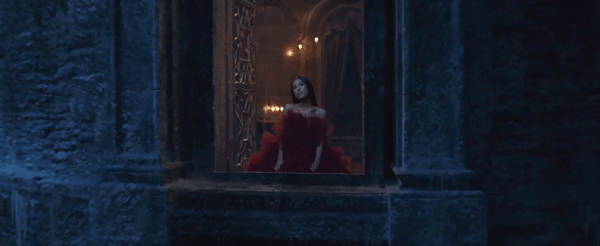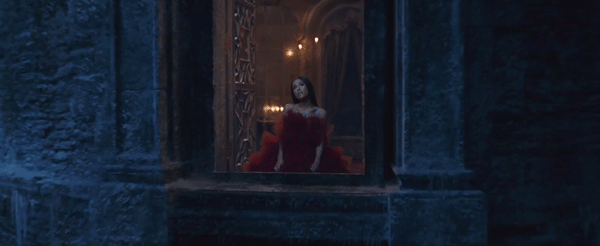 Anyway, *counts the days left until the movie hits theaters*