Looking Back At The 2011 VMAs Will Make You Feel Ancient
We're talking pre-Kimye, people!
Even though it's only been five years since they took place, the 2011 MTV Video Music Awards look like they could've happened a lifetime ago. Here's what life was like back in good ol' 2011:
1.
Kim and Kanye attended separately BECAUSE THEY WEREN'T EVEN TOGETHER YET:
2.
Justin and Selena were still embracing each other instead of shading each other: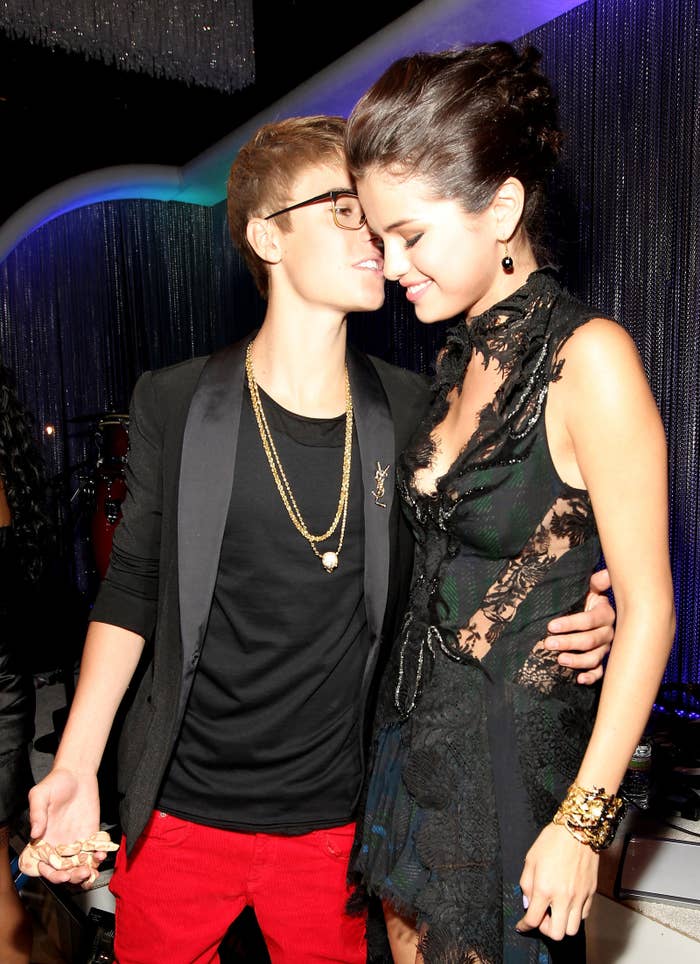 3.
Beyoncé was freshly pregnant with Blue Ivy — a time before any surprise albums were dropped: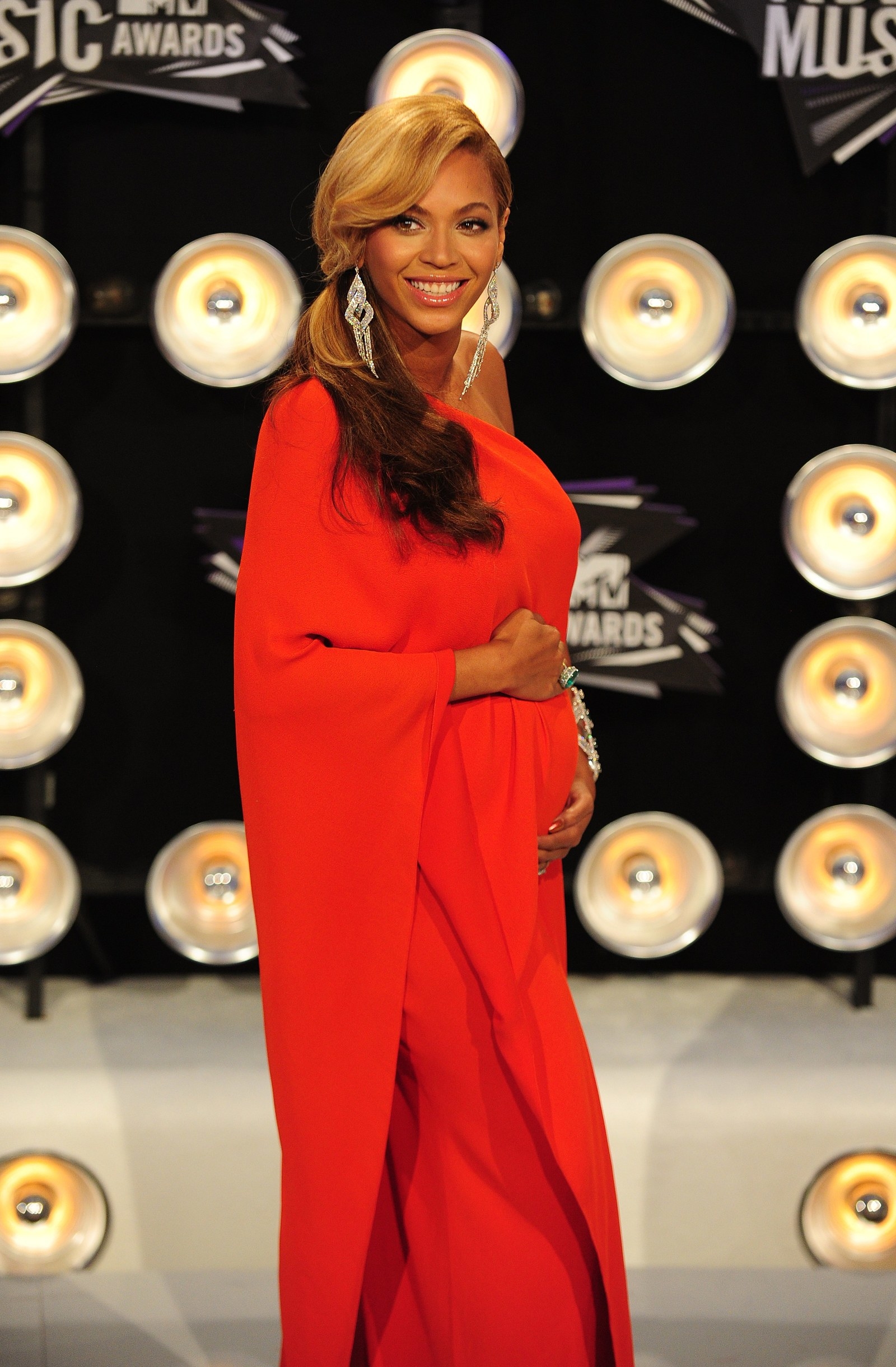 4.
Miley wasn't riding wrecking balls or licking hammers: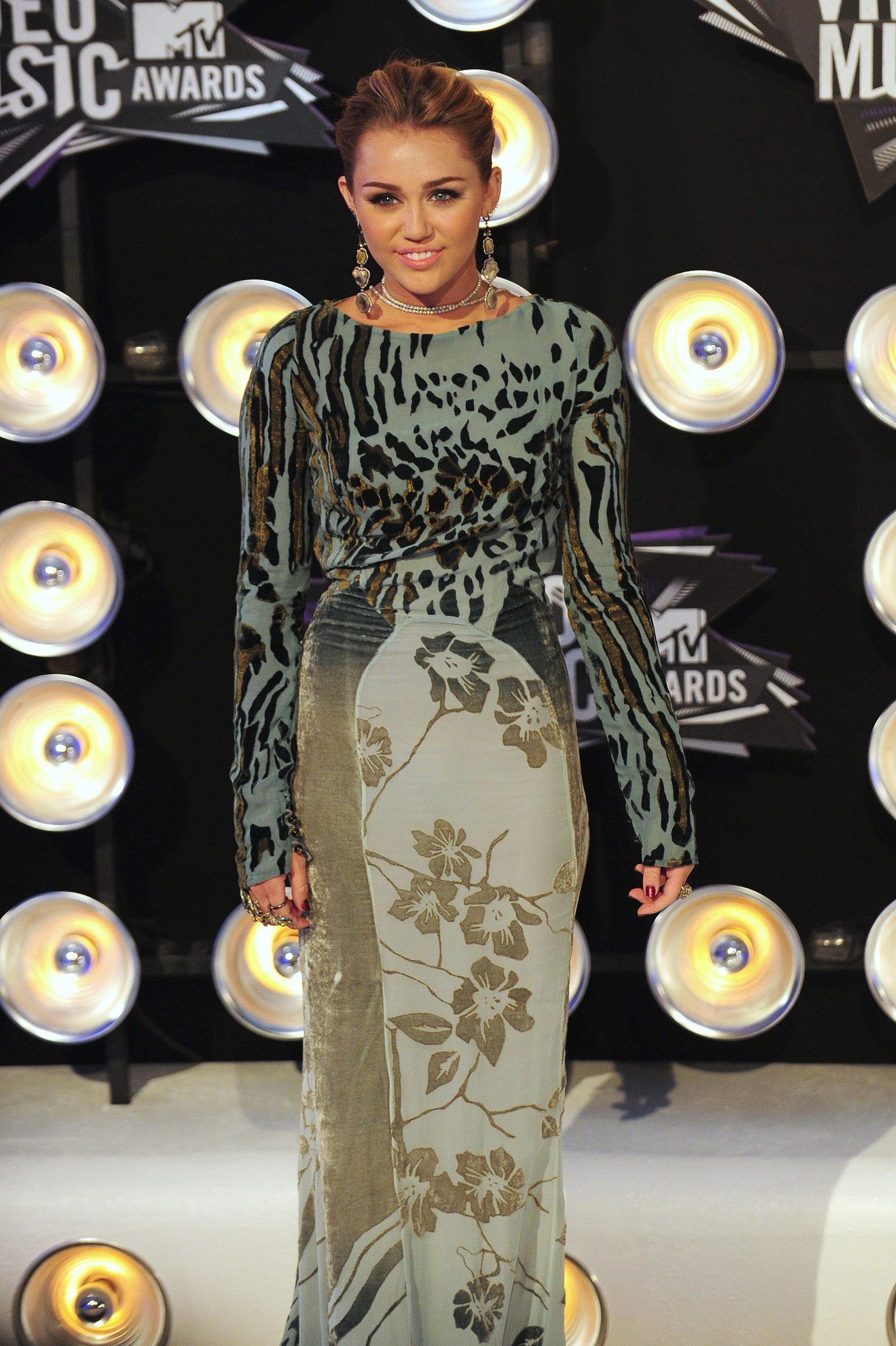 5.
Selena and Demi were still a twosome: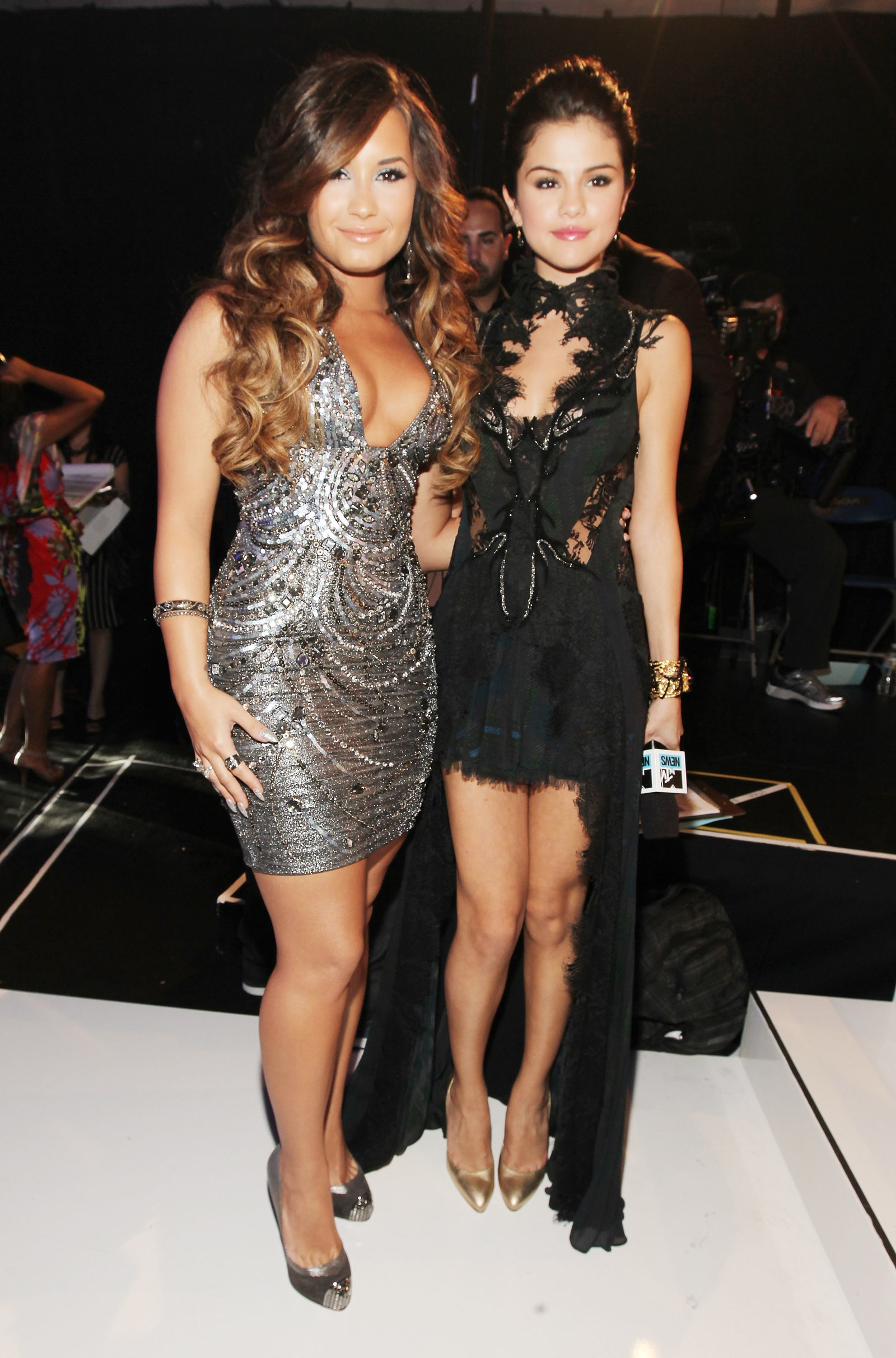 6.
Jared Leto didn't have an Oscar, just a mullet:
7.
Katy Perry was living in a ~teenage dream~ with Russell Brand: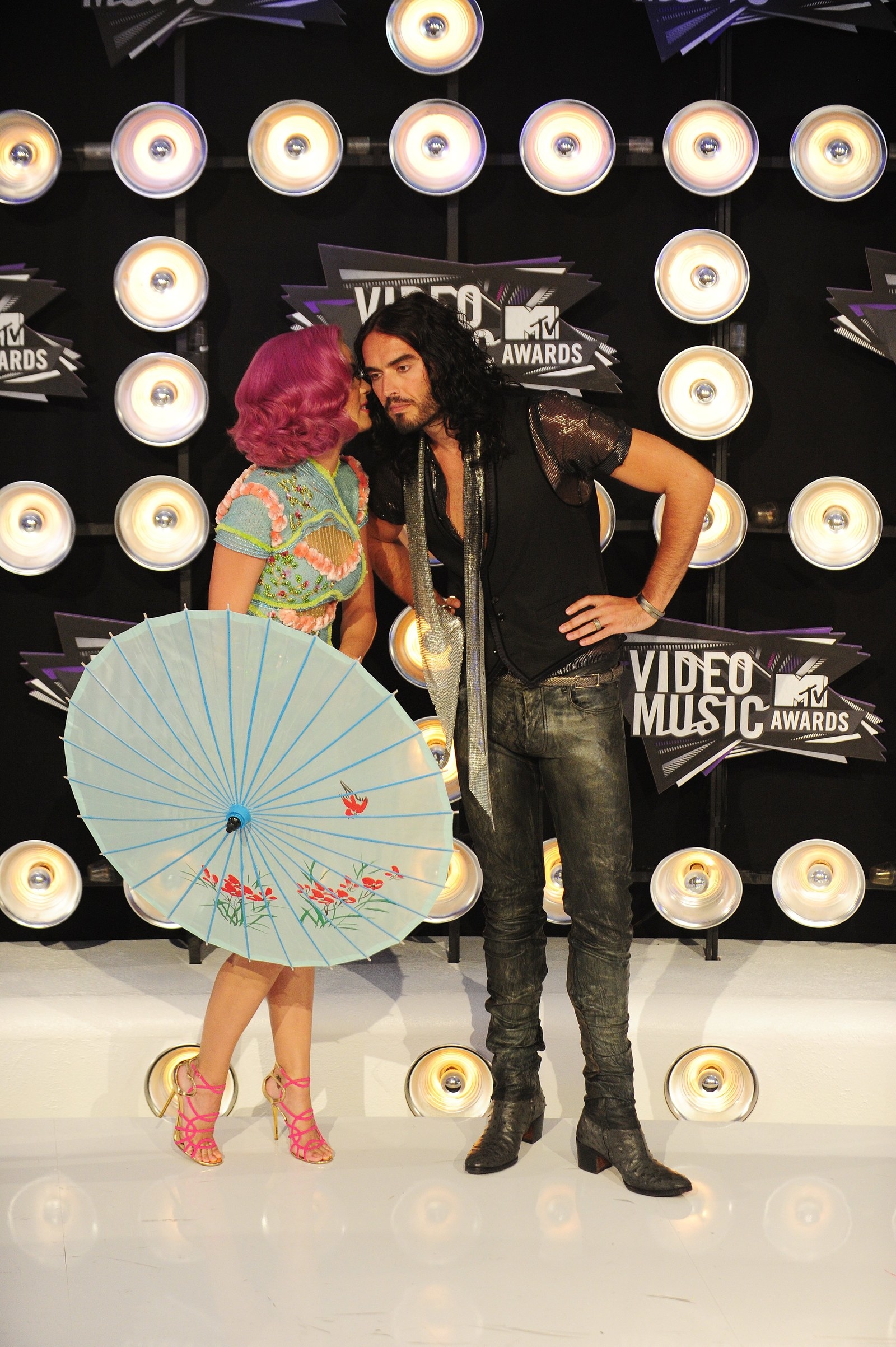 8.
Wiz and Amber Rose were still kissing: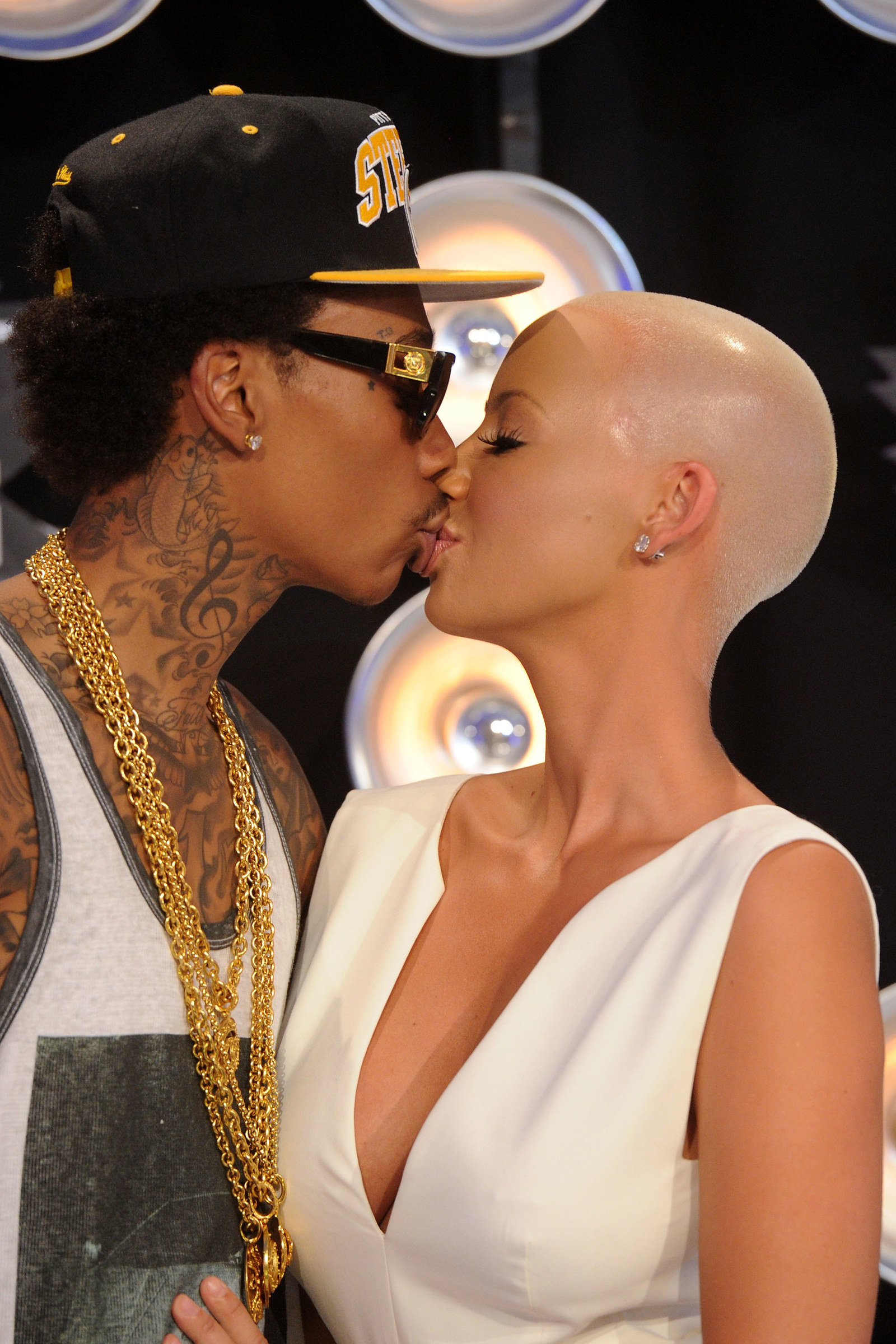 9.
Nicki Minaj's Lisa Frank era was alive and well:
10.
Britney was dating a man we've already forgotten about: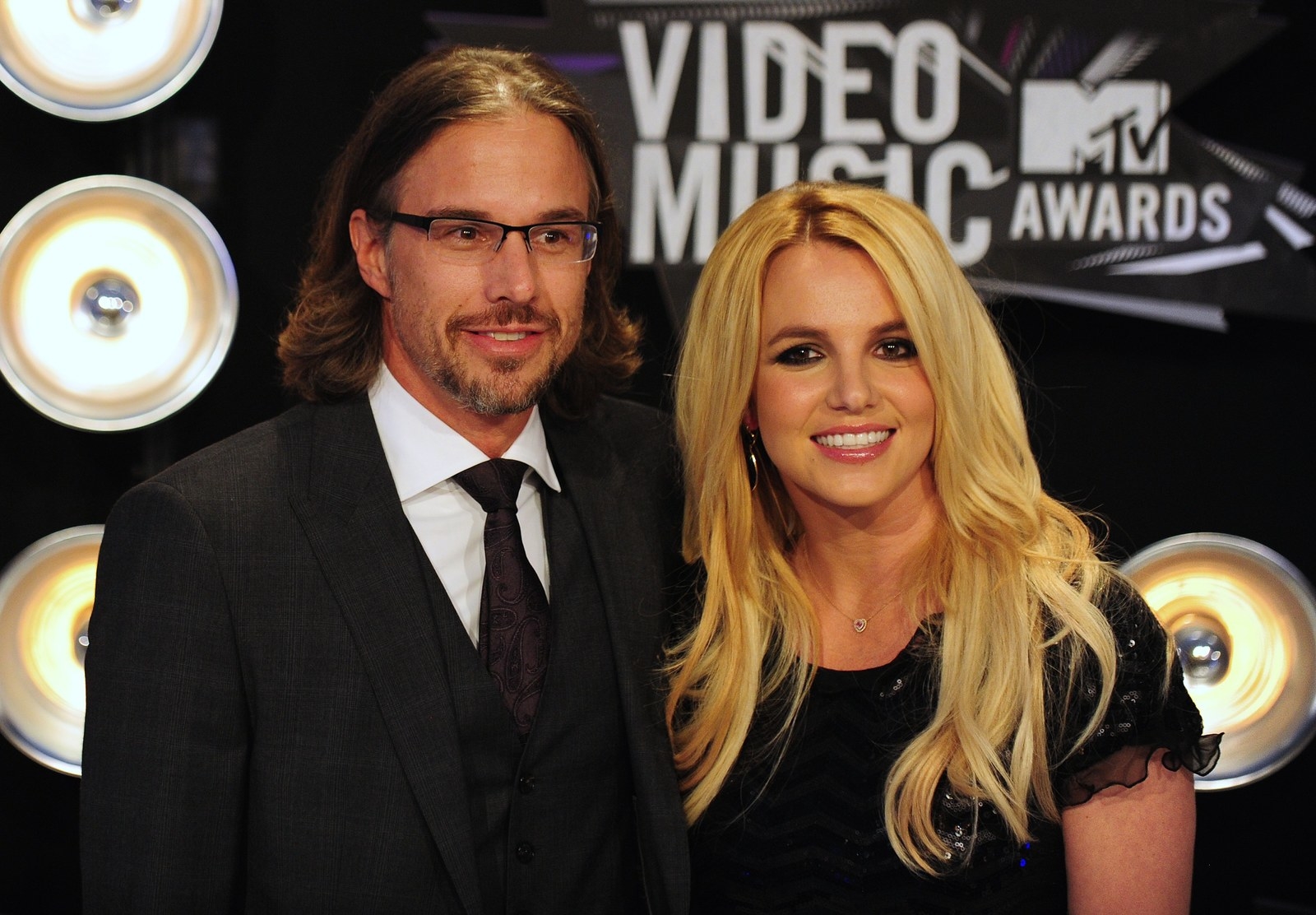 11.
Adele and her big hair were just beginning to crush everyone's hearts with the 21 era: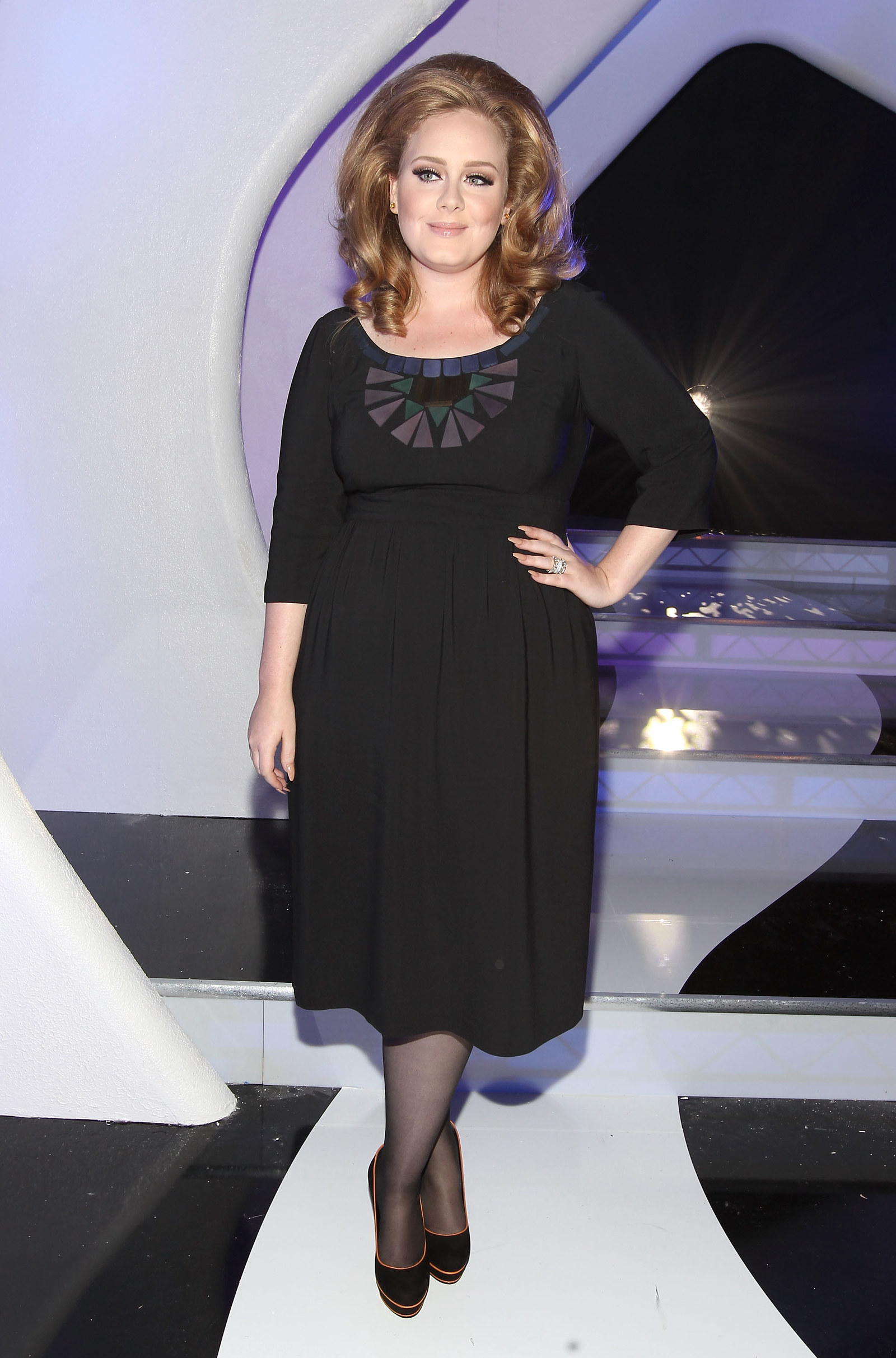 12.
Lady Gaga performed in drag and introduced the world to Jo Calderone: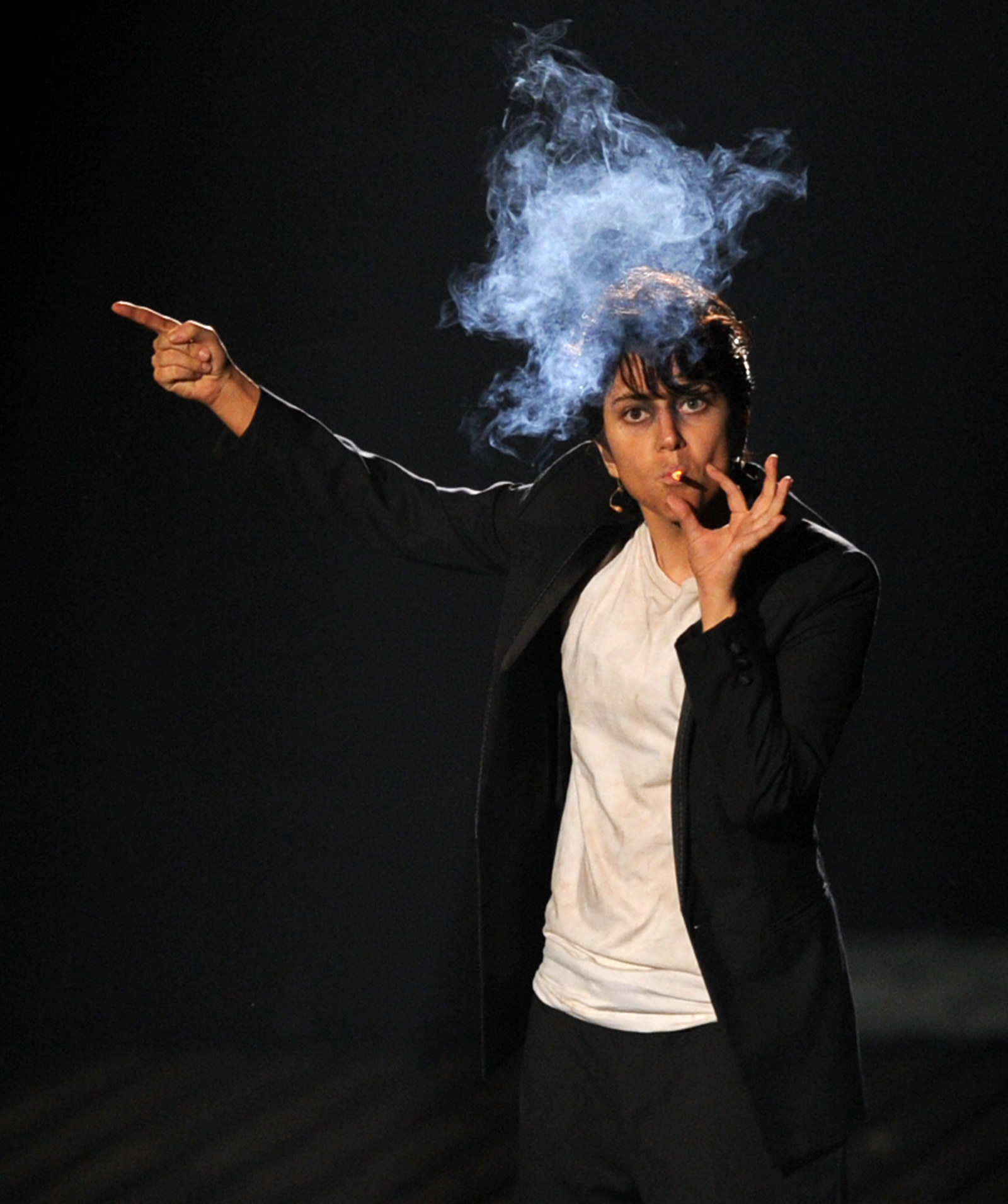 13.
Joe Jonas was trying to launch a solo pop career pre-DNCE: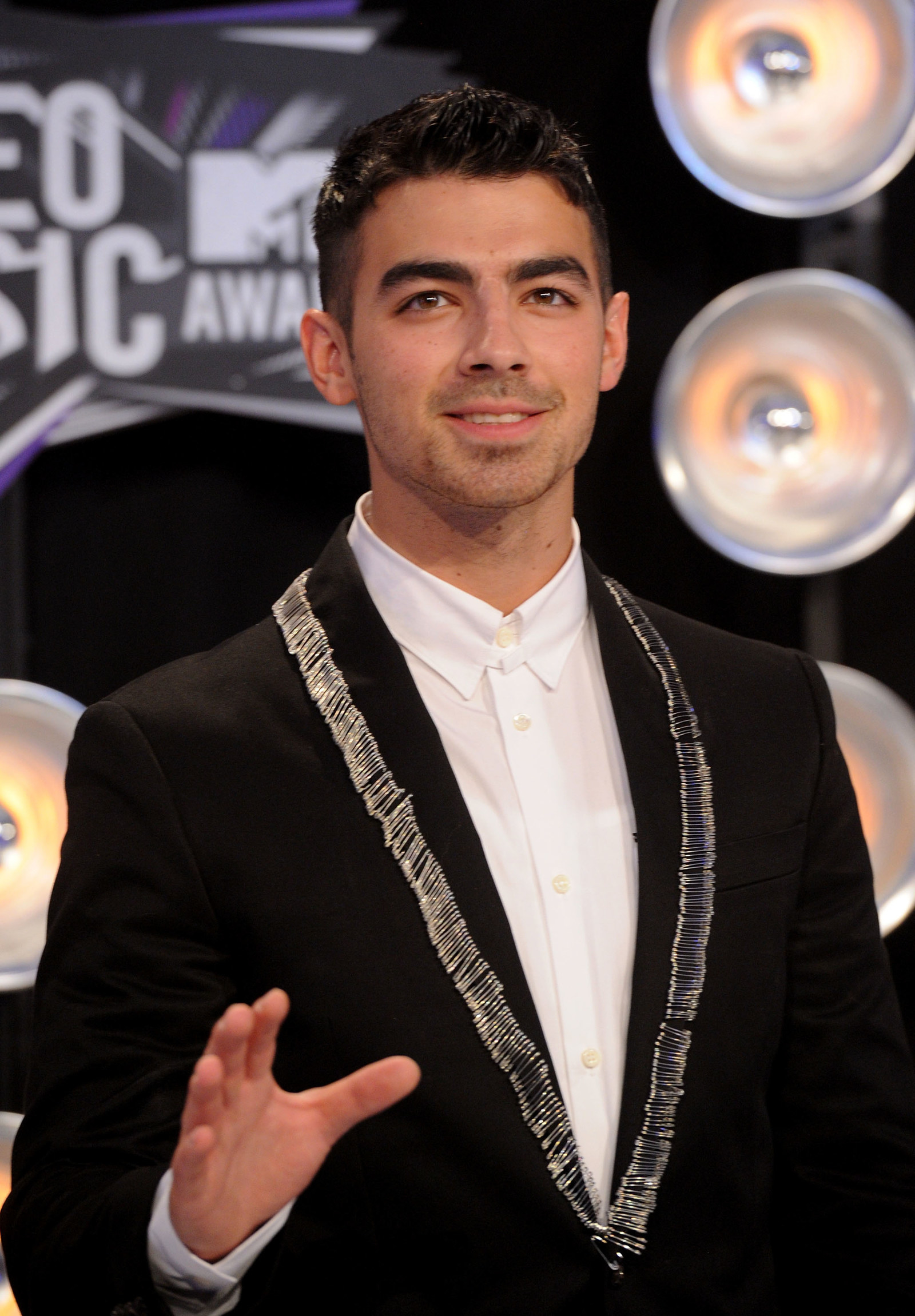 14.
The Jersey Shore cast was still tanning and fist-pumping: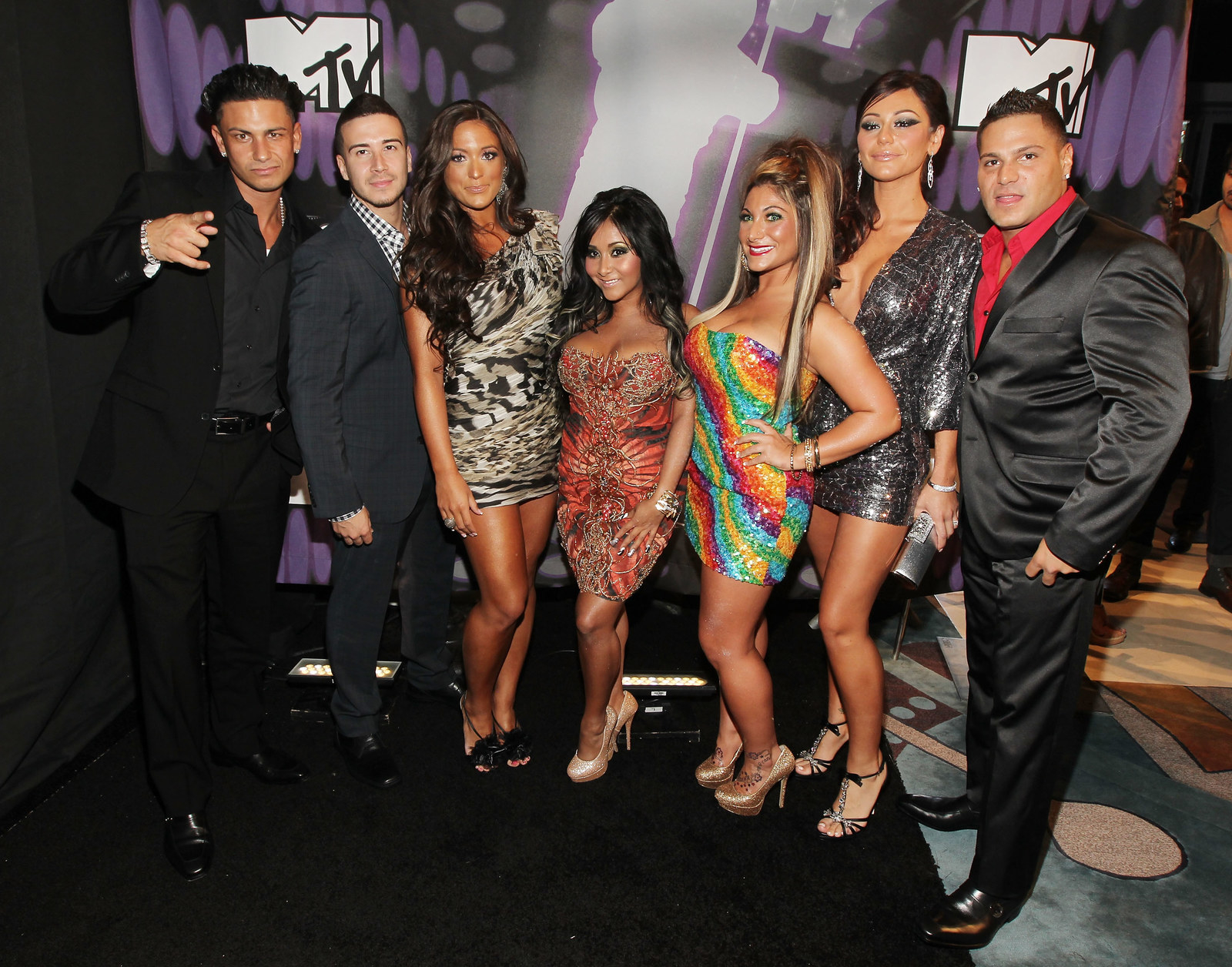 15.
Foster the People were an alternative band we all liked:
16.
And Paul Rudd looked ageless:
...OK, some things don't change: