So Taylor Swift just murdered all of us Swiffer Wetjets and I can't even deal anymore with ALL THE REFERENCES TO HERSELF. But I've found more — NONE THAT HAVE BEEN DISCOVERED BEFORE ((NOT EVEN ON TUMBLR)) — because I am a mother frigg*n detective like Latoya Jackson with a magnify glass: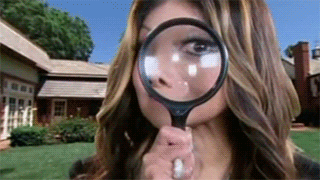 1.
If you connect all the tombstones in the establishing shot, you can see Tay's absolute favorite thing to draw!
2.
...AND THERE'S SEVEN OF THEM!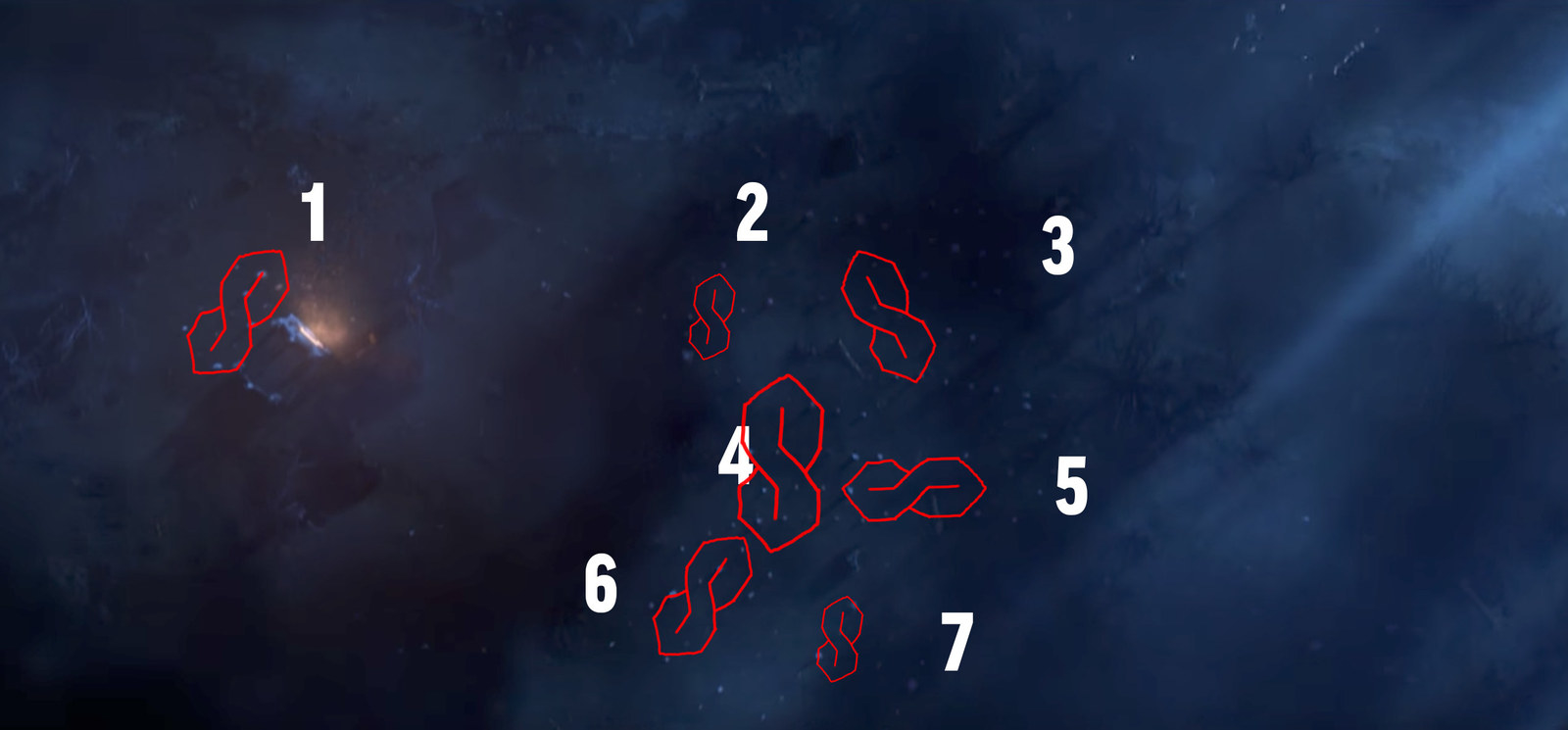 3.
During the bathtub scene, her jewelry spells her favorite place to go on Sunday afternoons in September, the zoo: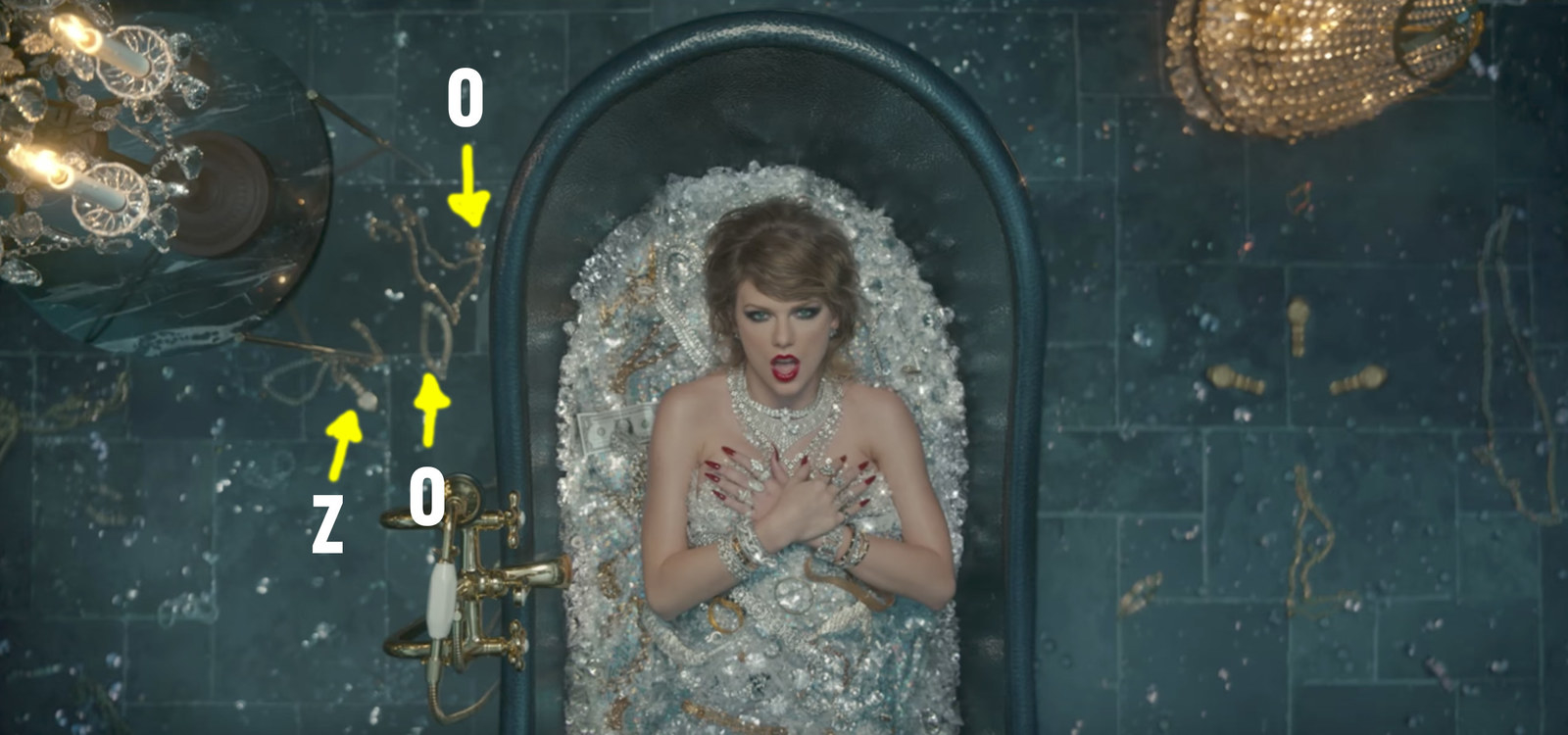 4.
If you zoom in on one of the knobs on the bathtub, you'll notice a shoutout to her BFF, red-headed Abigail!
The knob literally says "red-headed Abigial," who we all know has been Tayl's BFF since, furrever!
5.
During the scene where she's sitting on a throne surrounded by snakes, there's the latin phrase "Et Tu Brute," which can be rewritten as "butter" if you write one "E" and one "R" out of the narrative!!!
6.
When Taylor crashes the car, you can see a building with the initials "TS."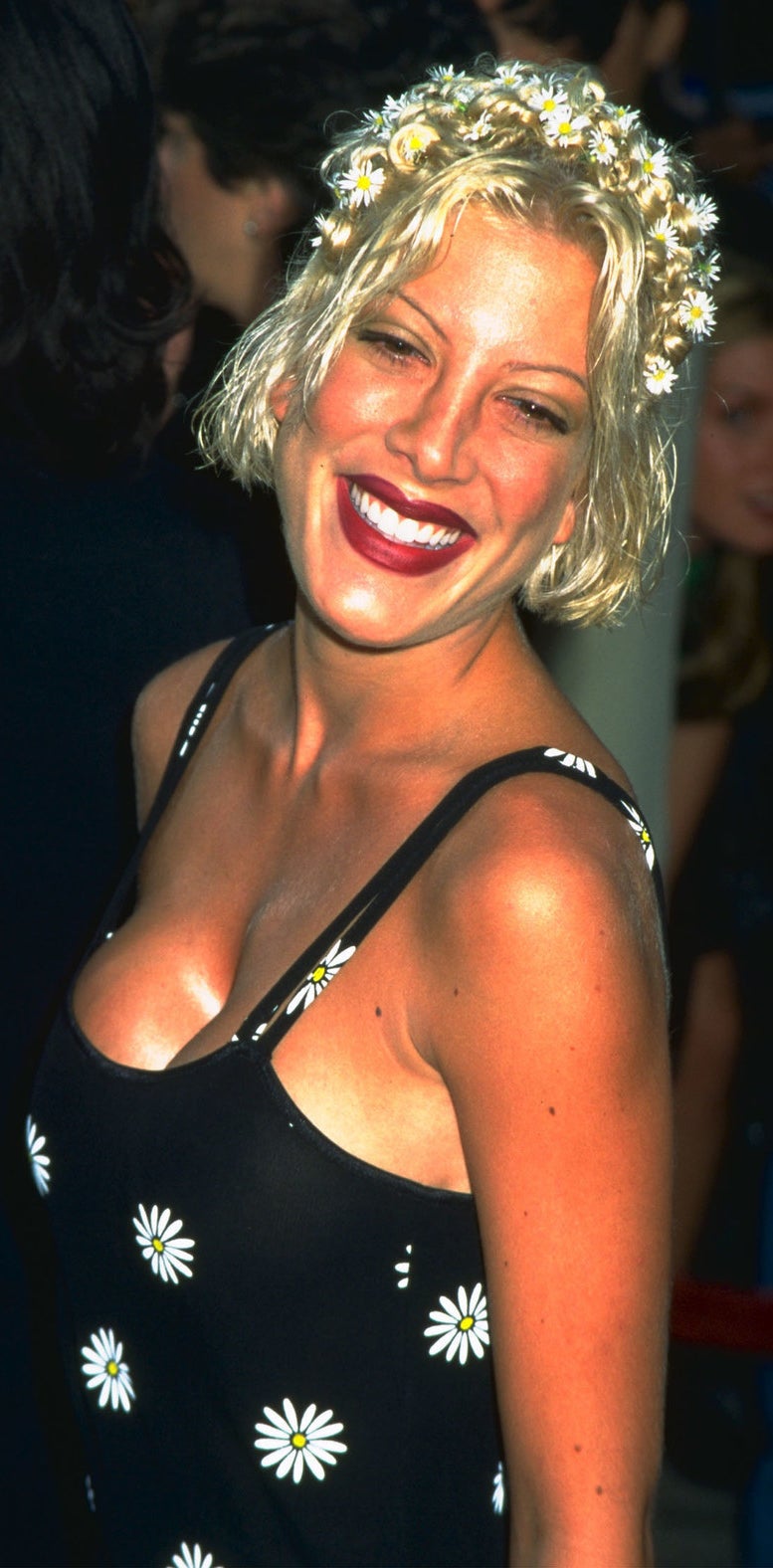 The initials "TS" is clearly a low-key shout-out to Tori Spelling!!!
7.
The scene where Taylor is surrounded by greedy cats is actually a reference to the Broadway revival of Cats and how we're living in a time full of uninspired revivals in the name of money!!!
8.
Another Tori Spelling shout-out!!!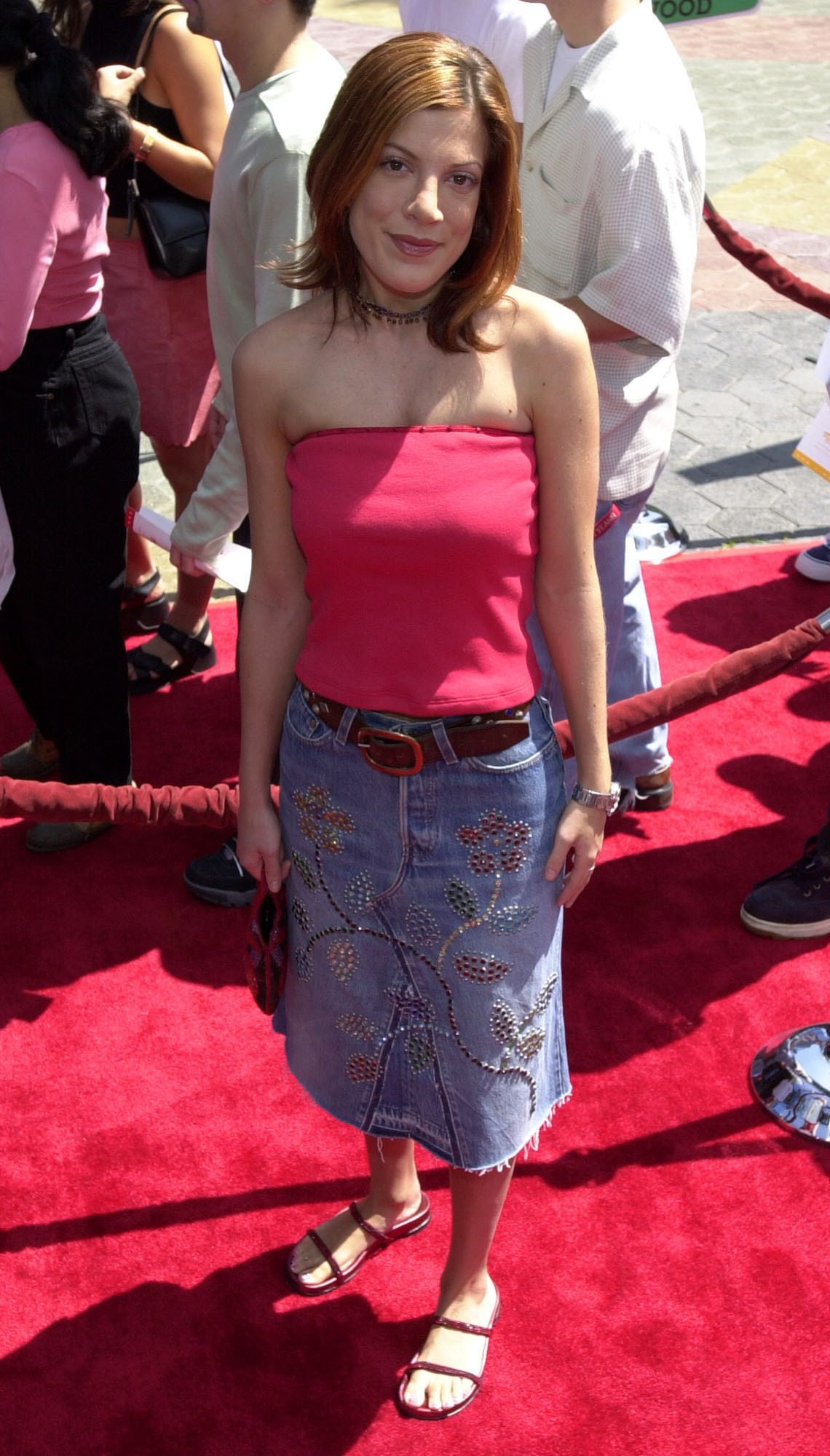 9.
In the scene where she wears a bedazzled Zara top, the word "rep" is actually a reference to her repairman.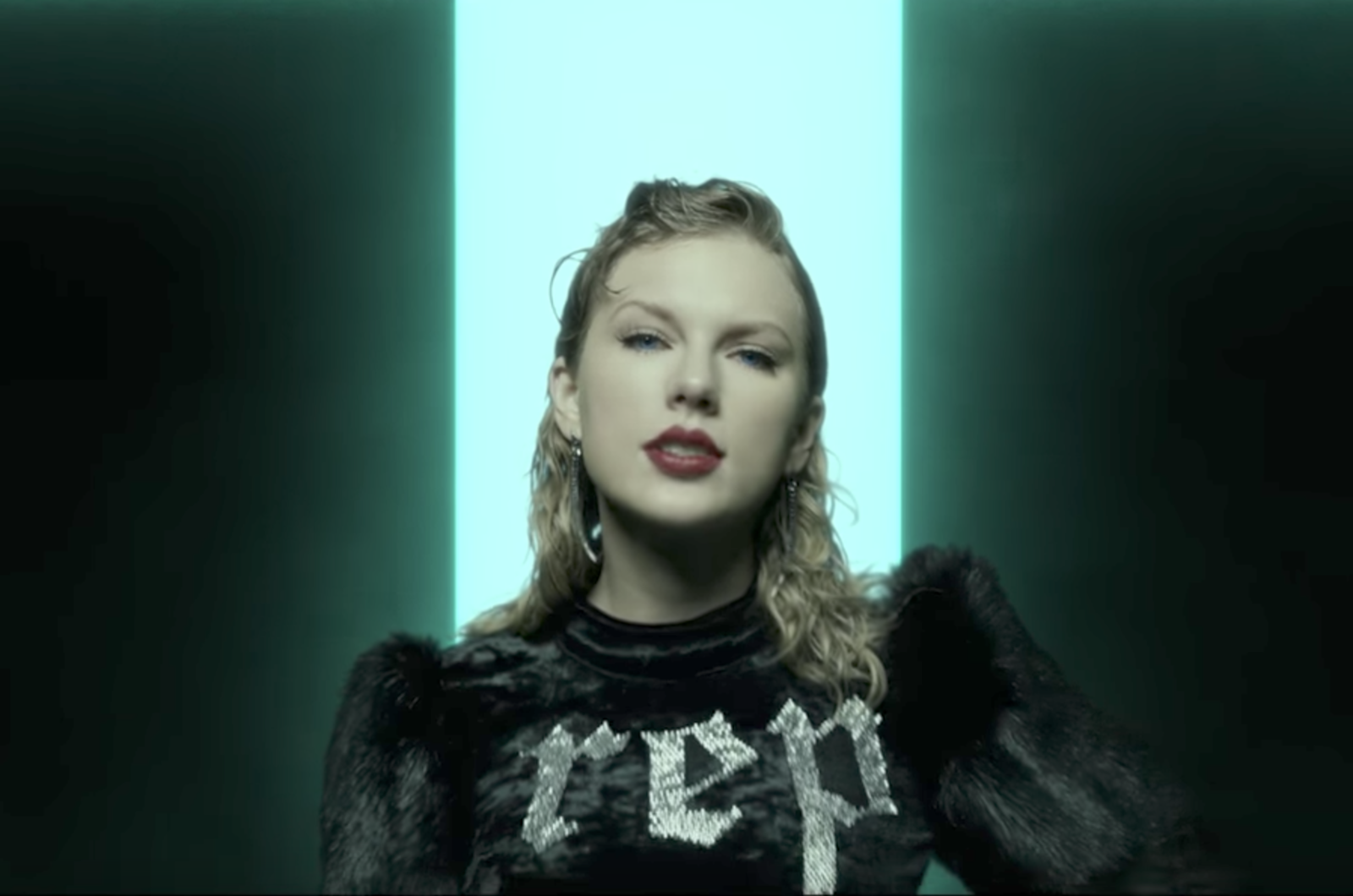 10.
When Taylor gets on a landline and begins to speak, it's a reference to the year she was born.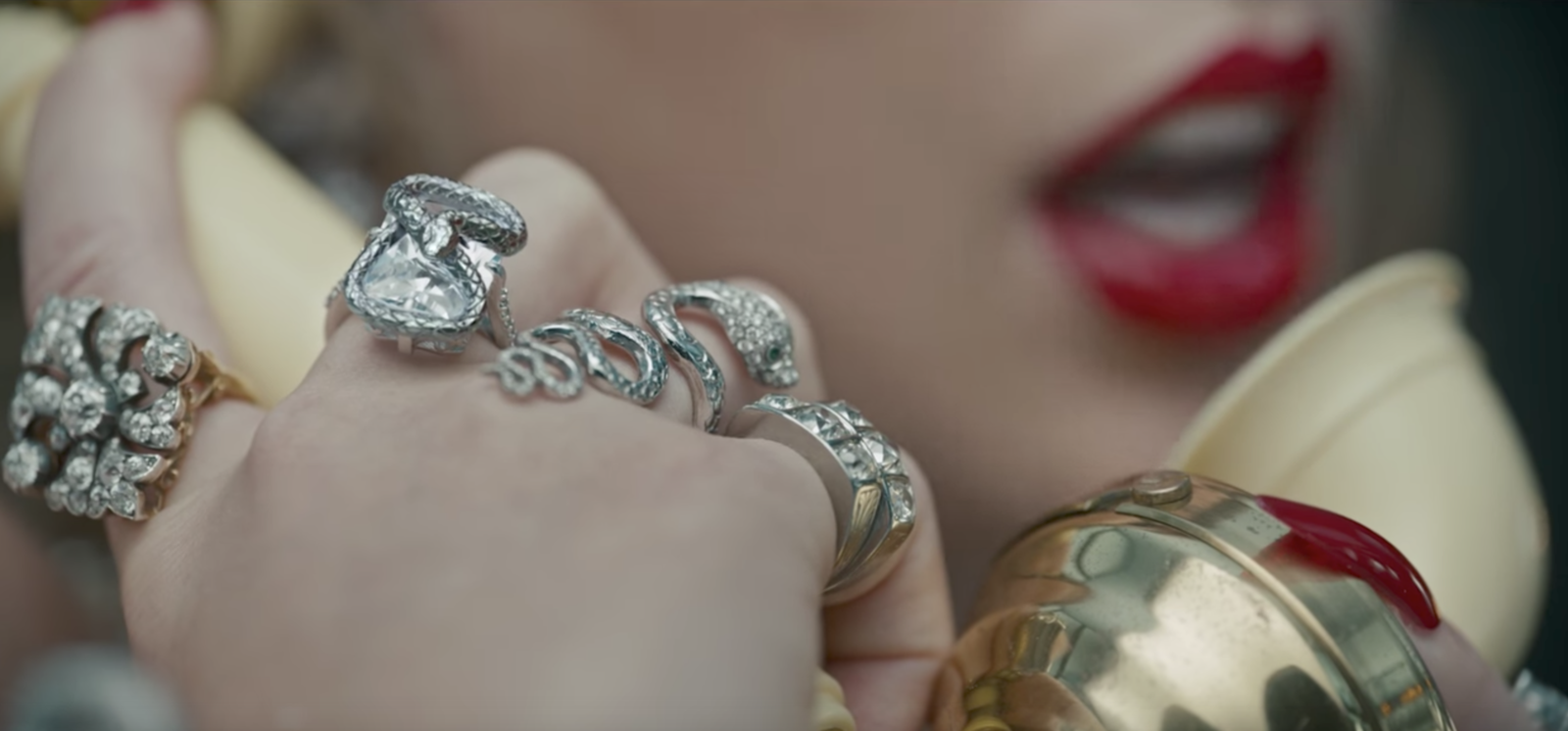 11.
When Tayls totally slays us with choreo, she flashes THREE FINGERS, which probably means what we all thought it did!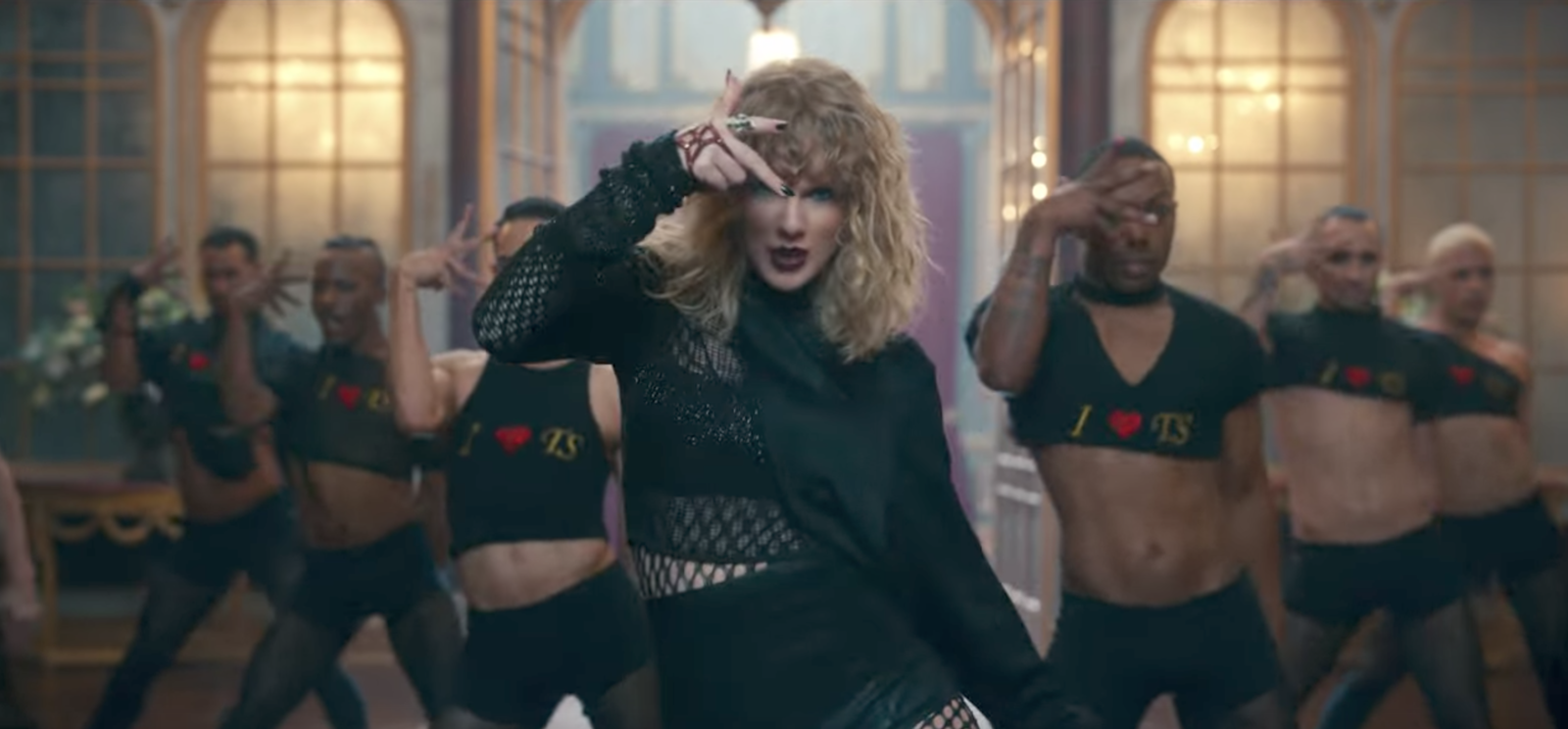 12.
The scene where she lifts the two motorcycles with her hands confirms the fandom theory that she joined CrossFit.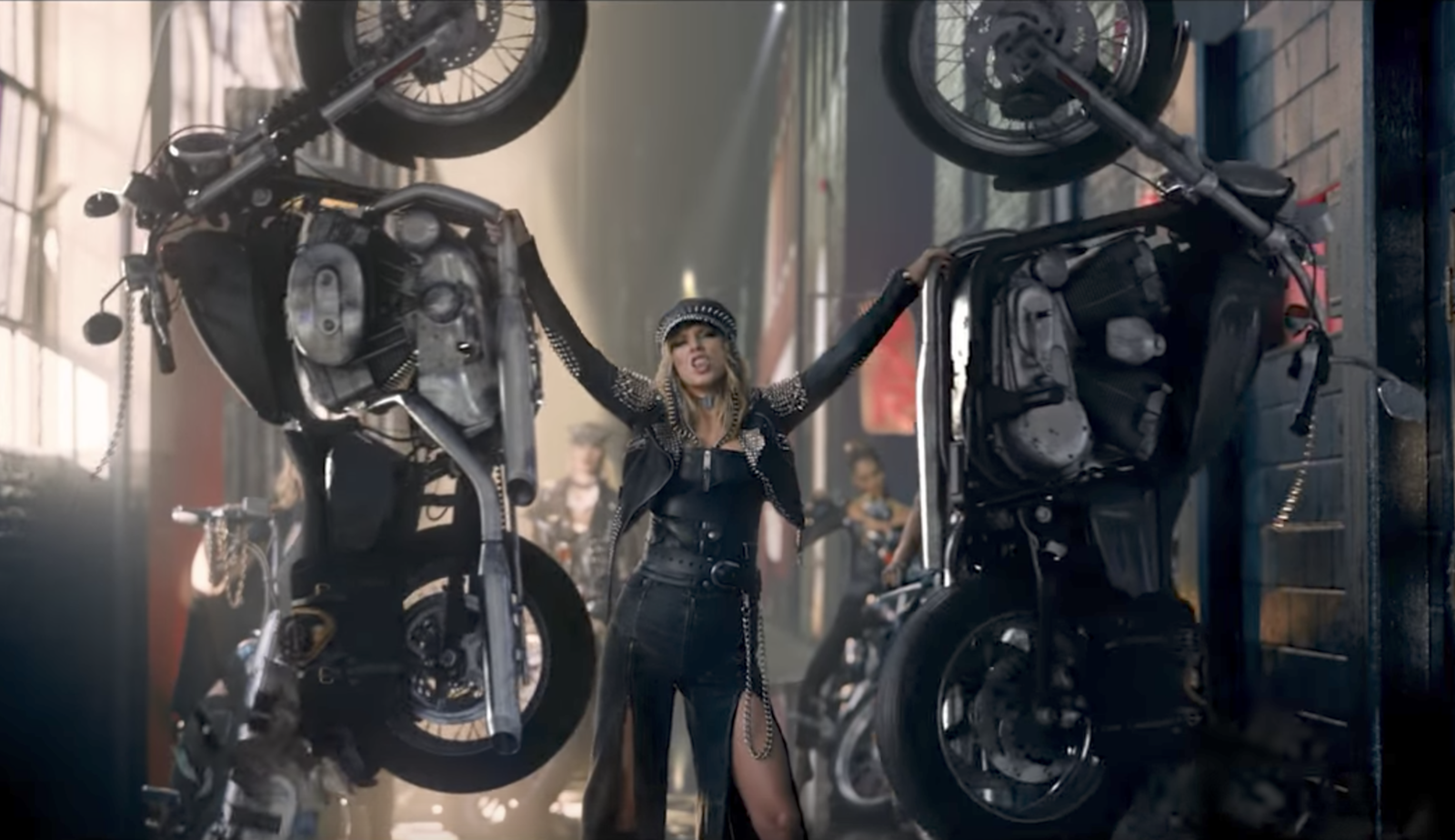 13.
And what about all those Tays during the final scene? Well, there's 15 of them, which is the same amount of players on a rugby team, apparently!