LISTEN: I'm not trying to be rude right now, but as a gay millennial who grew up with the Jonas Brothers, you either loved Nick or you loved Joe.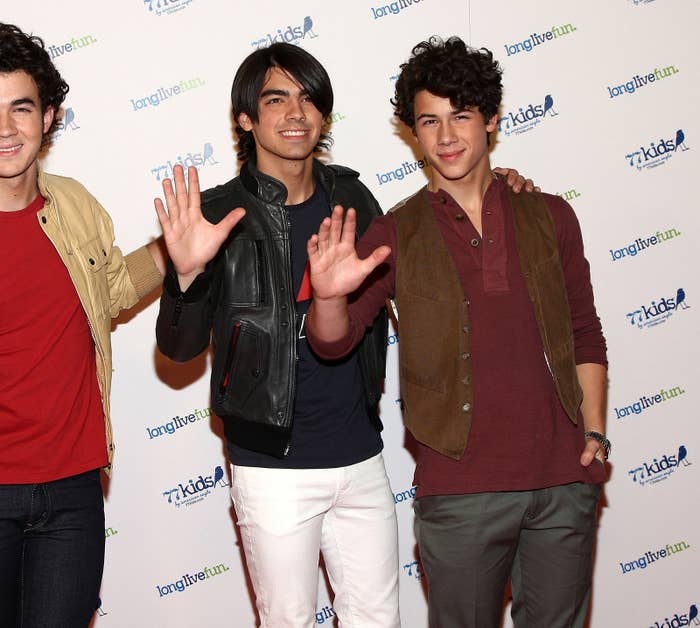 And it's not like you didn't like Kevin! It's just that Kevin was just, well, Kevin! AND NOT IN A BAD WAY! Just not in the same way as Nick or Joe...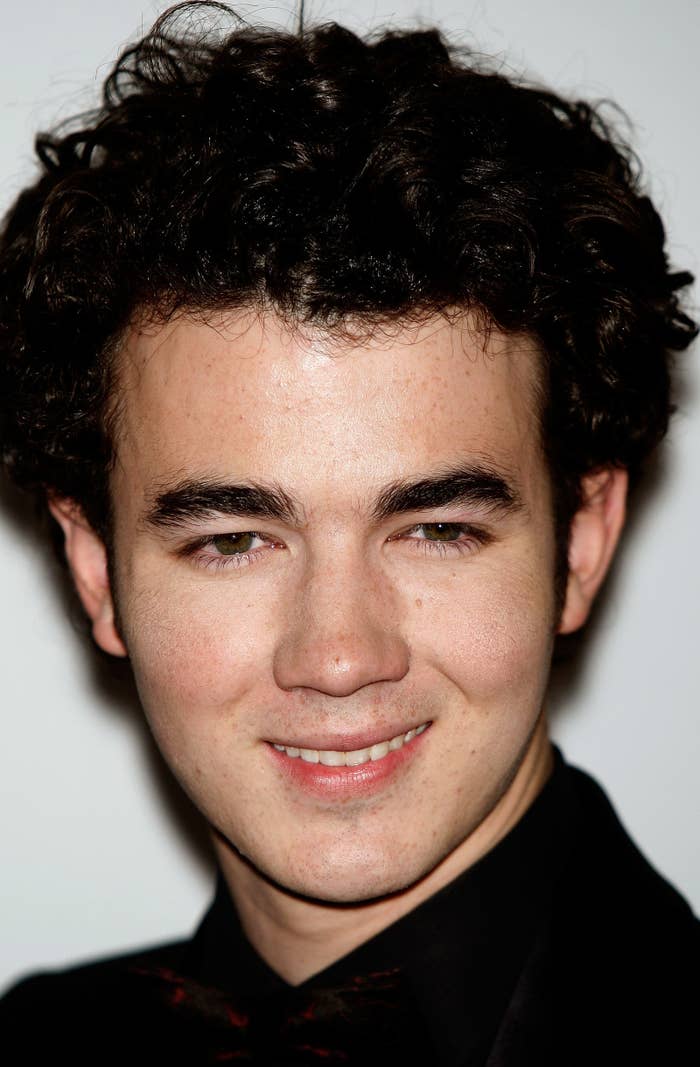 ...........................................AND HOLY MOTHER OF JONAS BROTHERS.
!!!!!!!!👀👀!!!!!!!!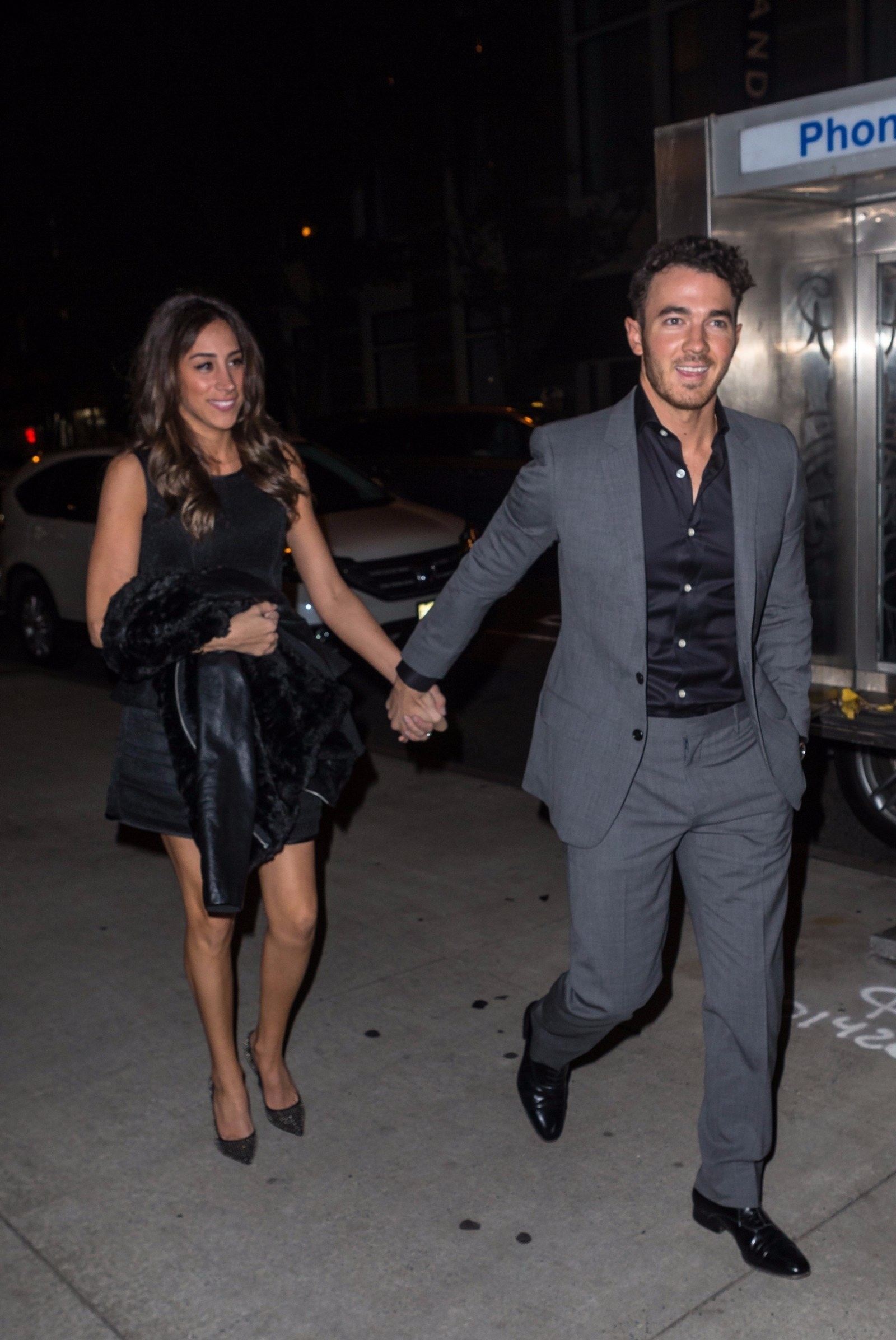 I AM SKFHSKFJSKDKSJD-ING!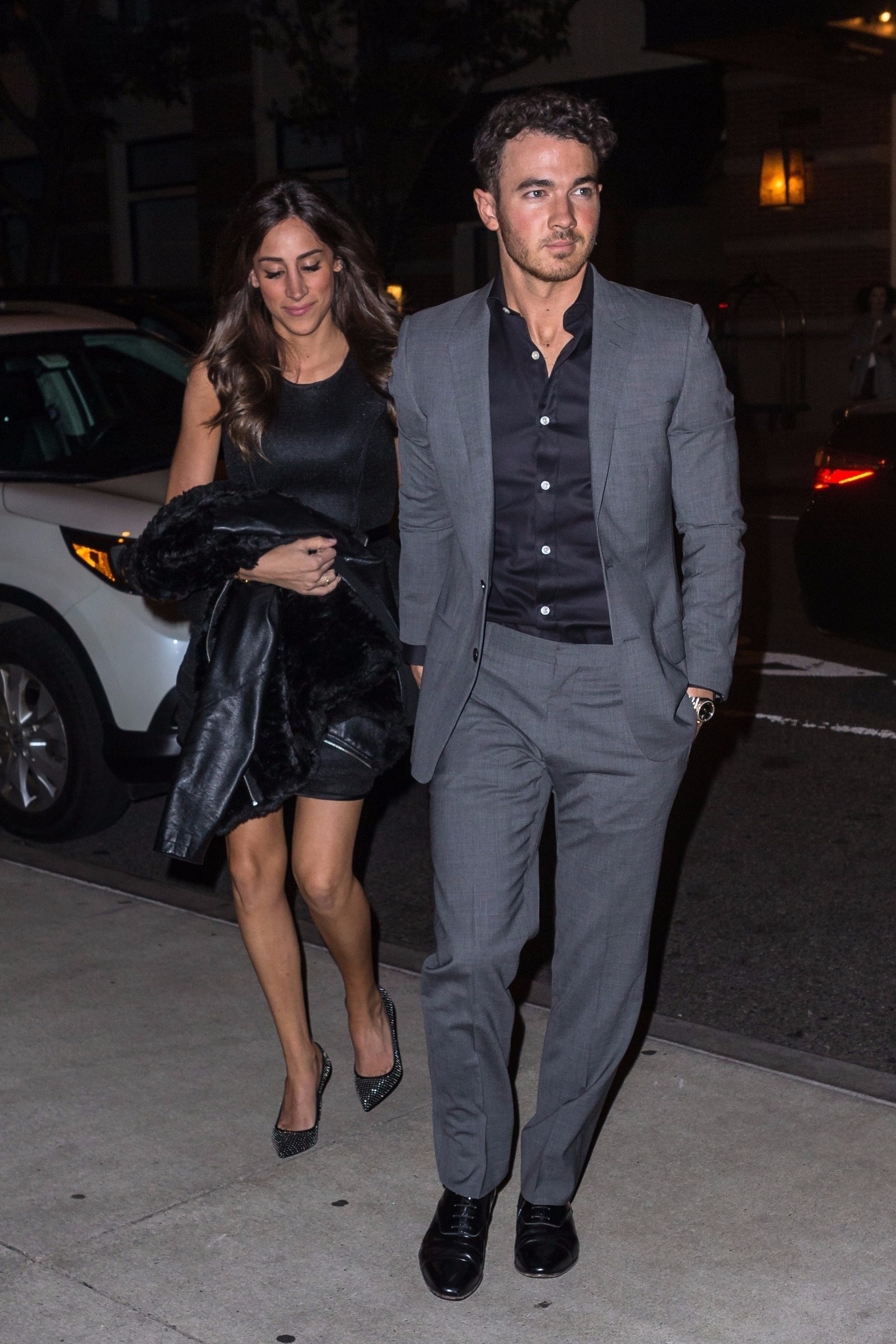 ONE MORE???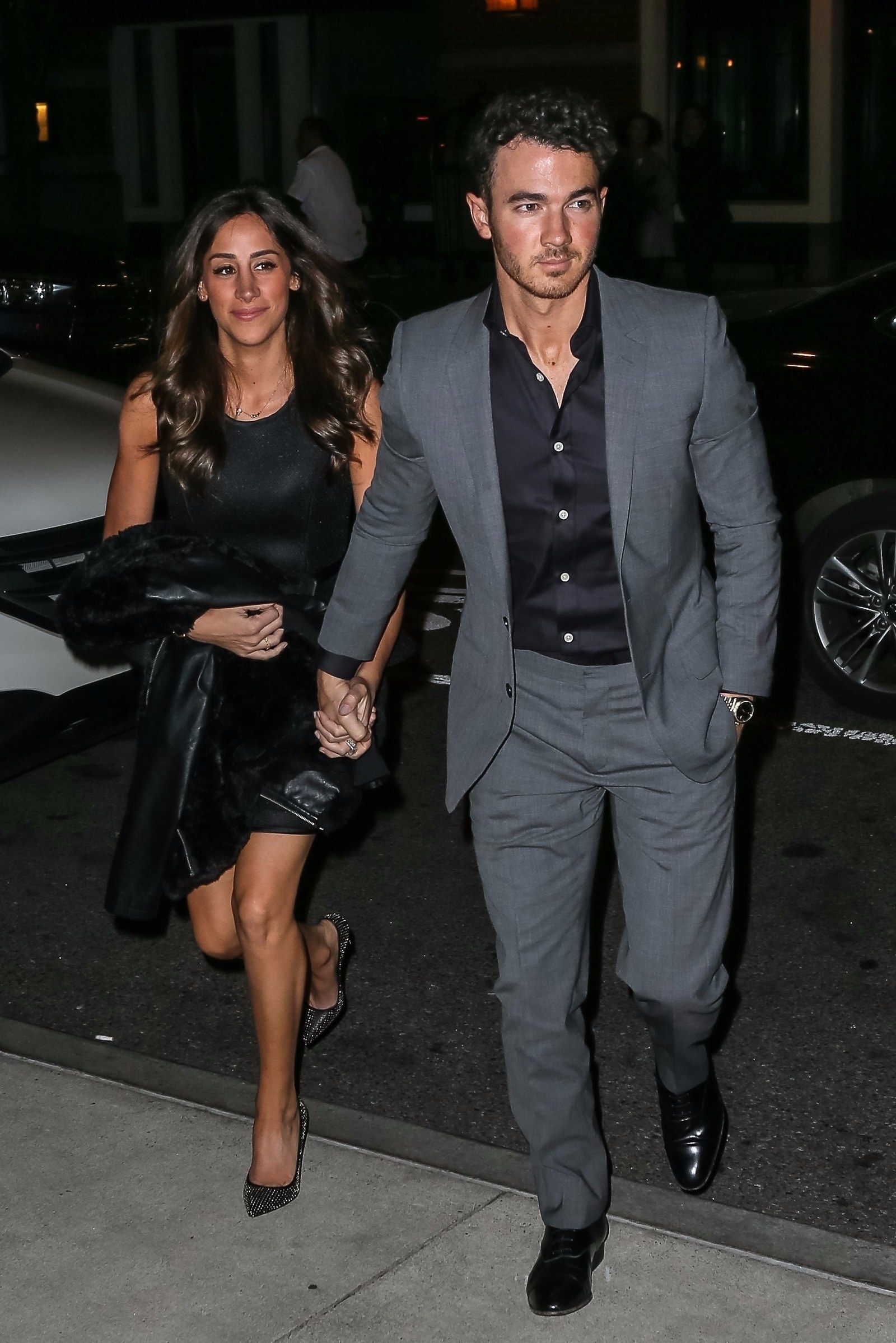 I mean, he's even changed a lot since 2015! WHAT ARE THESE JONAS BROTHER GENES?!@?!!?!!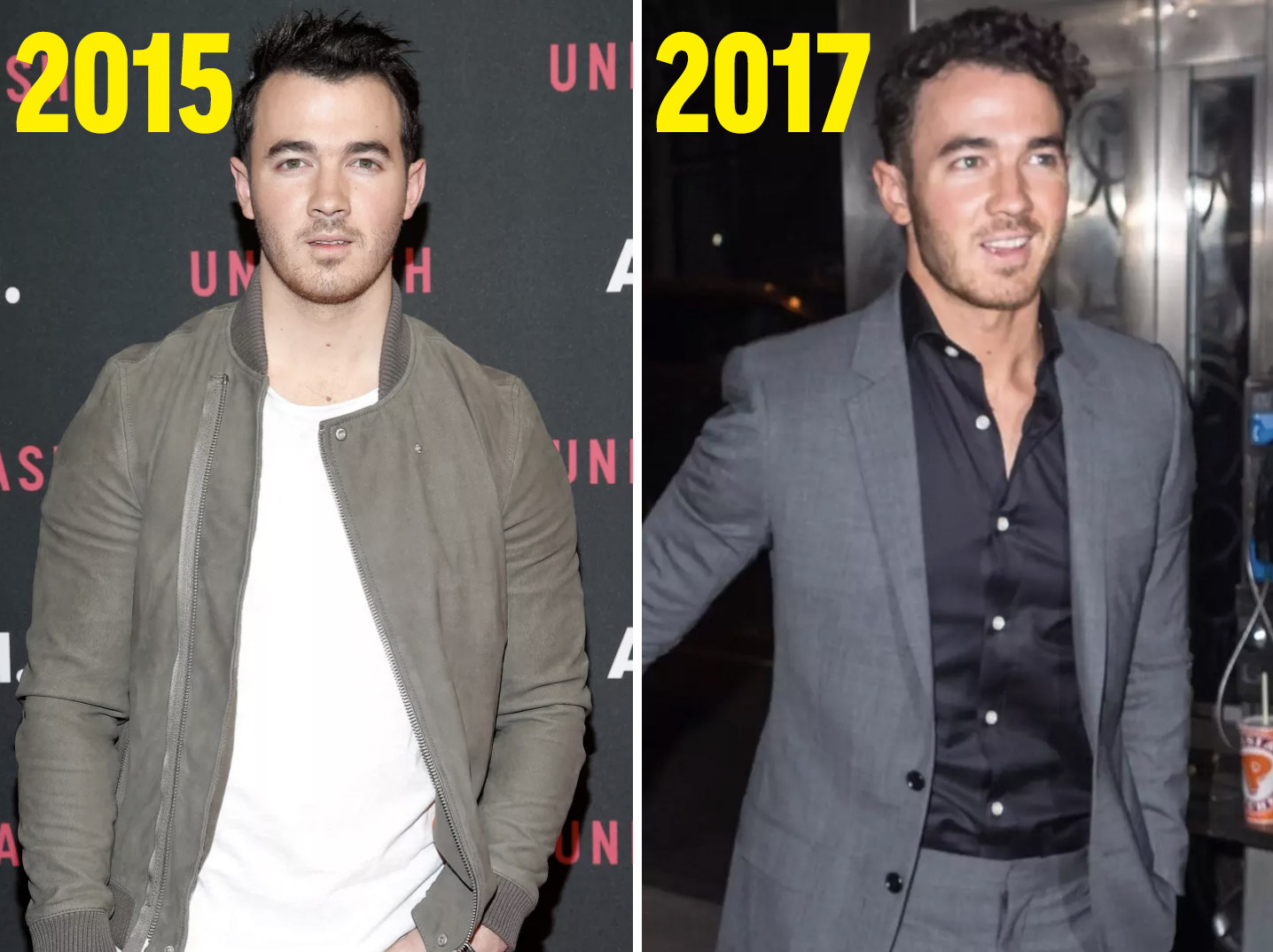 Oops. Something went wrong. Please try again later
Looks like we are having a problem on the server.
PLEASE TELL ME THAT YOU AGREE.
Wow. Fatherhood DID THAT to Kevin.

Nah, I'm still a Nick/Joe girl/gay.