Please review and study the photographical evidence below used to support our claim:
Evidence #1: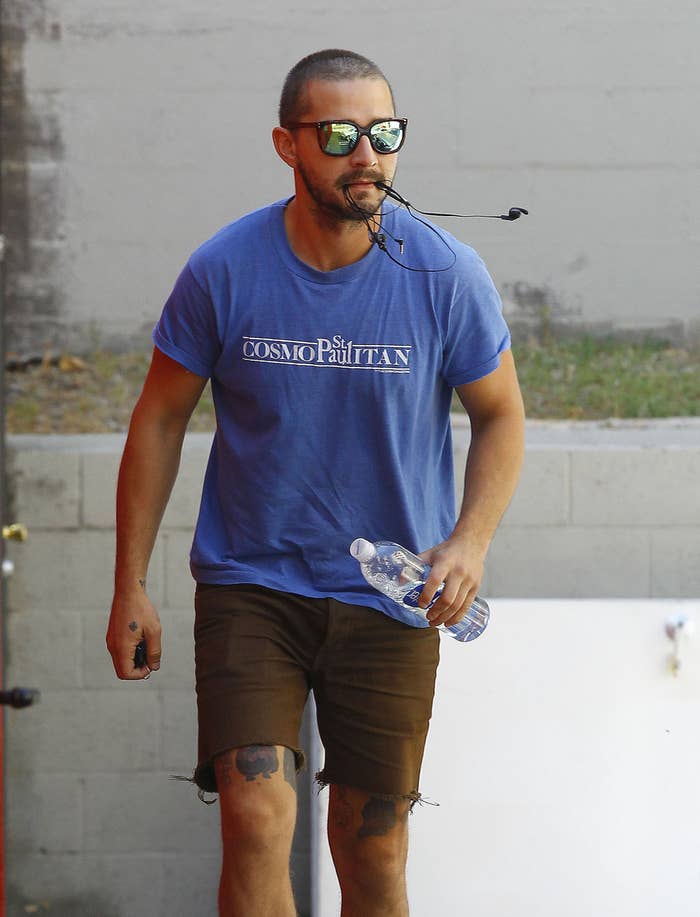 Evidence #2: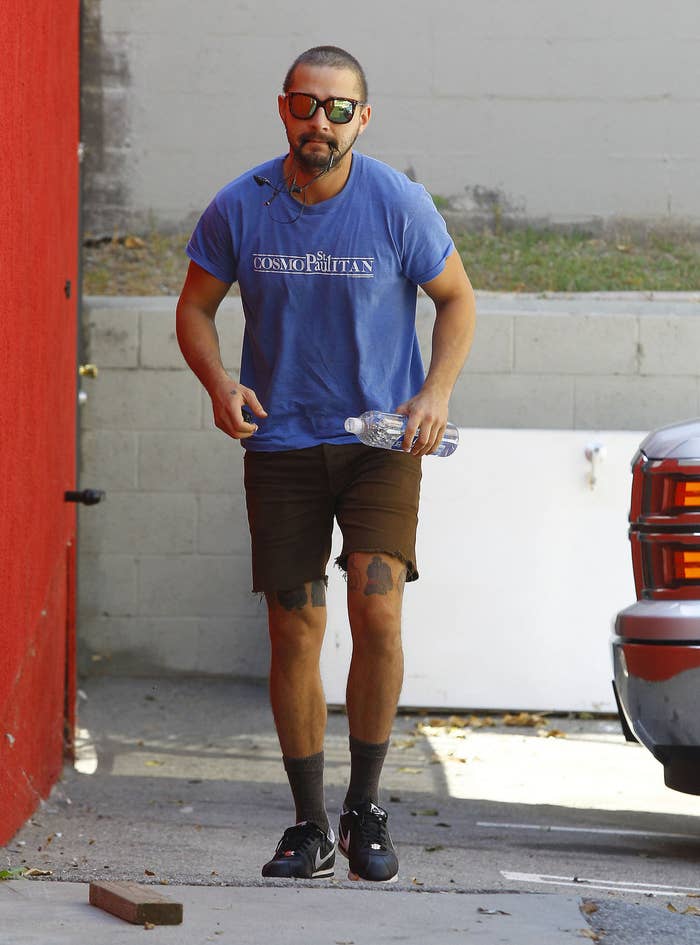 Evidence #3: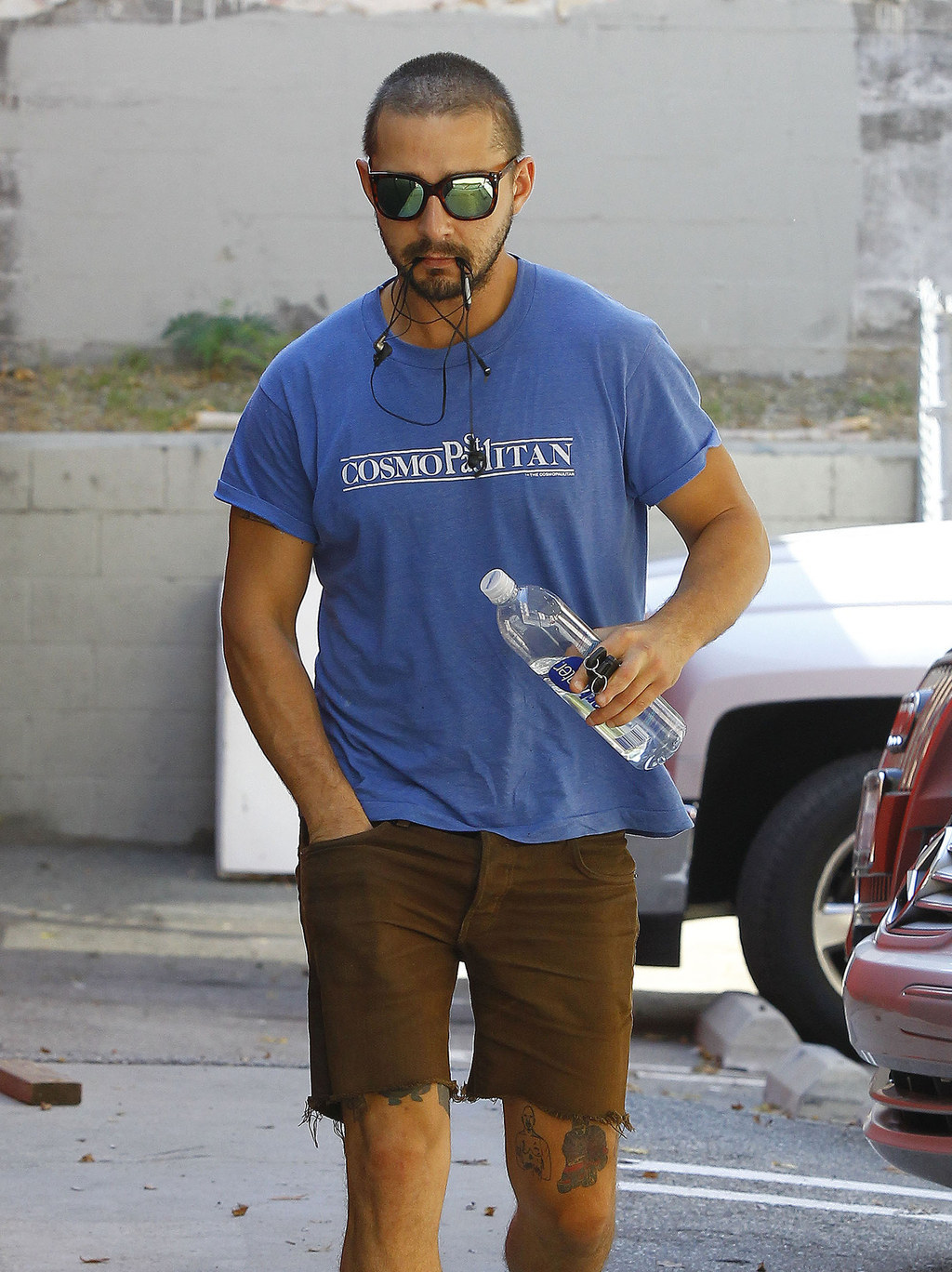 Evidence #4: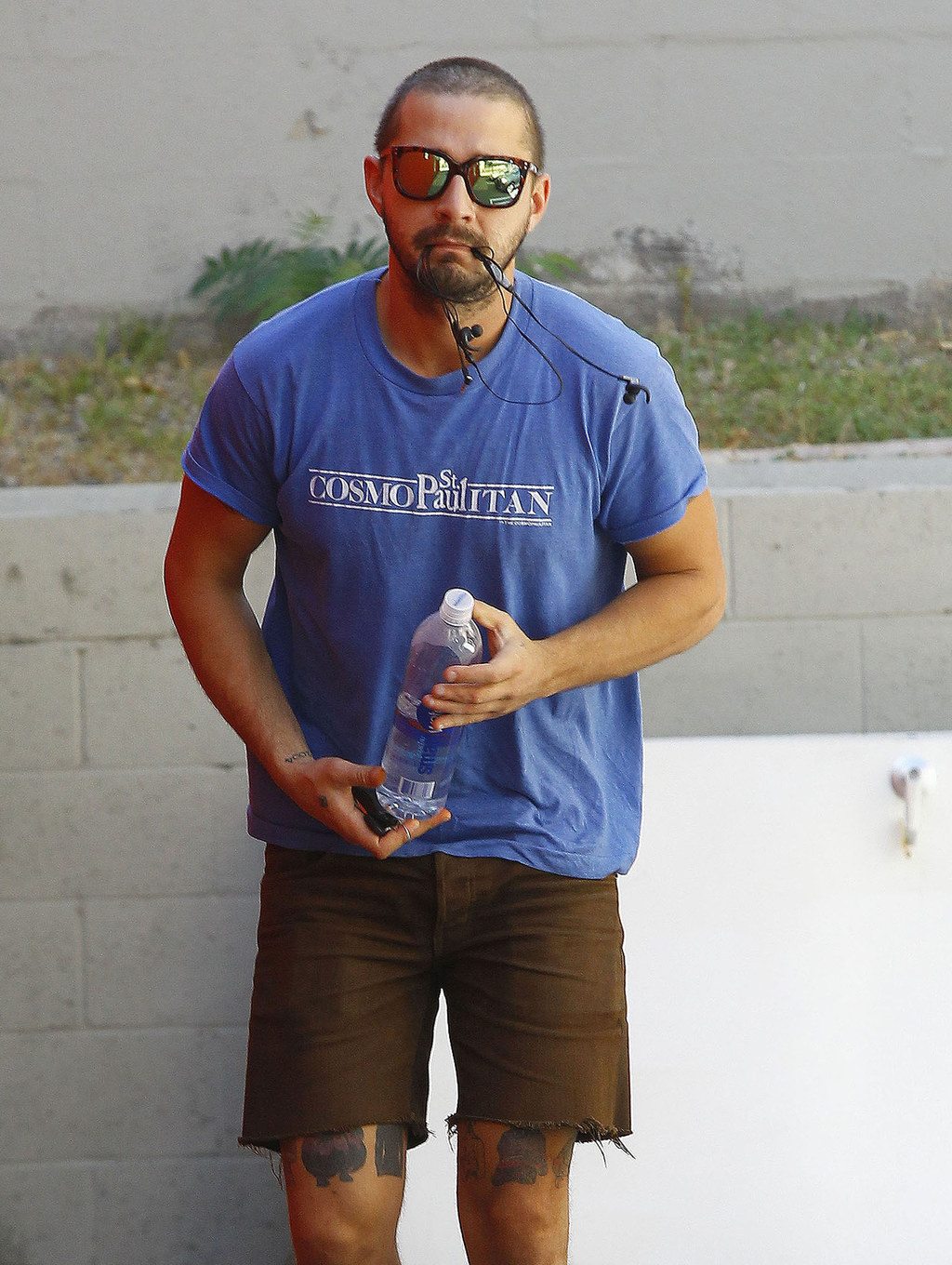 Evidence #5: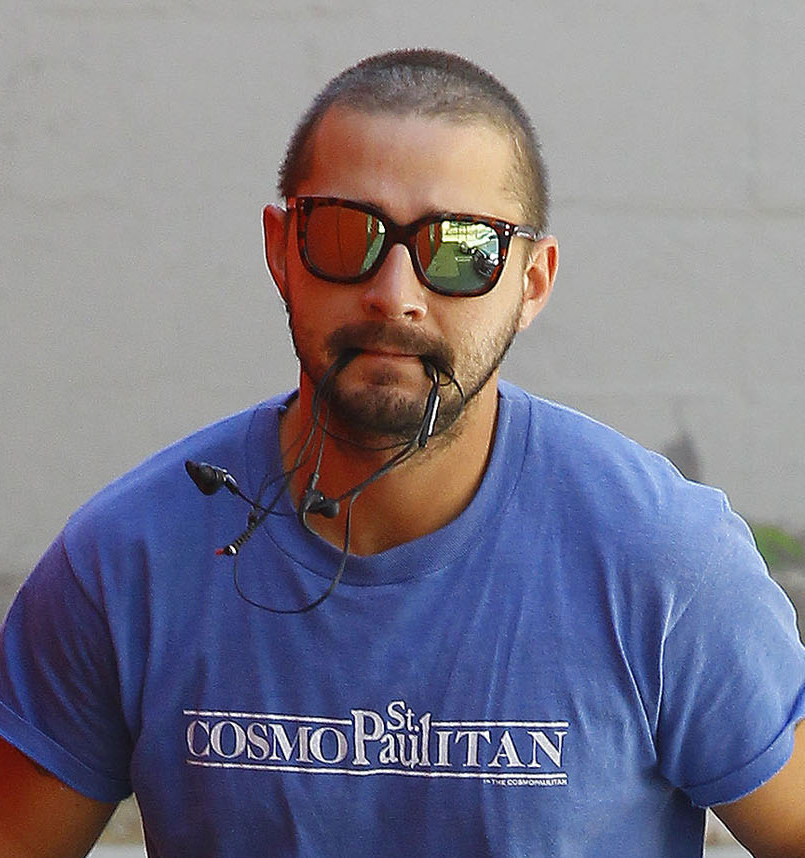 Oops. Something went wrong. Please try again later
Looks like we are having a problem on the server.
Now that you've seen the evidence, do you think we should all use our mouth as a third hand?
Yes, this would help from my headphones getting tangled.

No, Shia was just trying to show off for the cameras by using his mouth as a third hand.