Selena Gomez was spotted last Friday looking rather seducktive at a local Los Angeles pond.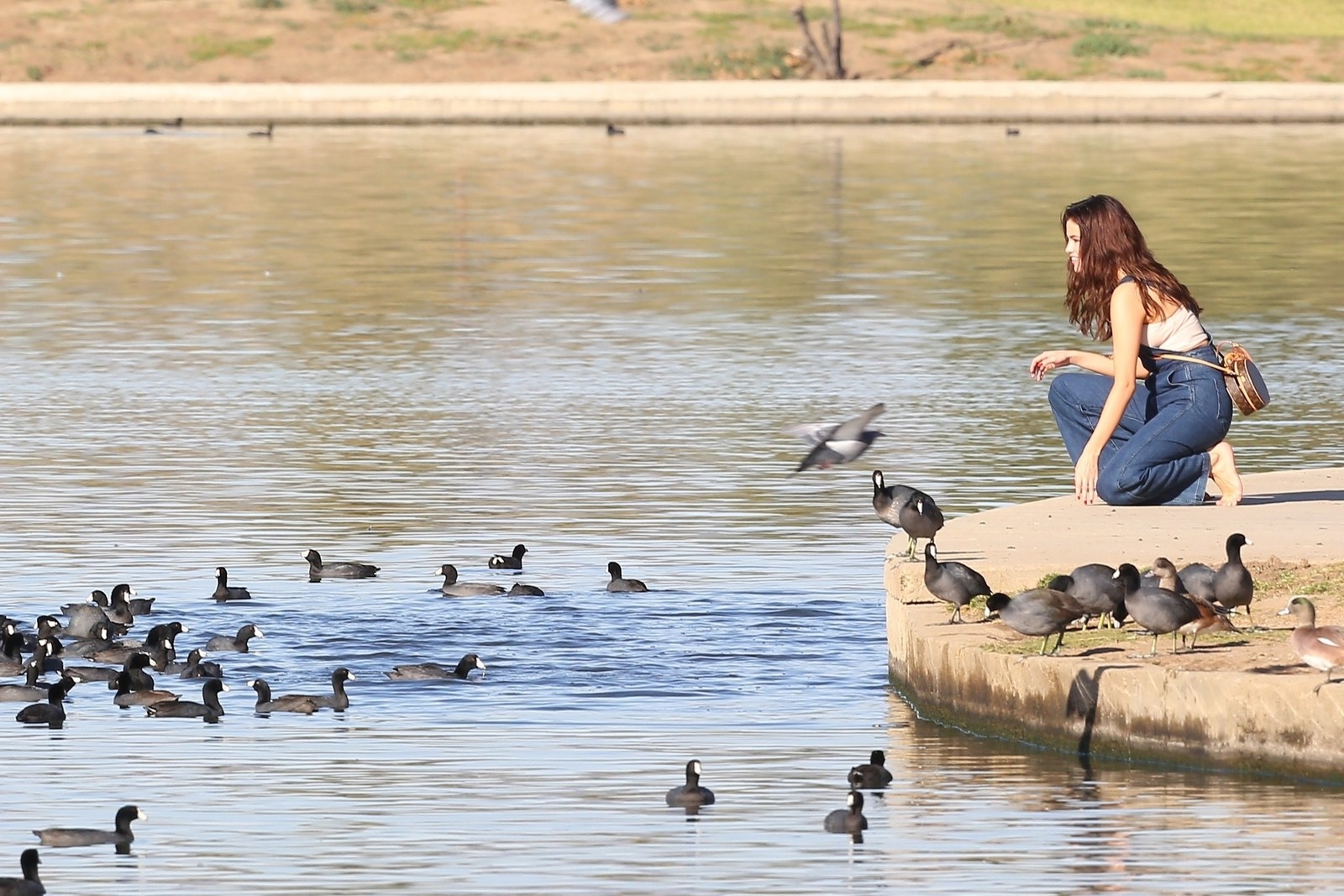 The pop-singer-turned-duck-whisperer took some out from her usual producktivity to share some quacks with her feathered fans.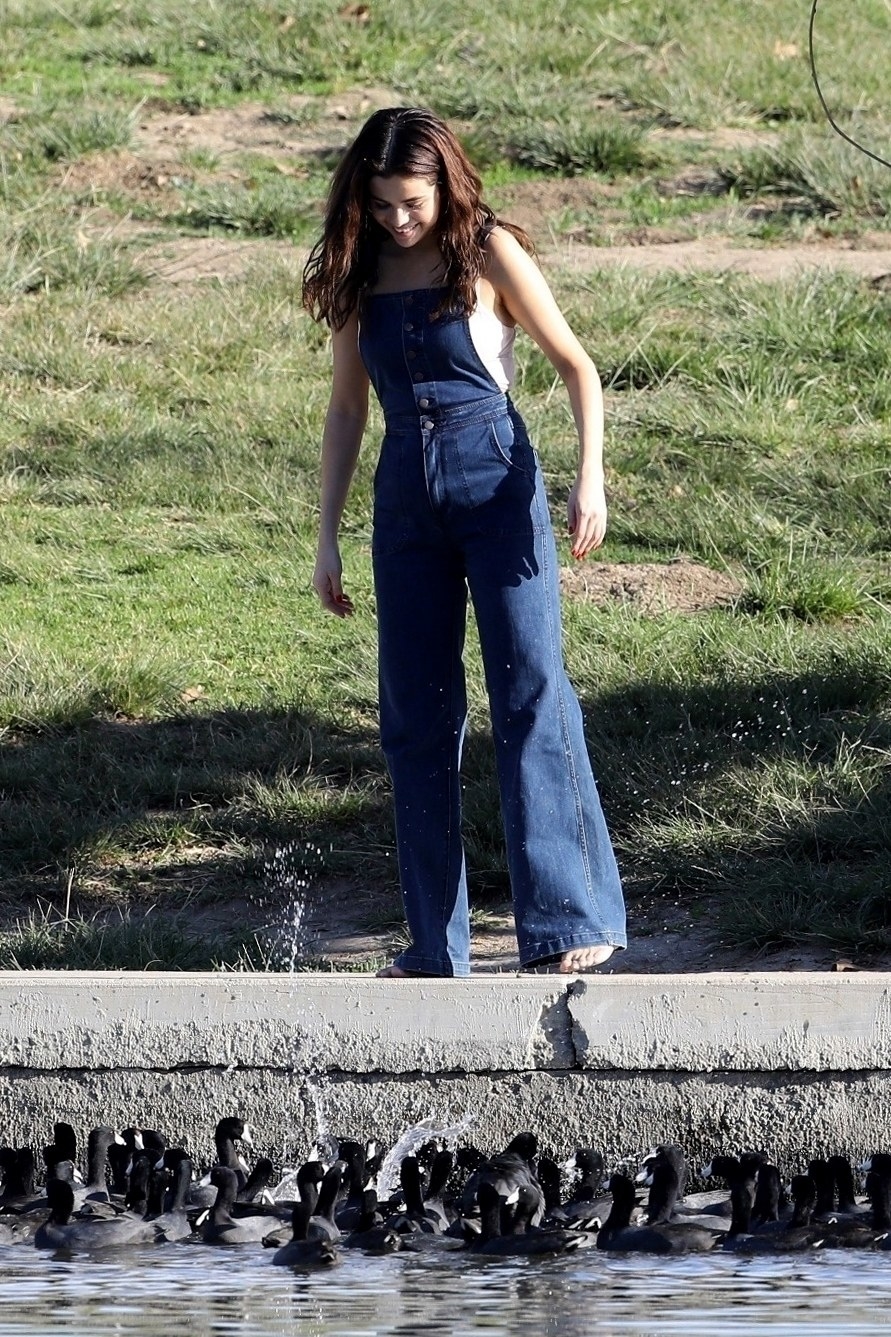 But it wasn't all ducking around! After sharing quack introducktions with the birds, the mamma duck for a day fed the lucky flock some food.
"COME AND GET IT!!!"
"THIS IS GOOD FOR YOU, GOOD FOR YOU!!!"
"AND DON'T FORGET TO STREAM 'BAD LIAR' ON SPOTIFLY!!!"
If only more celebrities took time to connect with their endothermic vertebrate fans! Seducktive legend.