The video shows the pop star like we've never seen her before...
...AND THAT'S BECAUSE SHE EATS GLASS.
(Even though she just picked some peaches!)
(Even though there's a giant bowl of fruit right next to her!)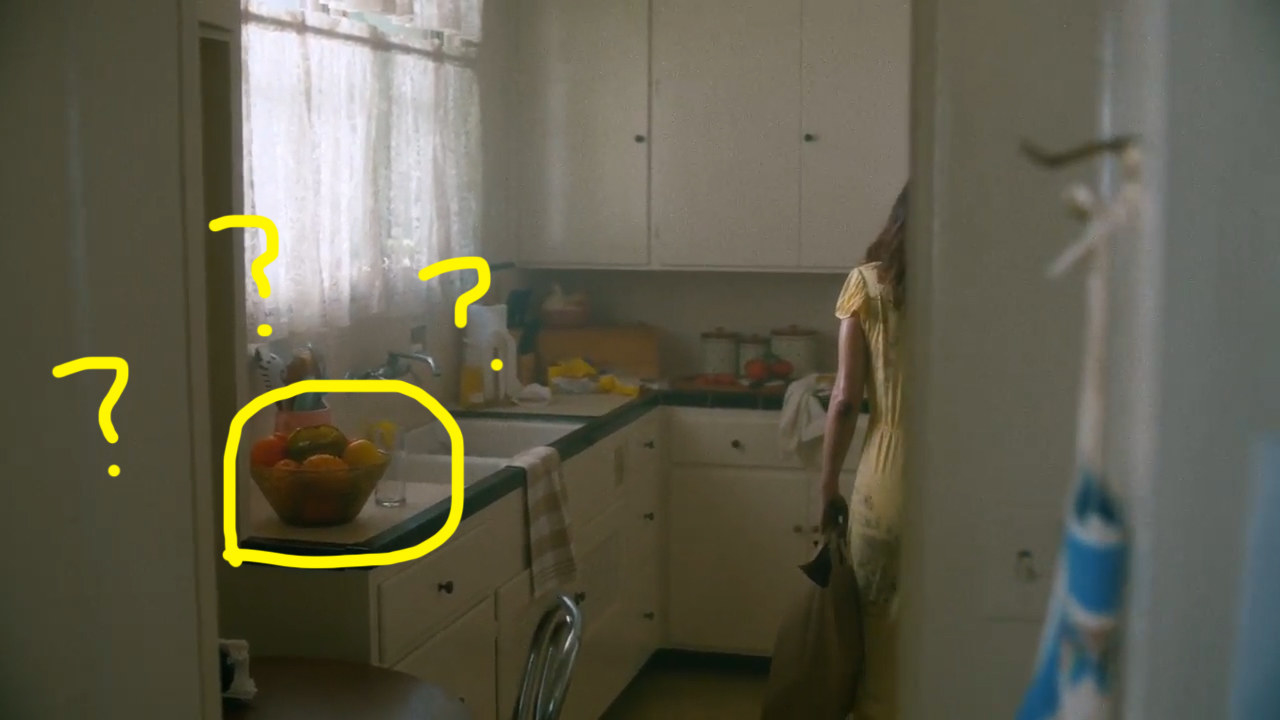 AND CURLS HER TONGUE WITH AN EYELASH CURLER.
I wish I could explain to you what it all means, but I have no fucking clue!!!!!!!!!!!!!