Niecy Nash, aka the hilarious star of Scream Queens and HBO's Getting On, dropped by BuzzFeed to give us the dirty deets on the entire cast. Here are 15 things you probably didn't know about your favorite Scream Queens that'll leave you 😱😱😱:
1.
Emma Roberts is OBSESSED with her wardrobe. 2.
Lea Michele is the ULTIMATE foodie on set. 3.
Keke Palmer is a responsible partyer. 4.
Abigail Breslin is a FANTASTIC storyteller. 5.
Billie Lourd is seriously easy to get along with. 6.
Nick Jonas is just as hot in person as you'd expect.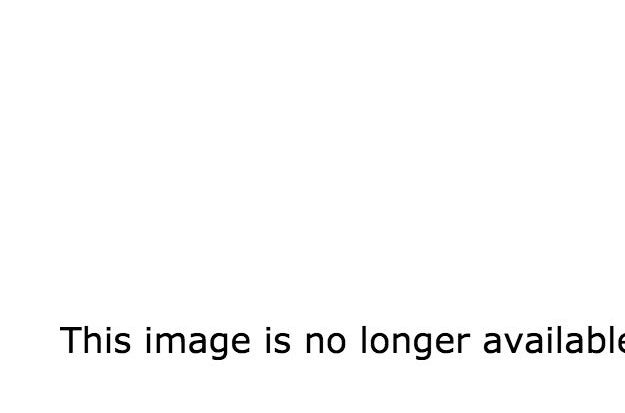 Niecy: We all have a right to be jealous because the sex appeal... it's kind of off the radar. You know what I mean? And it's unfortunate 'cause what is he, 12? But I see it. And I'm there for it. I'm gonna keep this one...
7.
Skyler Samuels is always wearing a smile. 8.
Jamie Lee Curtis is randomly generous. 9.
Glen Powell is ridiculously hilarious. 10.
You shouldn't give Oliver Hudson candy. 11.
Diego Boneta can do a killer Matthew McConaughey impression. 12.
Lucien Laviscount is gorgeous AND nice. 13.
Ariana Grande has insanely dedicated fans. 14.
Nasim Pedrad is Niecy's kindred spirit. 15.
And Niecy is so hilarious that Jamie Lee has to prick herself to stop from laughing while filiming.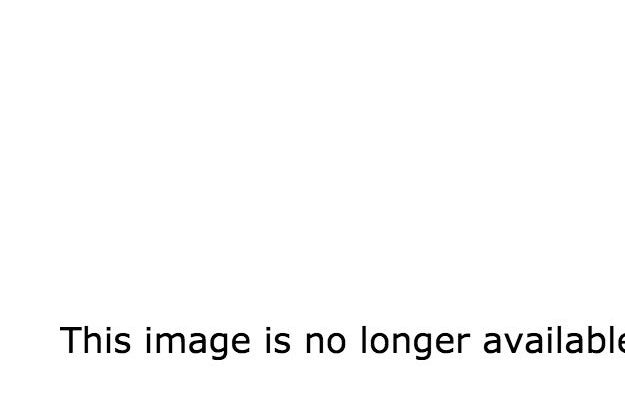 Niecy: I'm the one who is most likely to improv AND when I'm in a scene with Miss Jamie Lee Curtis, she takes a pin and squeezes it between her two fingers to prick herself so she won't ruin the take with laughter. What can I say? So when you see her out and about and she's got bruises on her fingertips, that's ALL ME.
DIRT SERVED. Make sure to catch Niecy on Scream Queens Tuesdays at 8 p.m. ET/7 CT on FOX and on HBO's Getting On, premiering Nov. 8 at 10 p.m. ET/9 CT.