Let's Pretend Scott Eastwood Running In A Triathlon Is Actually Him Coming To Rescue You
He's your one true bae.
It's been a week since the Wicked Thot of the West has literally thirst-trapped you on a deserted island. You're out of data with no Wi-Fi to access Tinder, Grindr, and/or porn on your Tumblr. You're dehydrated — you won't last much longer...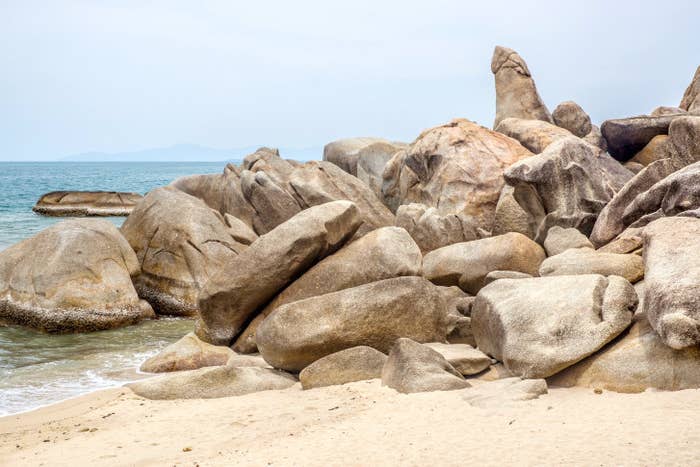 Your only way of regaining your strength is by a dad's first Netflix and chill sesh — thus quenching your thirst just enough to get you off...the island.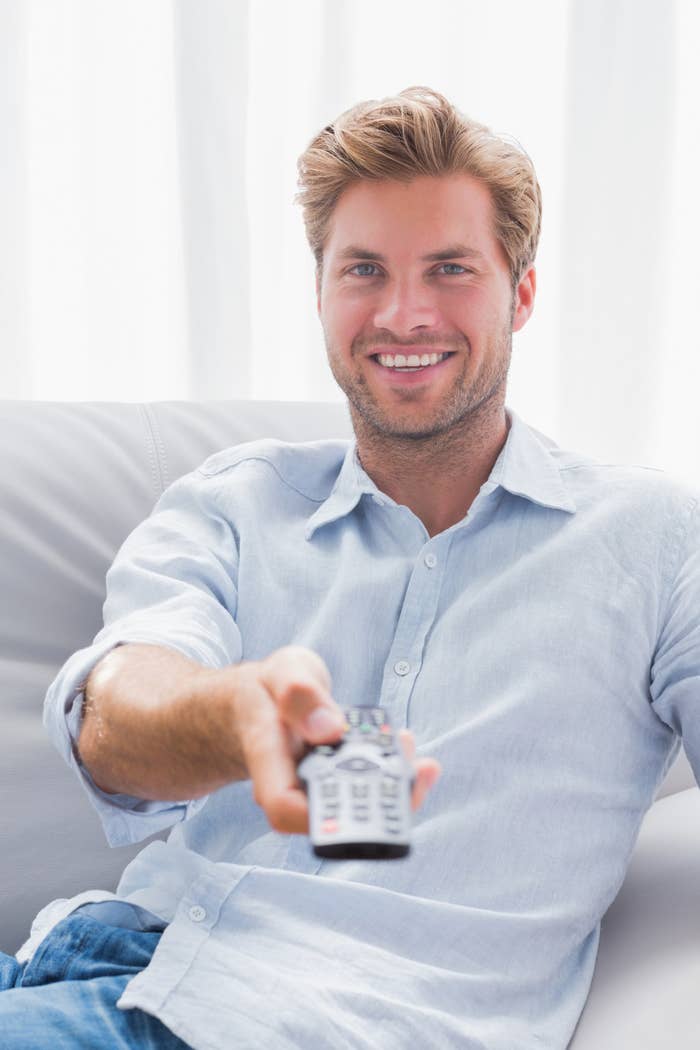 Just as you were about to make love to a coconut out of desperation, you spotted a total dad bulge rising out of the ocean...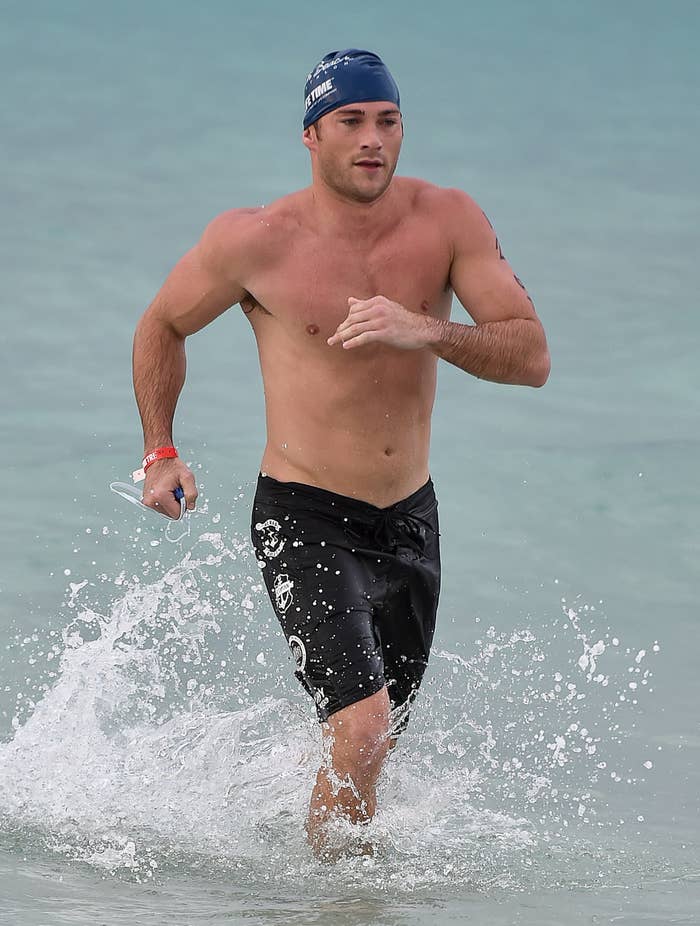 ...But which dad did it belong to?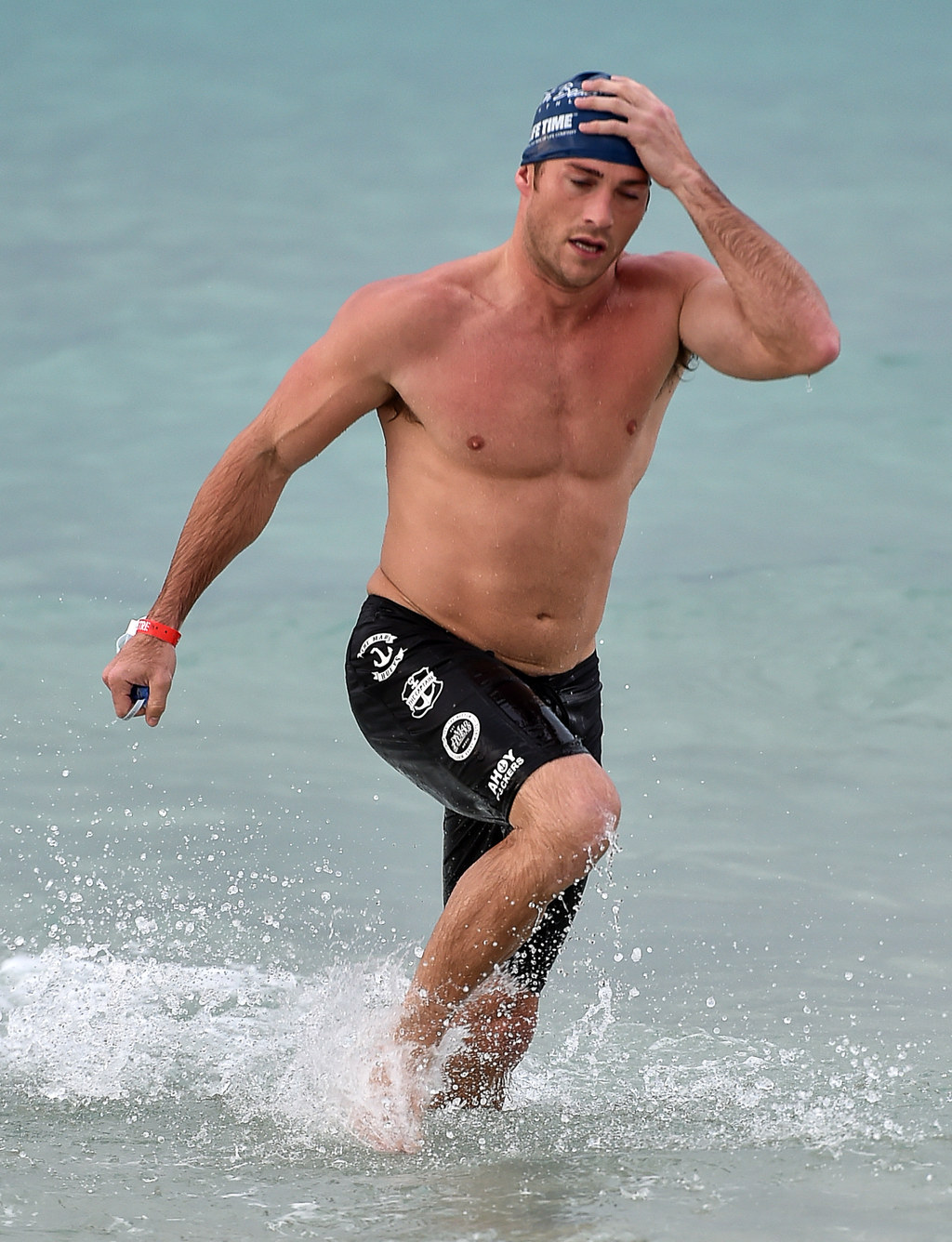 COULD IT BE.......?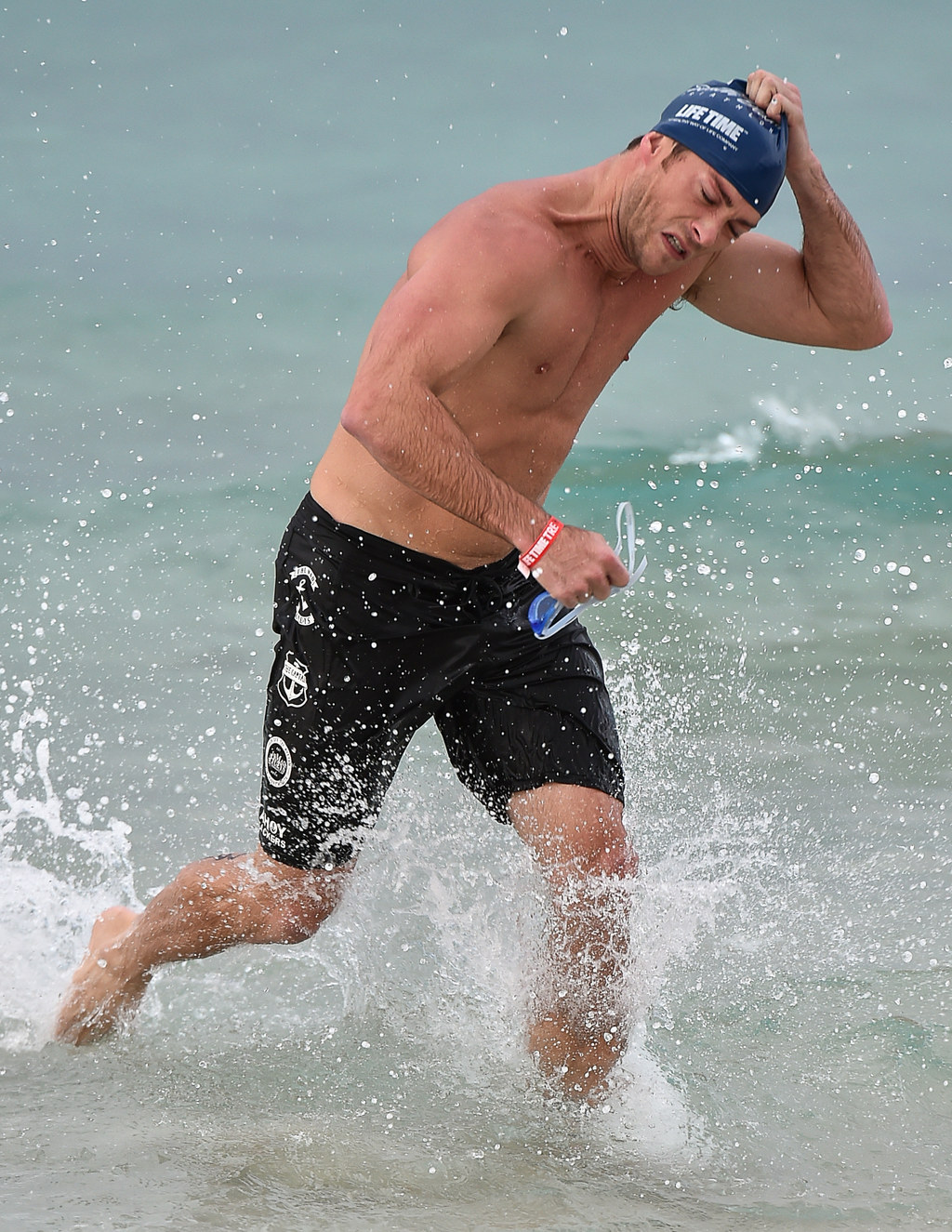 *rips off swim cap*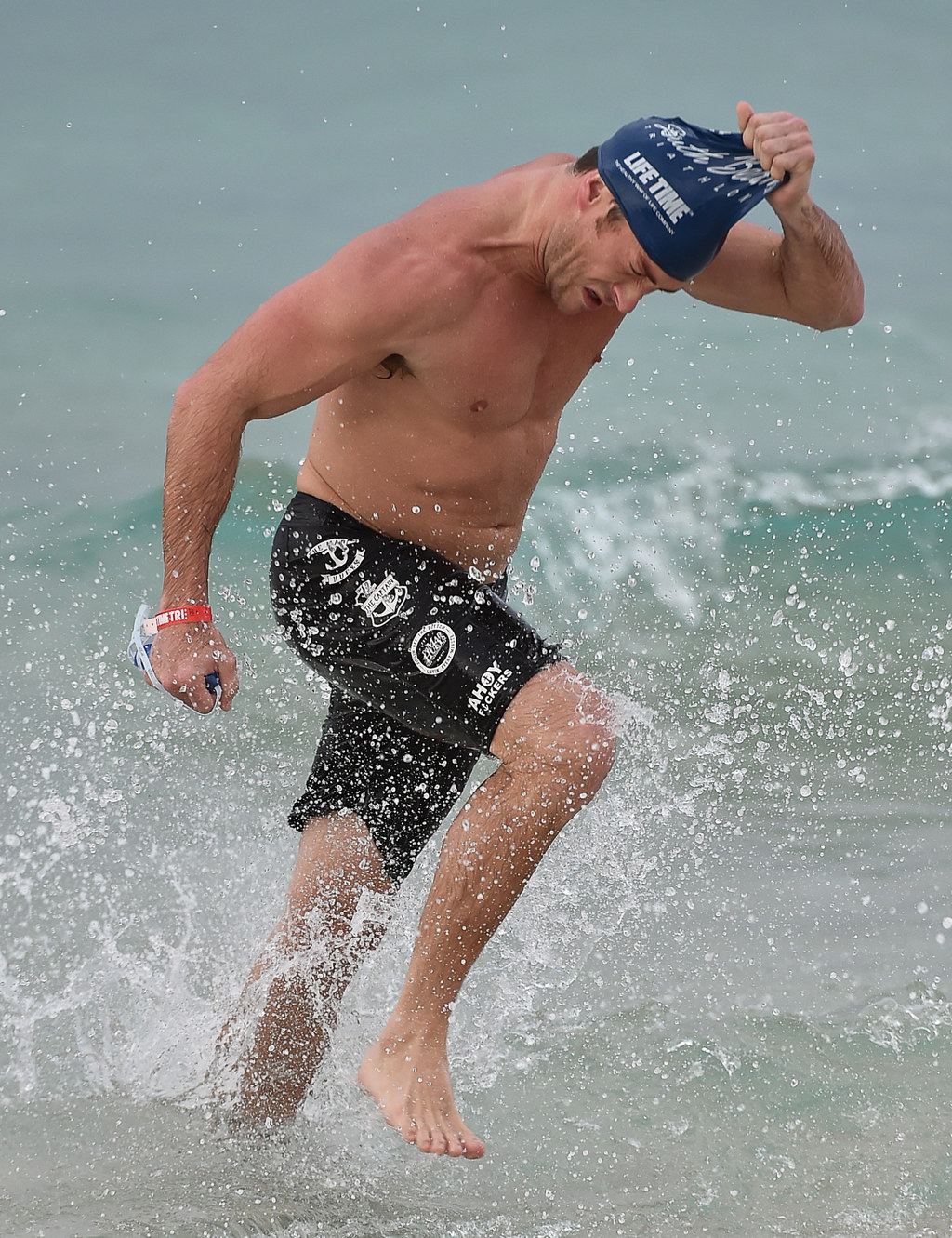 *whips hair in the wind*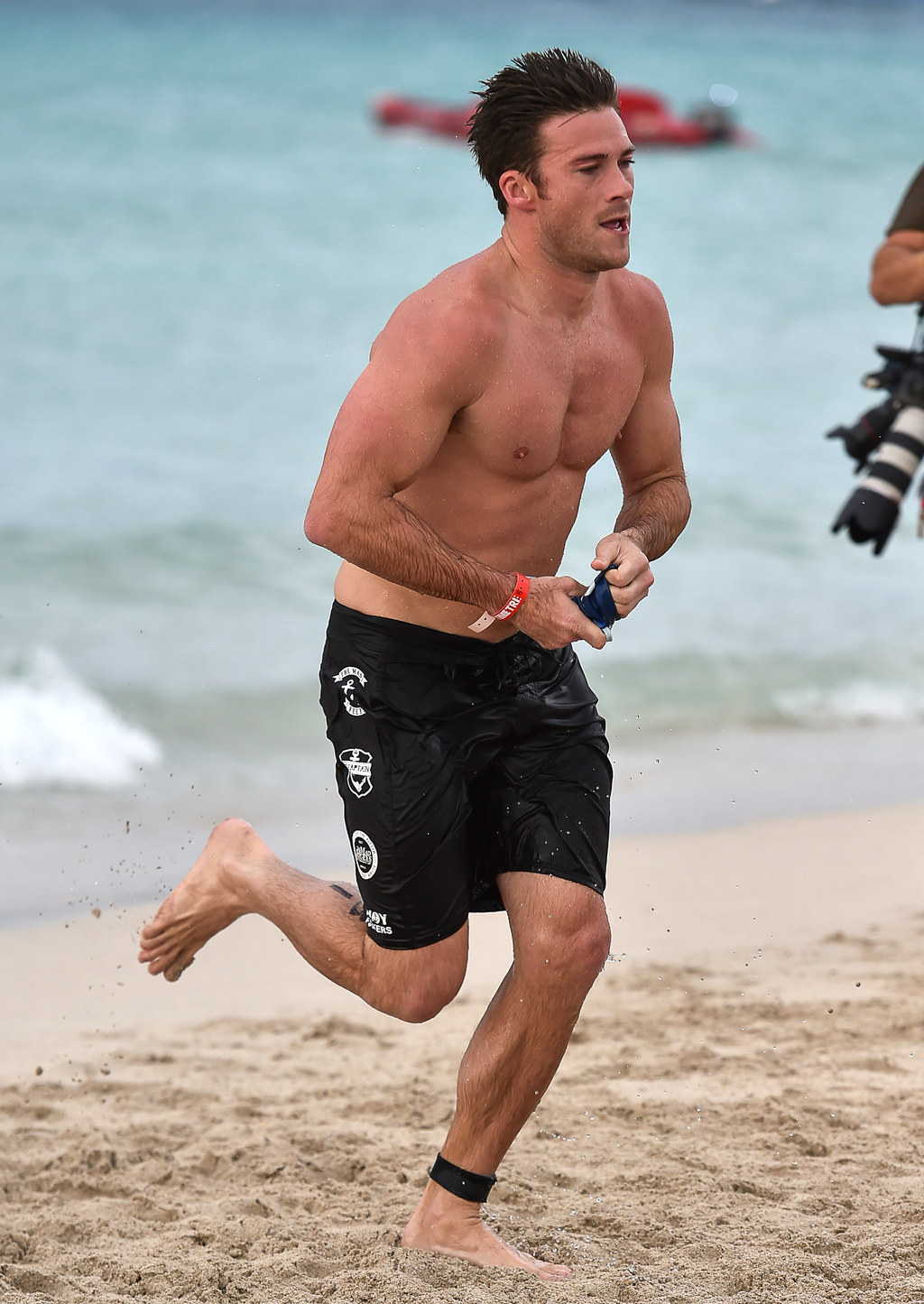 IT'S SCOTT EASTWOOD — YOUR ONE TRUE DAD!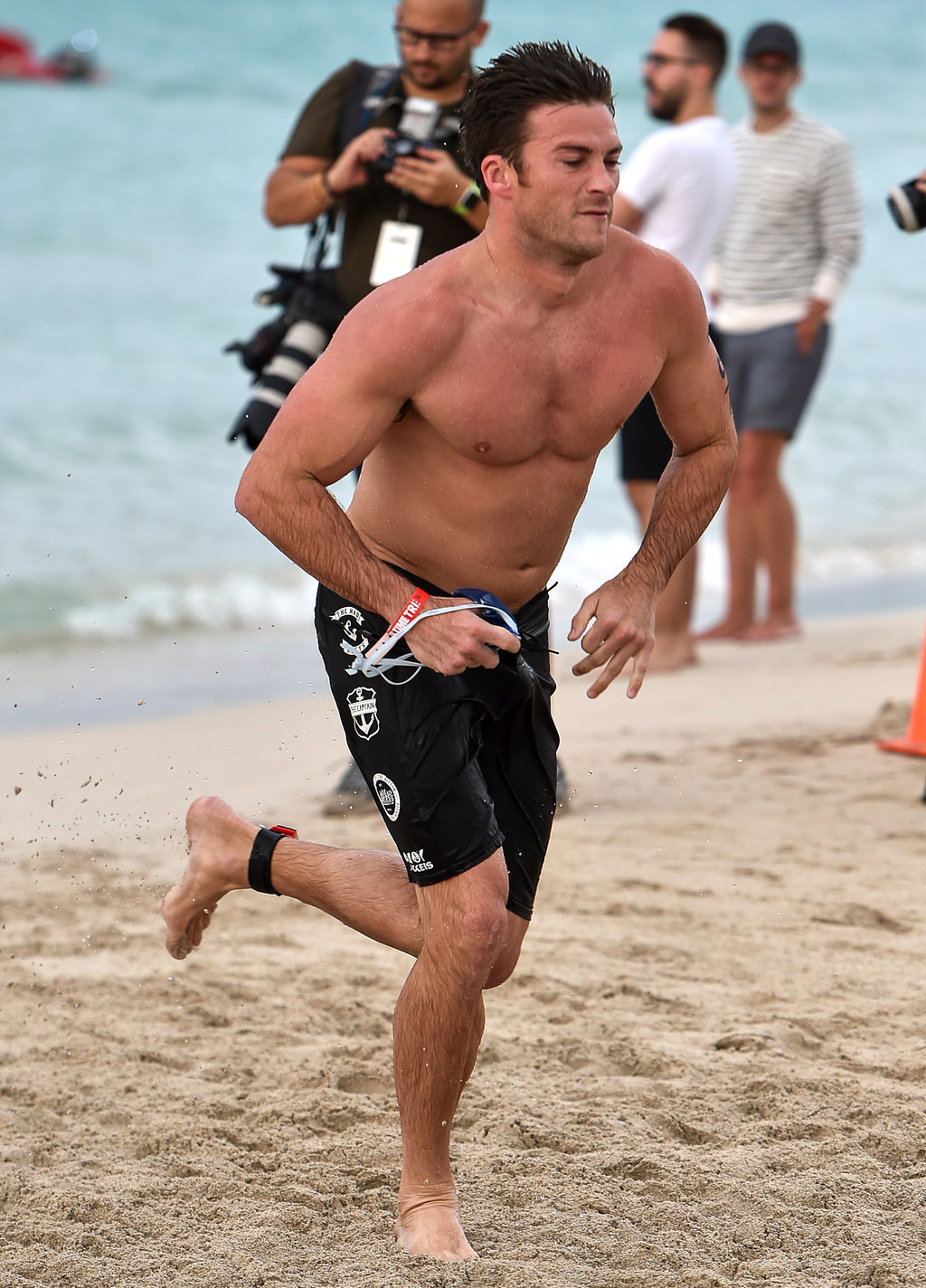 Scott has come equipped with his controller to Netflix and chill witchu, but he doesn't have much time! You're near complete dehydration!
Oops. Something went wrong. Please try again later
Looks like we are having a problem on the server.
Only you can finish the story: WILL HE MAKE IT IN TIME AND COME...NETFLIX AND CHILL WITCHU?
Yes! We Netflix and chilled so hard.

No! I don't need any man to save me, etc.

I made love to the coconut.