Remember Sam Smith? You know, the guy who made you miss your ex and hate your ex OVER AND OVER AGAIN while you were at mundane places like the grocery store or Starbucks because the radio played his HEART-WRENCHING MUSIC ALL THE DAMN TIME?
Yes, of course you do.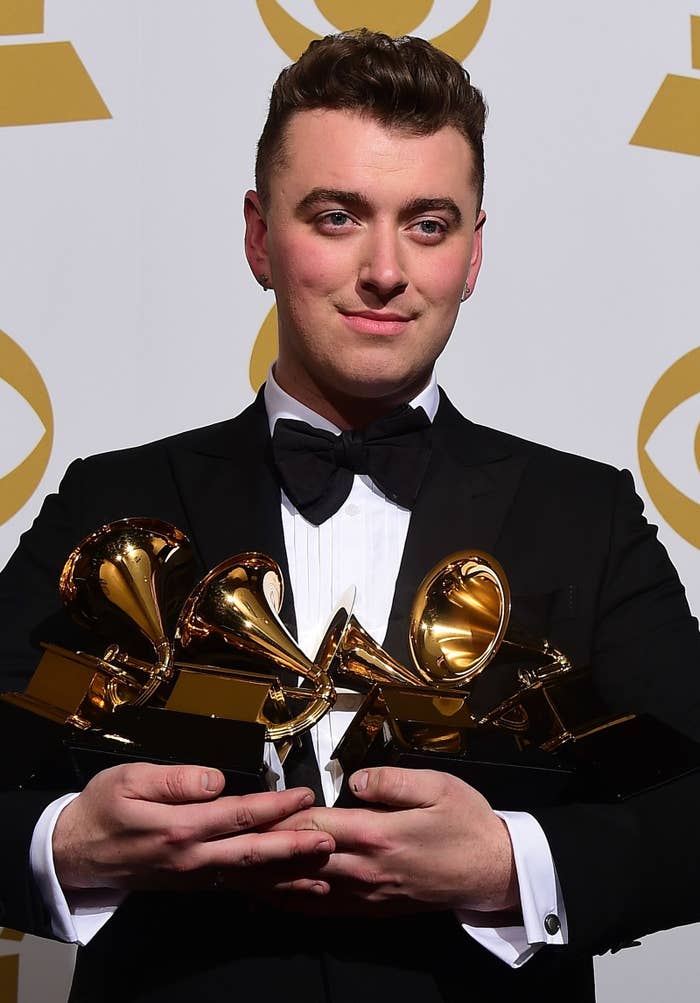 Well, last week, Sam announced his musical comeback, telling his fans that he poured his "soul and heart" into his new album and that something was coming "very very soon."
And just a few days later, Sam kept his promise and announced the lead single from his upcoming record would arrive September 8 and that it's called "Too Good At Goodbyes."
Sam has since been teasing lyrics from the song, and TBH, it sounds like it's gonna be another cryer:
And even though the song isn't out yet, the lyrics already have people in tears:
Grab me a damn tissue, grab yourself a damn tissue, because a new Sam Smith era is COMING.