What if Kelly Clarkson and I told you Colin Farrell is hotter than ever? WOULD YOU BELIEVE US? WOULD YOU?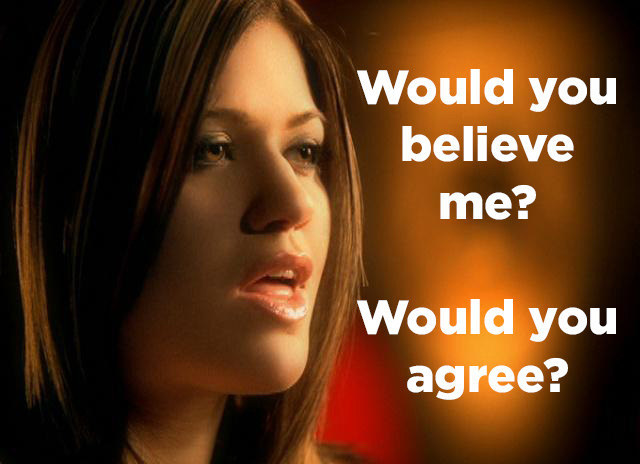 Well you should, because THIS IS TRUE AS FUCK.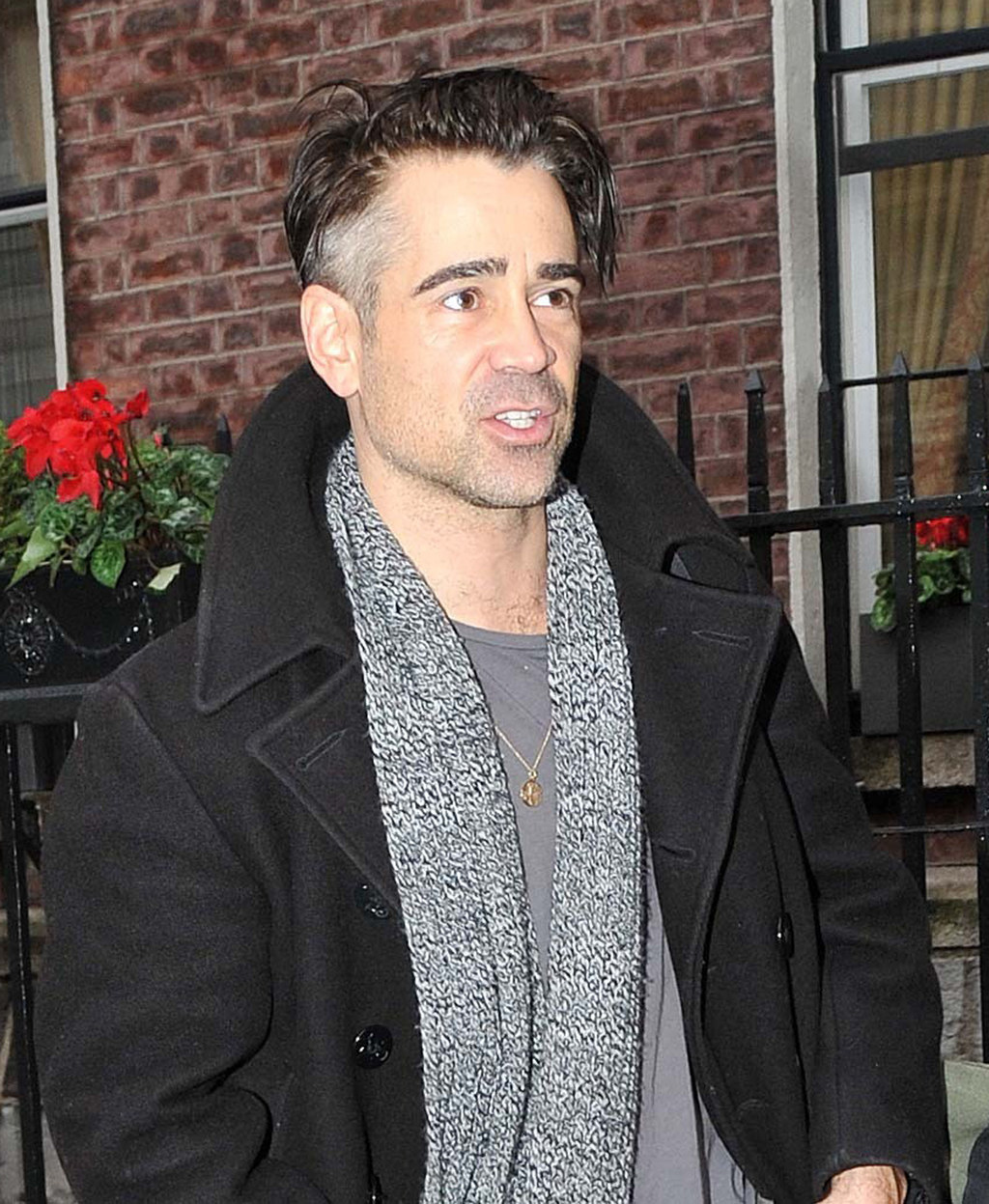 SEE: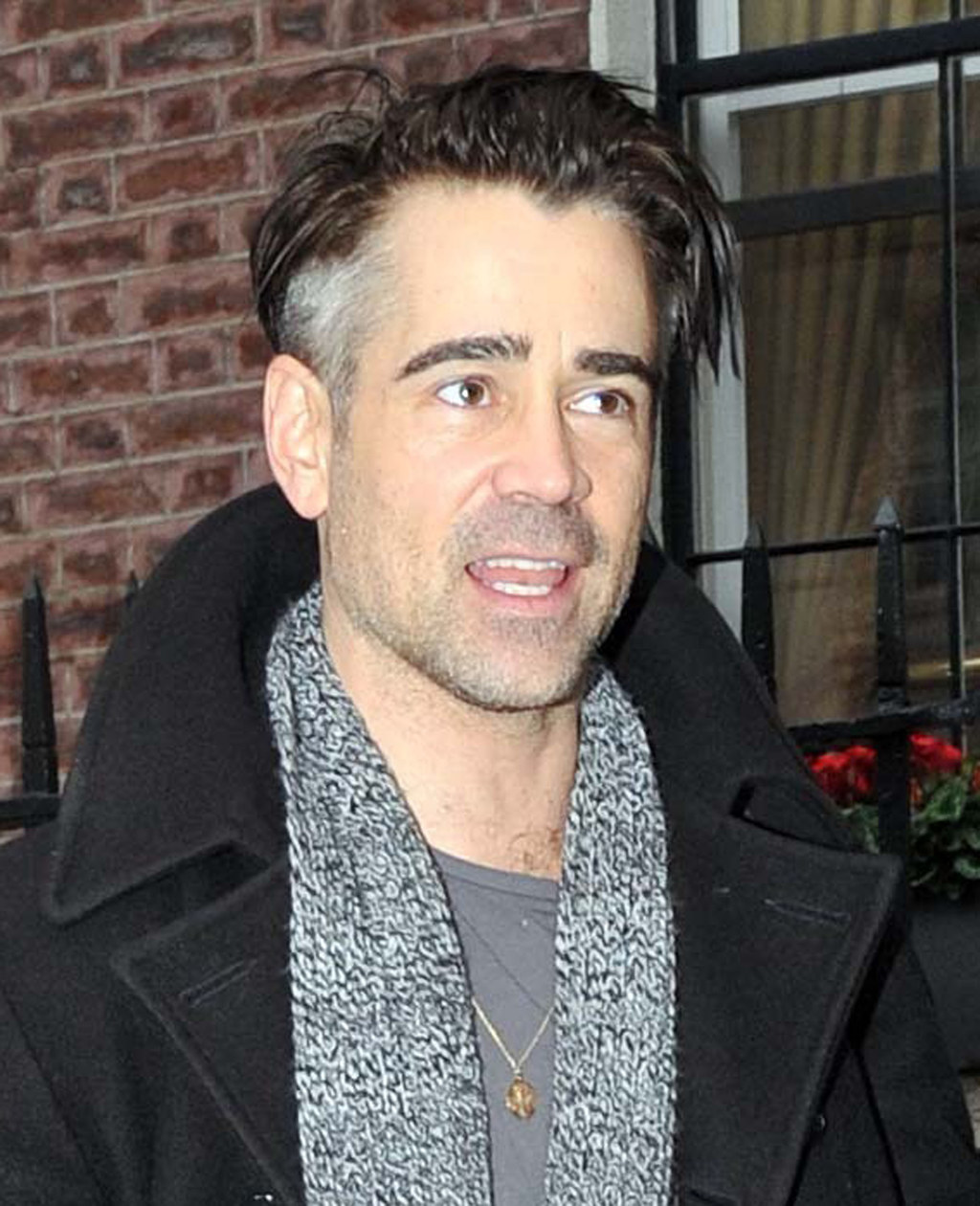 You're probably like, "OMG. HOW DID HE BECOME IMPOSSIBLY HOTTER? IS IT THE SCARF???"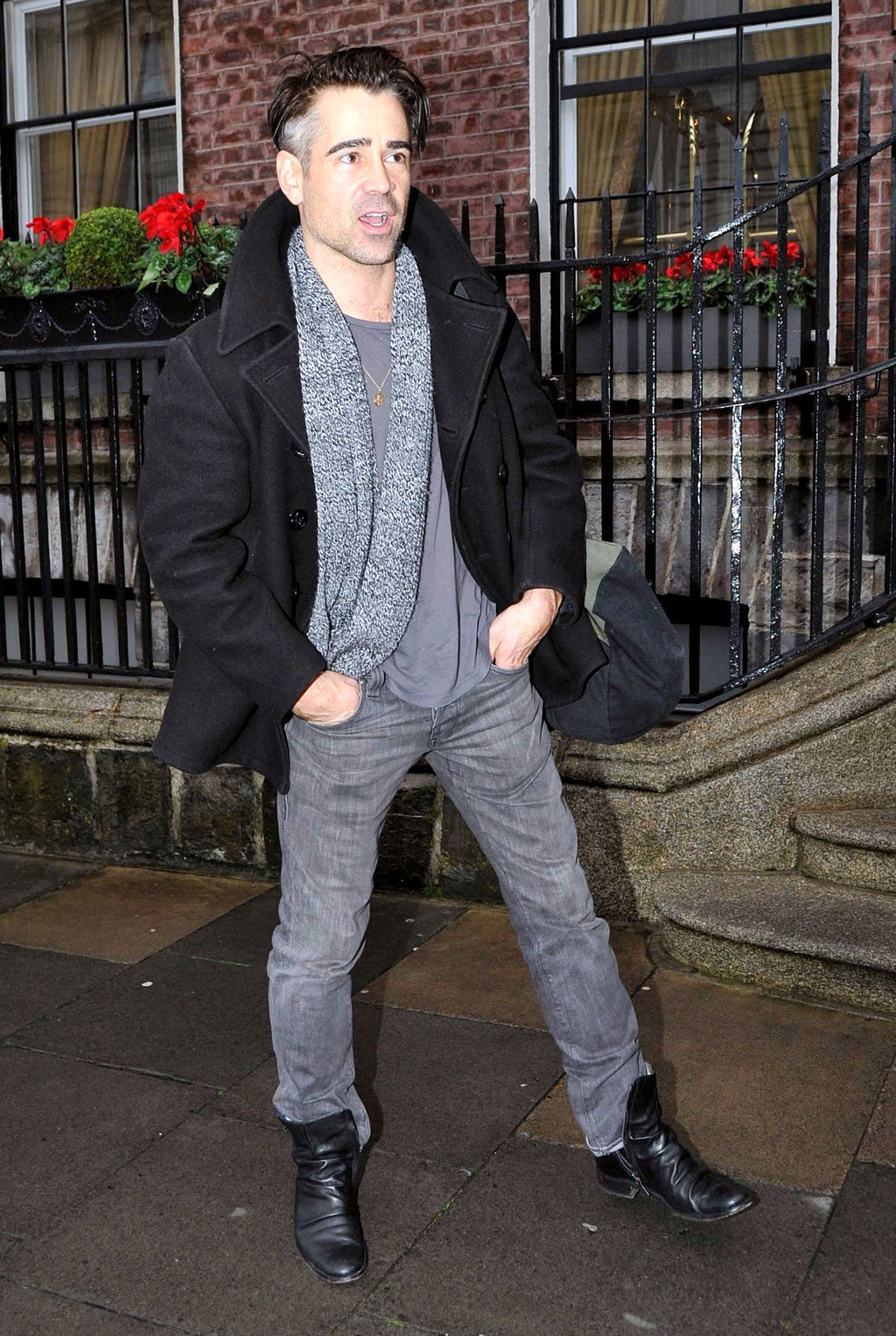 UMMMMM NO, IT'S NOT THE SCARF! IT'S BECAUSE HE'S GRAYING AND YOU PROBABLY HAVE DADDY ISSUES!