(((((PROCEED WHILE HOLDING YOUR HEART AND YOUR TISSUES))))))
Trista and Ryan (one of the few long-lasting relationships that have ever come from the Bachelor franchise) revealed Tuesday on Good Morning America that Ryan still has the final rose Trista gave him on the first season of The Bachelorette:
After the couple gave advice to ABC's current Bachelor, Nick Viall, Ryan nonchalantly dropped that he still has Trista's final rose in his closet after 14 years — LIKE THAT'S NOT THE CUTEST FUCKING THING EVER.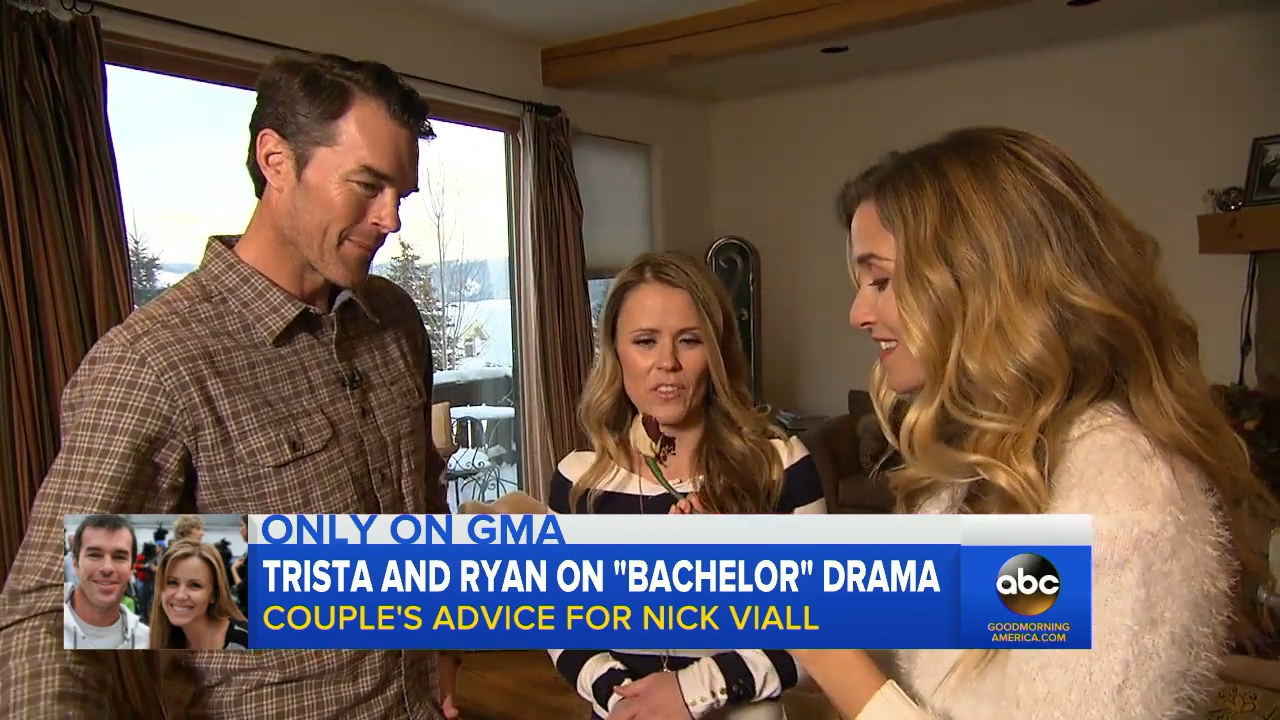 😭😭😭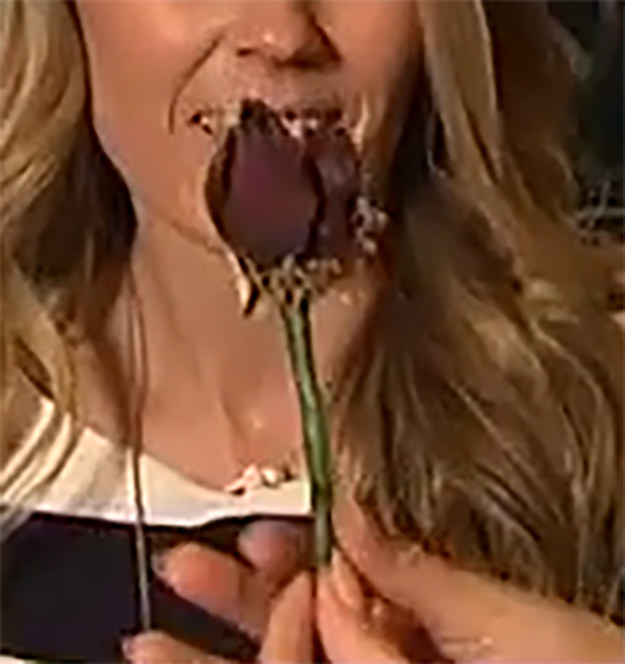 And then GMA was all like, "K, now recreate those final moments and we'll mash them together to rip the hearts out of all of our viewers."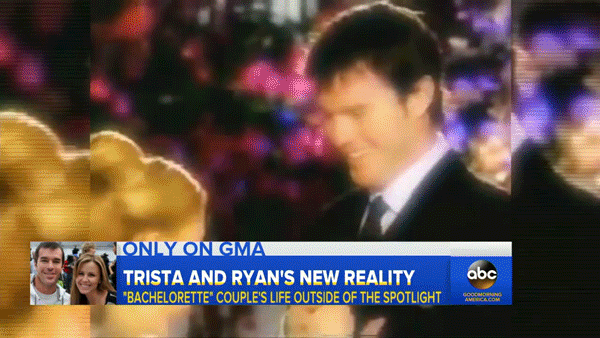 Keep giving those other Bachelor contestants false hope, ya cuties!!!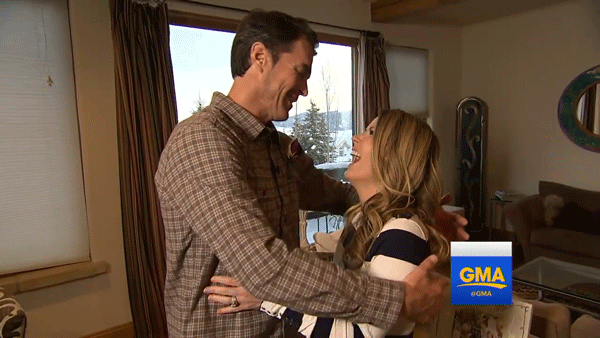 Looks like there are no comments yet.
Be the first to comment!