Over the weekend, stars dressed up in their Halloween-best and attended Hilarity For Charity's fifth annual variety show to raise money for the Alzheimer's Association.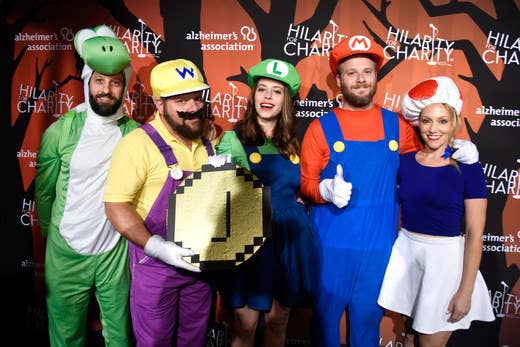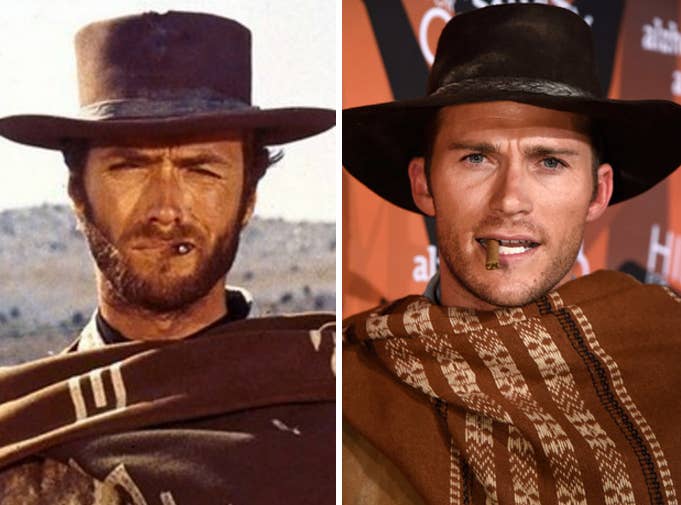 ...Thomas Ian Nicholas, aka Kevin from American Pie, dug into the past and dressed up as his character from the '90s classic Rookie of the Year.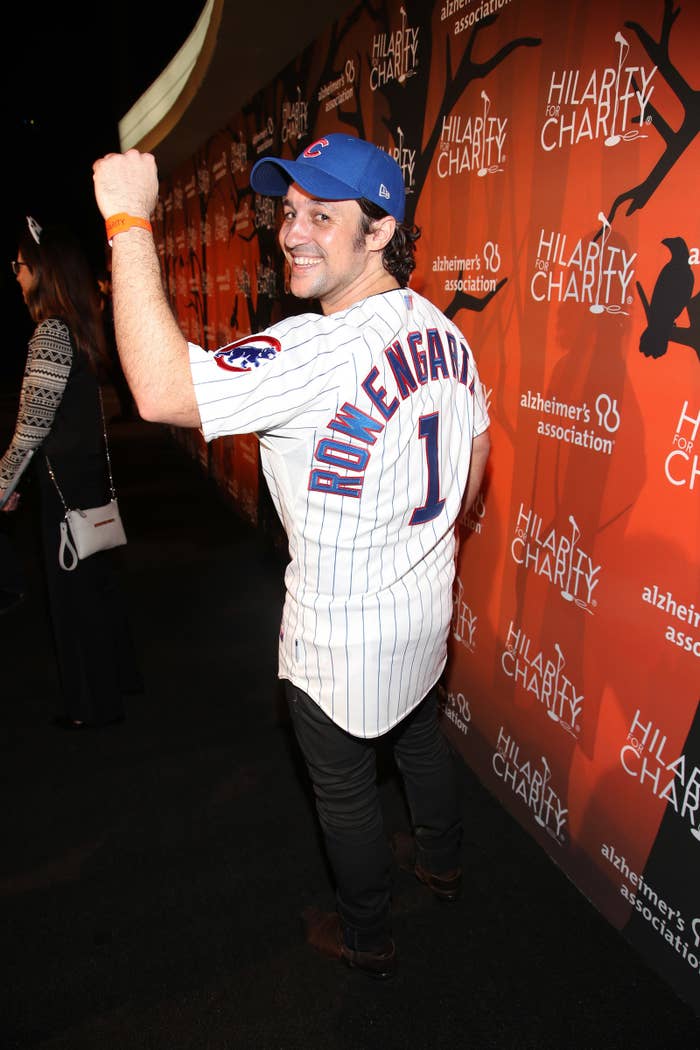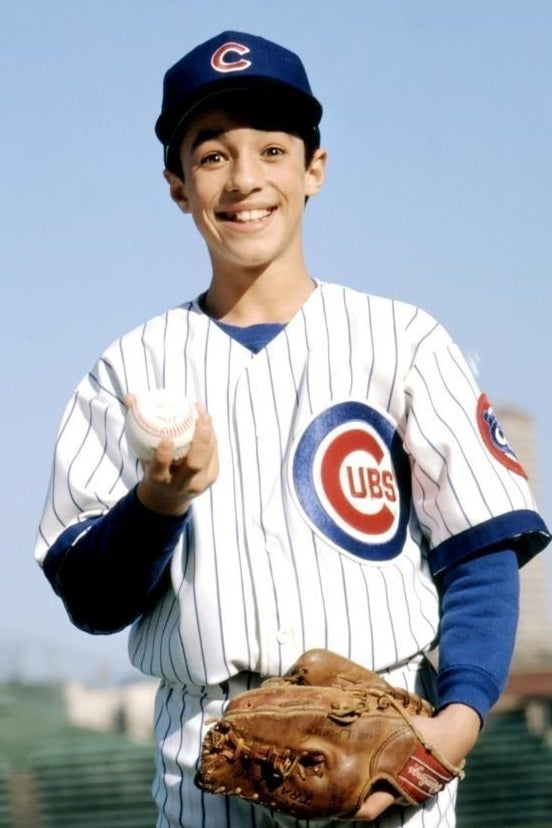 I gotta say, Henry Rowengartner is lookin' good!