Rihanna Instagrammed Headlines Of Her Universally Acclaimed Met Gala Look Because They're Facts
"Casual."
As you know by now, Rihanna was the best-dressed celeb at the 2017 Met Gala — IT'S JUST A FACT! She stuck to the theme and saved the fashion industry yet again with her unspoken talent of being Rihanna: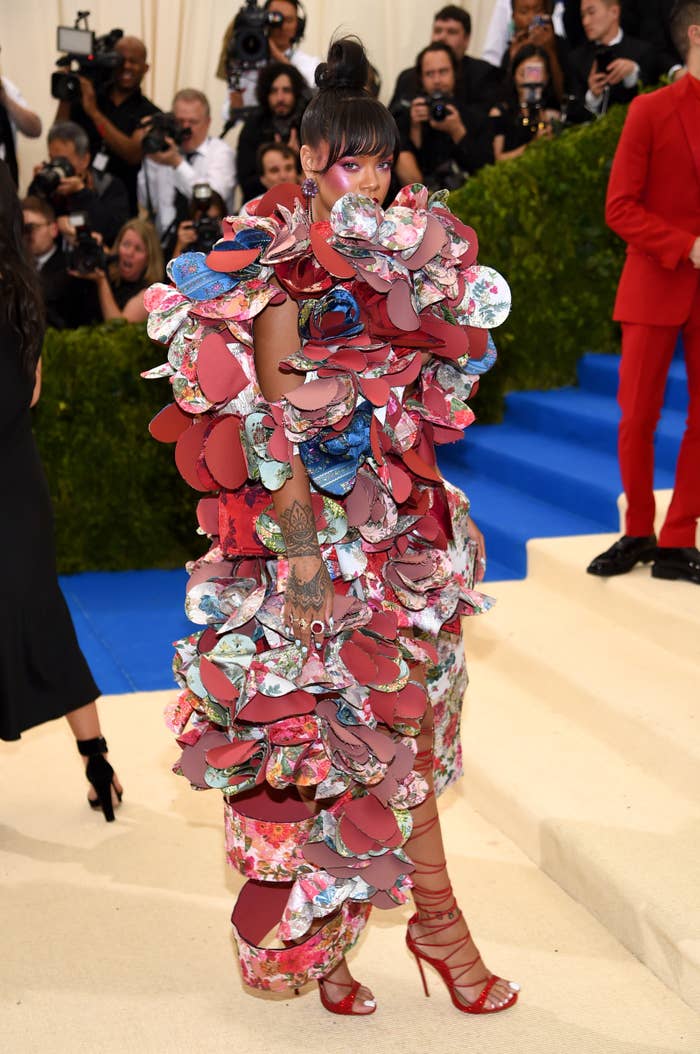 But you may be wondering, "Does Rihanna know her Met Gala look was universally acclaimed and ended ISIS?"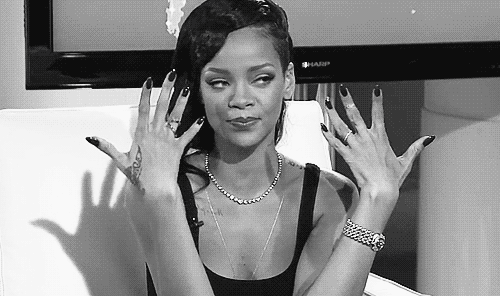 OF COURSE SHE FUCKING KNOWS! Rihanna took to her Instagram on Tuesday to let everyone know that she's well aware her Met Gala look was legendary by posting just some of her praised headlines:
Of course there's much more acclaim than what she posted, but I'm sure Rihanna didn't want to rub her win in everyone else's H&M looks.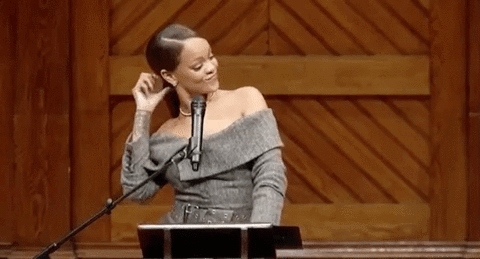 Rihanna wins, yet again.