At exactly 1:01 p.m. on May 3, 2015, living legend Miss Britney Spears took time away from stimulating the economy to announce that her new single "Pretty Girls" would be playing exclusively in decked-out Britney Ubers at 3:00 p.m.
At first, I was like, "Yo Brinny, you got some Pepsi drips on ya shirt..."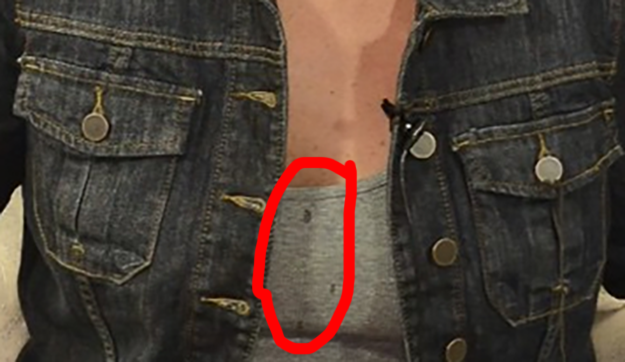 ...but then it all processed and I was like, "HOLY SHIT I HAVE ONE HOUR AND FIFTY-NINE MINUTES TO PREPARE MYSELF FOR THE MOST ICONIC MOMENT OF MY LIFE."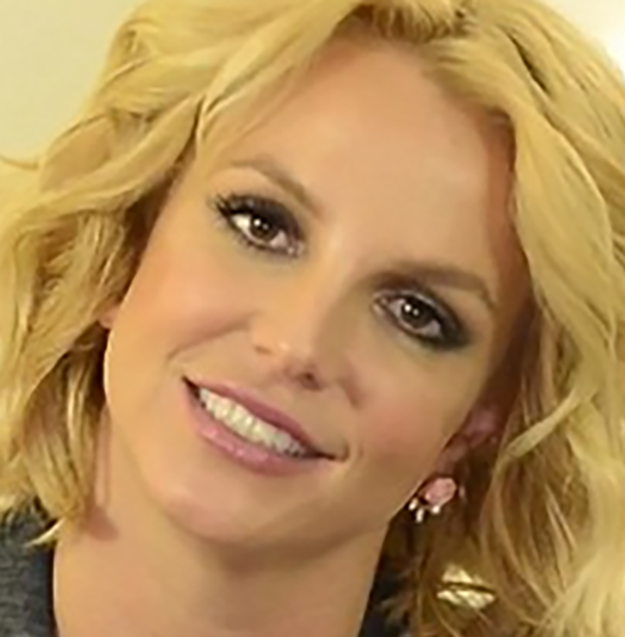 As a dedicated missionar-ney of the Holy Spearit, I immediately canceled my beach plans with an irrelevant friend to make way for the Uber.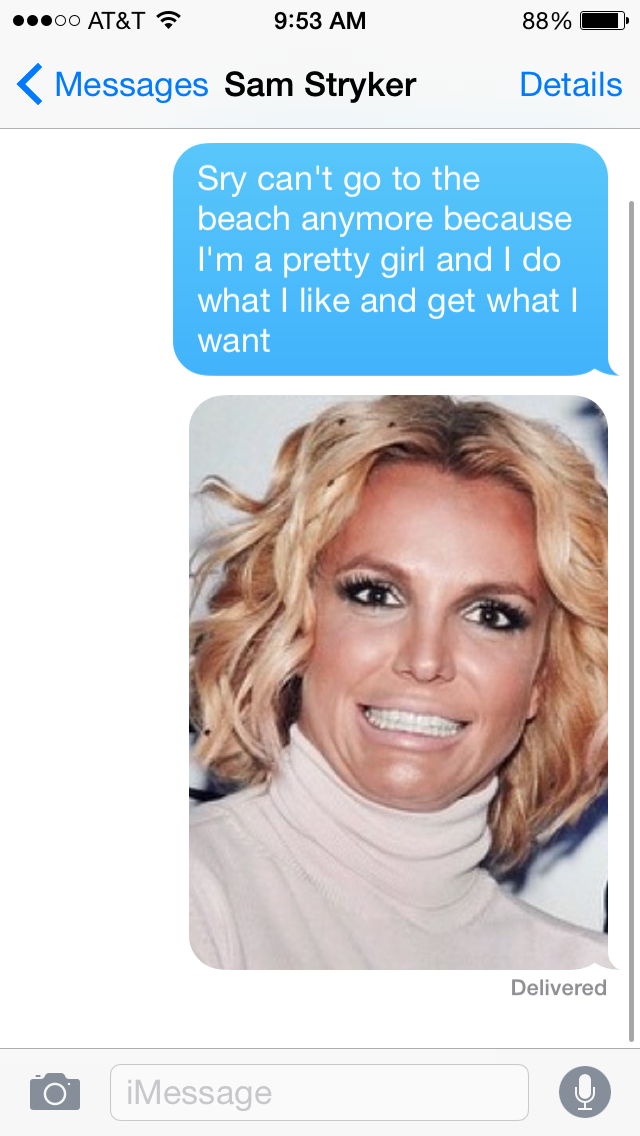 I rushed to the nearest convenience store to buy Britney superfood for the Uber ride...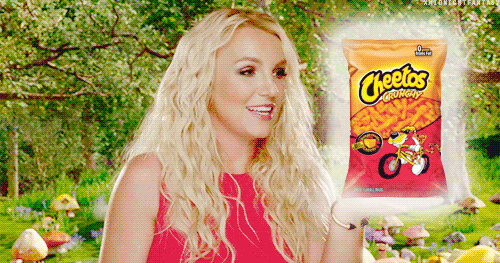 ...and I threw my look together with a finishing touch of perfume so I could mark the Britney Uber as my territory.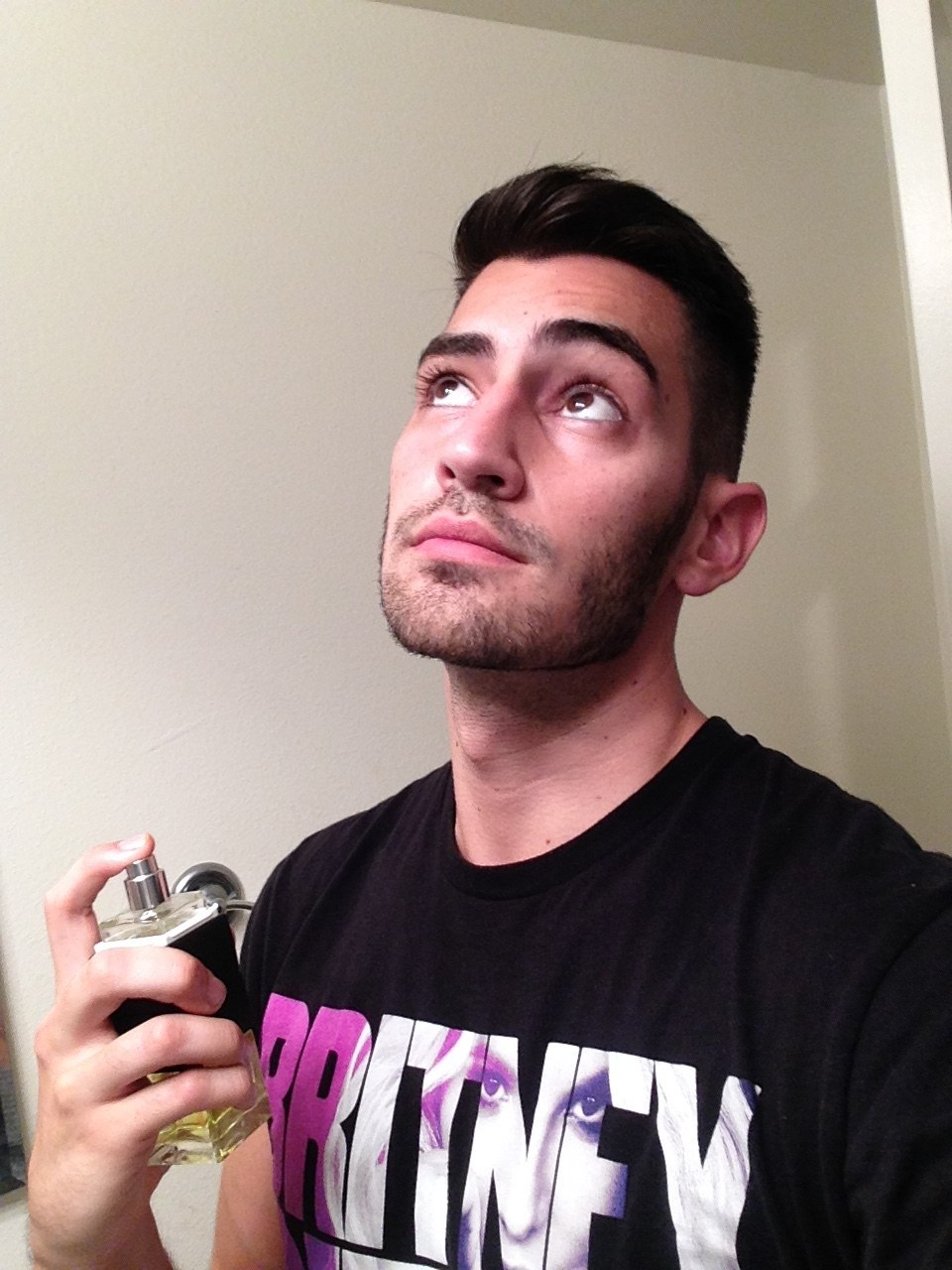 At 2:59 p.m., I took a full minute to pray to my homemade altar of Godney. For I knew if I was going to ride in the Uberney, I'd have to pray, bitch.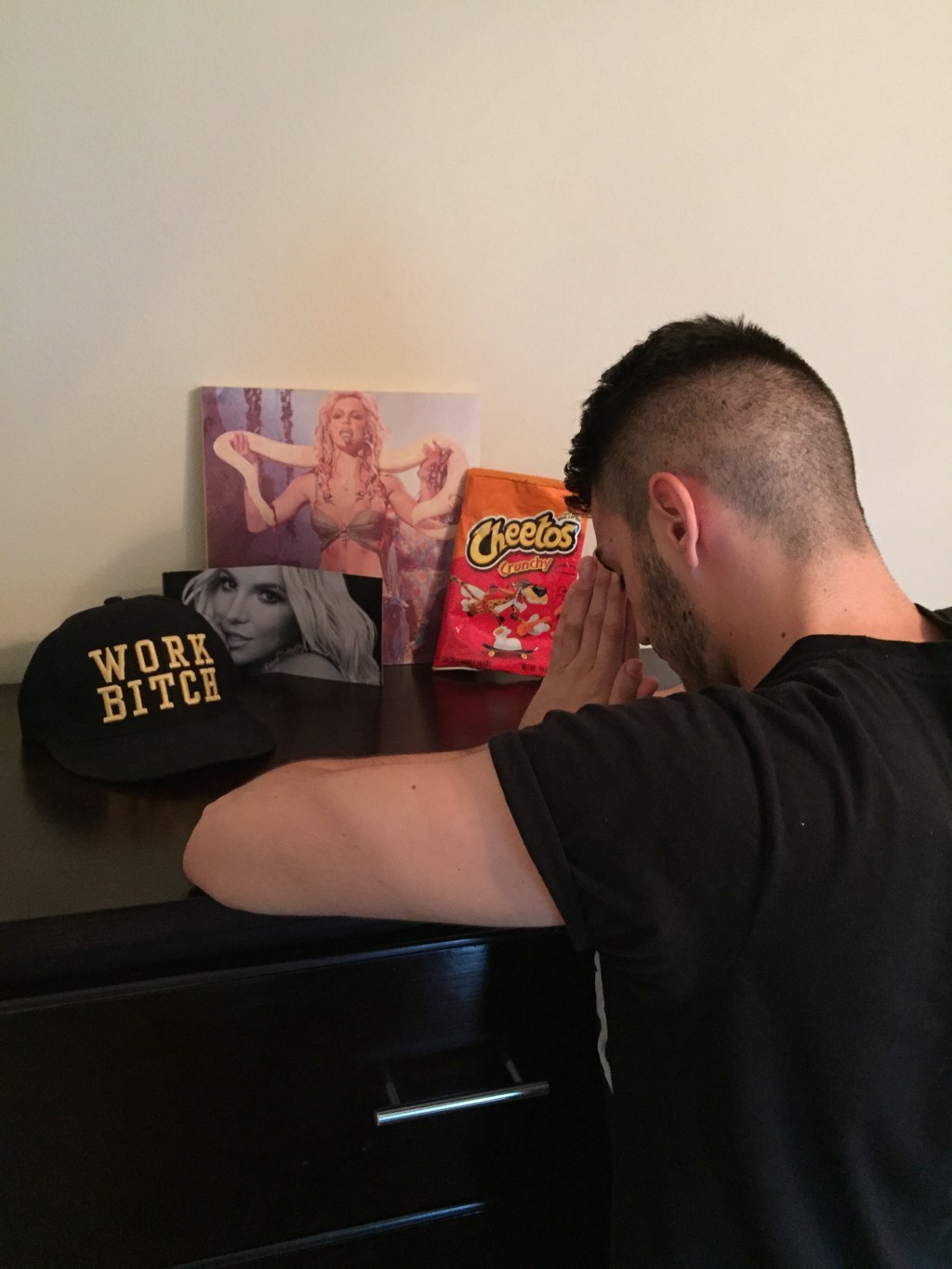 For a quiet three minutes, I anxiously wondered if Uber was going to give me a truck so I could ride in clouds and turn up the "Pretty Girls" bass like: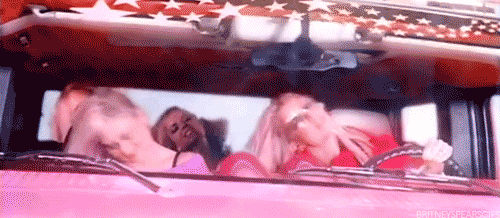 Suddenly, at 3:04 p.m., my phone vibrated and showed an artsy-fartsy Uberney on its way.
Before I knew it, I was standing in front of a gay soccer dad's wet dream: a Britney-decaled SUV. Everything, everything was a blur.
I entered the Uber as the soon-to-be summer smasha "Pretty Girls" was blaring through the speakers. It was just like Heaven on Earth.
Where was I was heading? Britney's sanctuary: Starbucks.
The Uber driver (who I nicknamed Xtina because she seemed a little bitter) didn't know the words yet, which was little embarrassing, but I guess living in sin is the new thing.
I arrived at the local Starbucks for my venti Caramel Frapp comin' through like a world premiere. "Let's go with this freak show," I said with iconic armography.
All eyes were on me in the center of the Starbucks decked out in the leftover Britney Jean swag Brit donated to this humble cause. This was my 2001 MTV Video Music Awards moment.
Although I just wanted to go an extra mile, Xtina had to drive all the other pretty girls all around the world. Alas, it was time to say good-bye to the Uberney.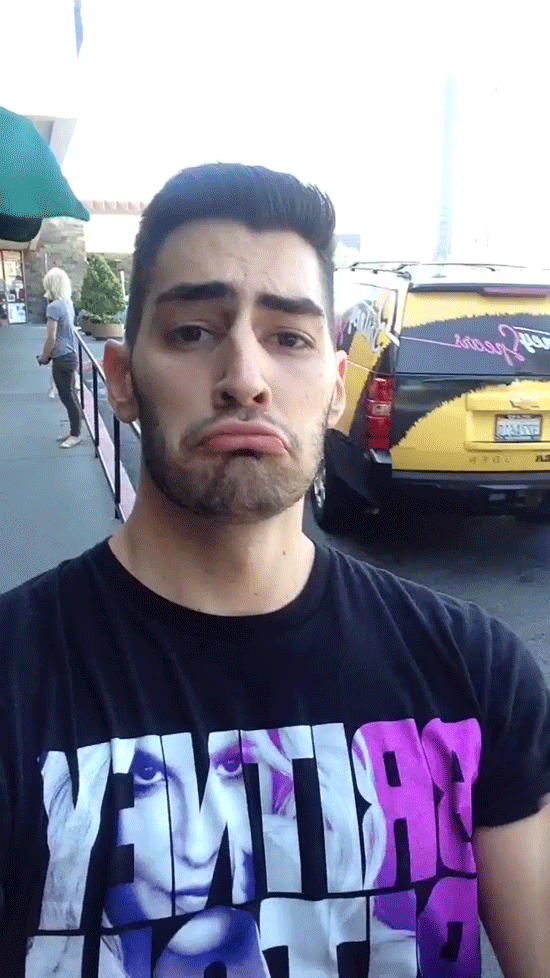 But why should I be sad? After all, Britney even picked up the tab.