Send These Pictures Of Ricky Martin And Ricky Martin's Hot Husband Vacationing To A Gay You Love
If you die tomorrow, at least you saw these pictures.
NOTE: This post requires prior knowledge before reading. See below:
1. Ricky Martin is hot.
2. Ricky Martin has a hot husband.
Ricky Martin and Ricky Martin's (hot) husband — Jwan Yosef — were vacationing in Sardinia over the weekend and honestly, HOW DARE THEY:
1.
I MEAN.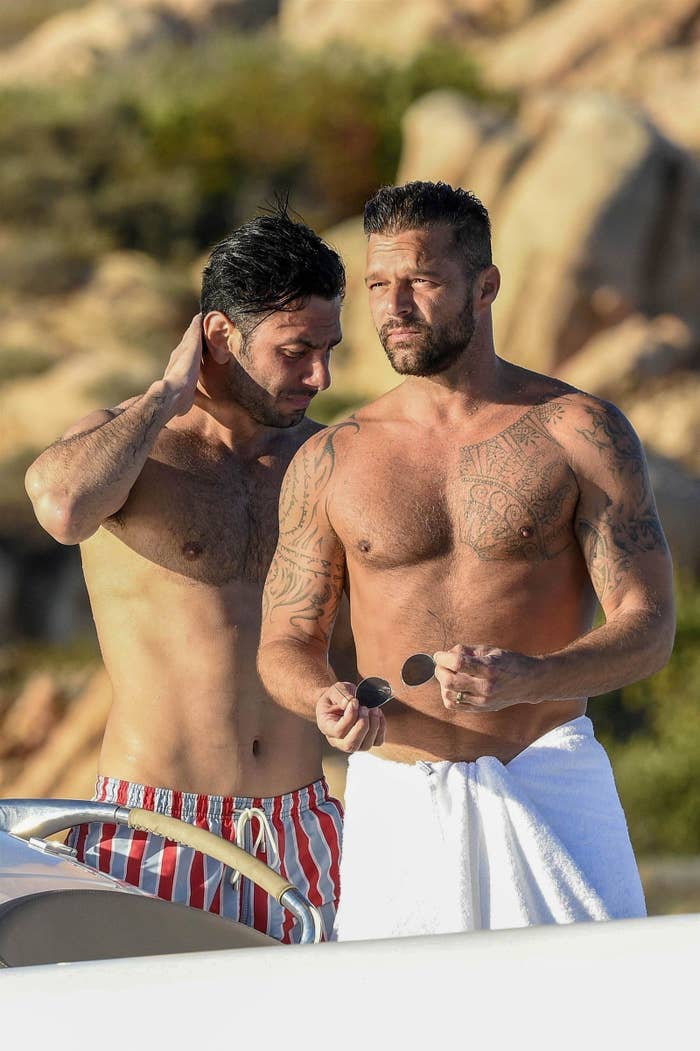 2.
HOW.
3.
DARE.
4.
THEY.
5.
Btw, these are the pillows I want for my bed.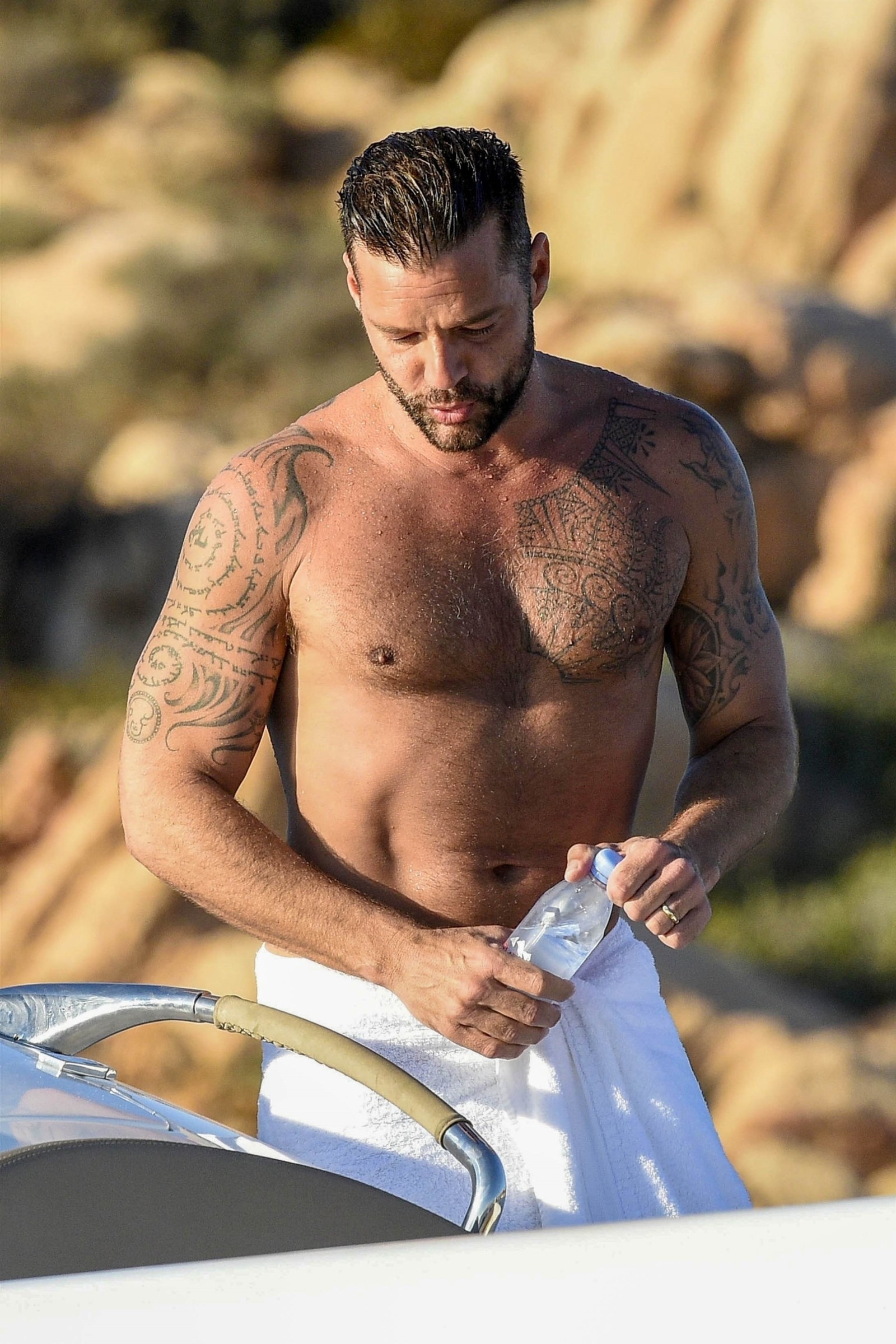 6.
I have to leave before I need to mark this NSFW.