For Everyone Who Was Attracted To The Pharrell Puppet In The New Missy Video
When will Pinocchio?
But one ~person~ in particular stole the show...
Like DAMN. Here I was thinking all puppets looked like Pinocchio then this flawless stringed-man comes onto the scene.
It's not just about his looks though — this puppet can dance better than all of NSYNC combined in the "Bye Bye Bye" music video.
And can we talk about his clothes? Like I bet he makes them for himself because you know OshKosh B'gosh isn't selling this style.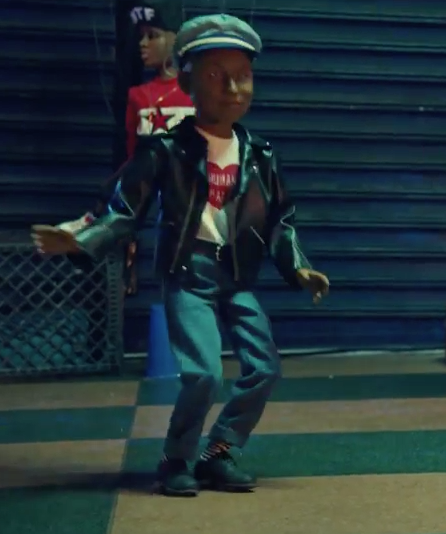 So let's review: He can dance, he's a musician, and he's an up-and-coming clothing designer for puppets — TRIPLE FUCKING THREAT, PEOPLE.