But one ~person~ in particular stole the show...
Like DAMN. Here I was thinking all puppets looked like Pinocchio then this flawless stringed-man comes onto the scene.
It's not just about his looks though — this puppet can dance better than all of NSYNC combined in the "Bye Bye Bye" music video.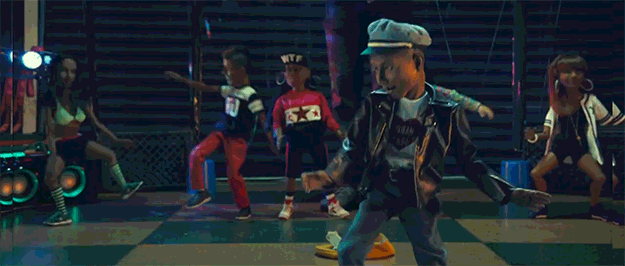 Like who isn't suddenly jealous that this girl puppet gets to shimmy with Pharrellppet?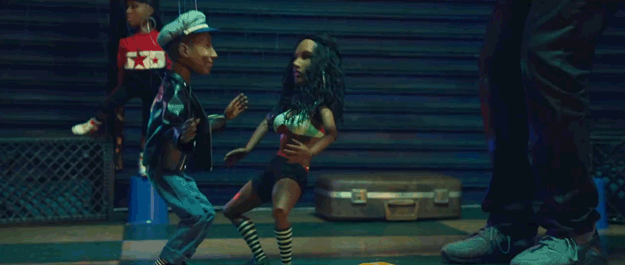 NOT TO MENTION HE PLAYS THE DRUMS.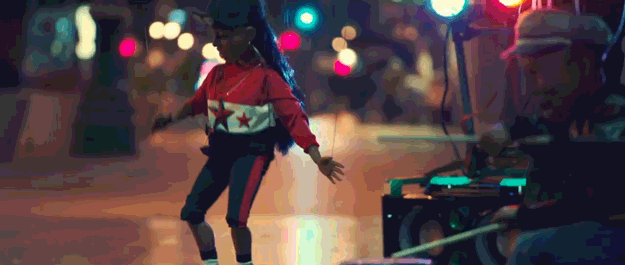 🚨 LIKE THIS PUPPET CAN PLAY THE DRUMS. 🚨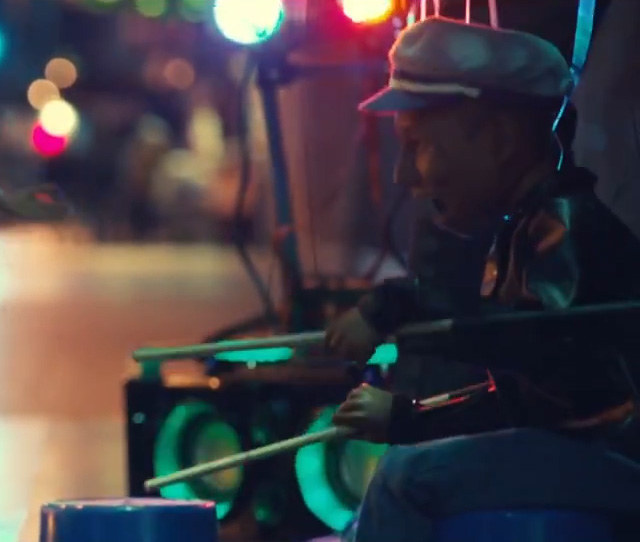 And can we talk about his clothes? Like I bet he makes them for himself because you know OshKosh B'gosh isn't selling this style.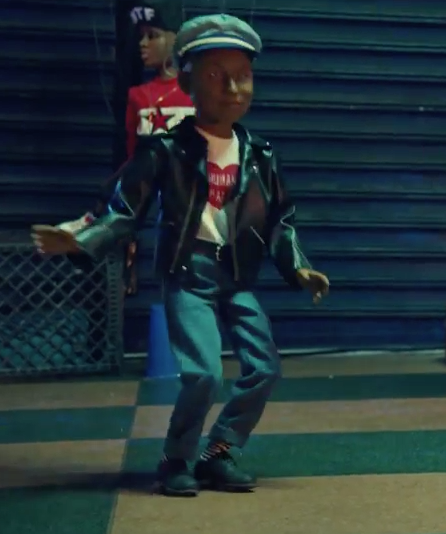 So let's review: He can dance, he's a musician, and he's an up-and-coming clothing designer for puppets — TRIPLE FUCKING THREAT, PEOPLE.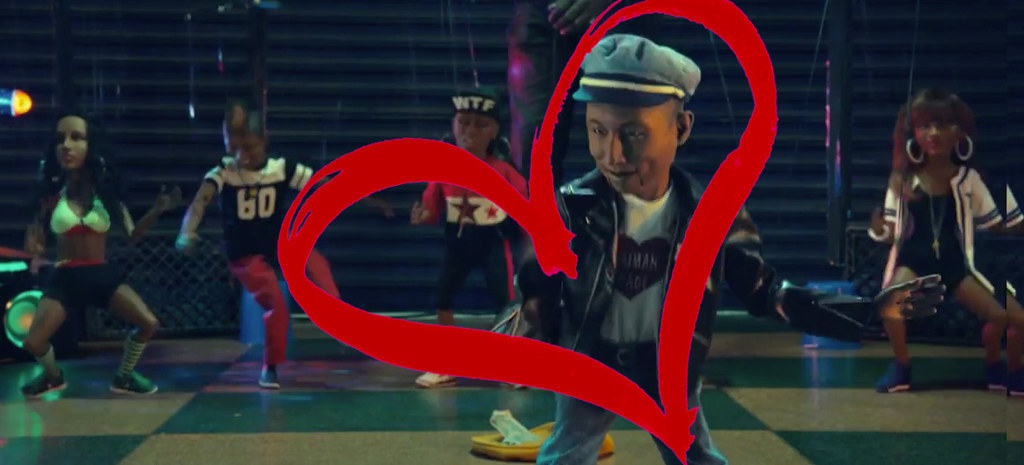 Where you from, Pharrellppet? Heaven?