We had the fierce beauty and lifestyle YouTuber Patrick Starrr stop by BuzzFeed to play with puppies while answering YOUR fan questions...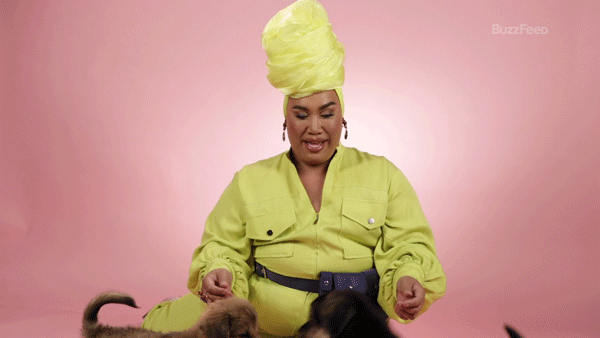 When we asked the YouTuber what's one dream beauty product that doesn't exist but definitely should, he was quick to respond with self-adhesive eyelashes: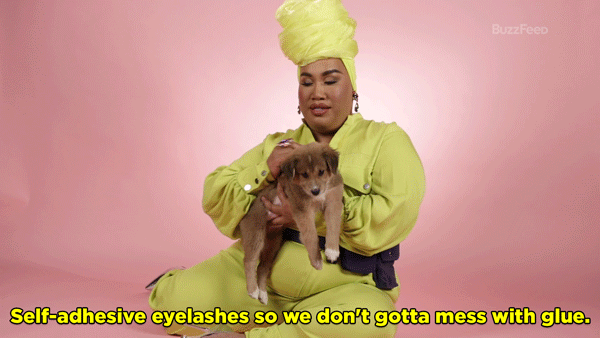 And why's that? Well, simply because his eyelashes keep falling off!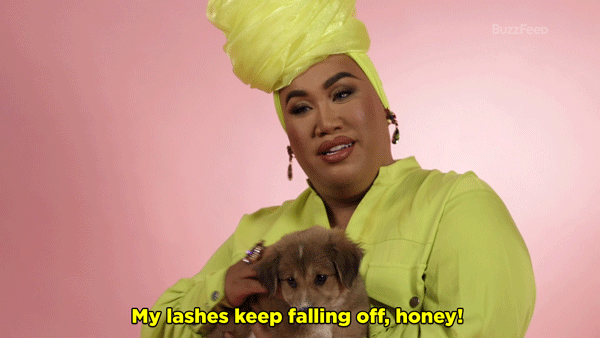 I know of just a few drag queens who would second this product. Can I get an amen up in here?!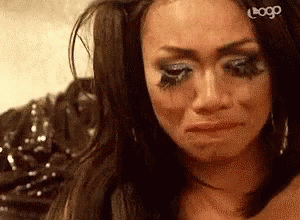 Can't get enough of Patrick Starrr? Make sure to subscribe to his YouTube Channel and follow him on Instagram.