Hi everyone. I'm here today to talk about my favorite book in the Bible: The Book of Gomezra.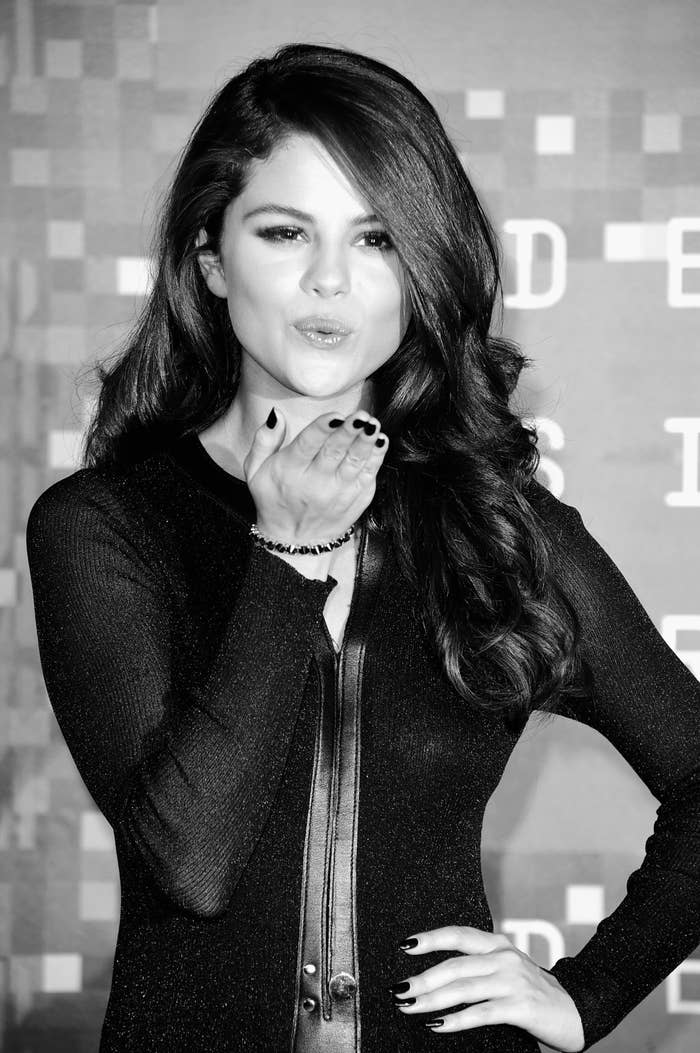 Selena Gomez just released her most flawless album to date, Revival, and it has actually slaughtered my entire existence and hung my unworthy flesh to dry in the smoggy LA air.
Revival is her most cohesive album to date and, for the first time, gives us a glimpse into Gomez's life instead of just beats we can pop our shampoo bottles to in the shower.
Alas, now that my queen has long gone ditched Disney and her illusive band "The Scene," Selena is perfectly primed save the pop industry and become the pop princess we need and deserve.
But the thing is, Selena has actually been a pop force for awhile now — long before she was just another member of #TaylorsSquad.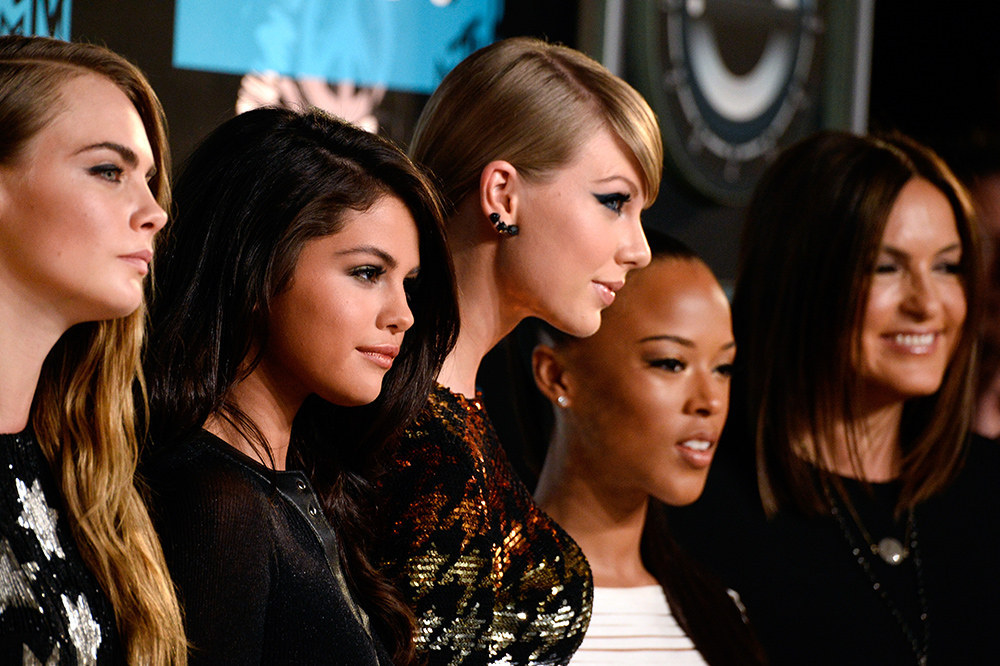 Tbh, I bet the non-gay/non-teen population would be surprised at how many Selena songs they actually know. Like her first sizable hit "Naturally" back in 2009.
SEE... YOU'RE A SELENA STAN AND YOU DIDN'T EVEN KNOW IT.
Meanwhile, your fav is still trynna chart.
And now, as we're plagued in a new age of pop where singers have ditched choreography for props and celebrity guest appearances, Selena is still werking every inch of the stage.
I'm not trynna start some drama, but Selena has long been a Selegend. This child ~gets it~. You should too.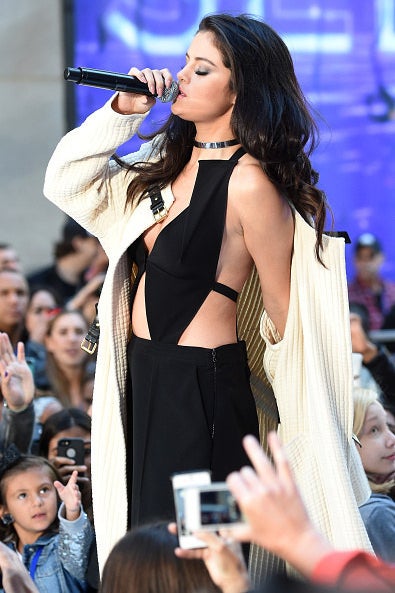 Now everyone, bow and raise your Target deluxe copy of Revival... our rightful pop princess is here.