On the eighth day of 2018, something truly wonderful happened for the gays and ¼ of the straight population who have taste: Nicole Kidman joined Instagram!!!!!!! 👏👏👏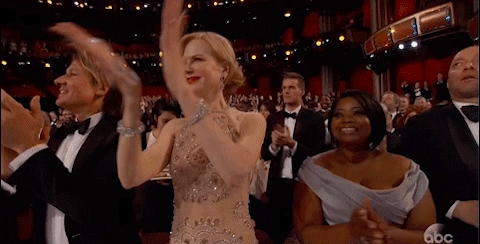 No, Ms. Stacy Ann Ferguson, THIS ISN'T A BIG LITTLE LIE — IT'S A BIG REAL TRUTH!!!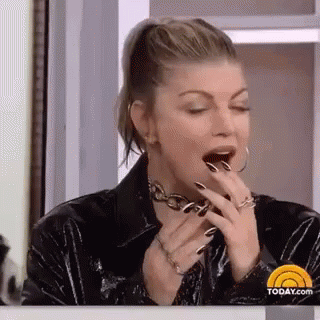 Queen Nicole has already posted her first Instagram, dedicated to her BLL Globes win from last night and the Time's Up movement that dominated the show:
Here are some things I hope we get from Nicole's Instagram: Nicole Kidman, Nicole Kidman, Nicole Kidman, Nicole Kidman on the set of Big Little Lies Season 2, Nicole Kidman, Nicole Kidman, Nicole Kidman, and Nicole Kidman in Boomerang form.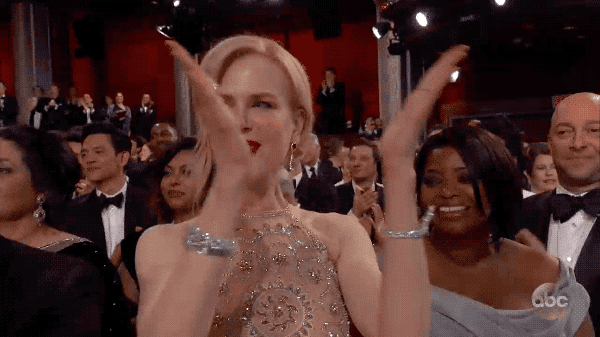 I would just like to say thank you. Thank you so much, Nicole. You are a legend who didn't have to do this, but you DID do this, and you did this FOR US...FOR US, DAMMIT! I will like and comment on every photo you post (even the ones with Keith Urban) not because you need the validation, but because you deserve all the love and support in this world BECAUSE YOU ARE NICOLE KIDMAN AND WE HAVE NEVER DESERVED NICOLE KIDMAN!!!!!