With the release of Godzilla: King of the Monsters, we had the star of the film — Millie Bobby Brown — play with ADORABLE pitbull puppies while answering YOUR fan questions...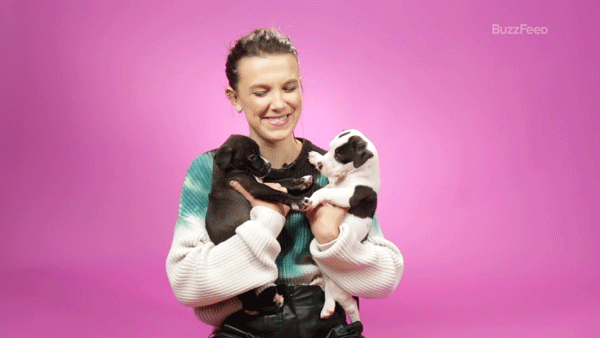 Since the majority of fan questions wanted to know if Millie has plans to release music in the future, we made sure to ask her about a potential music career: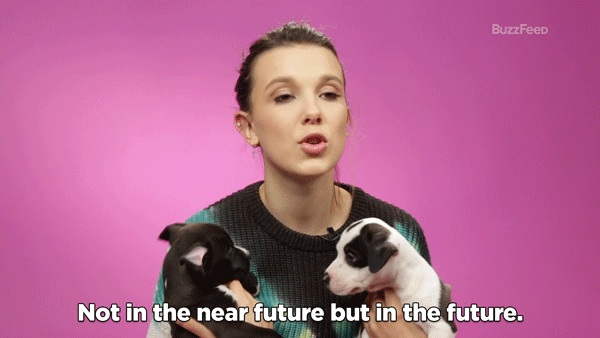 So what kind of music would she release? If you thought Millie would go pop, you're WRONG: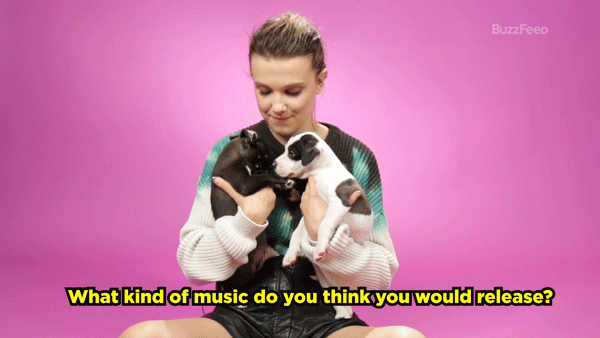 Who's here for some Millie Bobby Winehouse?!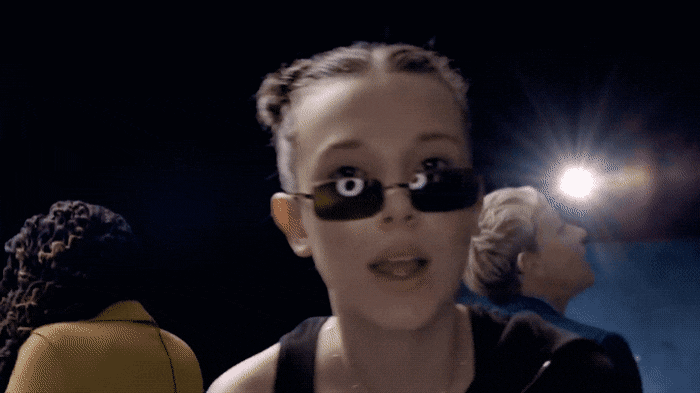 Can't get enough of Millie? Make sure to catch Godzilla: King of the Monsters, now playing in theaters!