Matt Damon Suddenly Has A Man Bun
So man(bun)y questions.
Less than a month ago, on July 18, Matt Damon arrived to the premiere of Jason Bourne with normal, Matt Damon-y hair: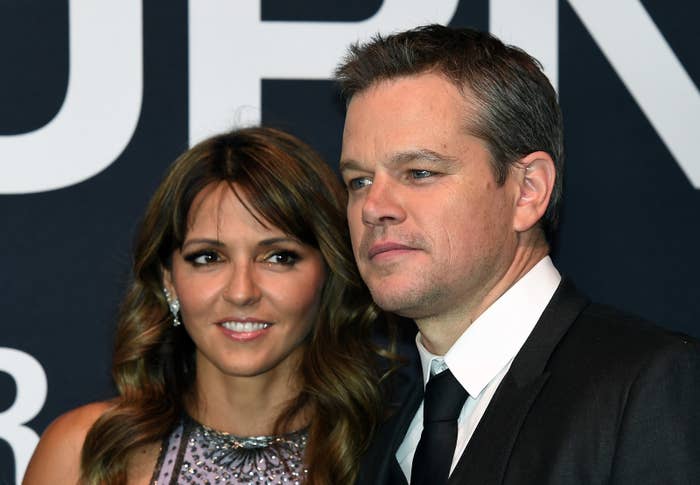 Like, nothing out of the ordinary to see here: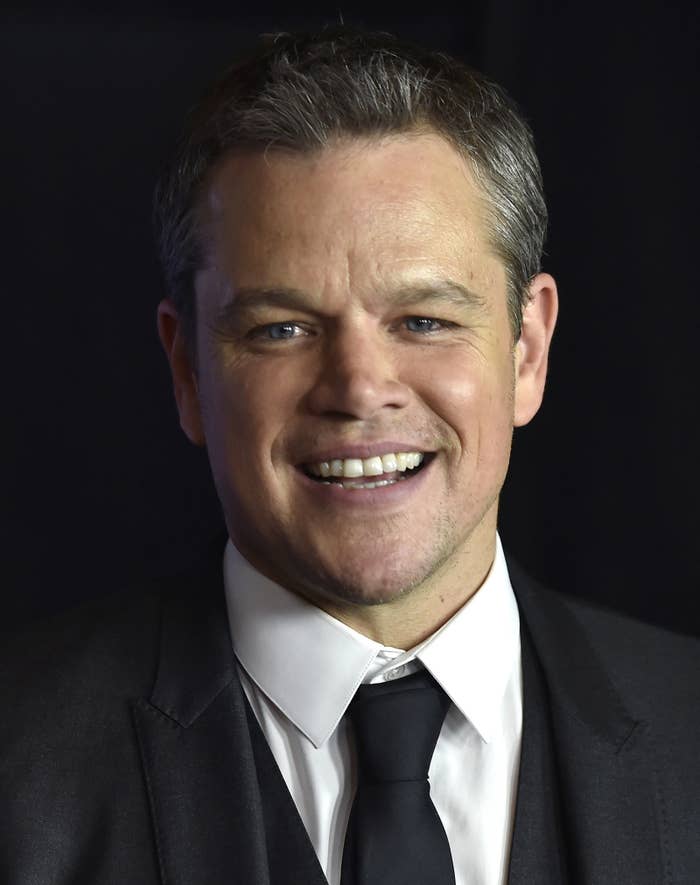 Fast-forward less than a month to Aug. 16, and Matt Damon has suddenly grown a long and luscious.................
WHERE DID THIS HAIR COME FROM?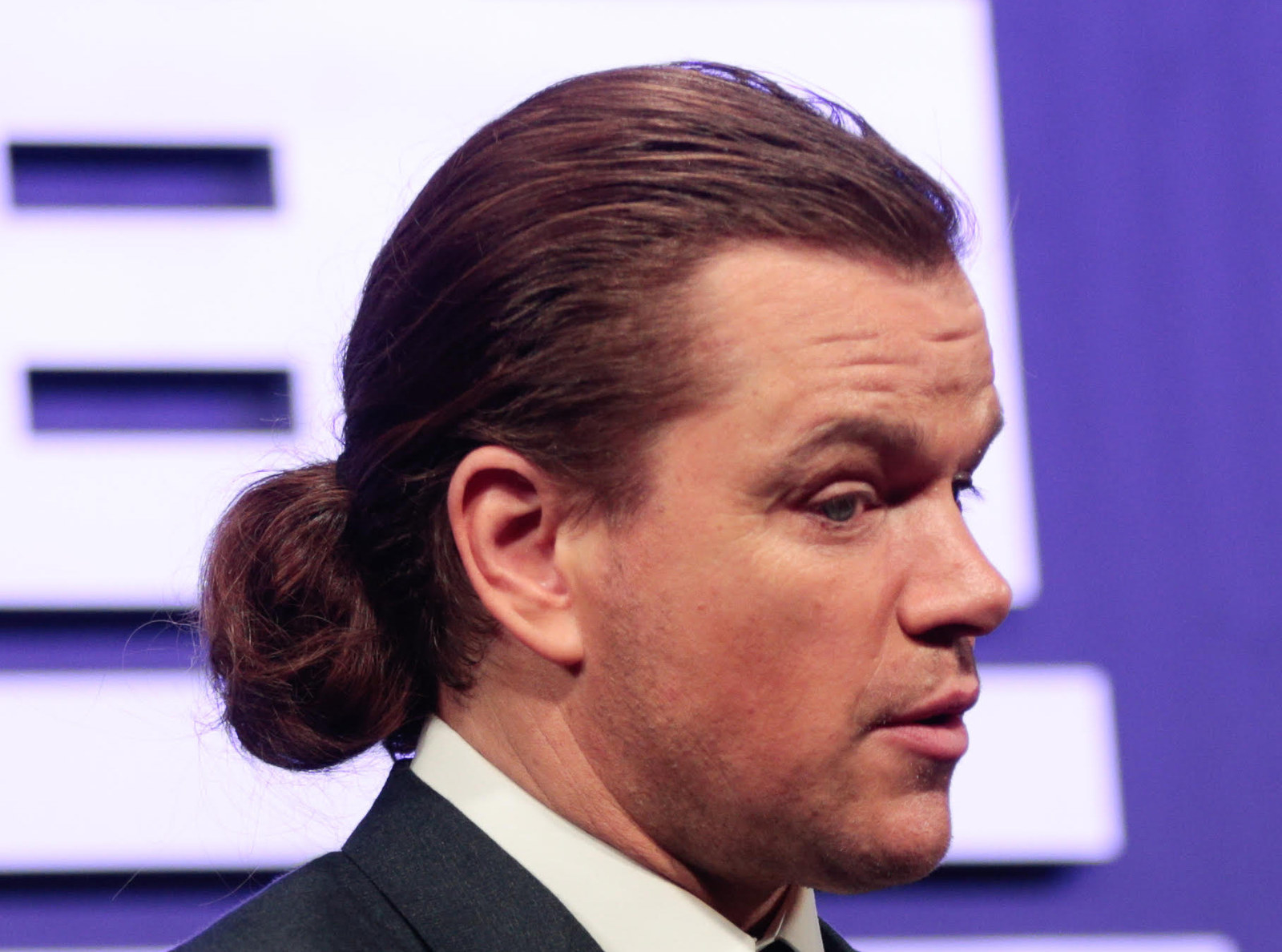 ARE THESE EXTENSIONS?
IS HE TAKING HAIR GROWTH PILLS?
WHERE DID THE GRAY GO?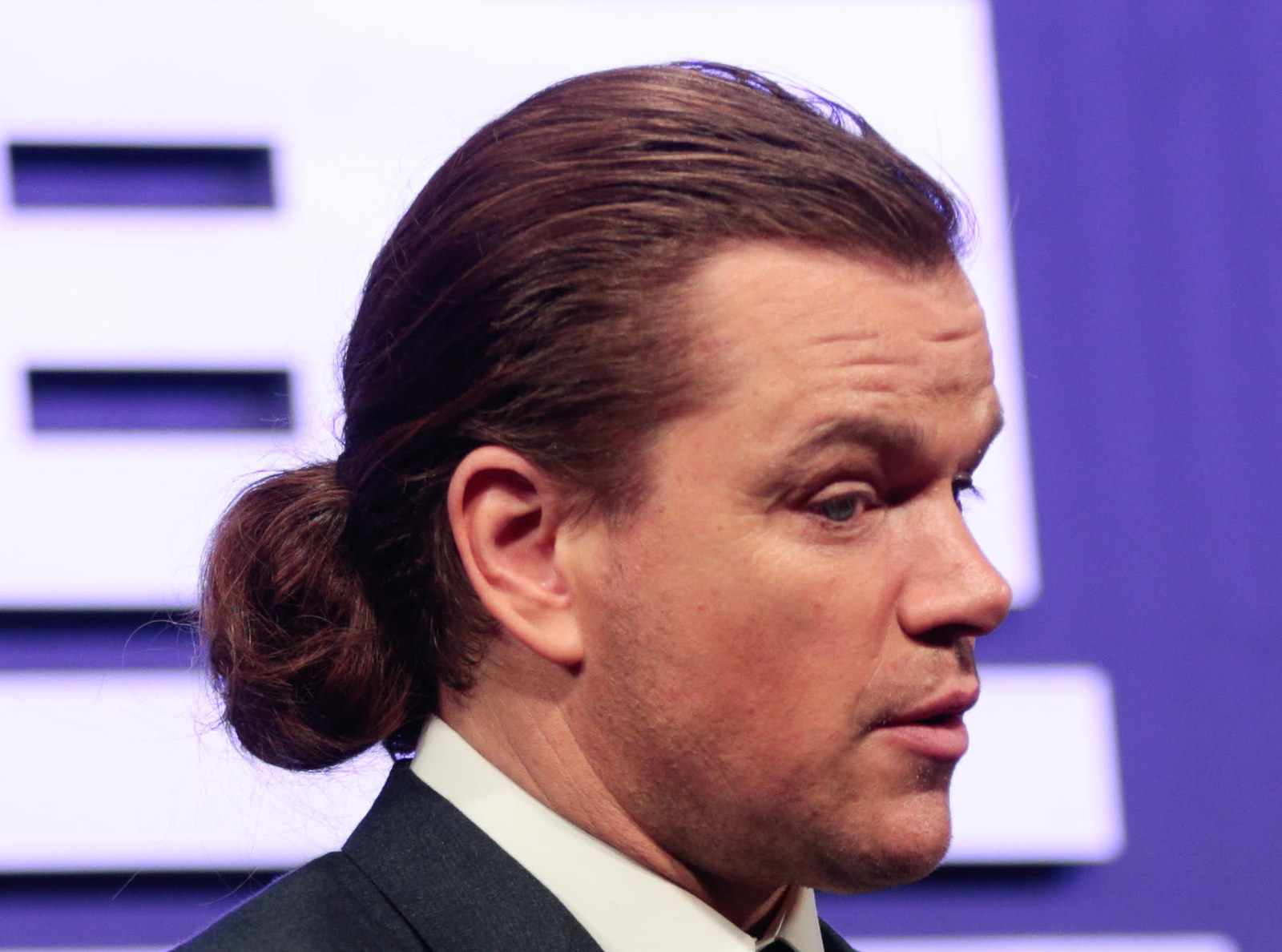 IS IT FOR A FILM? RESHOOTS?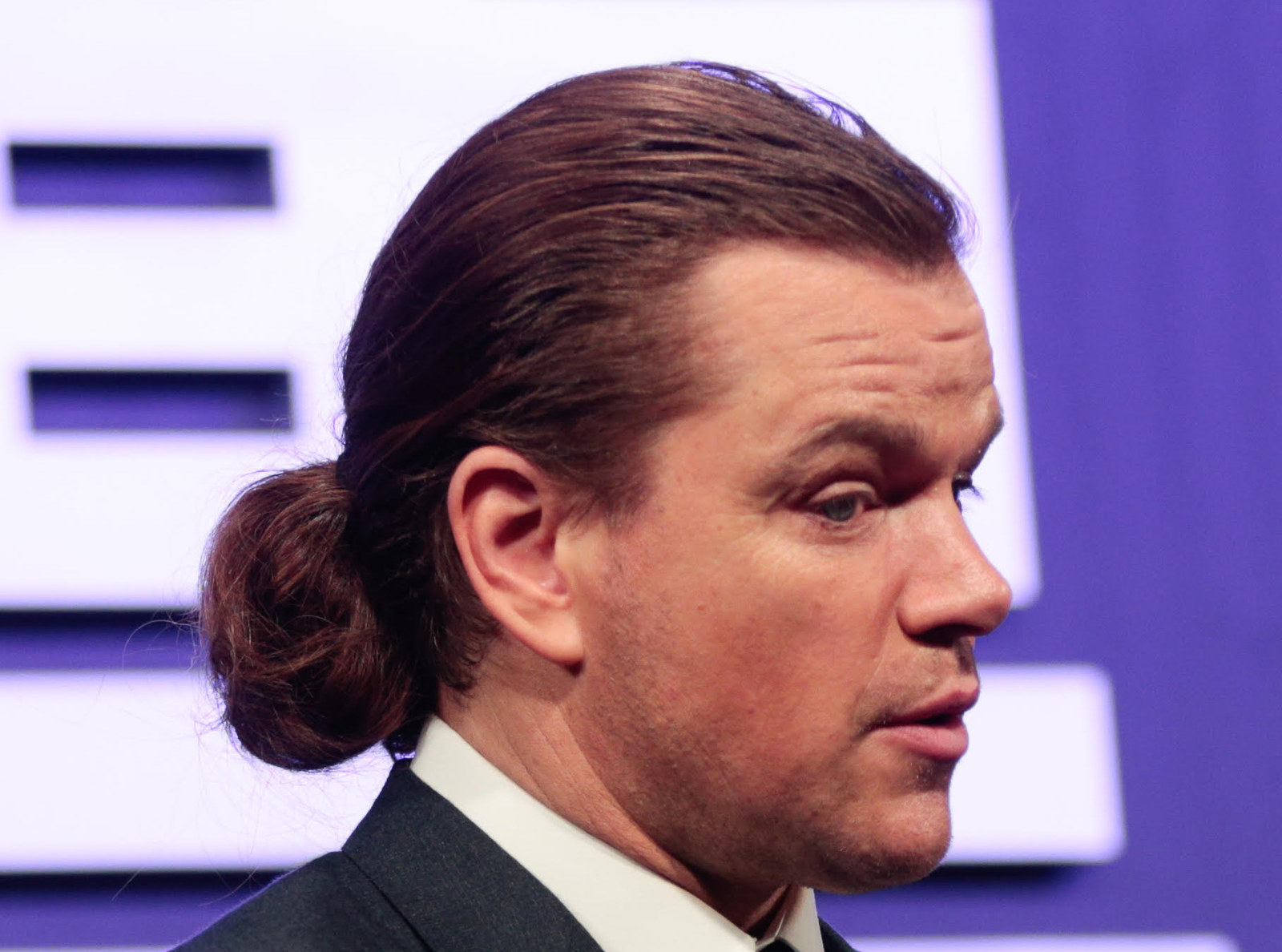 IS THIS LOOK PERMA?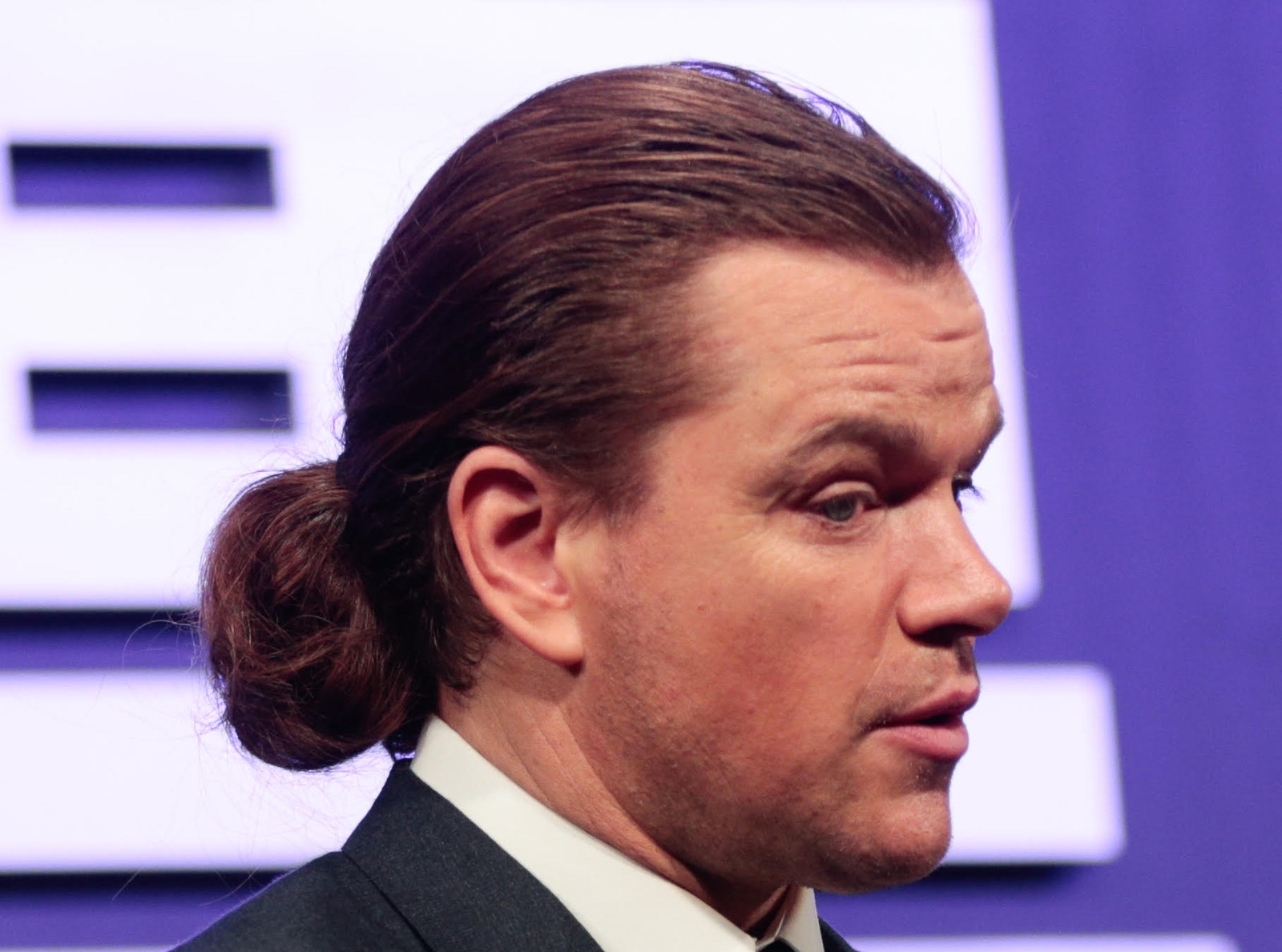 Regardless of the reason for the bun's existence, it seems like Matt is feelin' his look: