If you remember one thing from this past season of Drag Race, it's Valentina's shock-elimination after her infamous ~lip-sync~ to Ariana's "Greedy":
And just like that, a meme was instantly born and Valentina stans lost their bottoming appetites for WEEKS.
Not to mention, THE MASK'S NAME IS "CATASTROPHE COSMETIC."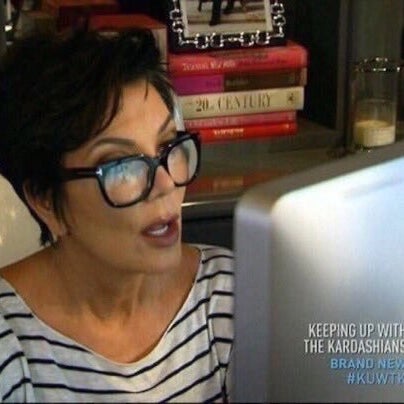 Though, it's only on their Europe site.