Oh my gays, PREPARE TO GAG, but first, we need to talk about a VOCALIST named Louisa Johnson: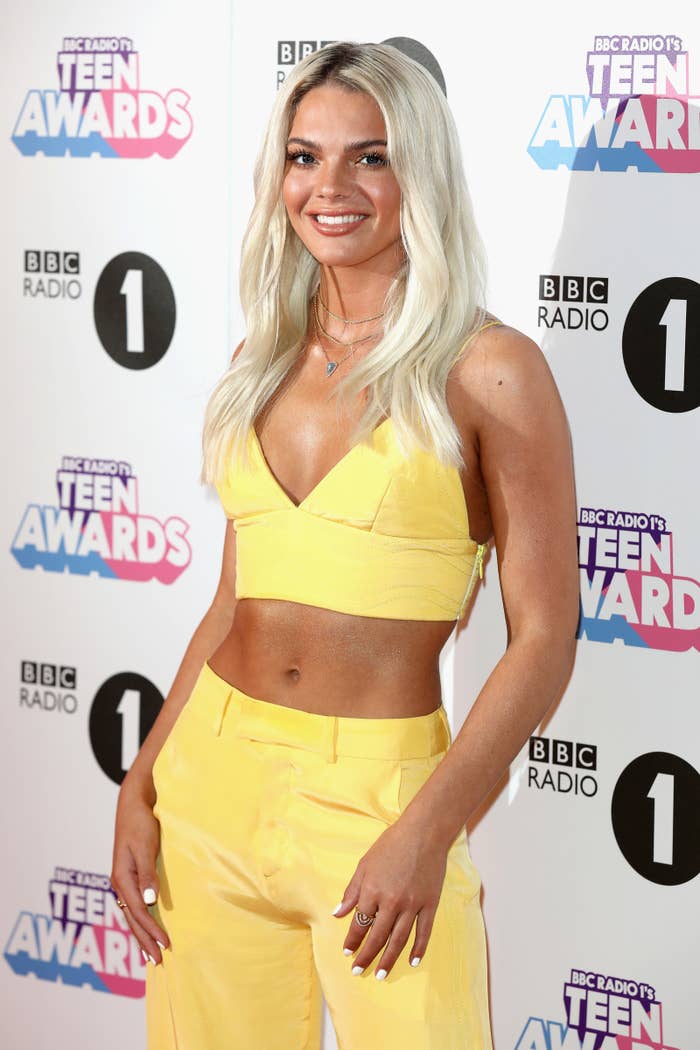 Louisa Johnson gained fame in 2015 as the youngest winner of UK's X Factor at just 17. Since then, she's been busy releasin' some underrated BOPS:
And um, SHE'S GORGEOUS.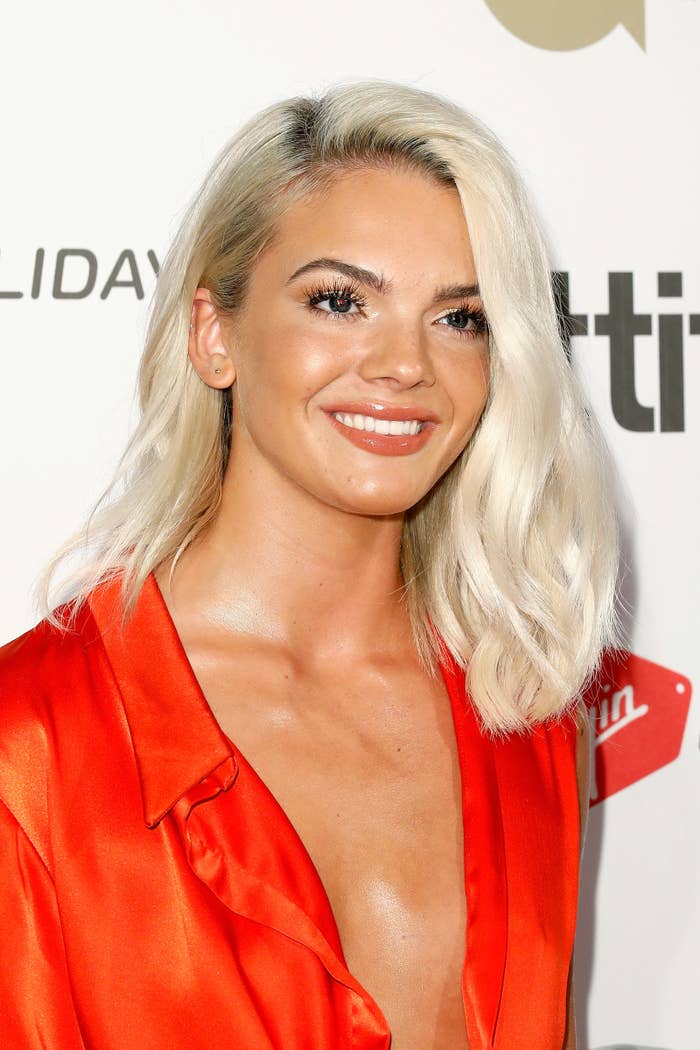 Now that we're familiar, IT'S TIME TO GAG.
In case you didn't put it together, that's Louisa dressed as Britney from her I-C-O-N-I-C "Slave 4 U" performance at the 2001 VMA's:
Britney and ha never-ending impact!