Just one year ago, Lili Reinhart WISHED she could go to the Met Gala...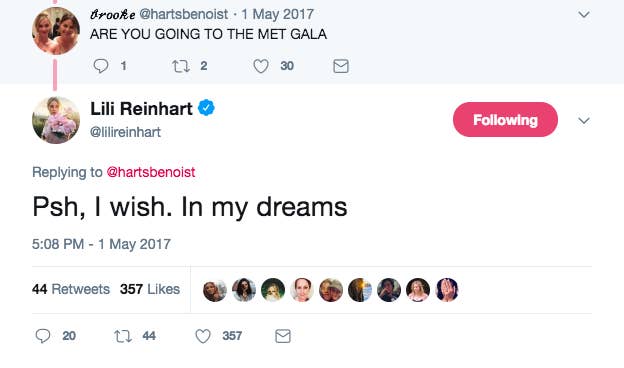 ...And here we are, one year later, where Lili Reinhart arrived at the Met Gala serving Betty Cooptholicism realness.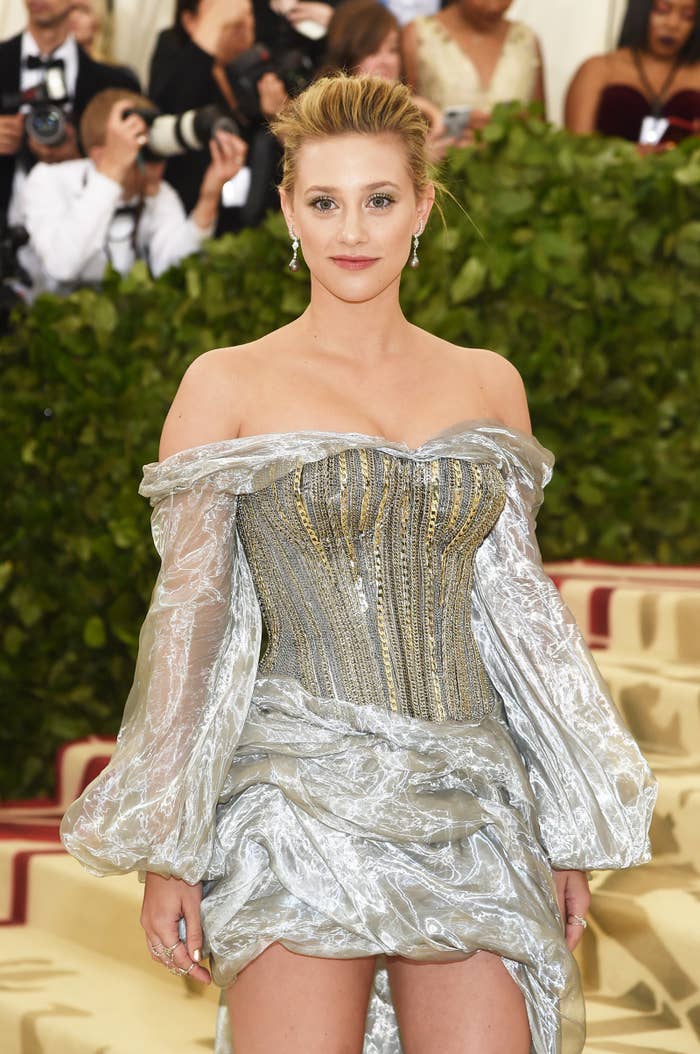 ANWYAY, THERE'S SOMETHING MORE IMPORTANT TO TALK ABOUT!!!
Lili arrived with her Riverdale co-star Cole Sprouse, and based off the hand-to-chest contact, it seems like these two are finally confirming their rumored relationship: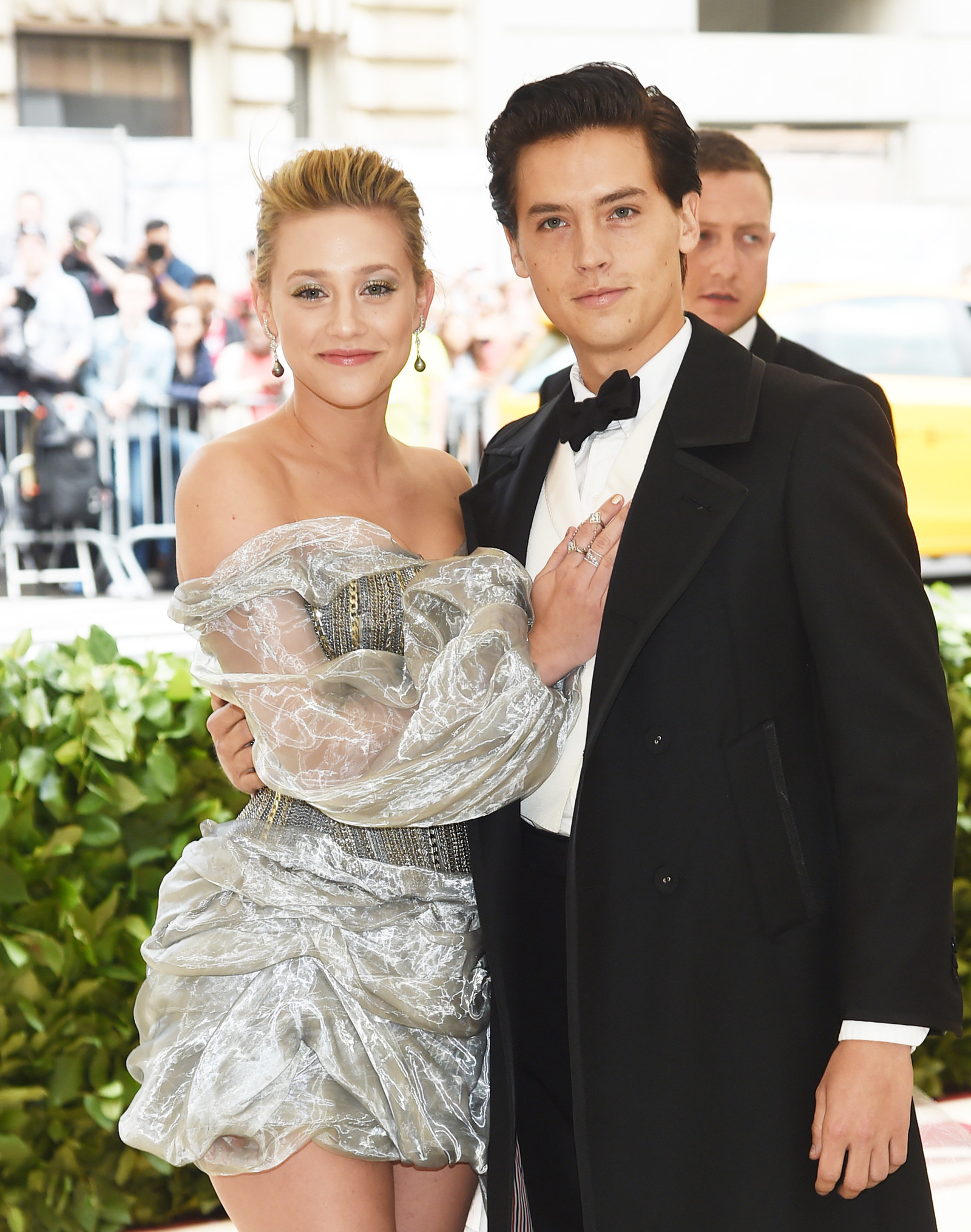 I MEAN, LOOK AT THIS LOOK: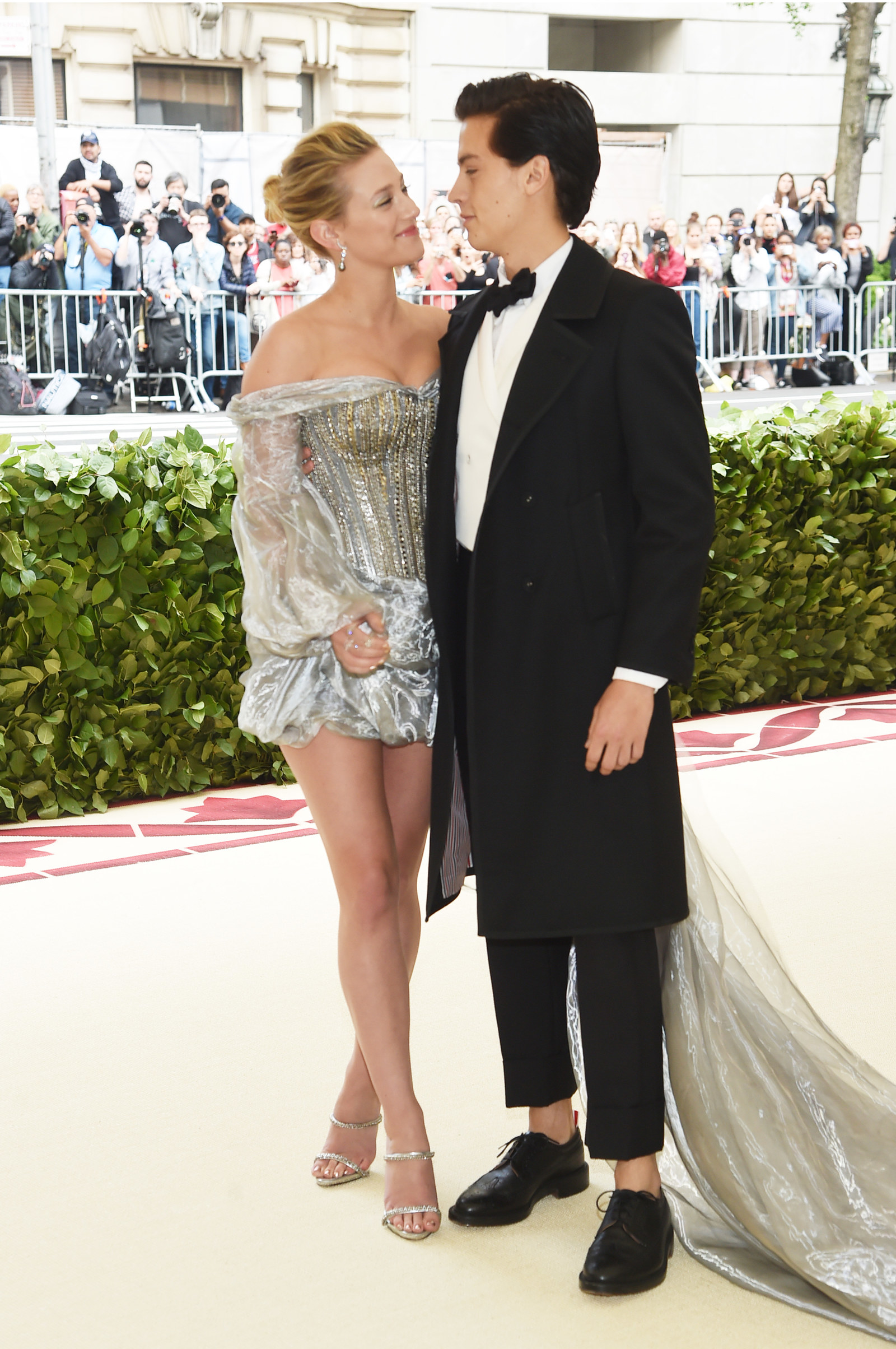 BUGHEAD IS REAL.