Live Life Like You're Dying Or Like Lori Loughlin At Various Nail Salons
She gets it.
Since 2012, Lori Loughlin, aka the OG Becky With The Good Hair, has been consistently photographed living her best life at various nail salons in the Los Angeles area: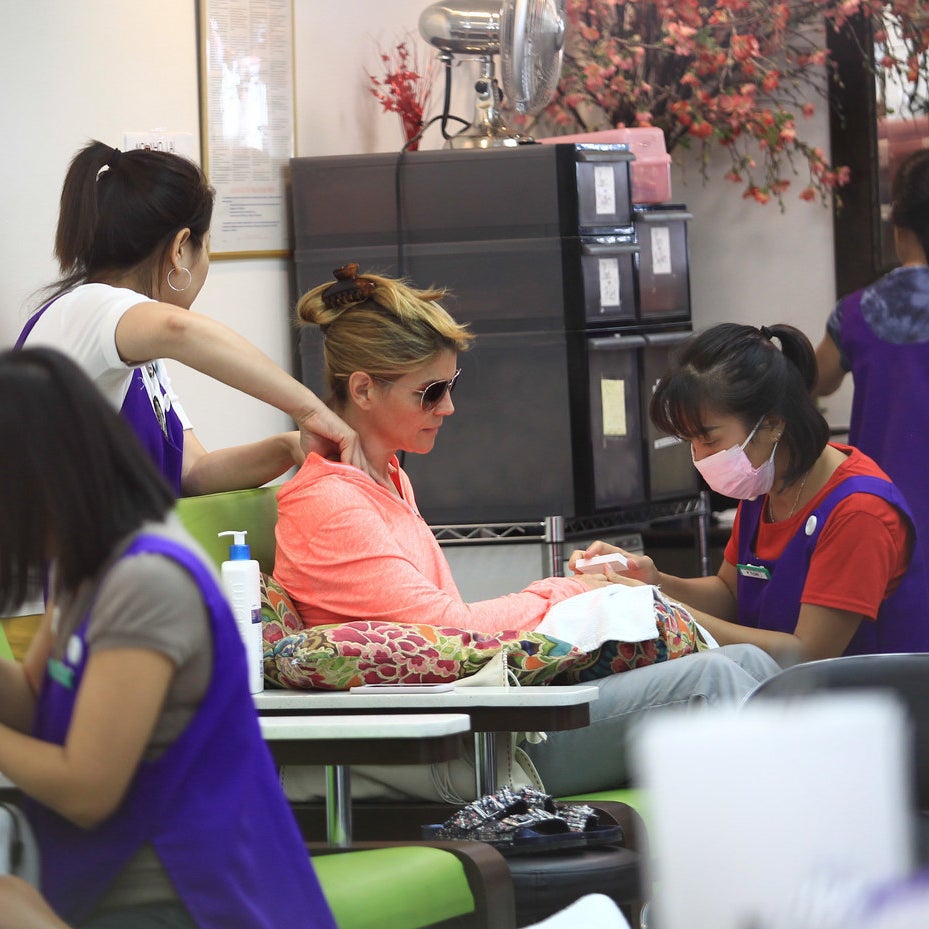 And on Monday, 'Laxing Lori struck again: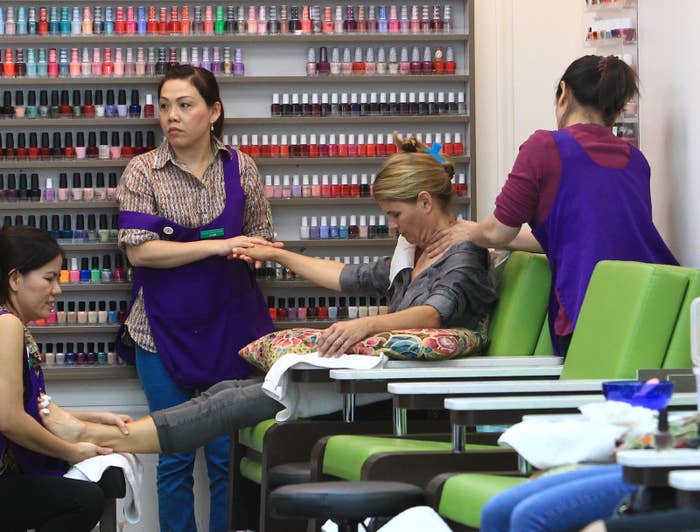 You see, Lori doesn't only get her nails painted — this queen treats herself with the FULL mani-pedi/massage package:
EVERY FUCKING TIME SHE GOES!
WHY? BECAUSE TREATING YOURSELF IS HOW YOU SHOULD LIVE YOUR LIFE!!!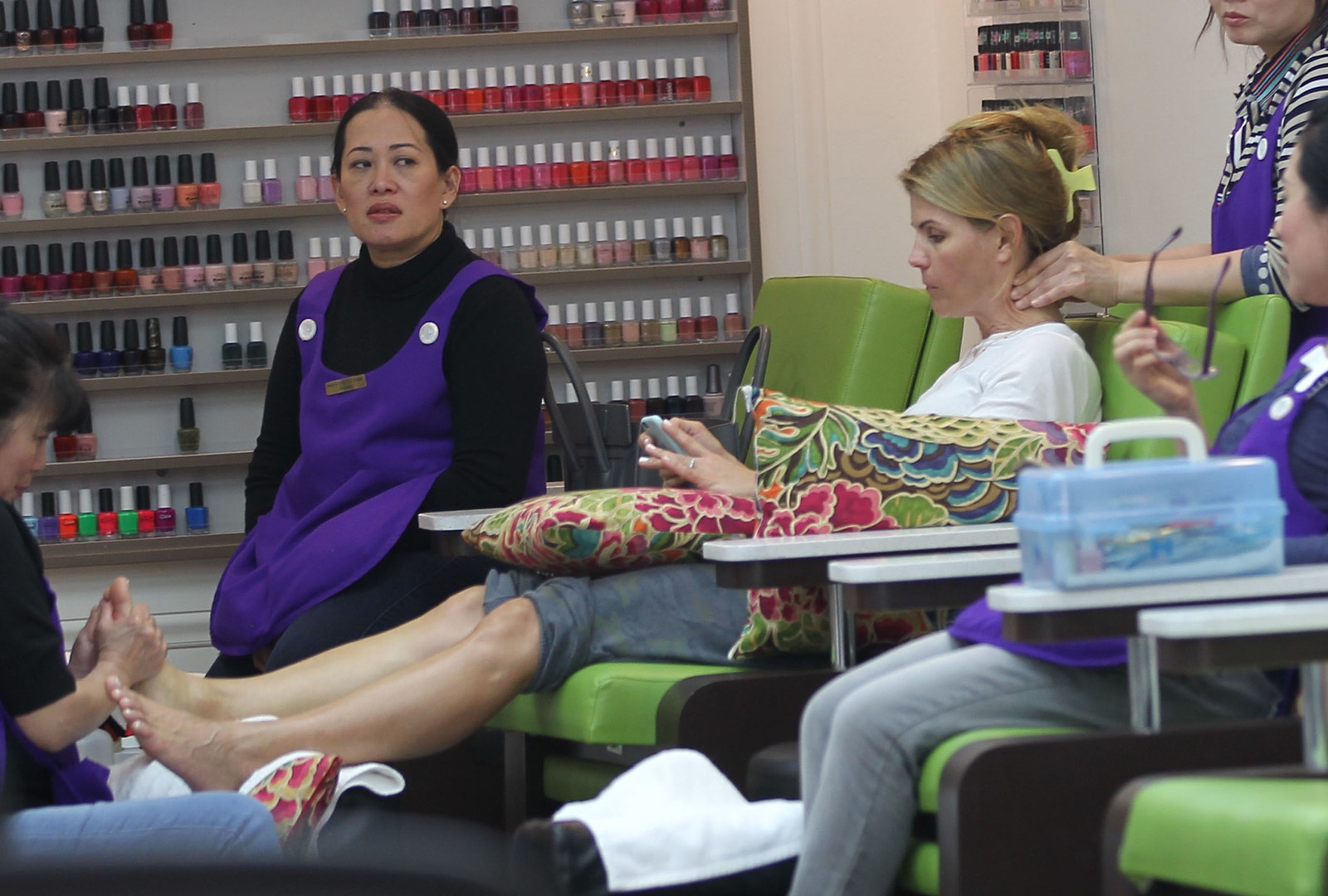 LIVE YOUR DAMN BEST LIFE LIKE YOU'RE LORI LOUGHLIN AT THE NAIL SALON BECAUSE YOU FUCKING DESERVE IT!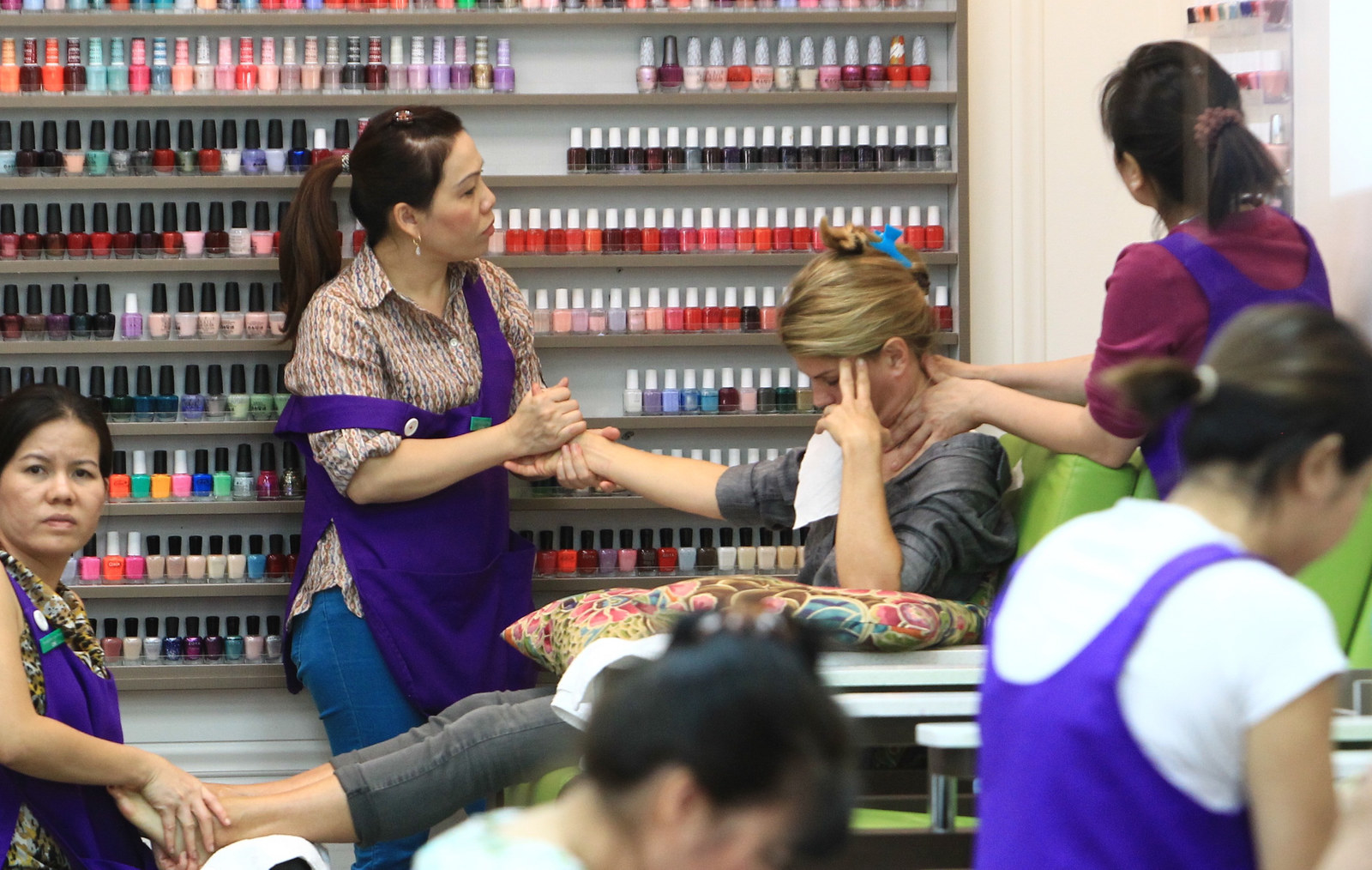 YOU HEAR ME!!!! YOU👏 DESERVE👏 IT!!!!!